This is a Scotch egg burger, ie a burger that uses a Scotch egg instead of a bun.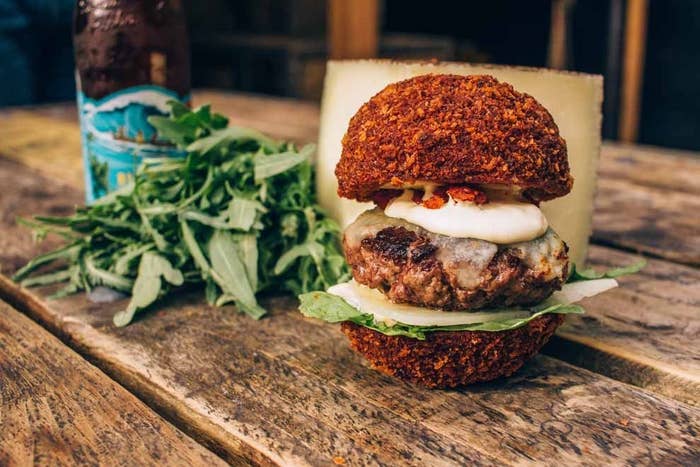 Veggies can opt for the Glaswegian.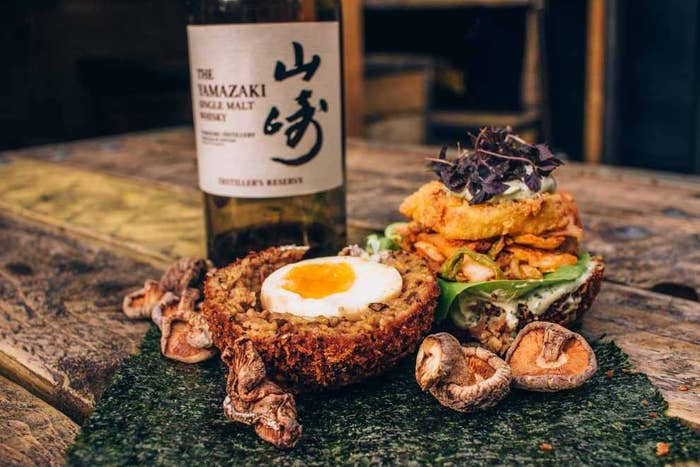 The burgers are intricate to make.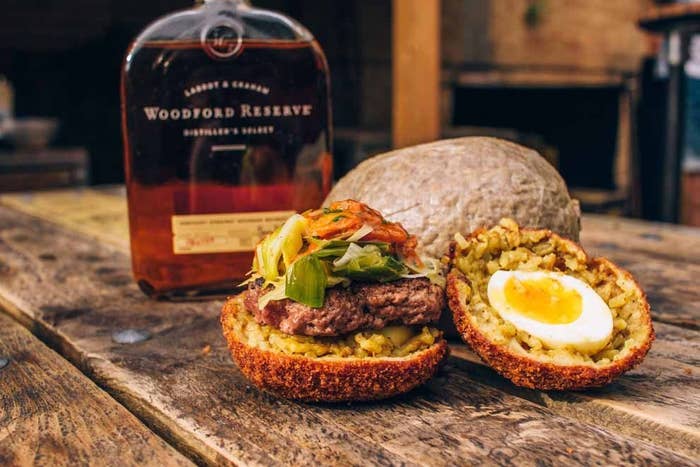 They've also tried some more ~creative~ eggs too.
"We did make a deep fried avocado ice cream and Kimchi scotch egg burger... That was definitely not for the faint hearted."
All the burgers will be available from 7th August - 22nd August at two London locations.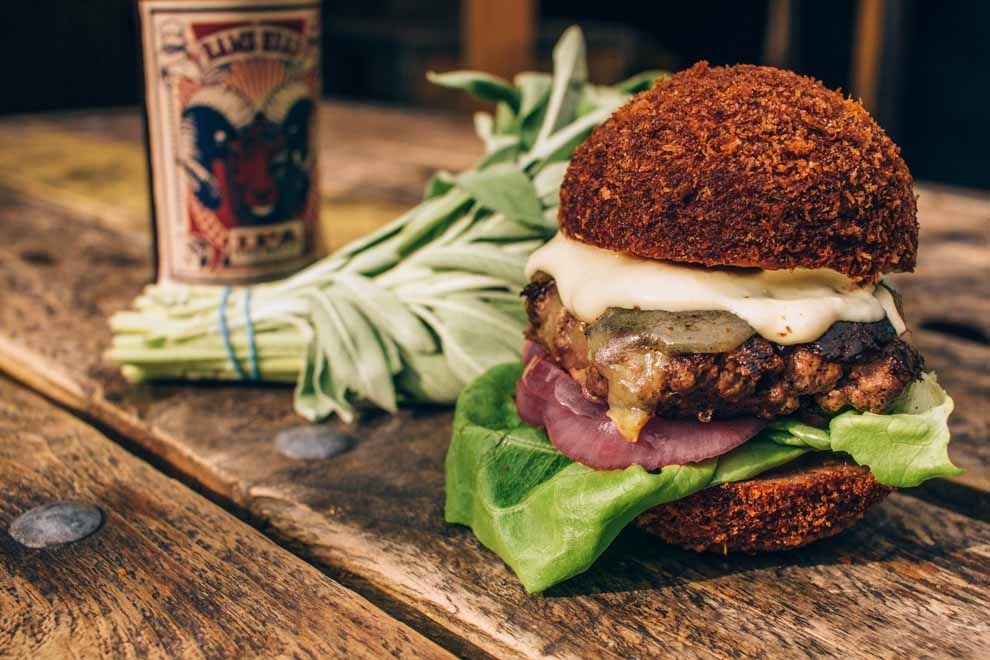 Don't know what to drink with your snack? We've got you covered.