OK, so we all know bath bombs are magical AF.
But there's something even more magic about Lush's newest bath bomb: It's filled with popping candy.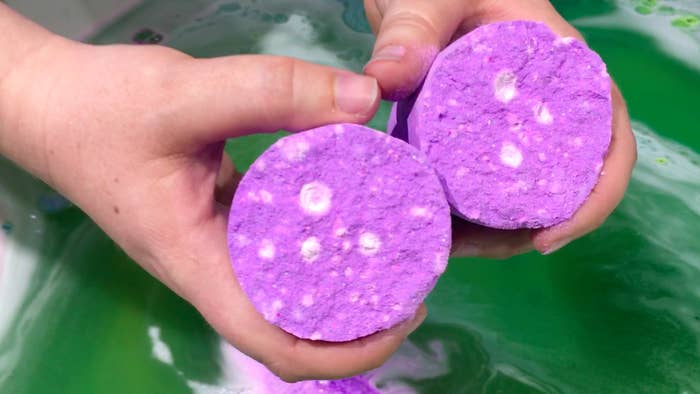 Watch it in action here. Well, watch six of them together actually:
If that's not enough, we've also got the lowdown on five (FIVE!) new bath bombs launching soon.
1.
Pumpkin Bath Bomb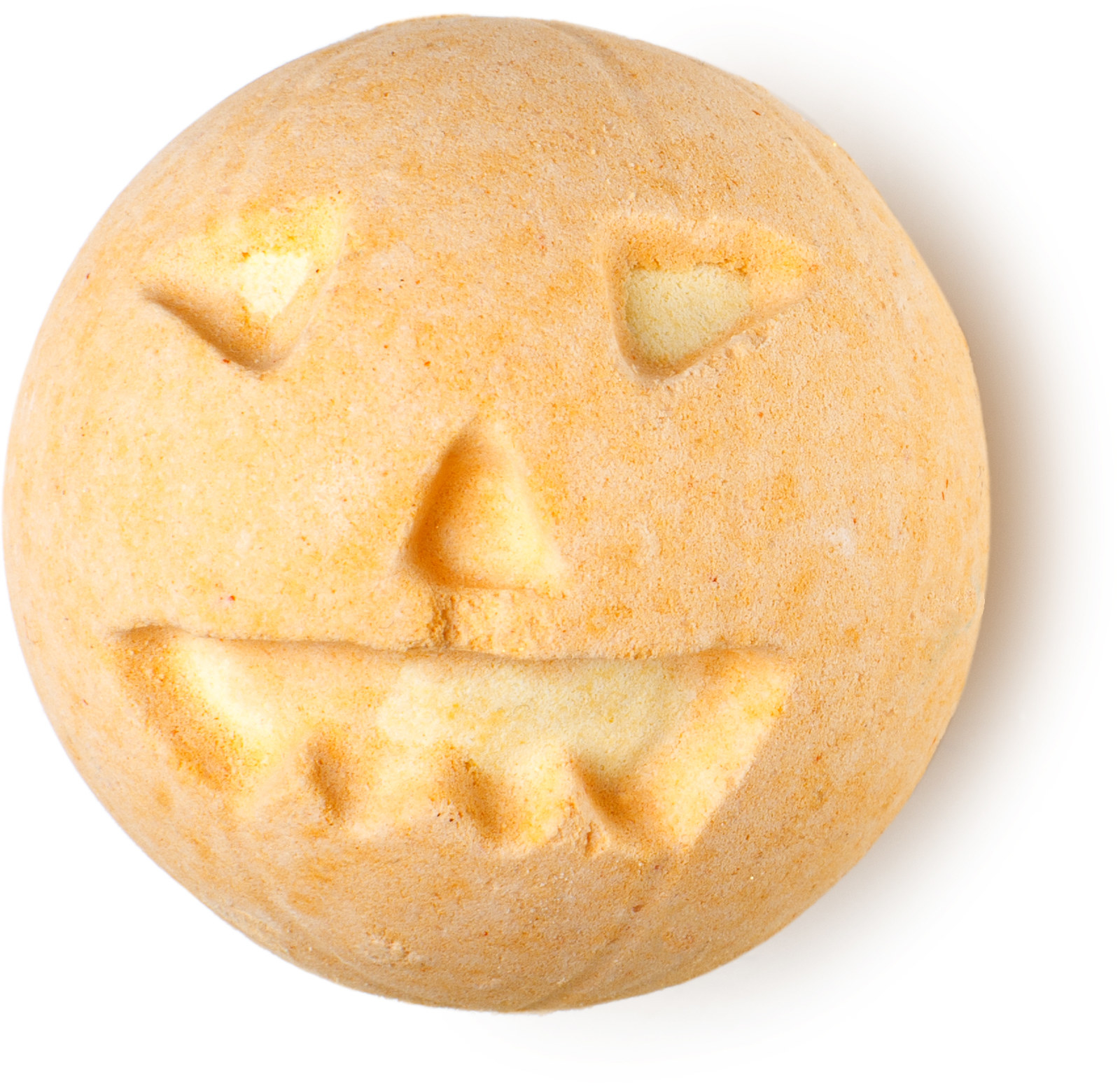 2.
Never Mind the Ballistics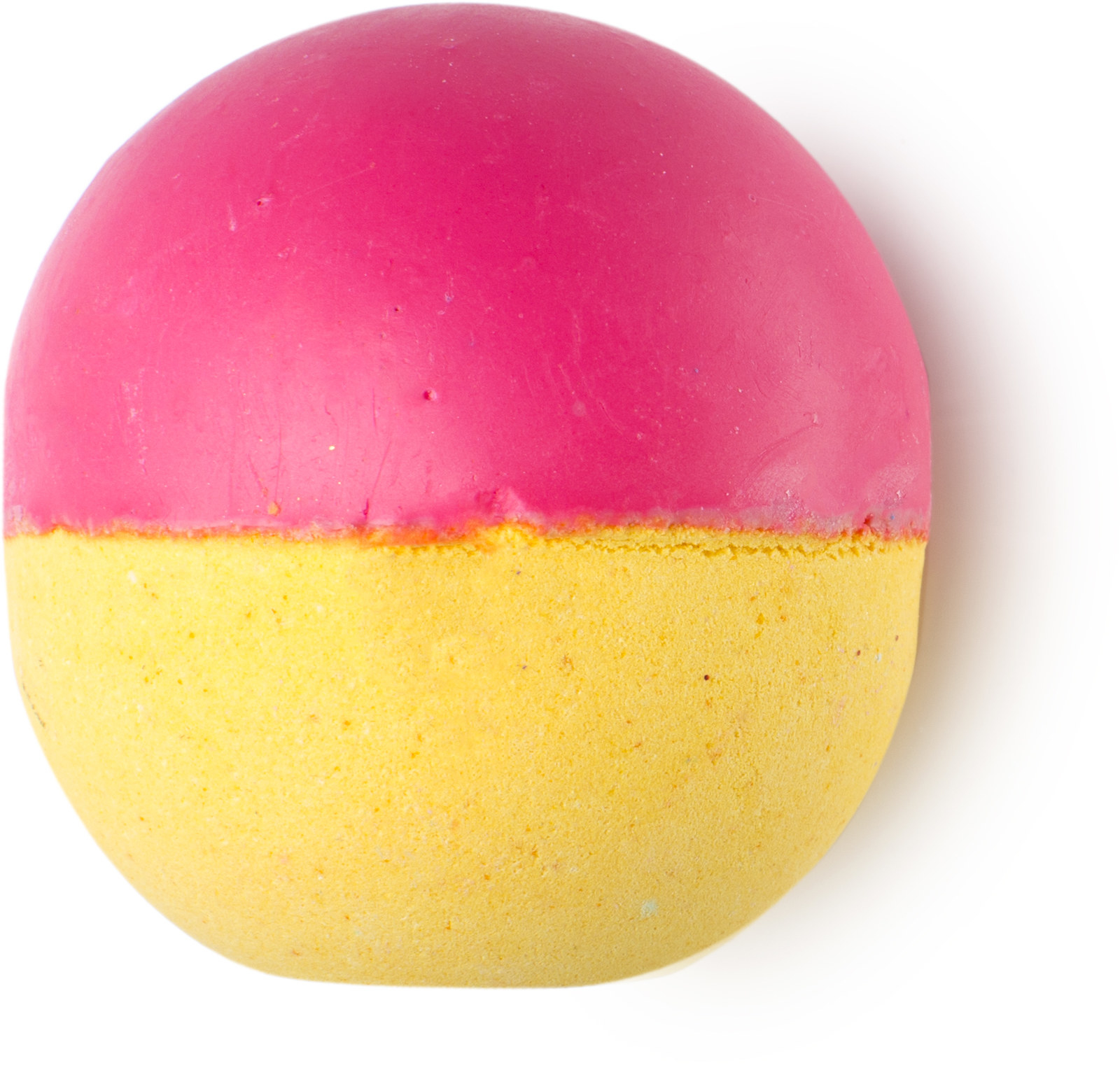 3.
Monster's Ball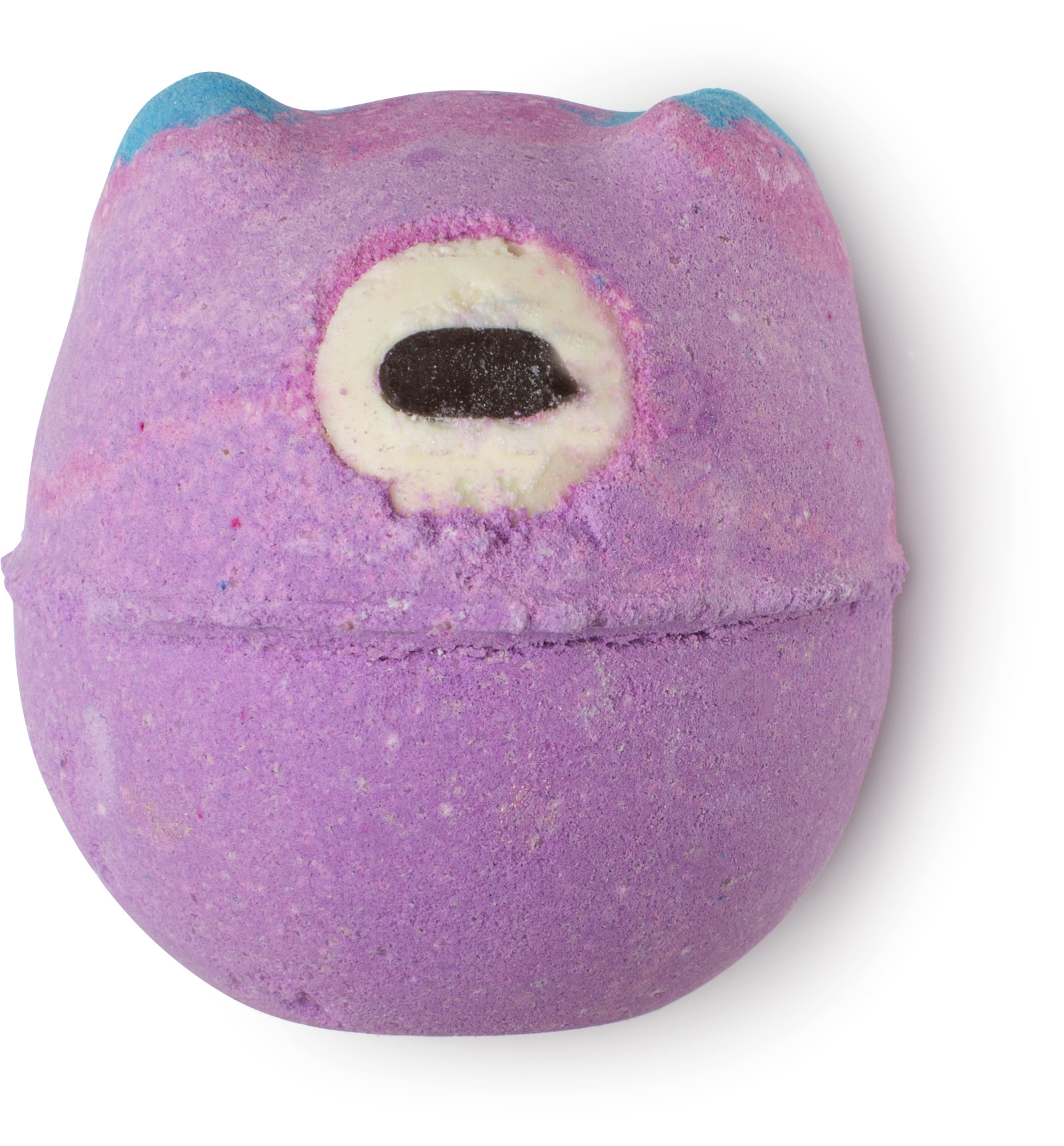 4.
Mistletoe
5.
Autumn Leaf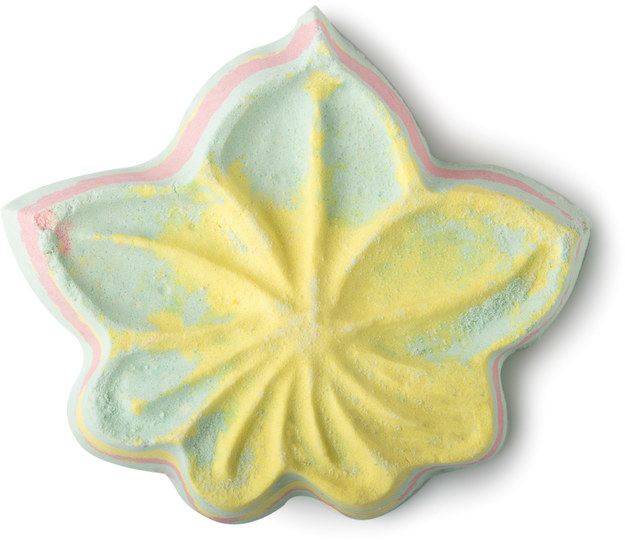 The new bath bombs launch in Lush Oxford Street from 16 September and will be in Lush shops nationwide from 2 October.