Everybody knows that glasses + a strong make up look are a match made in heaven. But everyone who wears glasses will also look at this picture and think "hmm she'll get concealer on her nose pads".
So we want to know your tips for applying make up when you wear glasses.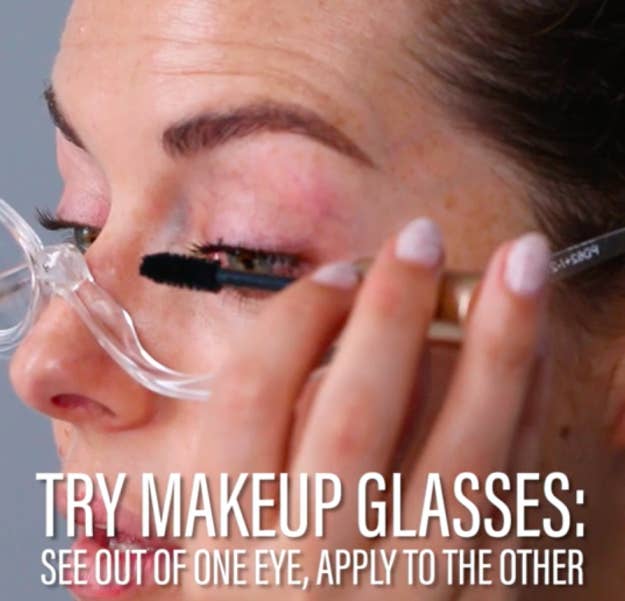 What mascara do you use to make sure your eyes stay popping under a strong prescription lens?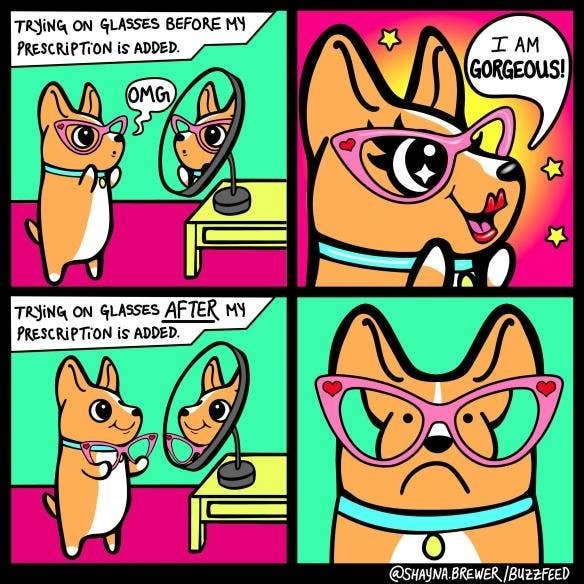 Or do you go for a bold brow and a strong lip – and ignore eye make up altogether?
How do you stop your make-up rubbing off onto your frames?
And what tips do you have for haircuts that are cute – and work with or without glasses?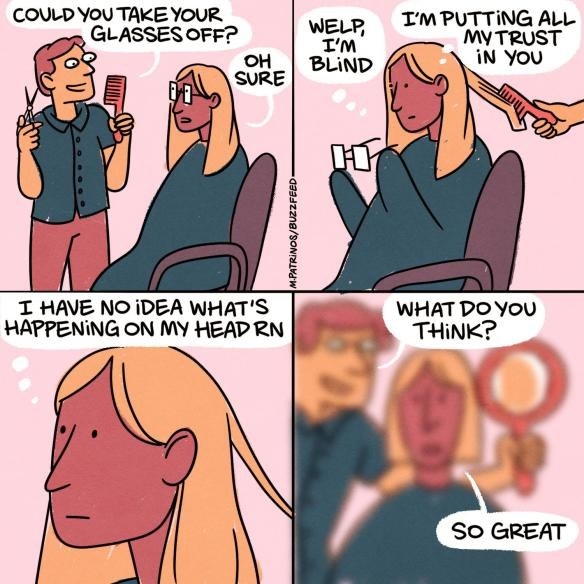 Tell us your tips in detail in the comments – feel free to upload a photo too! – and you could be featured in a BuzzFeed Community post or video!