7 Practical, Useful And Popular Kitchen Products
Movers and Shakers is a list of products on Amazon that are currently rising up in ranking. This week: Kitchen products!
We hope you love the products we recommend! Just so you know, BuzzFeed may collect a small share of sales from the links on this page.
Amazon has a list of products called Movers and Shakers that curates items that are ~trending~.
Here are some of the best products found on Kitchen Movers & Shakers list this week:
1.
Red American Party Cups £5.19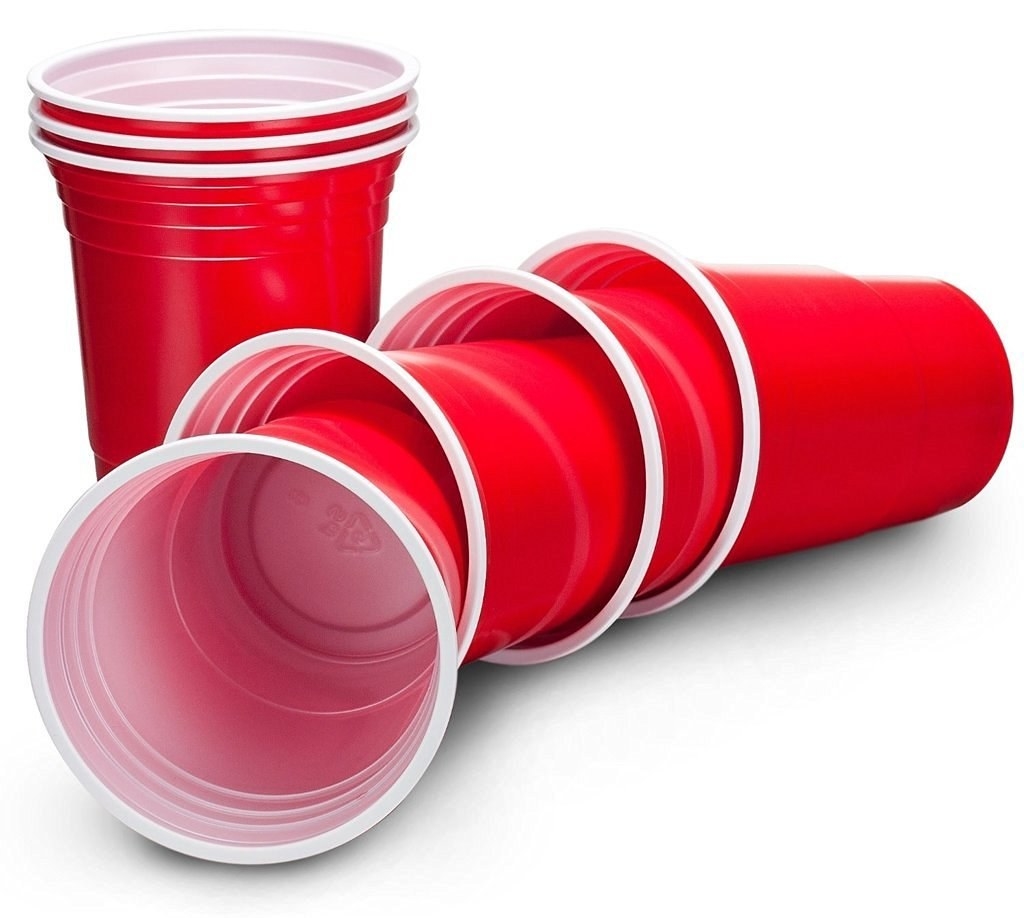 2.
JML Dri Buddi (£49.99)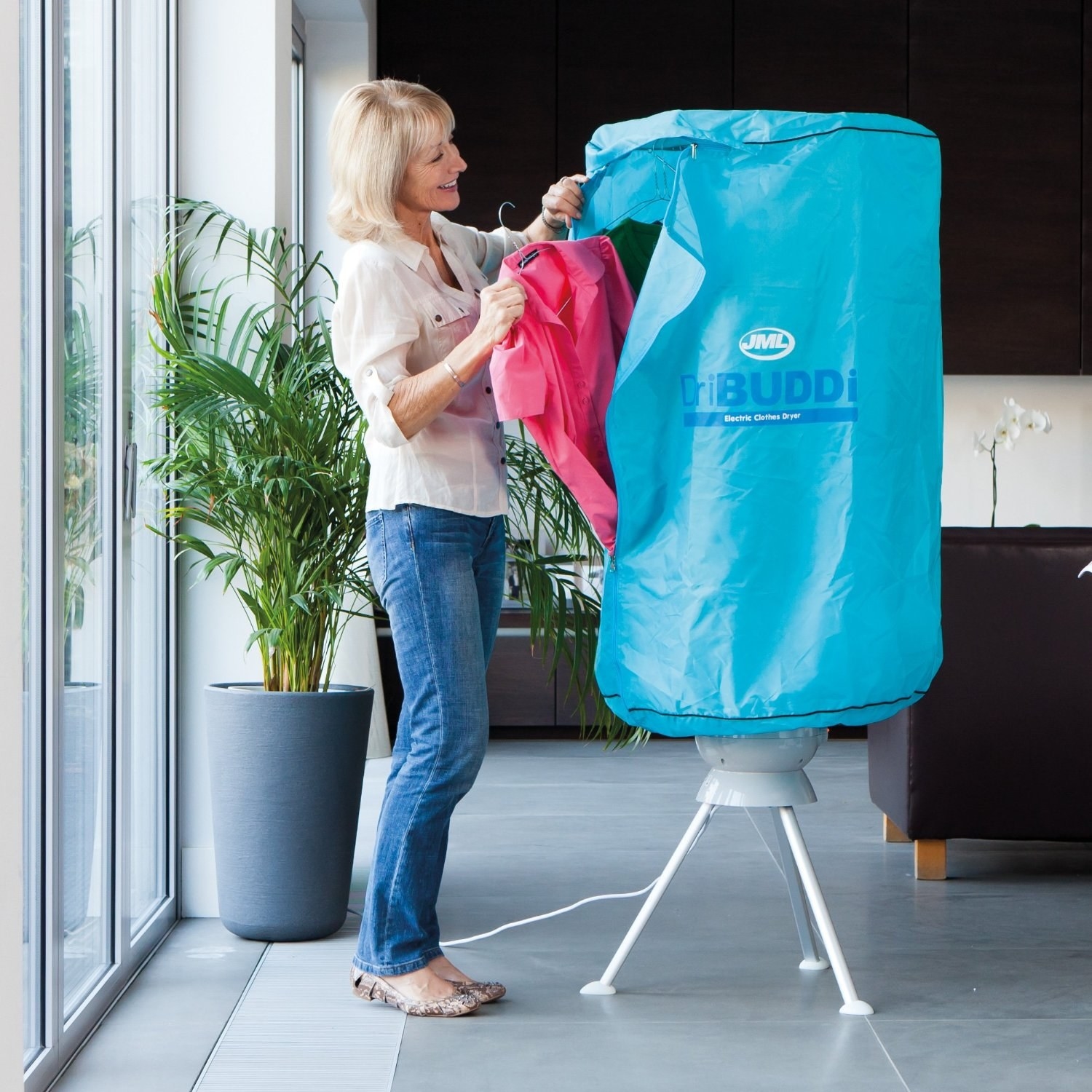 3.
10 Pack Meal Prep Containers (£8.95)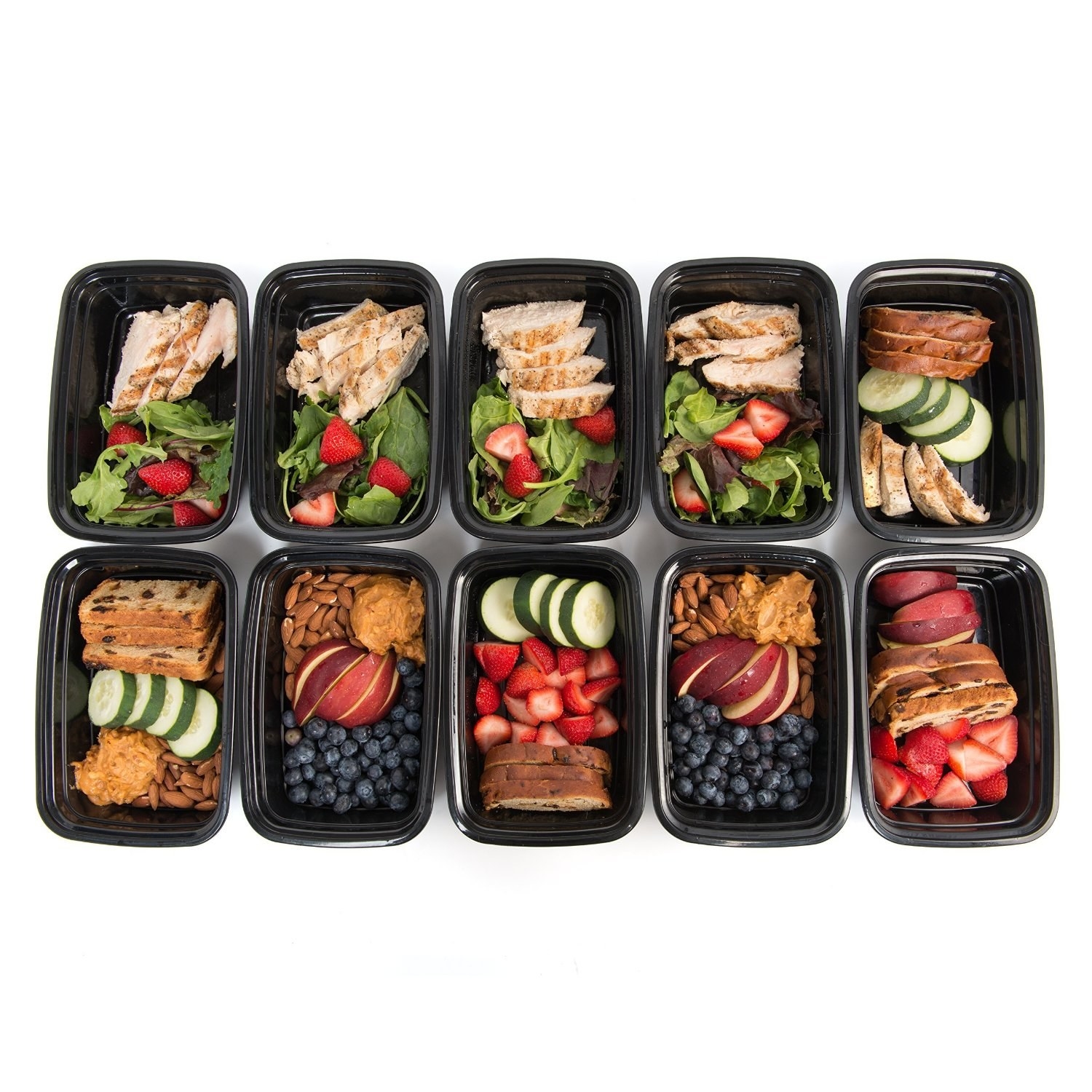 4.
Marauder's Map Colour-Changing Map (£9.95)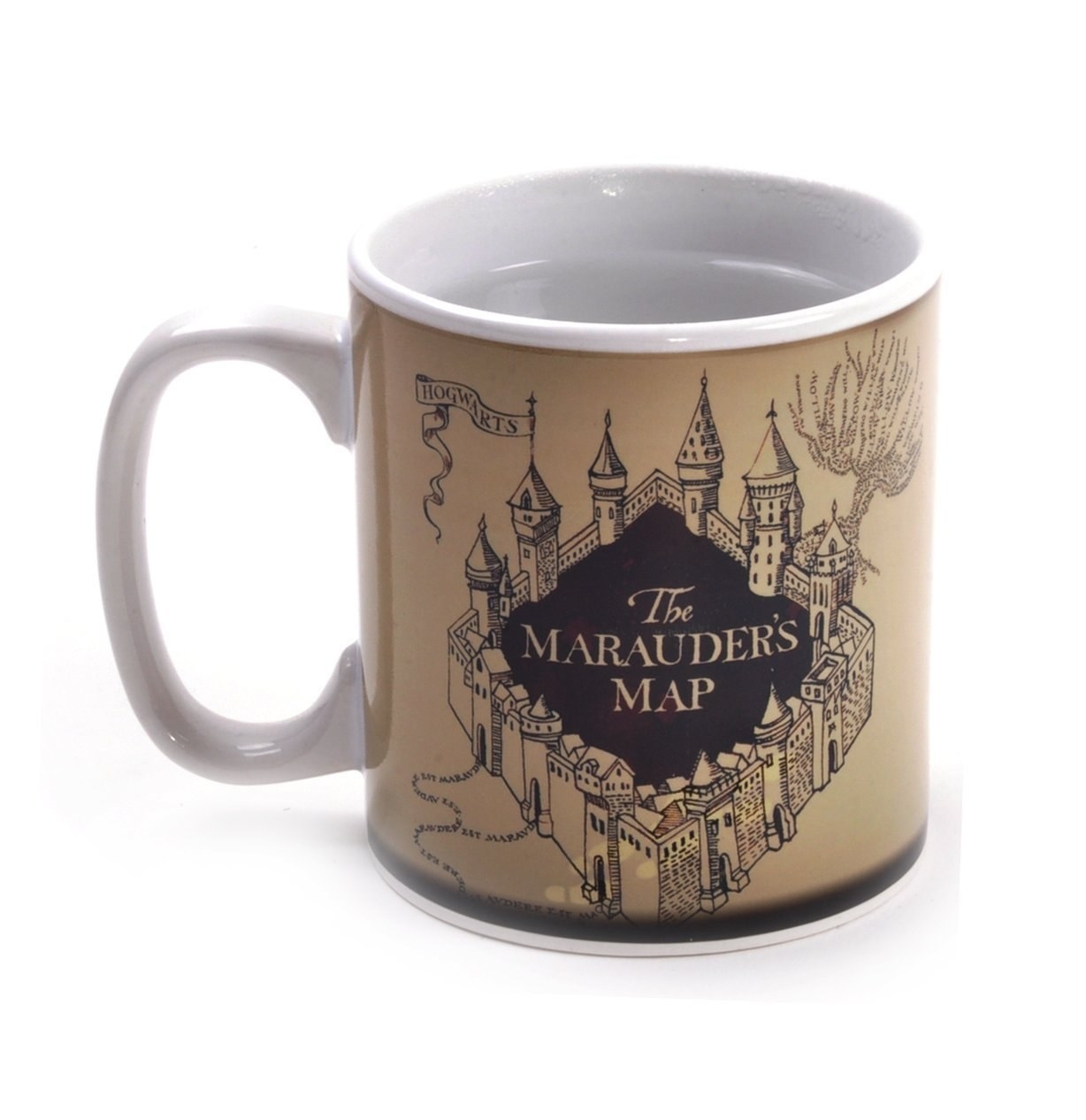 5.
Three Tier Food Steamer (£25.99)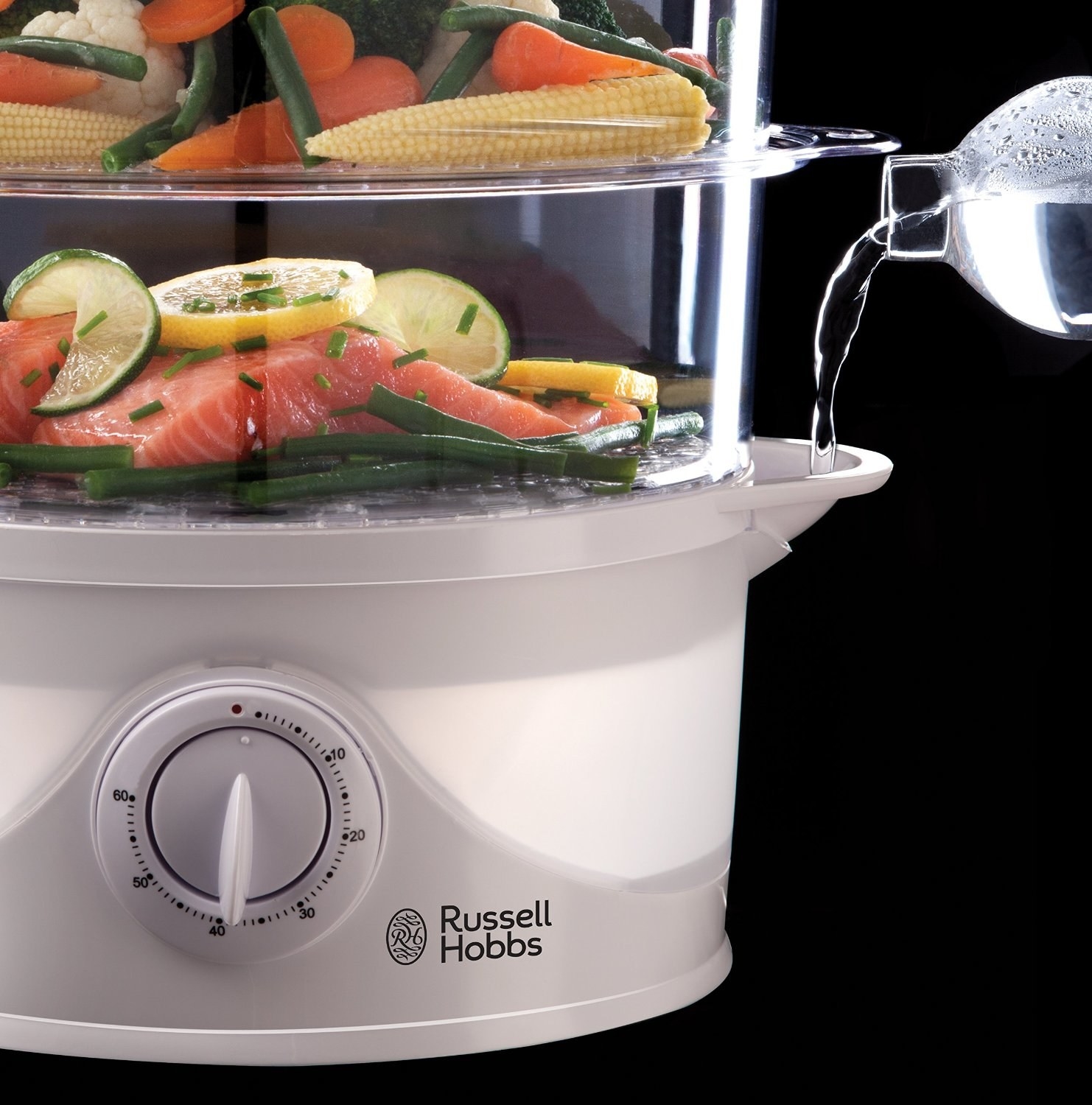 6.
Yankee Candle Advent Calendar (£18.95)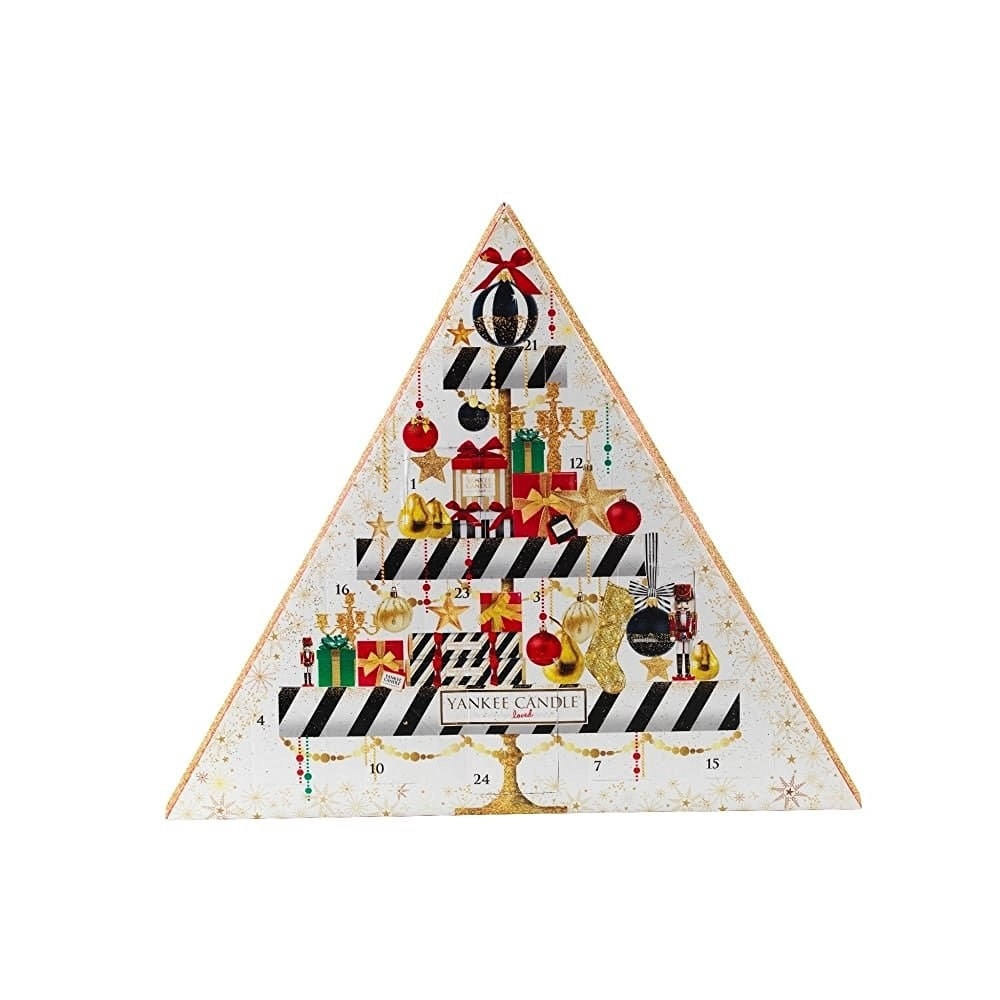 7.
3-in-1 Can Opener With Knife (£14.99)