1.
All the items are named after specific things, such as places in Sweden or places in Norway.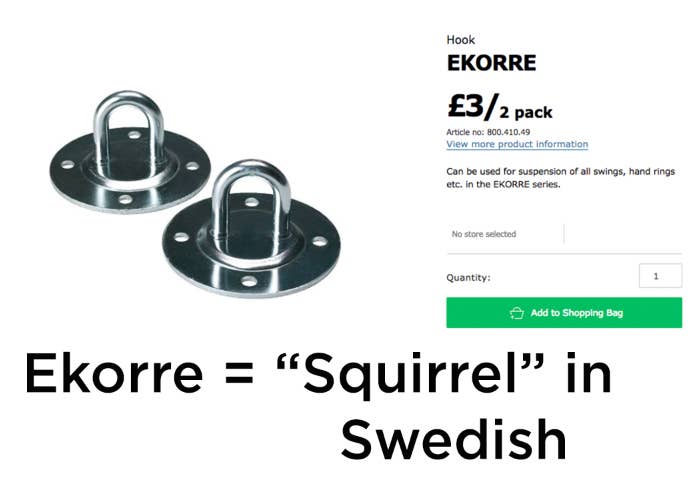 2.
Ikea is an acronym! It stands for Ingvar Kamprad (the name of the founder), Elmtaryd (the name of the farm where he grew up), and Agunnaryd (the name of his hometown).
3.
Ikea broadcast the first national commercial to feature a gay couple in 1994.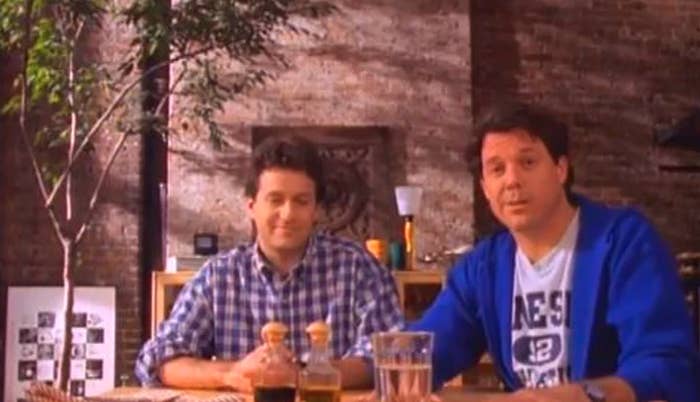 4.
Ikea layouts vary from country to country. For example, in Korea kitchens are laid out to include kimchi refrigerators.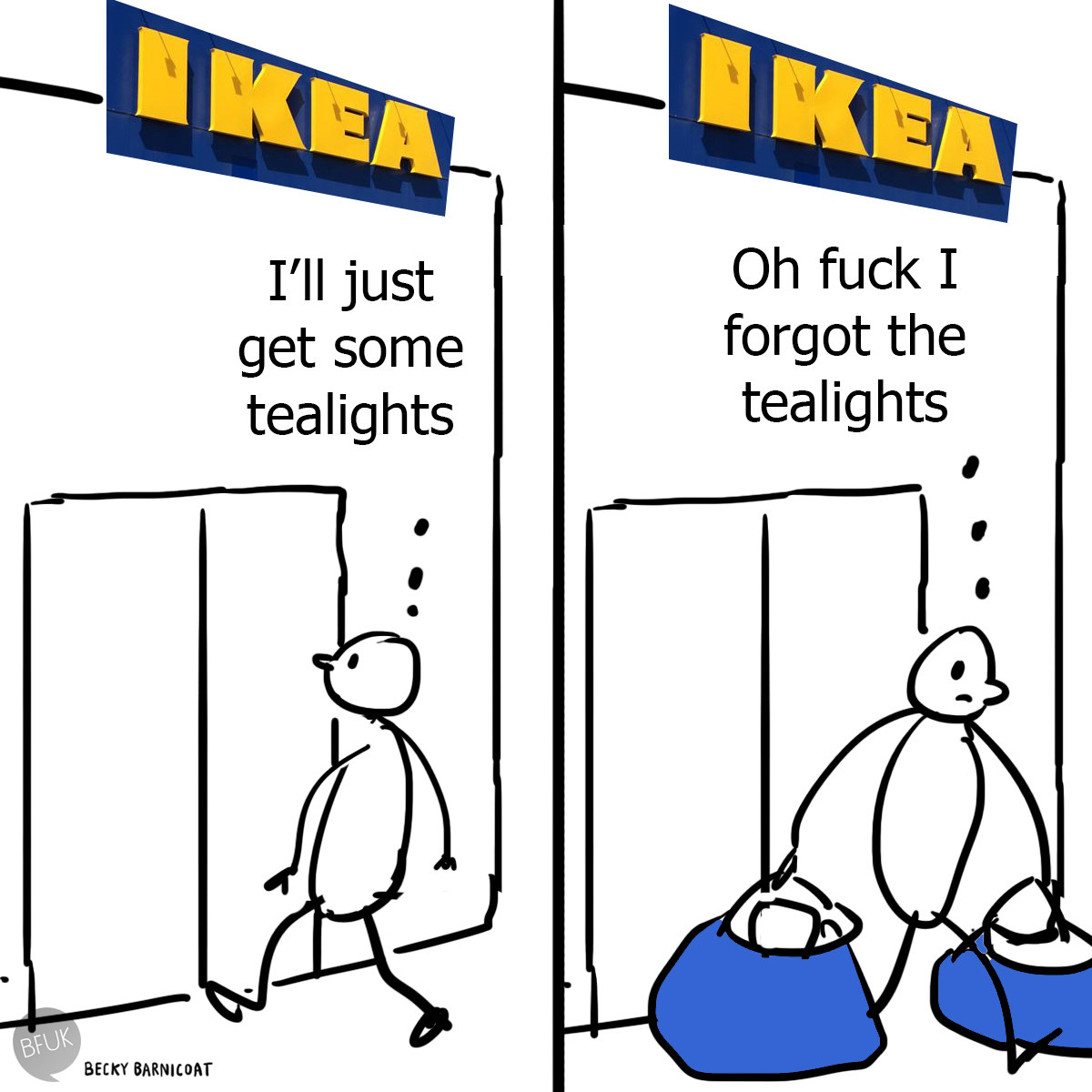 5.
When IKEA opened its first UK store, customers were confused.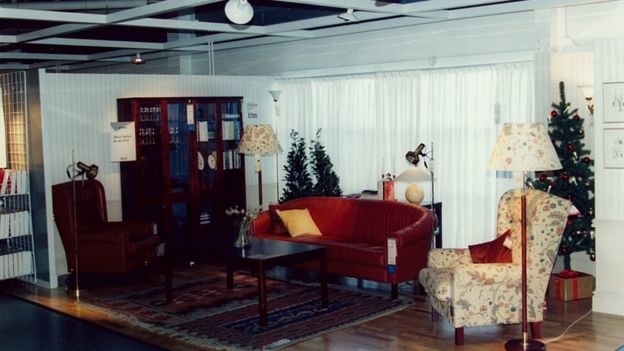 7.
The standard size for Ikea stores is 30,000 metres squared.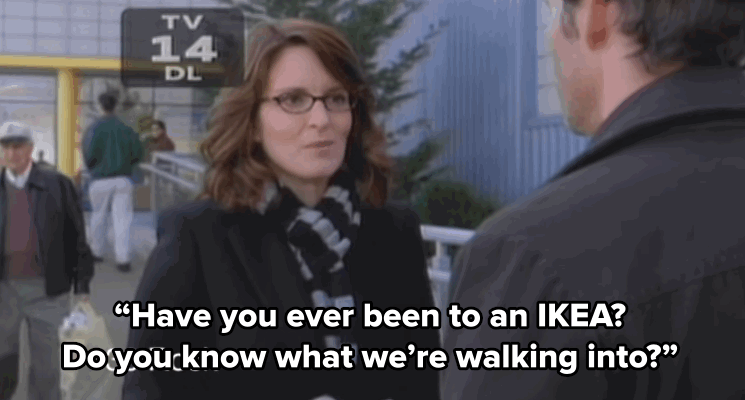 8.
Ikea stores recycle and reuse materials in different products – for example, the PS Vase is made using leftover or rejected glass from other Ikea products.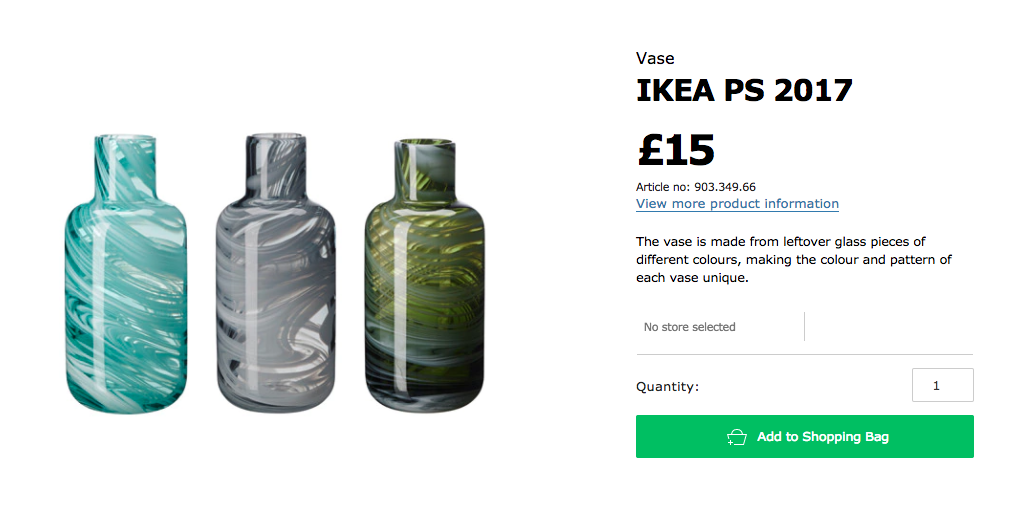 11.
Almost all the Billy bookcases are made in one village in Sweden.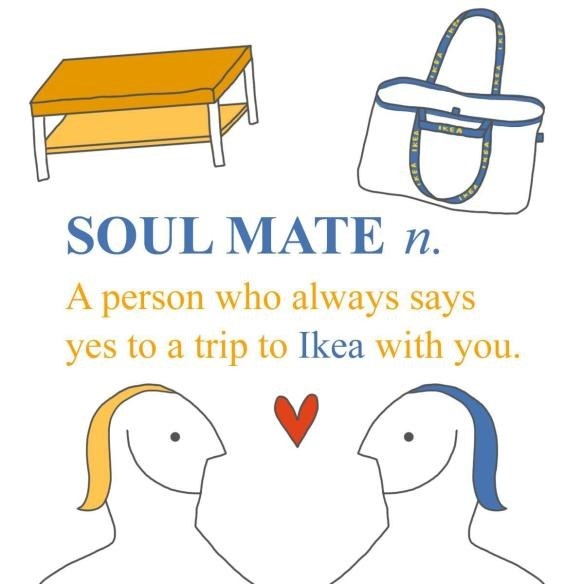 12.
And a Billy bookcase is sold every 10 seconds, according to BBC documentary Flatpack Empire.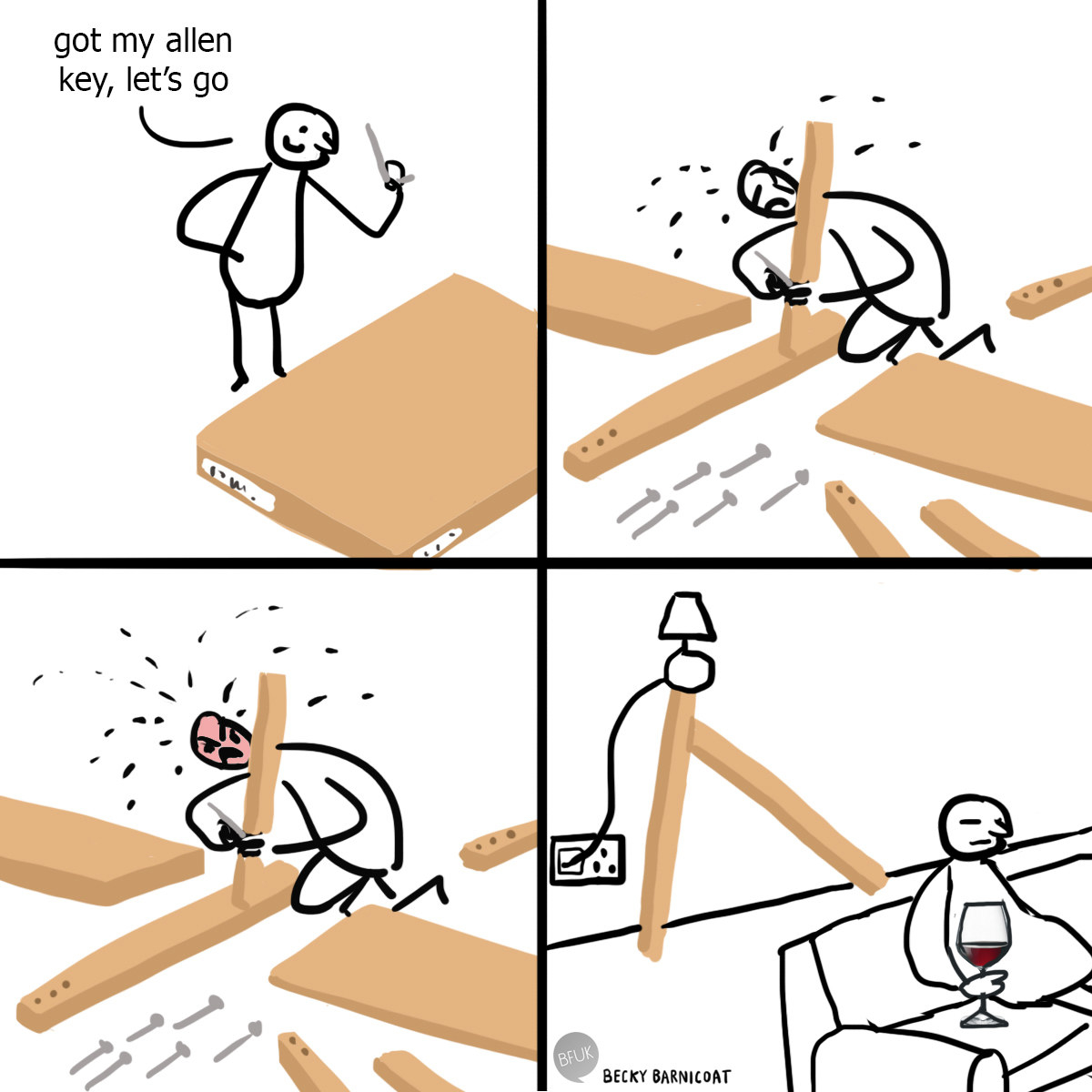 13.
There's an Ikea hotel in Älmhult. You can even stay in a room with bunk beds.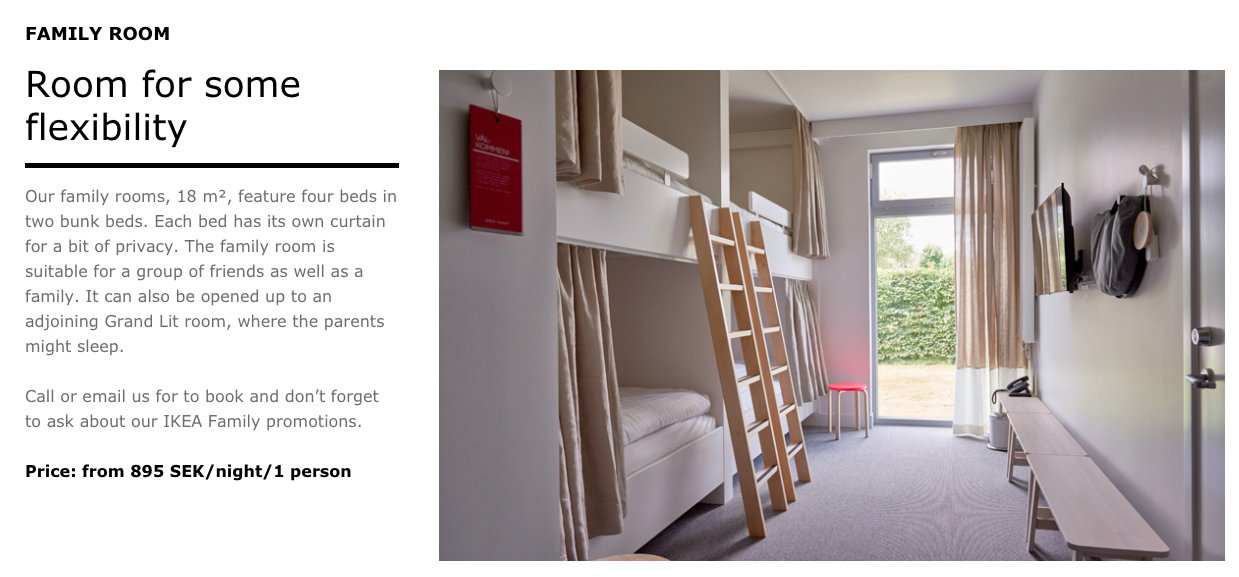 14.
Småland – the kids' play area at Ikea – is named for the province where Ikea founder Ingvar Kamprad grew up.
15.
The catalogues are also optimized for different markets.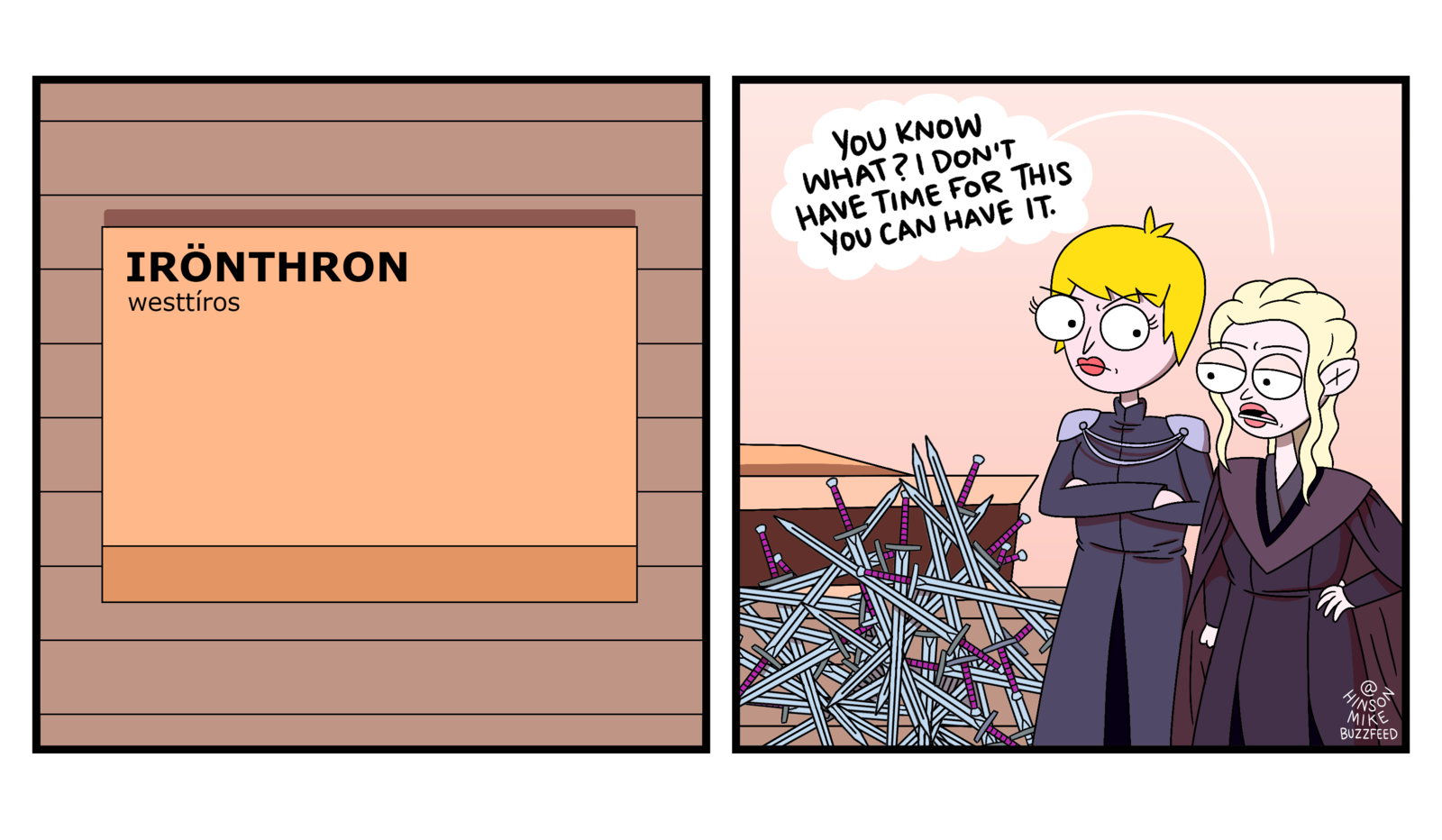 16.
According to the Wall Street Journal, Ikea launched in-store restaurants because shoppers were getting too hungry going around the store, and were leaving before completing their purchases.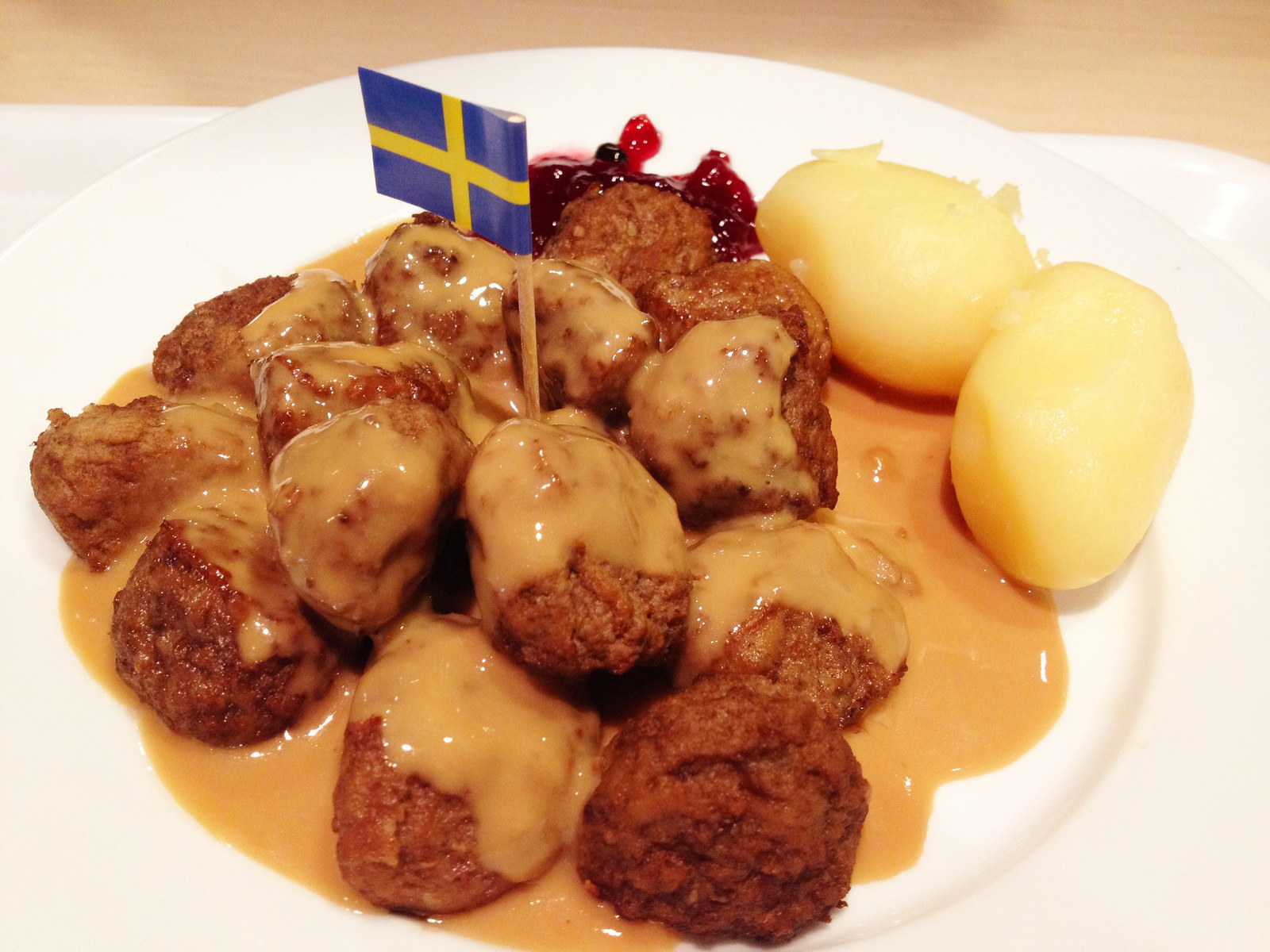 17.
You can buy Ikea beer. It costs £1.75 and is a "reddish-brown dark lager with a malty, rich and creamy taste with notes of roasted coffee."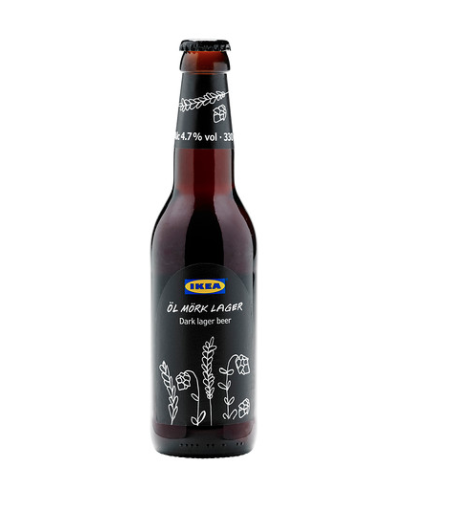 18.
There's a reason why there are no written instructions on the manuals – it's because it's cheaper to produce thin booklets.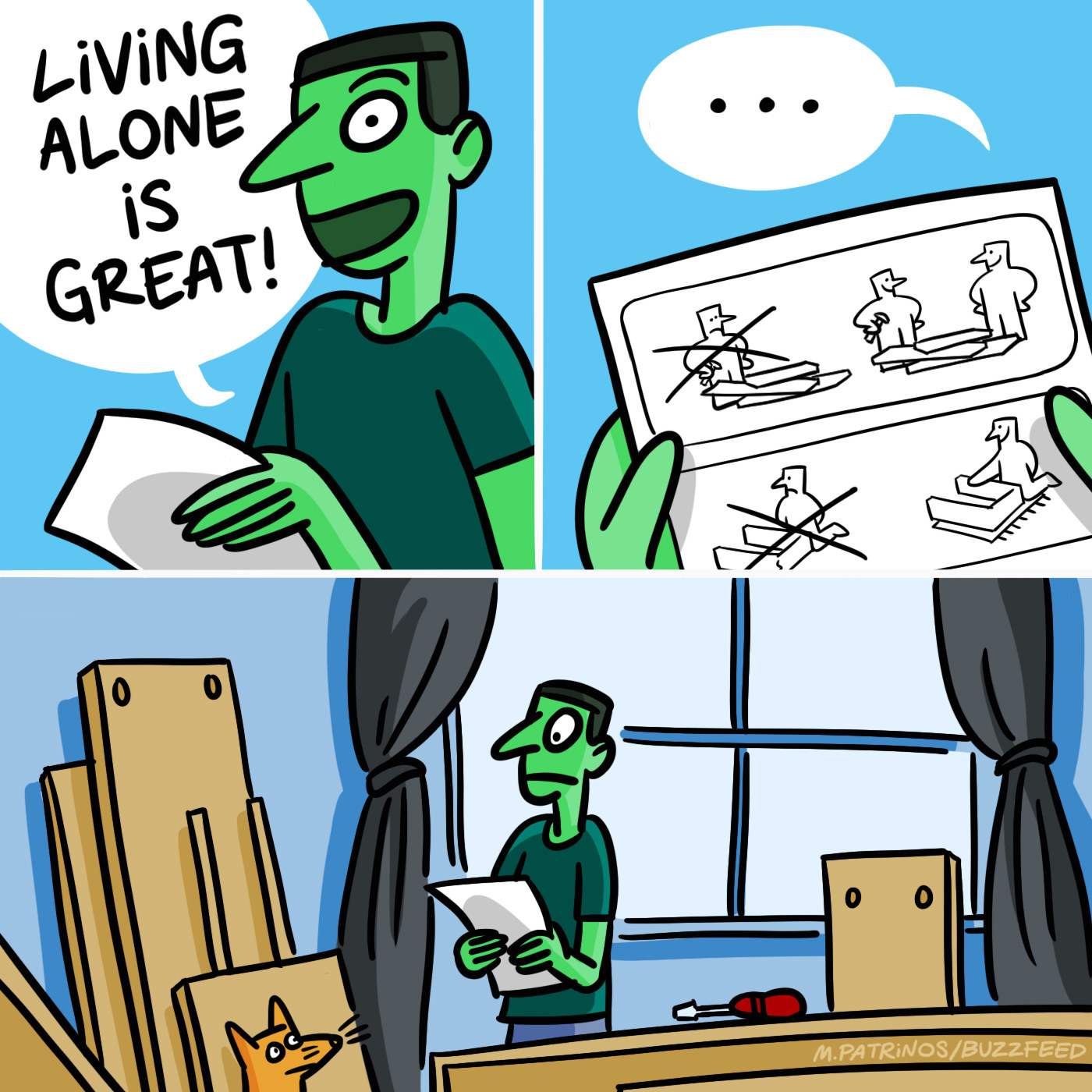 CORRECTION
Almost all of the Billy bookcases are made in the same factory in Sweden. A previous version of this article said every Billy bookcase was made in the same factory.