And while vegan food is delicious, there are some dairy-based dishes that are impossible to give up. Like mac and cheese.
I figured there's got to be a way around this. So I tried to find the most delicious mac and cheese recipe on the internet.
Here's what I was looking for:
1. An easy-enough recipe. I don't mind one or two cheffy steps, but I'd like minimal washing up at the end.
2. As few substitutions as possible. In my day-to-day life, I would rather eat a small amount of regular cheese than a large amount of a cheese substitute. So when it comes to eating vegan, I'd like to focus on whole foods as much as possible.
3. For it to be delicious. Obviously. I don't need a "cheese" taste, but I am searching for a luxurious, comforting, savoury dish.
The results: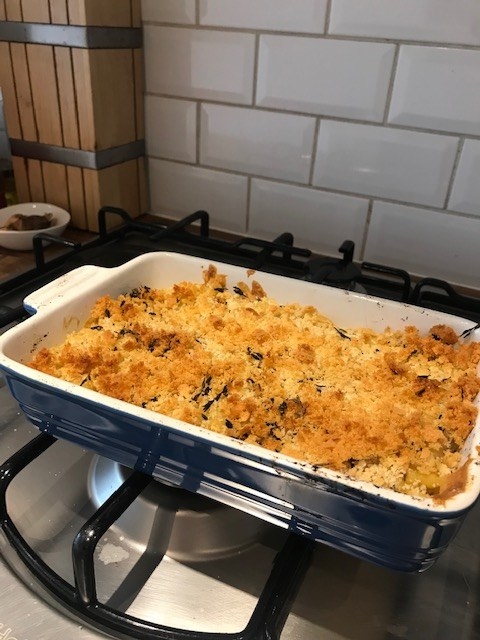 The results: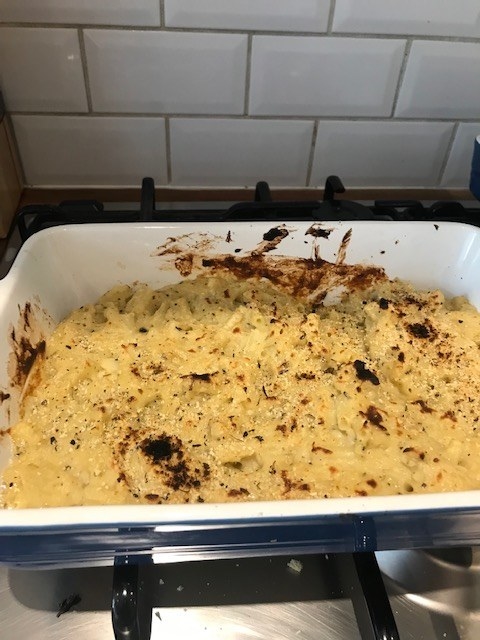 The results: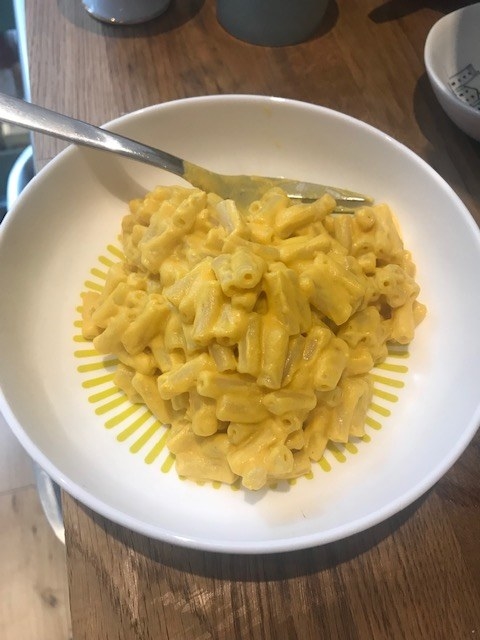 Final thoughts.
The Kitchn recipe was my favourite, but when it comes to mac and cheese, texture is key. So I'd recommend adding some of those toasted thyme breadcrumbs from Jamie Oliver's recipe on top, to really make it shine. Bone apple teeth!