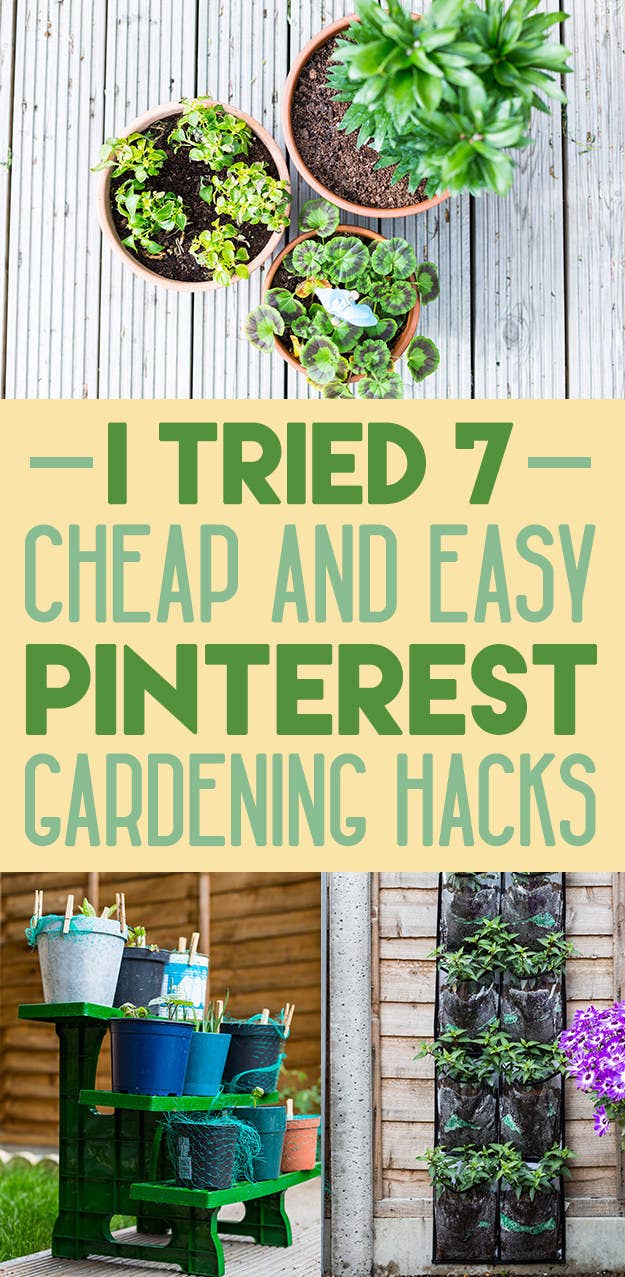 We hope you love the products we recommend! Just so you know, BuzzFeed may collect a share of sales from the links on this page.
Like everyone else on Instagram, I'm obsessed with gardening.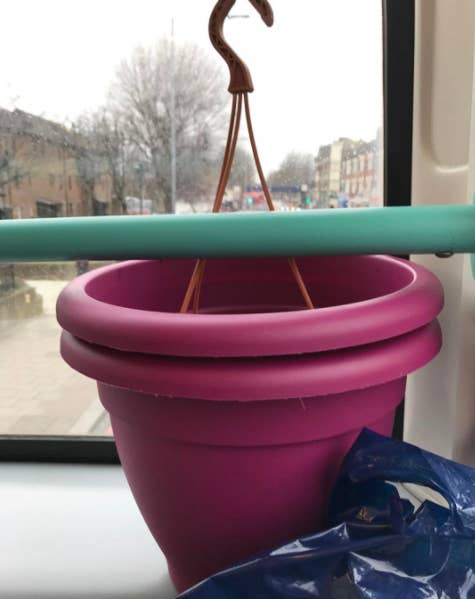 I decided to give some of these garden hacks a shot. What did these pinners have that I don't?
I picked a couple of Pinterest garden hacks that would spruce up my long, decking-clad garden – and that I could conceivably manage without resorting to power tools. A heads up, I used a 50-litre bag of compost (£3.86) and that got me through all these hacks with some left over.
My current garden sitch, for reference.





The results: