We hope you love the products we recommend! Just so you know, BuzzFeed may collect a small share of sales from the links on this page.
Amazon has a list of products called Movers and Shakers which curates the items that are ~trending~.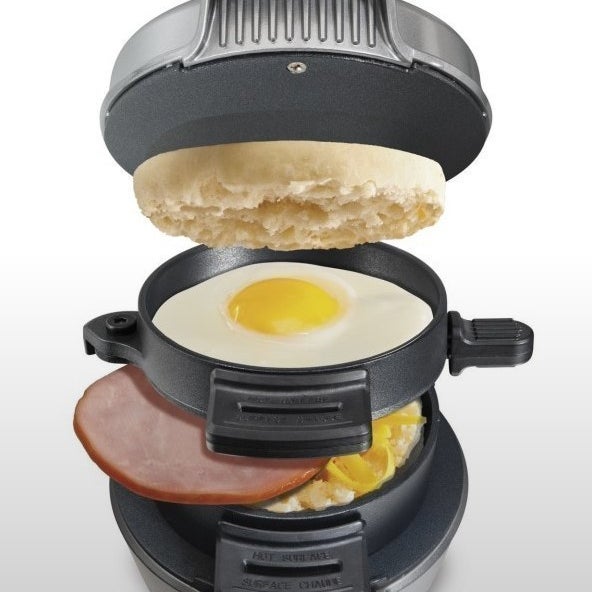 This week people are prepping for garden parties – ordering hammocks, cocktail kits and, well, horse shampoo. But what's a garden party without a glossy mane?
1.
This horse-strength shampoo for glossy hair. (£7.76)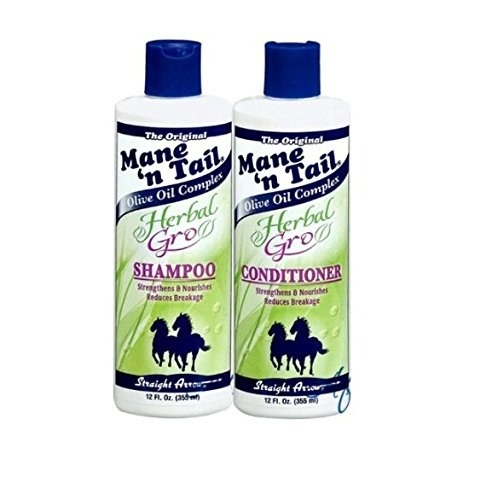 2.
This dreamy stand-alone hammock (£39.99)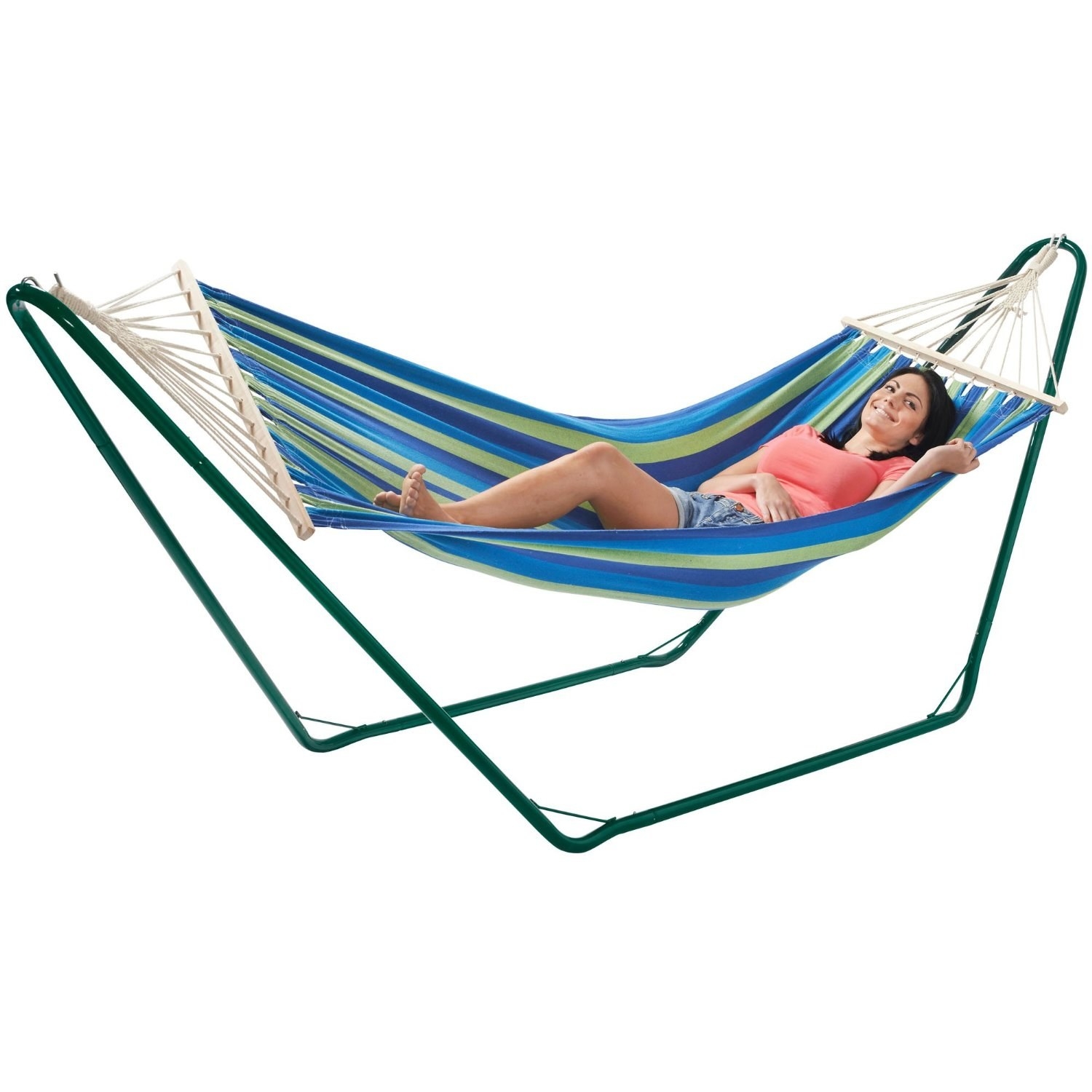 3.
This custom engraved tankard (£6.42)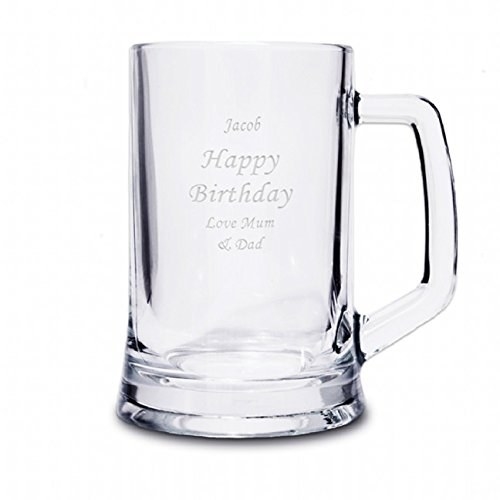 4.
This breakfast -o-matic (£28.99)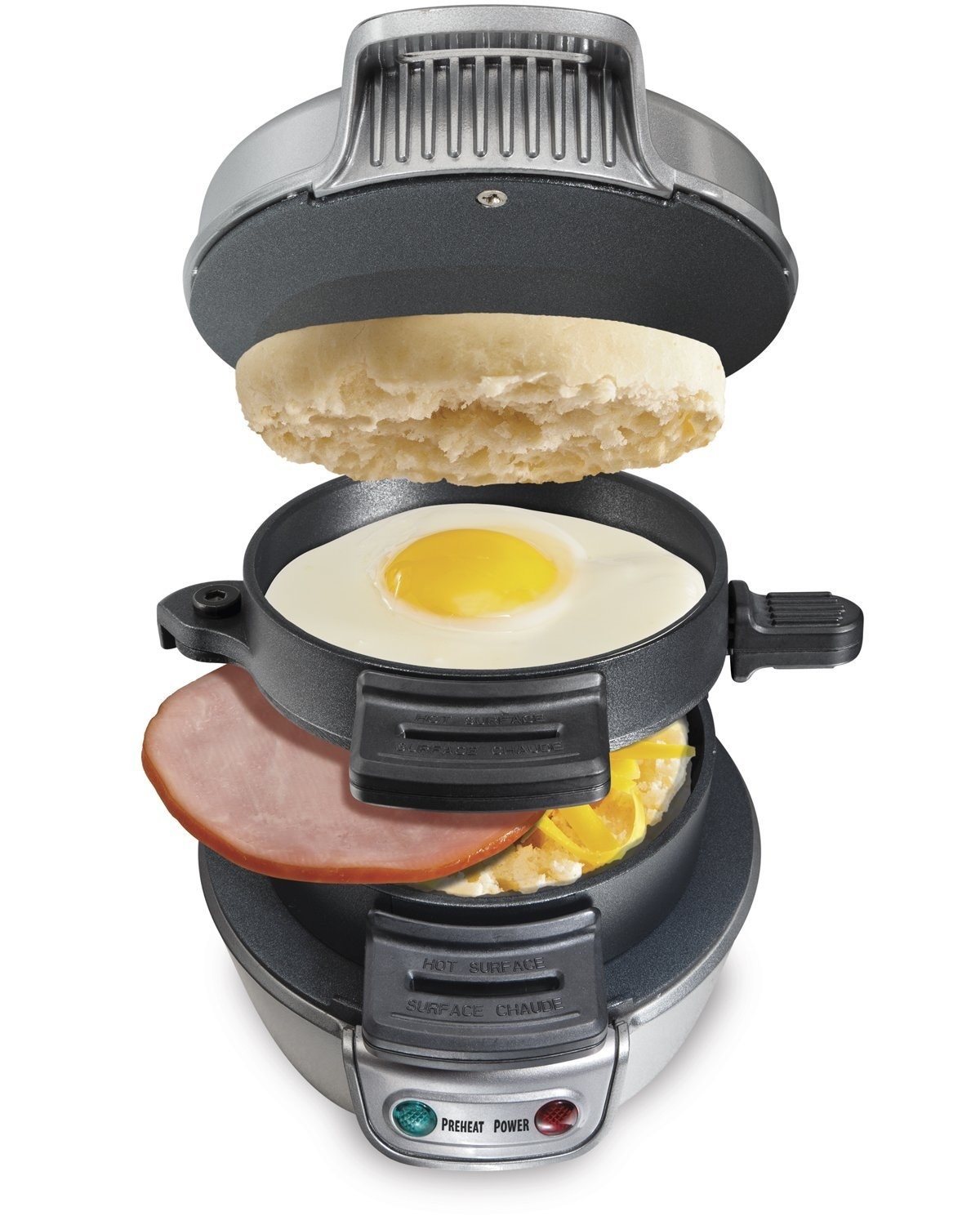 5.
This nifty spiralizer for oodles of coodles (£23.99)
6.
This delightful water infuser (£9.99)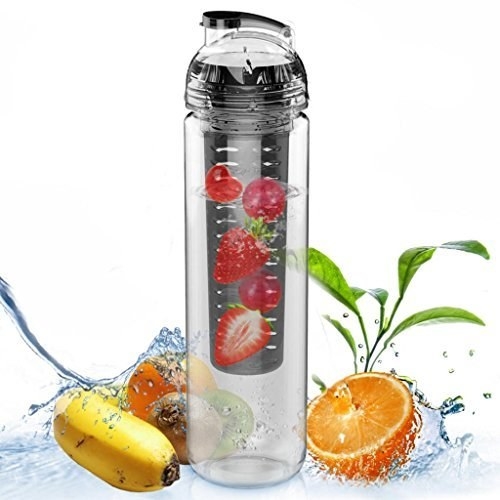 7.
This all-in-one cocktail kit for elegant sipping (£16.99)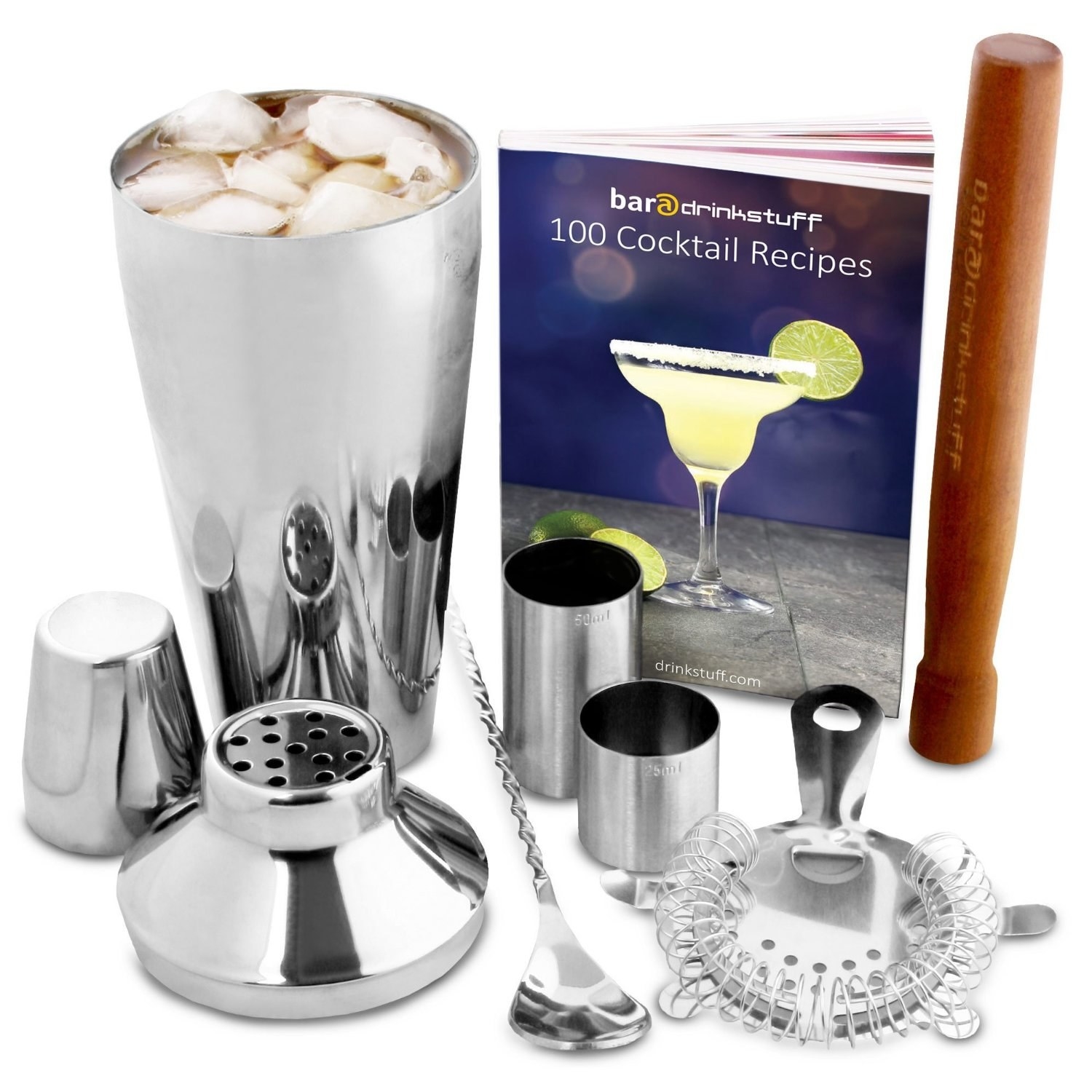 8.
This fantastical contraption to blend your foundation (£1.72)