Everything You Need To Know About This Chocolate Cheese Toastie
The toastie with the most-ie.
Nutella + marscapone + a gooey chocolate centre = all your toastie dreams come true. Find the full recipe at the bottom of this post and even more sweet treat ideas here.
Here's what you'll need to make the toastie: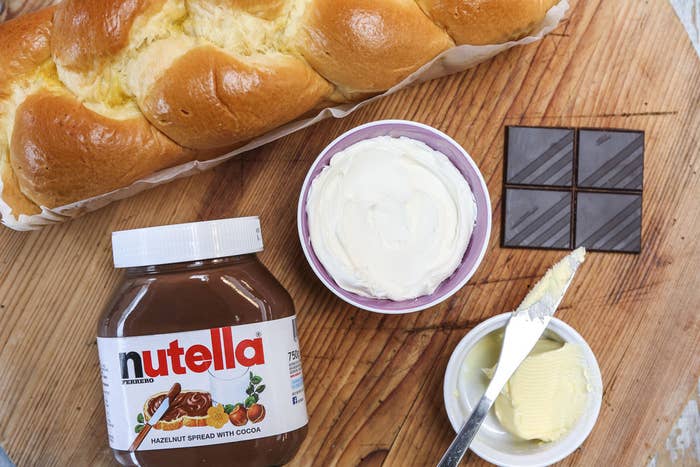 Start by thinly buttering your brioche slices.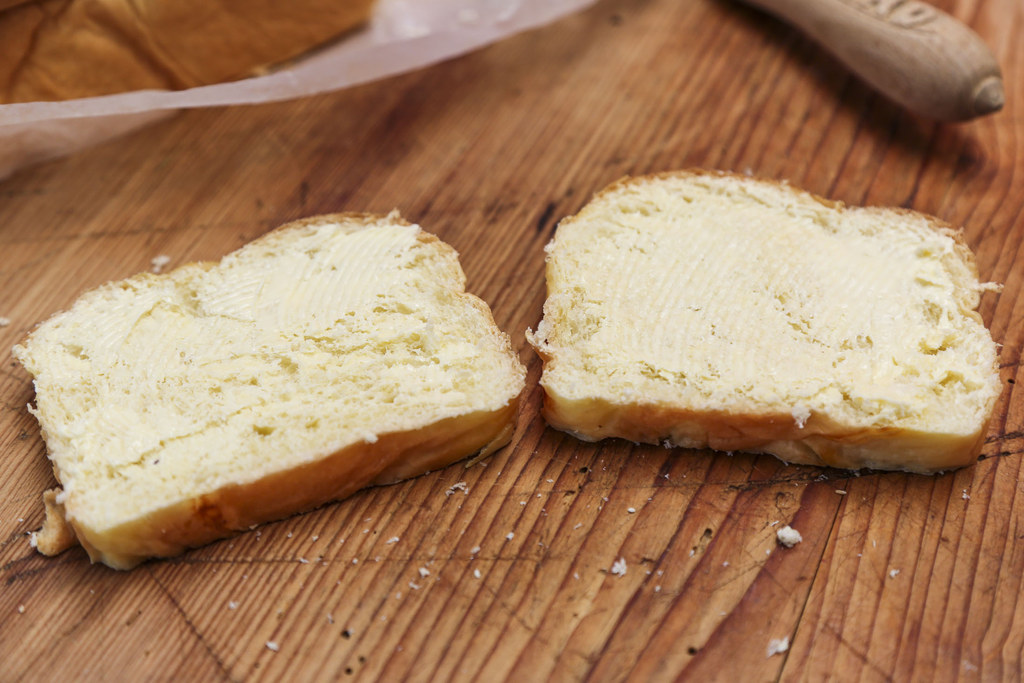 Smear a bit of nutella on one piece, and some mascarpone on the other.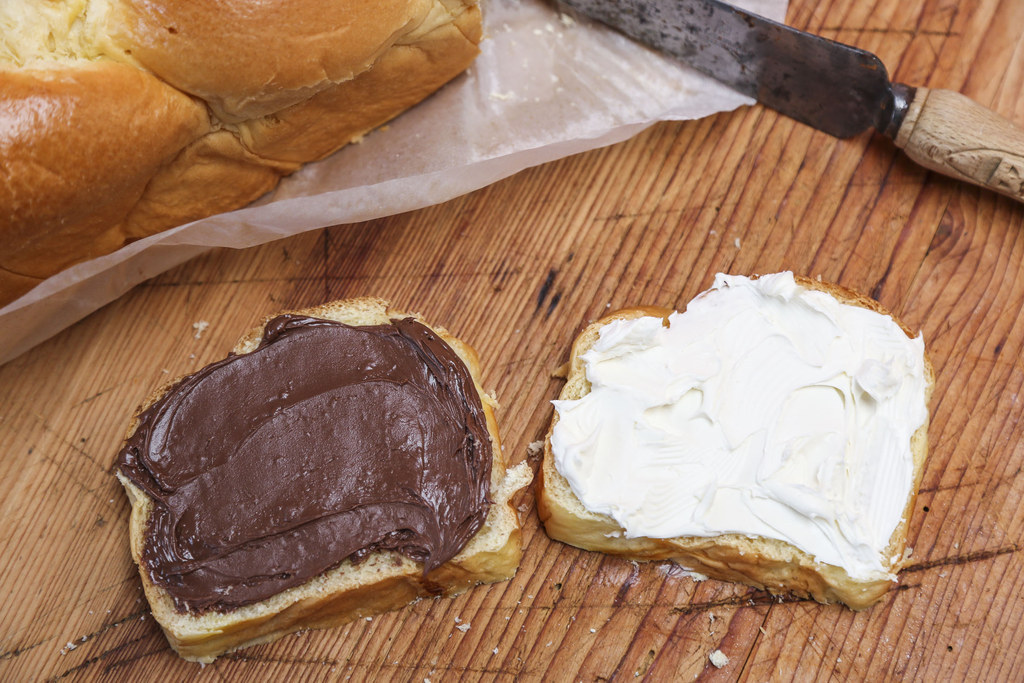 Place a square of dark chocolate in the centre.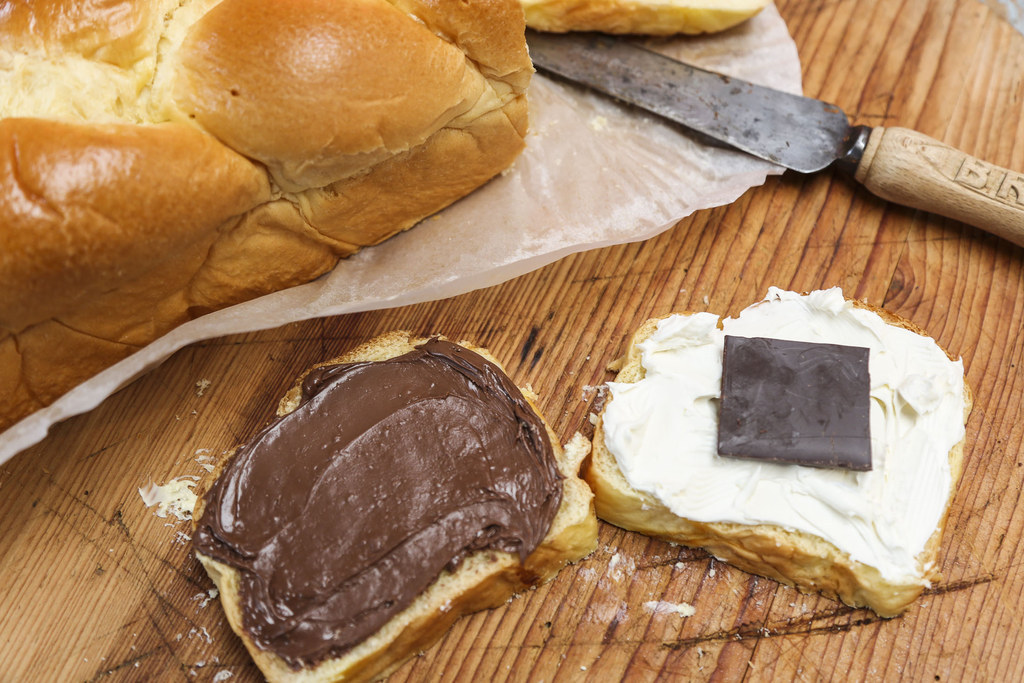 Put sandwich buttered side down and cook, flipping once, until both sides are golden and the chocolate is all melty, about 6 minutes.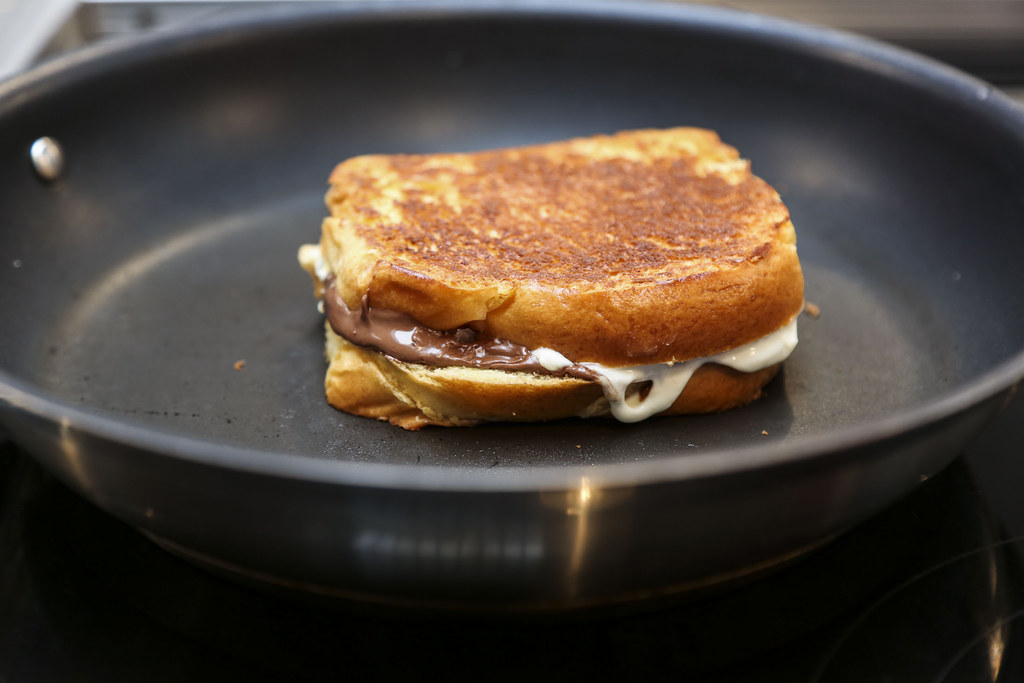 Enjoy!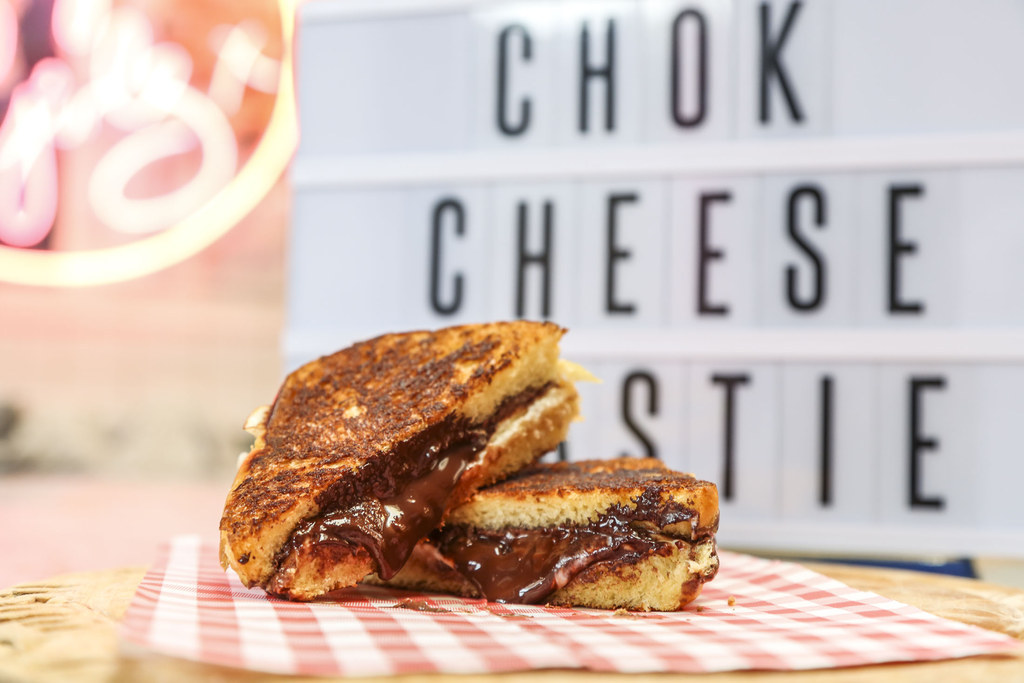 INGREDIENTS
2 thick slices of Brioche
15g salted butter, softened
2 Tbsp. Nutella
2 Tbsp. mascarpone
1 square of dark chocolate (at least 70%)
Maldon Salt to taste
METHOD
Place a heavy frying pan on the stove top on a low heat.
Spread your soft butter on one side of each slice of brioche.
Flip your brioche slices over and on one slice spread your Nutella nice and even and on the other spread your mascarpone nice and even. Place your square of dark chocolate right in the centre of the spread mascarpone. Sandwich both slices together with the buttered sides on the outside.
Gently place your sandwich on the hot pan and fry on a low heat for about 3 minutes. Flip the toastie and fry on the other side for another 3 minutes or so or until both sides are a beautiful golden brown colour.
Take off the heat and let it sit for 5 minutes before you slice it in half and DEVOUR!