Everything You Need To Know About The Sweetest Bakery In London
Sugar and egg whites, and all things nice.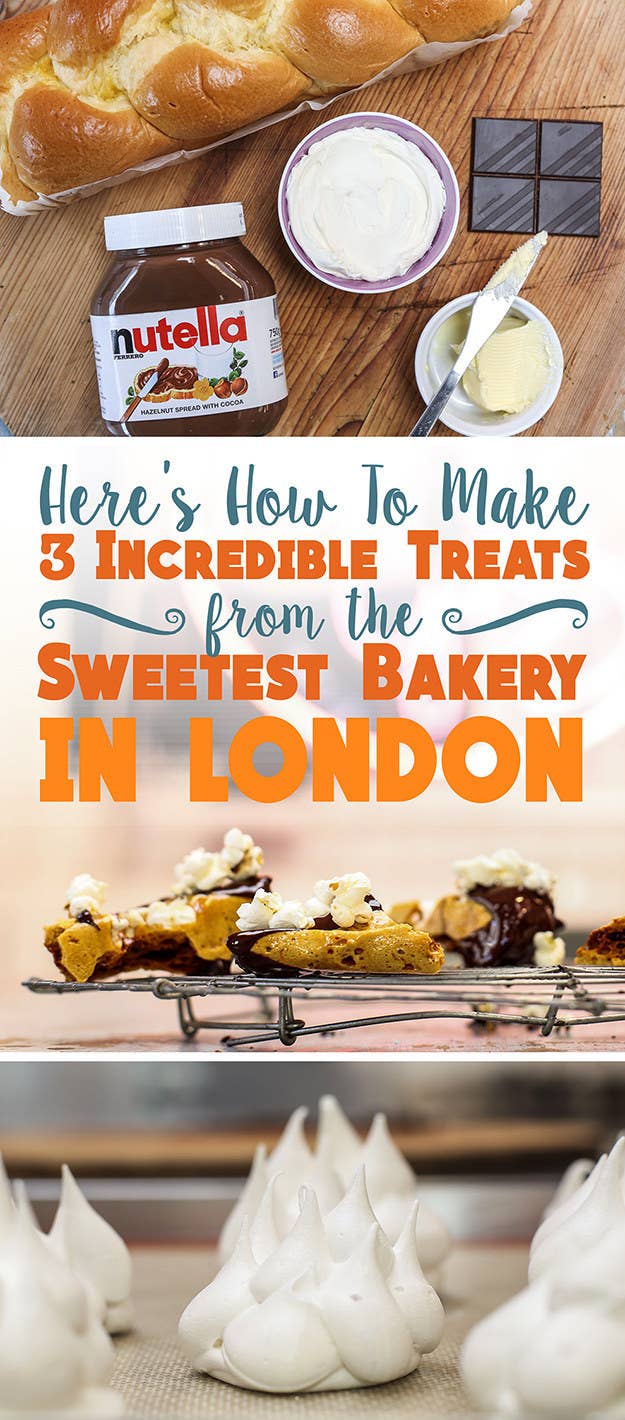 So, meringues are 100% the prettiest way to eat sugar.
And the Meringue Girls are 100% geniuses when it comes to baking.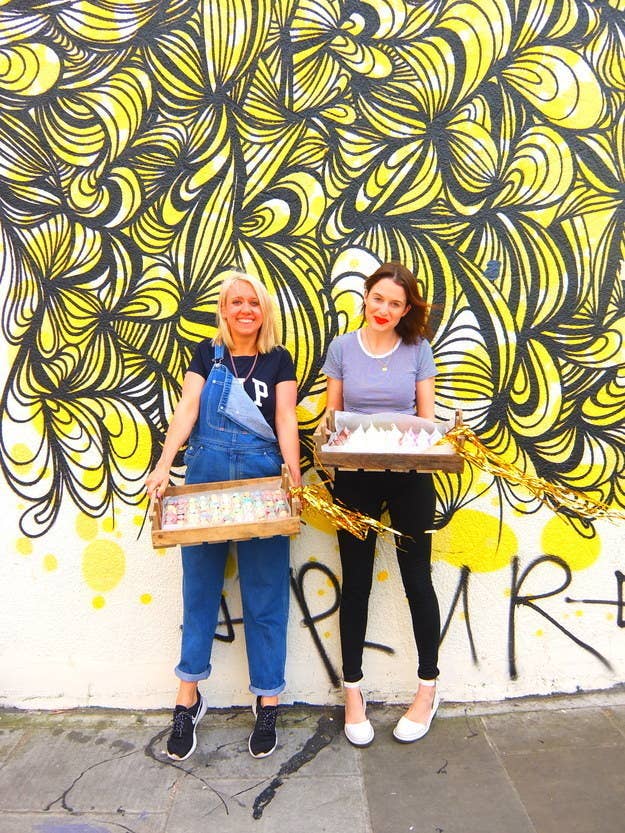 They're responsible for these GIN AND TONIC MERINGUE KISSES, for instance.
And this gorgeous creation.
So of course, BuzzFeed Life visited the Meringue Girls' East London bakery for their tips on cooking everything sweet.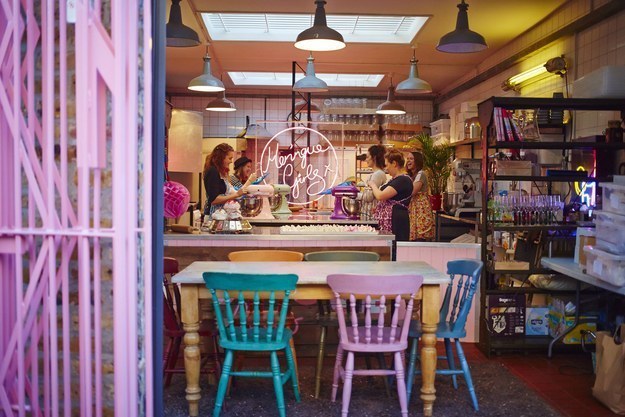 1.
So, you can now tackle this recipe for perfect meringues that look like cute lil floating icebergs.
2.
And if you're still in search of even more chocolate after that, how about an oozing chocolate cheese toastie?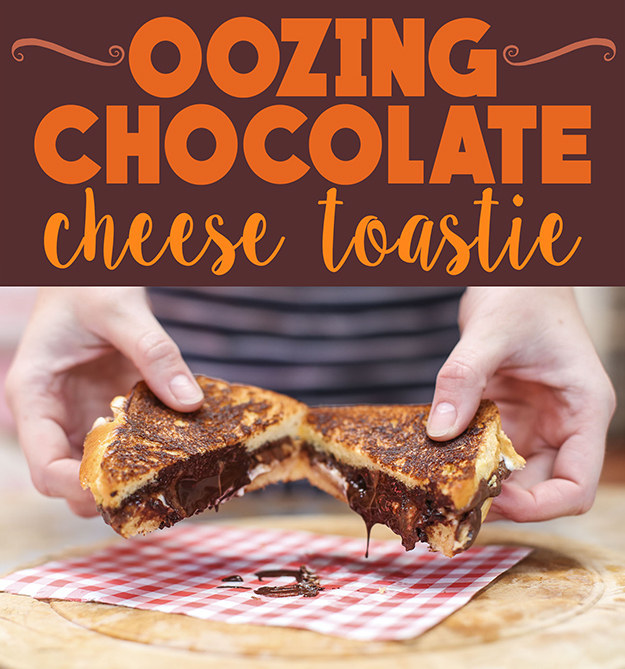 3.
Or these crunchy, popcorn-adorned honeycomb bars?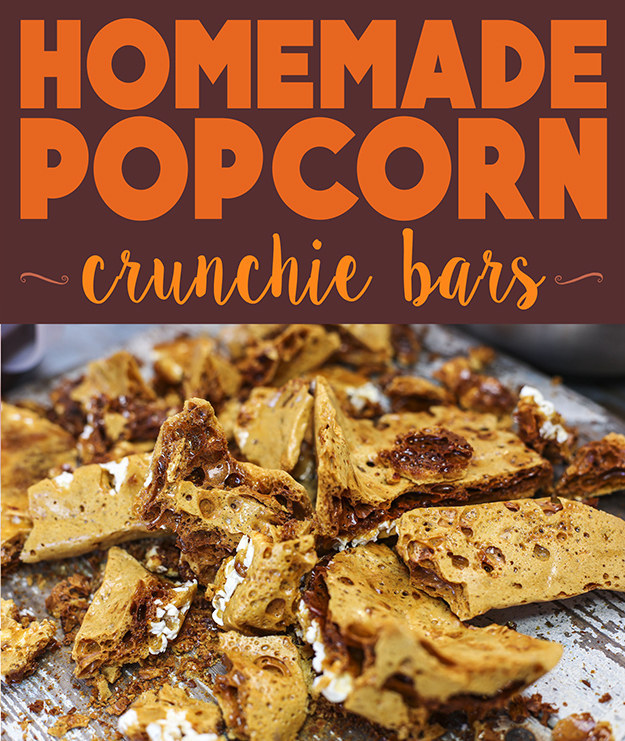 For even more sweet recipes, check out Everything Sweet by Alex Hoffler and Stacey O'Gorman, available now.