Dear Balthazar, you are a generous man, and I'm thrilled we've found true love. You asked me to jot down a few Christmas ideas, and I had trouble narrowing it down! Please feel free to buy me a selection of the below items...
1.
I'd love a pair of silk pyjamas from Liberty – lounging around our palatial mansion in cotton sleepwear is fine for the summer months, but in winter I feel a malaise that only silk can cure.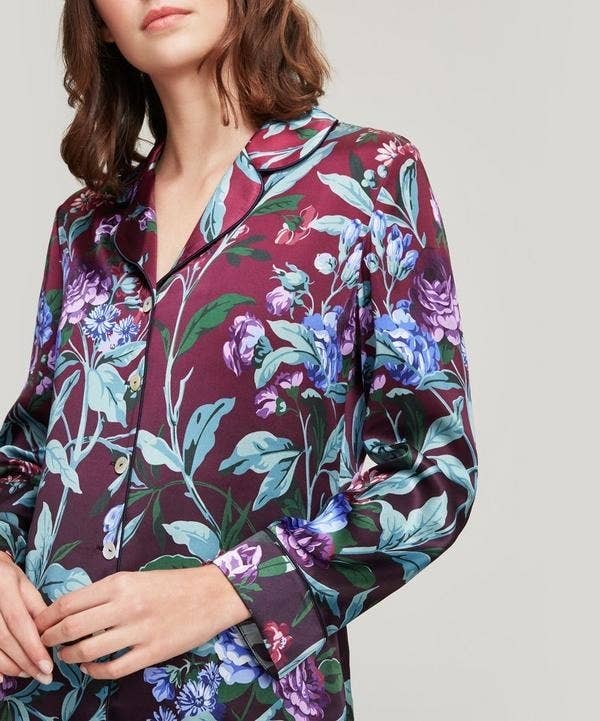 2.
Since our darling saluki Gertrude took over the chaise lounge in my dressing room, I need to find another swooning couch. This green velvet one will do nicely.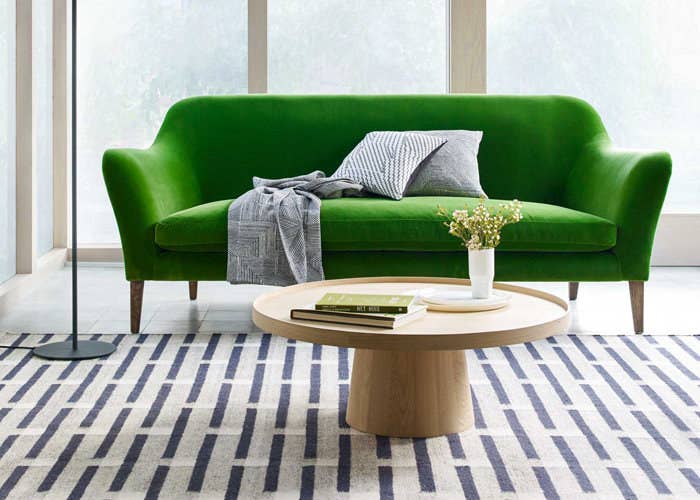 3.
Speaking of Gertrude, shall we get her a dining set to match the cat's? I think this one is chic, and she won't hurt her long elegant neck trying to reach the floor.
4.
I'm searching for some casual shoes, to pop on when I'm visiting the organic cheese market, and picking up some artisan bread for our supper. The platform on these sandals is very comfortable, I believe.
5.
I fear the fifth guest bedroom is unseasonable chilly in the Spring months – for our guests' sake, I would like to make sure the blanket box is well-stocked with cashmere in every colour.
6.
You know I'm a practical woman, and I simply must have something to keep the kitchen door propped open – trying to shout through to the dining room when we're having our cheese and wine soirées is unseemly. I think using this brick from the Tate Modern would be appropriately tongue-in-cheek.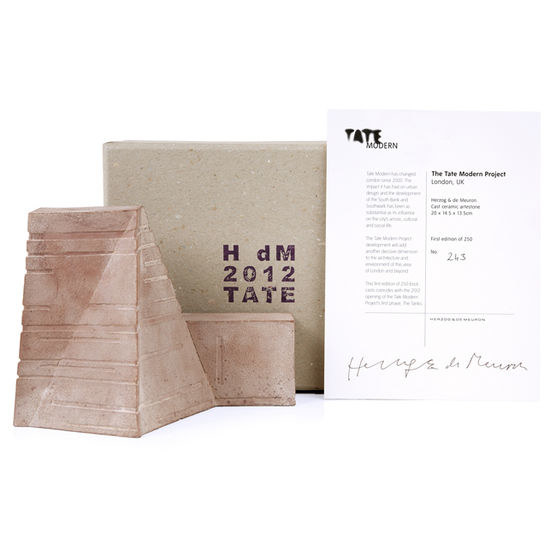 7.
Balthazar, we are soon to be wed six months – longer than any of your other seven marriages! – may we celebrate this milestone with a vintage gold milestone charm? (I know my charming sense of humour is what has made this union last).
Of course, Balthazar, any one of these trinkets under the tree would make my Yuletide – but choose wisely. xxxxxxx