Mr Crisp is England's first crisp sandwich shop.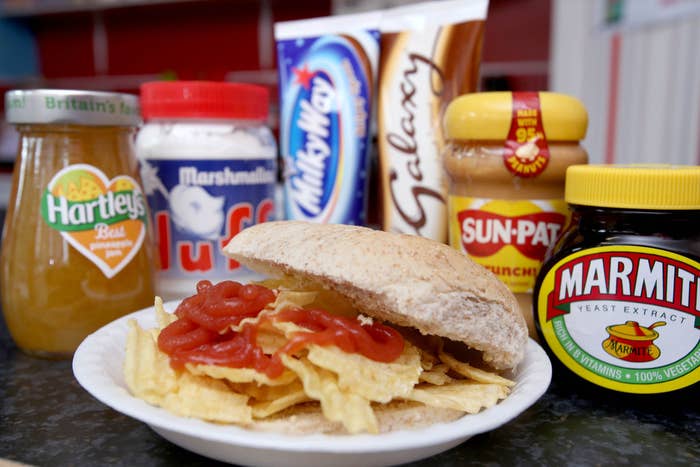 It stocks over 50 varieties of crisps, as you can see.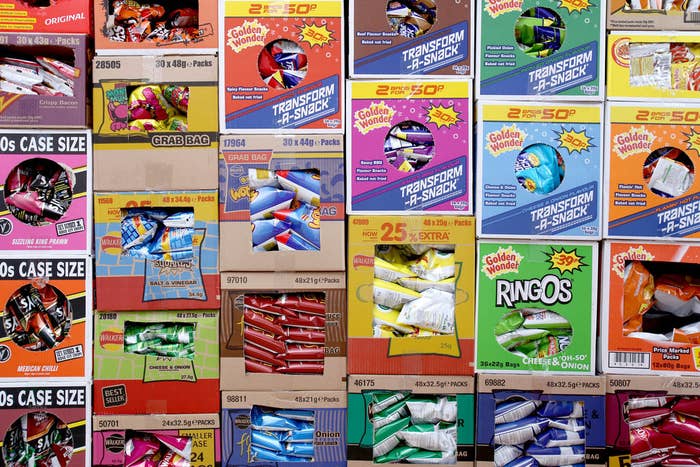 But the main event is the "extras" you can order – like salad cream on your Monster Munch crisp sandwich.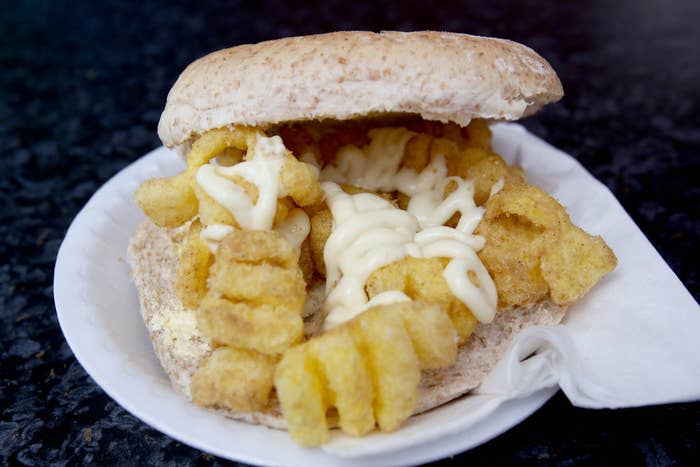 Or marshmallow on your BBQ Saucers bap.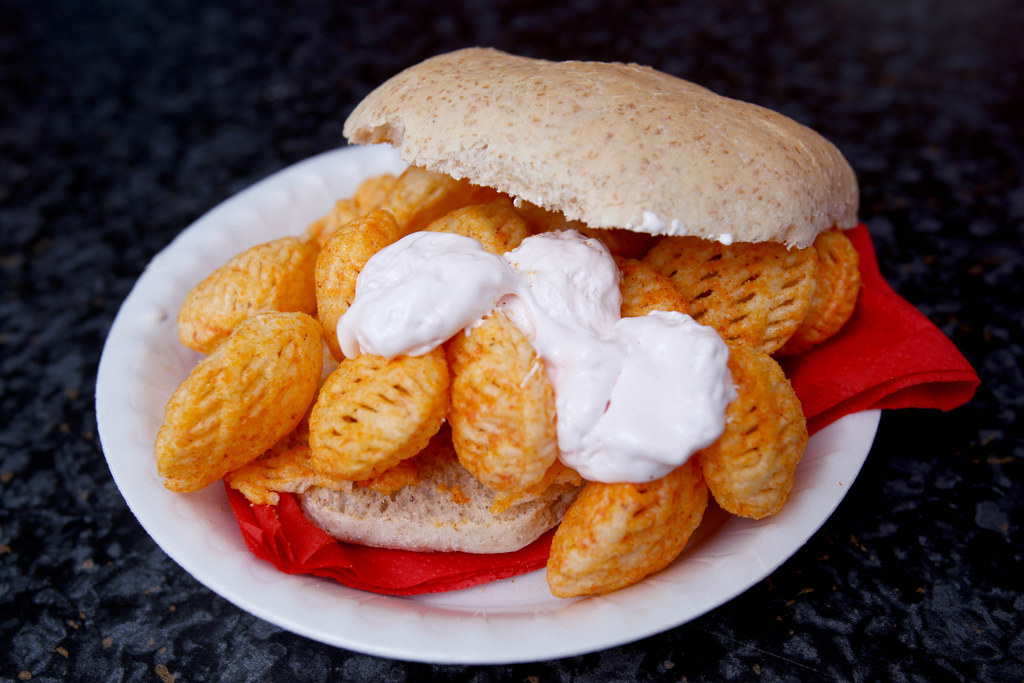 Or Galaxy chocolate spread on your Hula Hoops roll.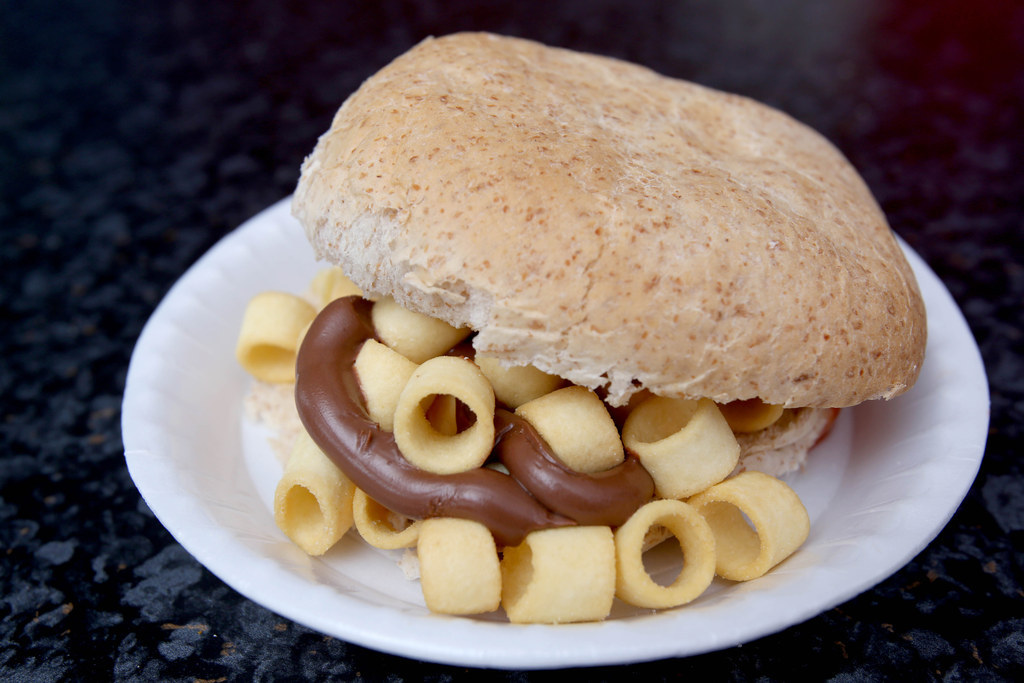 All crisp sandwiches cost £1, and go up to £1.50 if you have an extra topping.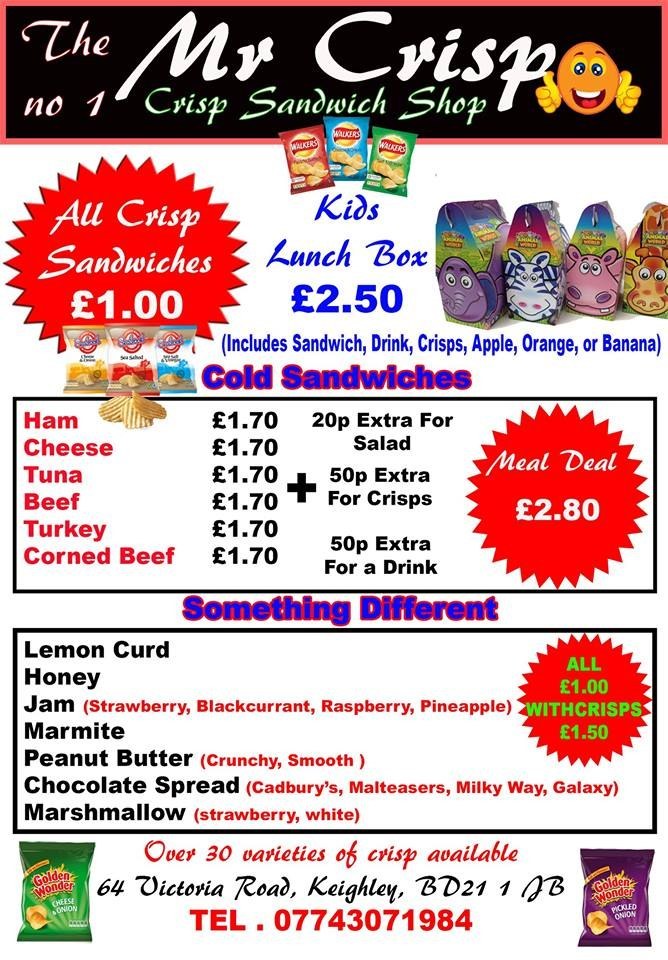 Mr Crisp is the brainchild of businessman Mark Pearson (pictured).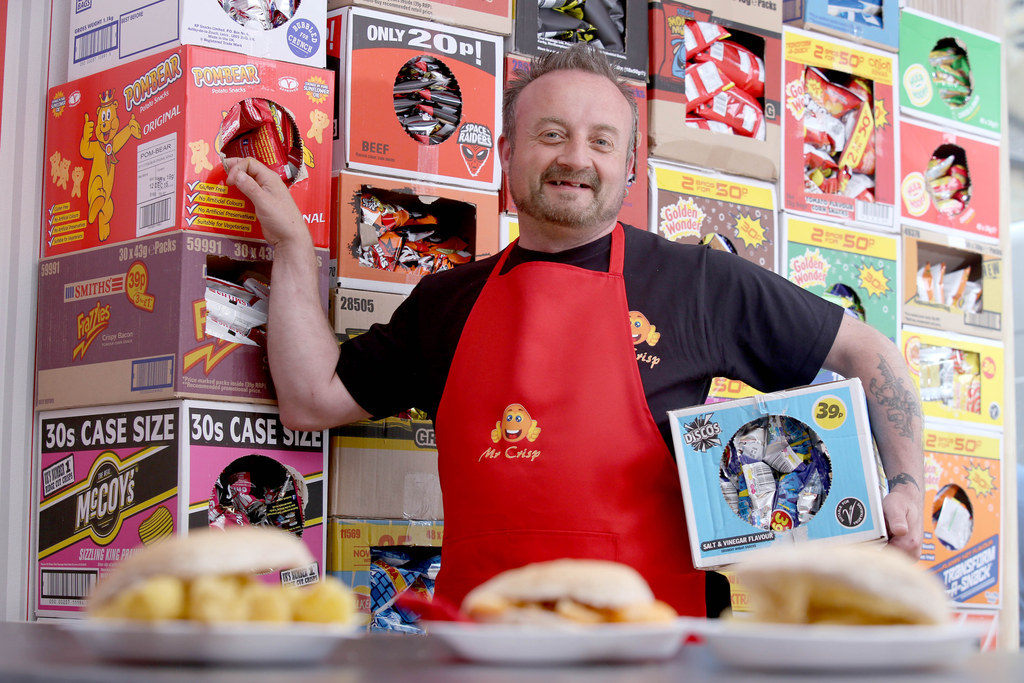 The shop opens today, in Keighley, West Yorkshire. What are you waiting for?