1.
Brunch at Mr Buckley's. Loads of options for veggies, and a Bloody Mary served with a spicy bacon kick.
Price: From £6.50
Make a booking here.
2.
Dead Hippie at MeatLiquor. 3.
Duck and Waffle at Duck and Waffle. Duck egg and confit duck leg served on top of a waffle, with mustard maple syrup. So luscious that it can split between two.
Price: £17
Make a reservation here.
4.
Pulled Pork and Bone Marrow Mash from Pitt Cue Co. 6.
Udon at Koya.
7.
Fish and Chips from Poppies. With branches in Camden and Spitafields, "Poppies" is an old-school, pickled-eggs-in-a-jar chip shop. I like the Haddock best.
Price: From £11.90 eating in, £8.50 take-away for a fish supper.
Make a booking here.
8.
Seabass at Mien Tay. 9.
Xiao Long Bao at Leong's Legend. Soupy little parcels of joy.
Price: From £6.
Make a booking here.
10.
Mushroom Ravioli at Obika. 11.
A Reuben special from Monty's Deli. DOUBLE MEAT.
Price: Approx £10.
No bookings. And they sell out early.
12.
Meatfruit at Dinner by Heston. 14.
A roti from the former Blue Van. 15.
Custard doughnut from St John. Soooooooo gooooooooooooood. But be quick, they sell out.The jam ones are good too though.
Price: Approx £3.
Visit here for the baking schedule.
16.
Aubergine Schnitzel at the Gate.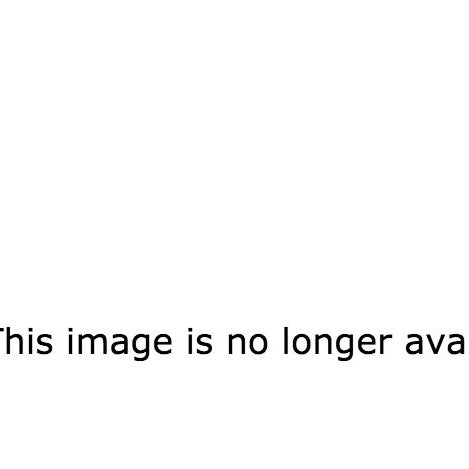 Ommggggggggggggggg.
Price: It is currently being served as part of their Christmas menu, which is £25 for three courses.
Make a booking here.
17.
A scotch egg from The Ship. What is your favourite London dish? Let us know in the comments.