The Owls Are Not What They Seem is an "immersive dining experience" inspired by the world of Twin Peaks.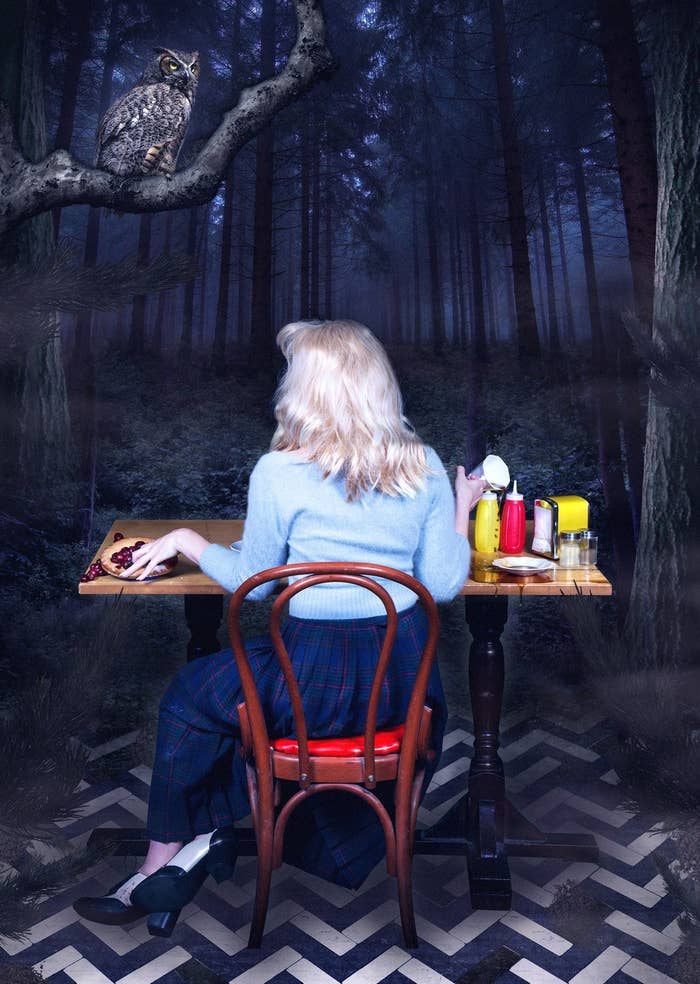 Guests will be treated to a three-course Lynch-themed meal, including, of course, "a twist" on a damn fine cup of coffee and cherry pie.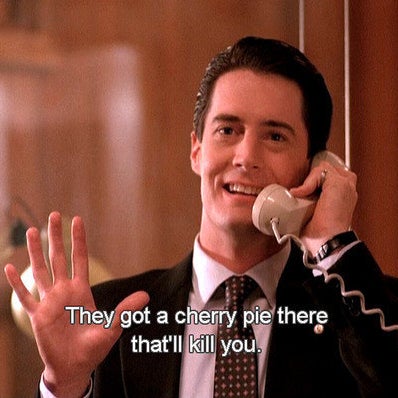 The press release notes that the dinner is set "within a fully Lynchian environment" and there is an "entire evening of entertainment where guests can truly explore the world of the characters, installations and sets created".
Guests are encouraged to come in costume, and there are prizes for the best dressed.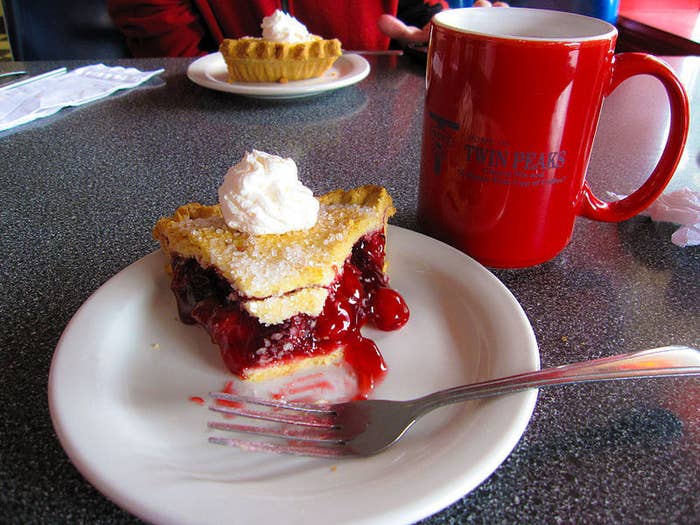 Once they've eaten, guests can then move on to the themed bar for cocktails and a chance to explore the set further.