9 Cult Skincare Products That Really And Truly Work
From dry skin to hyperpigmentation, this ish works.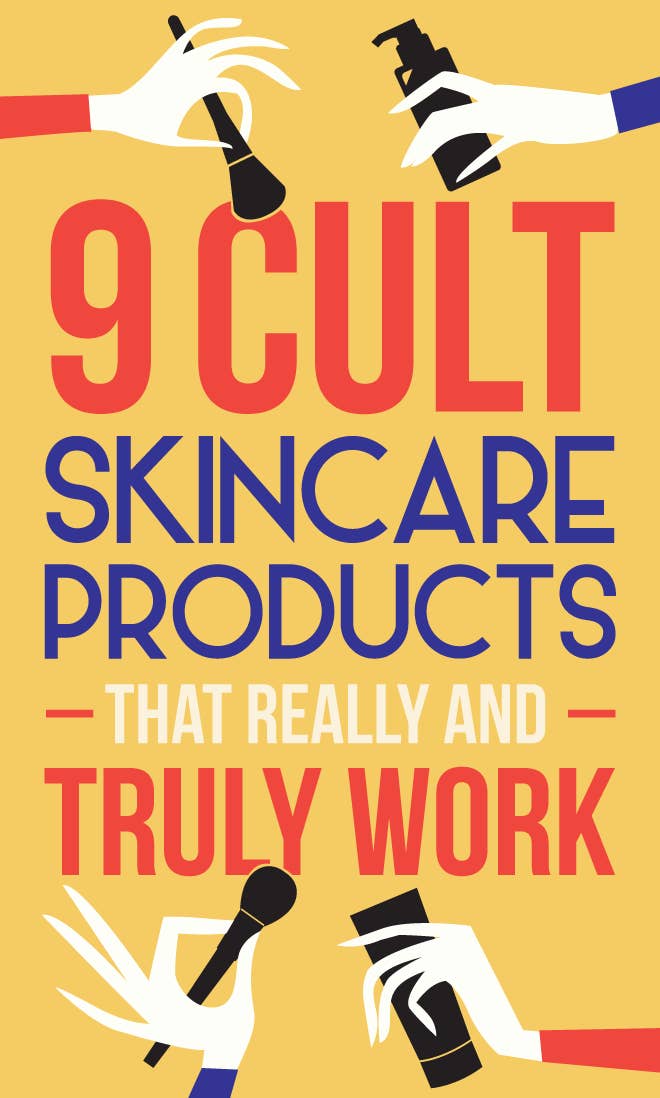 We hope you love the products we recommend! Just so you know, BuzzFeed may collect a share of sales from the links on this page.
1.
Help out inflamed, sensitive skin with a glow tonic.
3.
Brave a nose strip and tell whiteheads and blackheads to back off.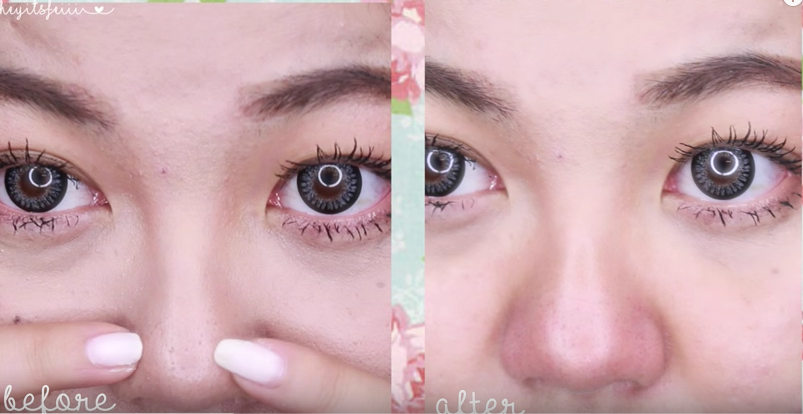 Product: H&M Moisturising Face Mask
Best reviews: "So this worked better than I expected. My skin felt better and it looked less greasy. My mask was a peel-off one, and it didn't hurt when I peeled it off. I have used peel-off masks before and the pain is just too much for me. The mask has a raspberry smell to it which I didn't like, but it's not too offensive. I'll be honest, I'm really surprised at how good this is, plus it's under two quid. Happy days." – Tolani
"This smelt a bit chemically and definitely stung a bit when I had it on, but in all fairness I am ridiculously sensitive (in every way). The results were very good though! My skin felt soft and looked smoother and less red, I thought!" – Emma
Get it at H&M, £1.99