186 Easy Ways To Buy Cruelty-Free And Vegan Beauty Products Online
Everything you need to know about accessing cruelty-free beauty.
We hope you love the products we recommend! Just so you know, BuzzFeed may collect a small share of sales from the links on this page.
It's difficult to know where to start when it comes to cruelty-free beauty. What does "vegan" mean vs "cruelty free"? So we've gathered all our resources on the topic below, from stories about products available on Amazon, to vegan haircare, to a cruelty-free beauty 101.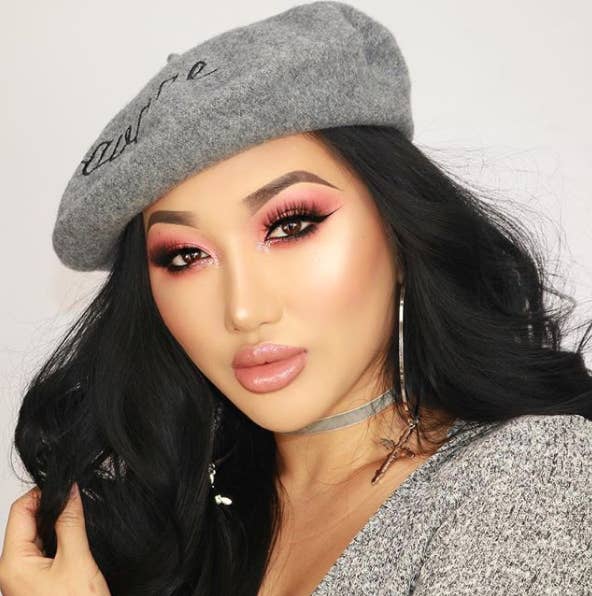 1.
To begin, let's break down the terms a bit.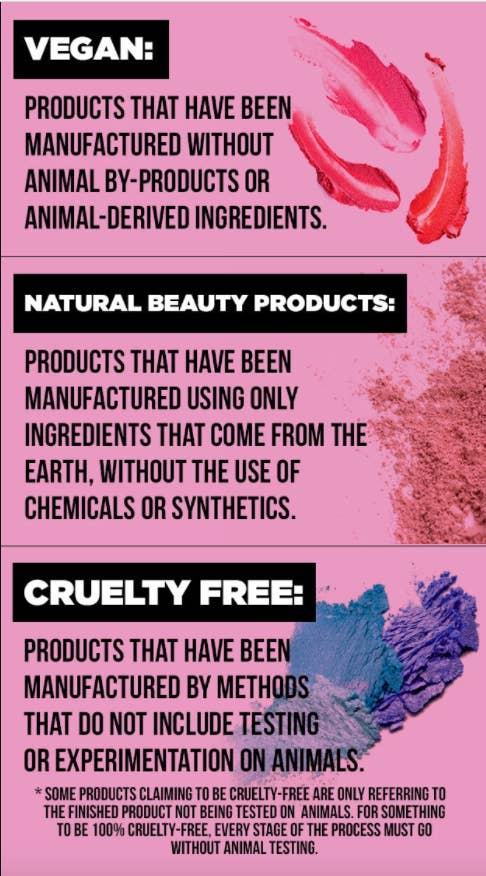 2.
Kat Von D has a killer, inclusive makeup range that's PETA-certified, and they're working towards becoming a 100% vegan brand.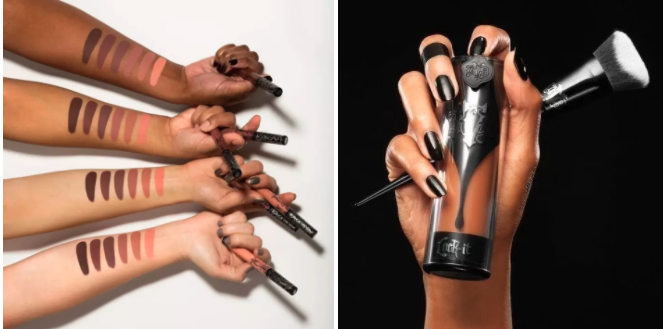 3.
Beauty Bakerie is a mostly vegan and totally cruelty-free brand that counts actual Beyoncé as a fan. Plus they'll chat you through their products if you're not sure which ones are vegan or not.
4.
Colorpop is a cheap way to try out loads of striking new lip colours, that also happen to be PETA-certified as well as totally cute.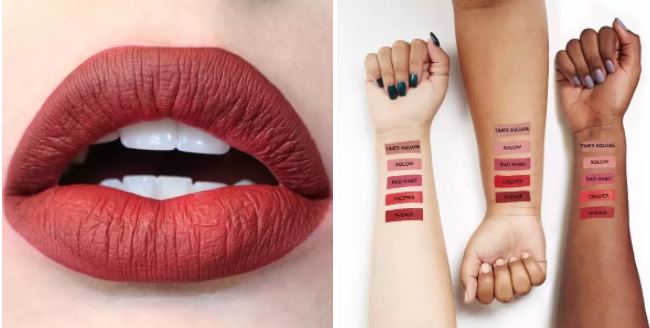 5.
Lush is a one–stop shop for natural, vegan and cruelty free bath products that won't break the bank. But did you know they did makeup too?
6.
You can still have fleeky brows while supporting cruelty-free beauty, thanks to Anastasia Beverly Hills (a PETA-certified brand).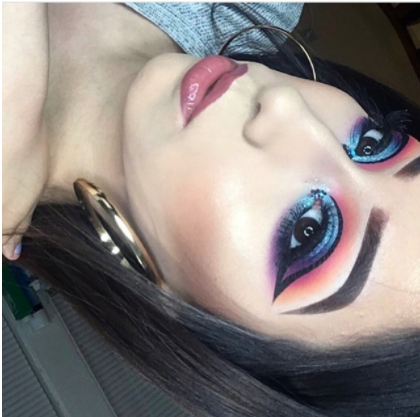 7.
And cult Instagram brands like Sand and Sky are also focusing on cruelty-free offerings, like their game-changing exfoliating face treatment, which uses Australian Pink Clay.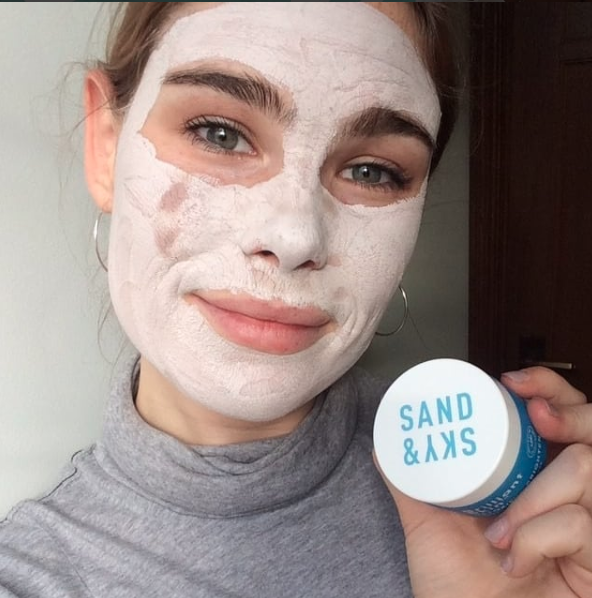 8.
There's plenty of cruelty-free haircare options, including the vibrant hair dye range from Manic Panic, which is PETA-certified.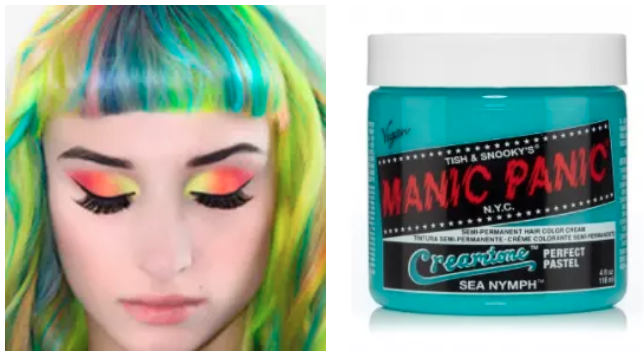 9.
And you don't have to shop at specialist stores to try out cruelty-free offerings, there's plenty available on Amazon, like the Au Naturale line, which is vegan and cruelty-free.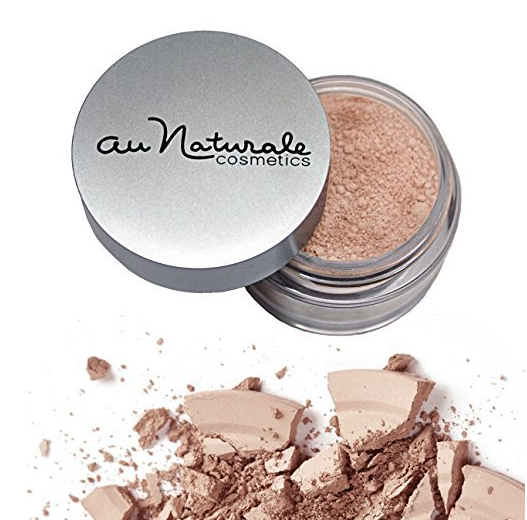 Are there any questions about cruelty-free beauty or vegan beauty you'd like answered? Let us know in the comments!