Cower Before The Majesty Of Britain's Greatest Roundabout
Smashing roundabout. 10/10.
A roundabout in Otford, Kent has won Roundabout of the Year. Kevin Beresford, the president of the Roundabout Appreciation Society explained the win.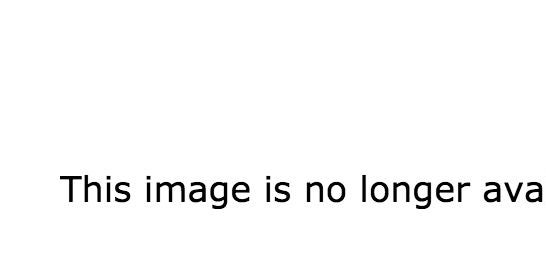 "I have travelled from Land's End to John O'Groats looking at roundabouts and thought I had seen them all, but I've never seen one with a duck pond before."
Parish council chairman John Edwards-Winser was equally delighted.
"Otford is a beautiful place to live and the duck pond is the jewel in our crown," he told the Sevenoaks Chronicle. "It doesn't matter which way you drive into the village, you're greeted with outstanding views. A lot of work goes into keeping the duck pond and the entire village clean and beautiful so I'm really pleased to have that work rewarded."
Here's that duck pond from another angle.