Could You Make It In The High-Powered World Of Professional Magic?
It's more than pulling rabbits out of hats, you know.
OMG! You've been training with the Great Zambini for months, and it's your opening night at the London Hippodrome.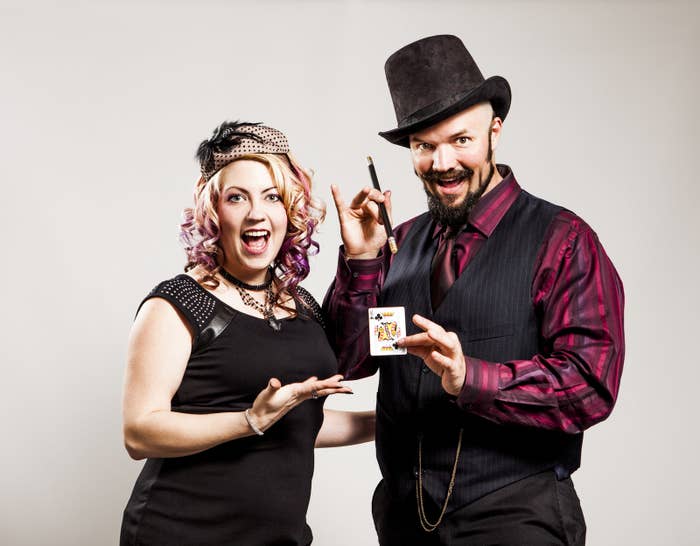 You're prepared, but you peek a glance at your notes before you step on stage – there are some secrets to the tricks you need to remember! Click "Start" below and you'll have 15 seconds to revise.