Youtuber Gamer Gran uploaded a video of her playing GTA V - against British Gas.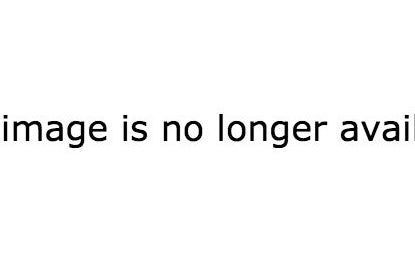 She takes down every opponent, releasing her frustration with the energy company.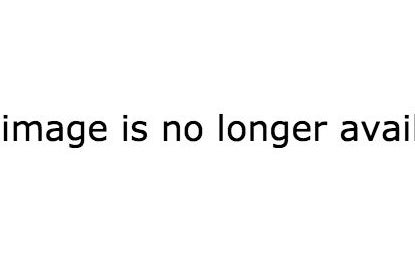 "Sorry about the language everyone but I got a letter from British Gas and I had to let my anger out! 20% price hike?! You thieving bastards."