Awesome Granny Takes Revenge Against British Gas Via "Grand Theft Auto V" Killing Spree
Such an inspiration.
She takes down every opponent, releasing her frustration with the energy company.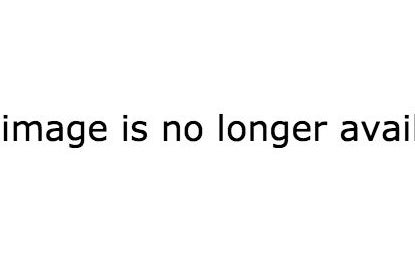 "Sorry about the language everyone but I got a letter from British Gas and I had to let my anger out! 20% price hike?! You thieving bastards."