7 Beauty Products You Should Give A Go This Week
Movers and Shakers is a list of products on Amazon that are currently rising up in ranking. This week: Beauty products!
We hope you love the products we recommend! Just so you know, BuzzFeed may collect a small share of sales from the links on this page.
Amazon has a list of products called Movers and Shakers that curates items that are ~trending~.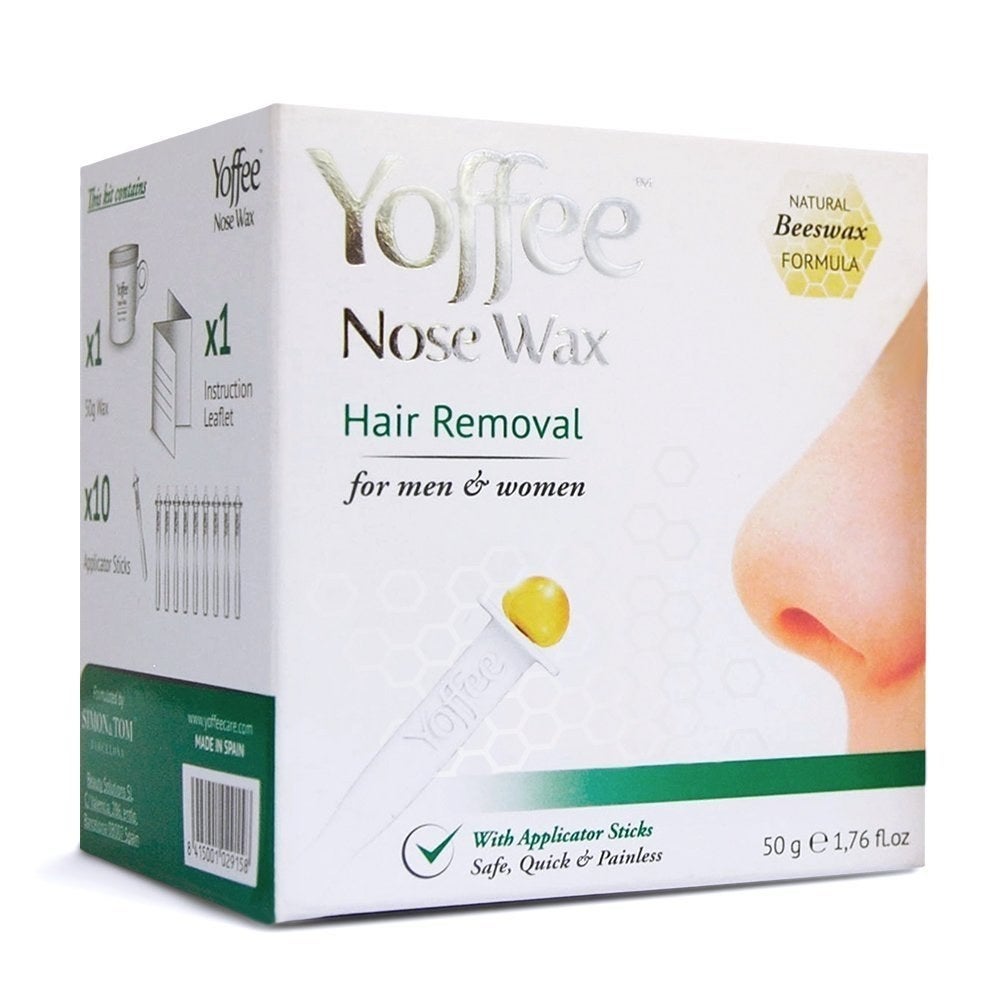 Here are some of the best products found on Beauty Movers & Shakers list this week:
1.
U-Spicy Facial Cleansing Brush Set £12.99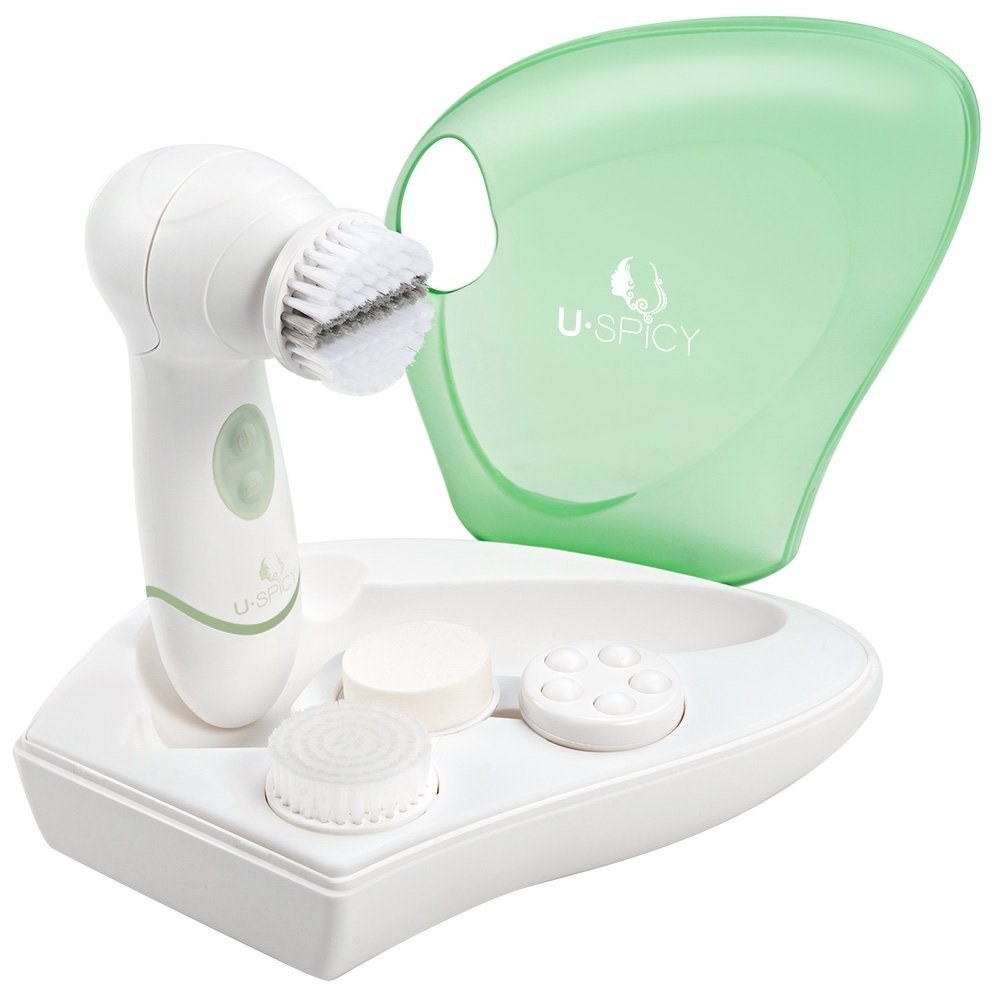 2.
Yoffee Nose Wax £9.90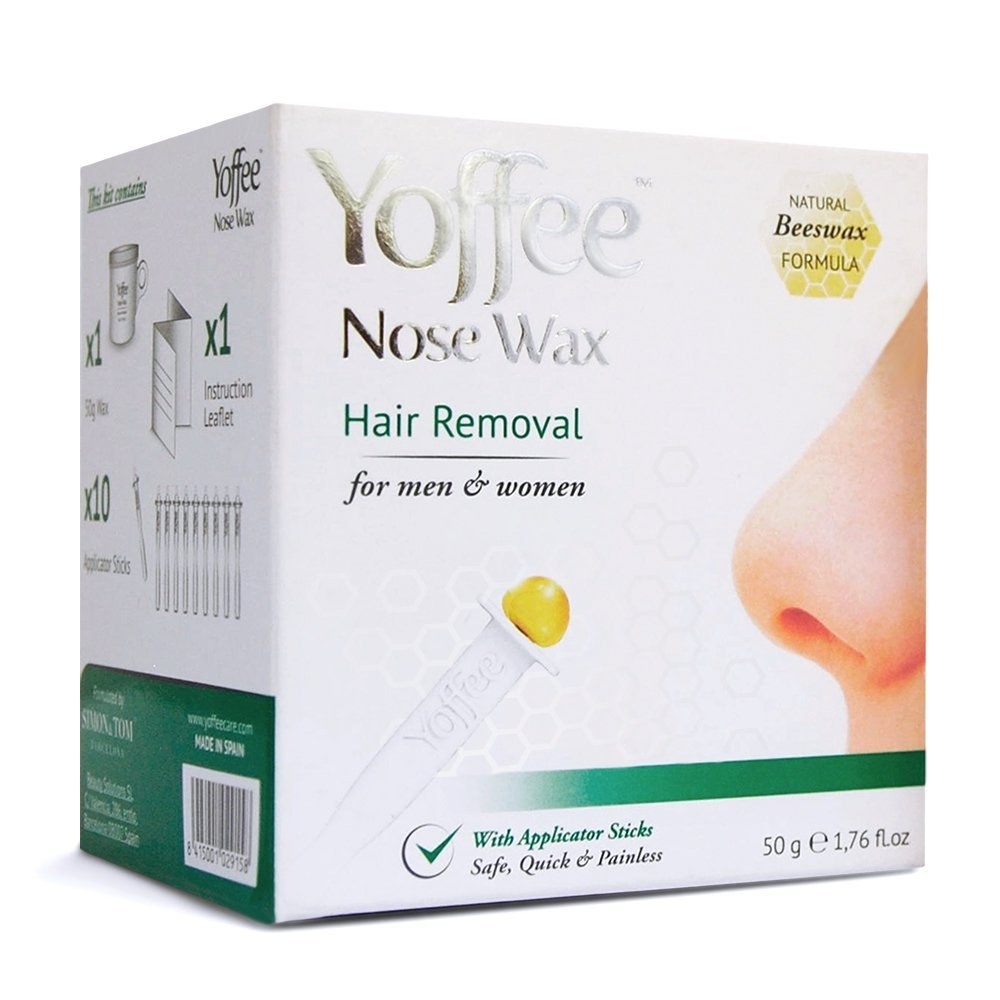 3.
Olaplex Hair Perfector £19.95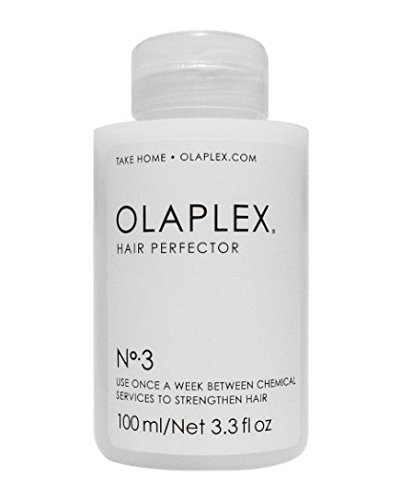 4.
Touch of Silver Colour Correcting Shampoo £1.46

5.
Callus Remover £15.99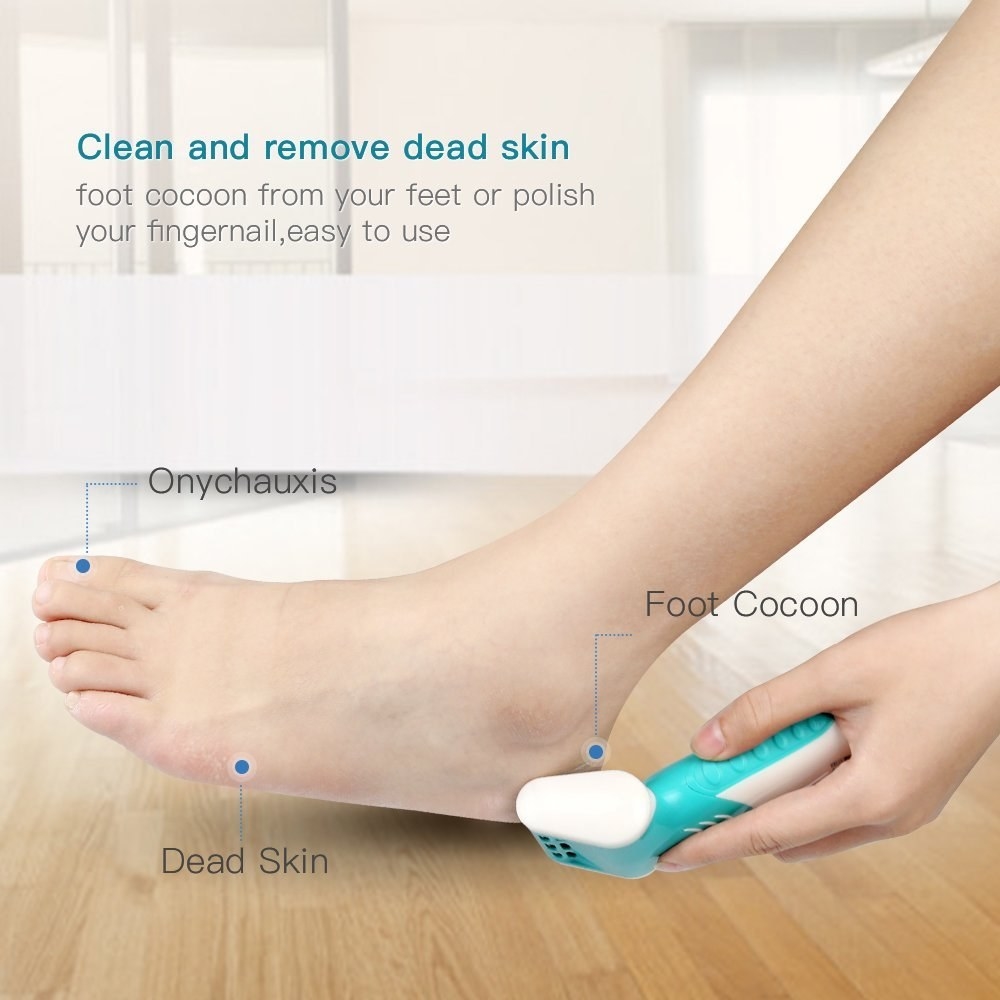 6.
Personalised Handbag Compact Mirror £4.75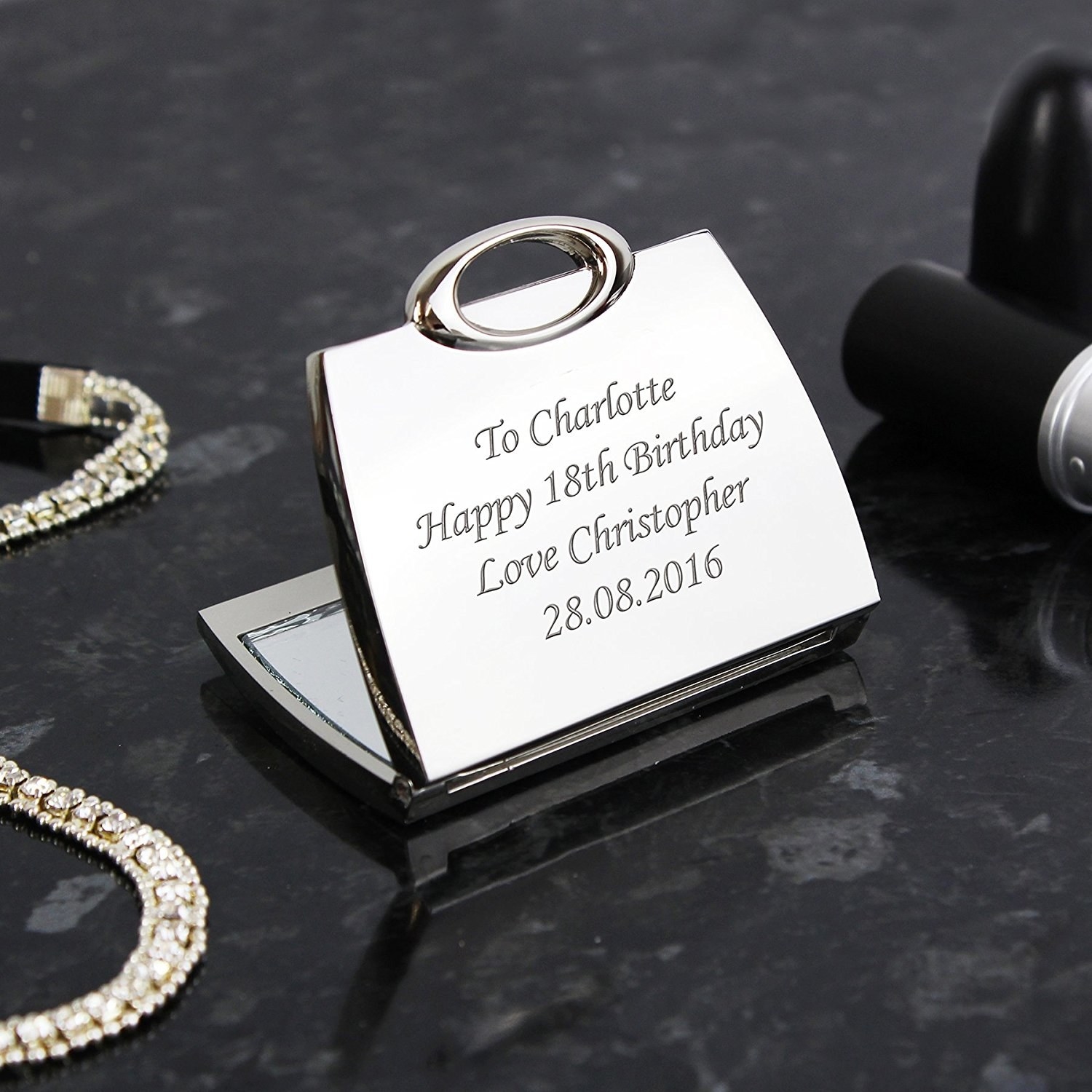 7.
W7 Eye Colour Palette £4.20