14 Women Who Will Give You Post-Baby Body Goals
Because all bodies are beautiful. Thumbnail image via @coffeemomrepeat.
1.
This vision in gym gear: @clairepup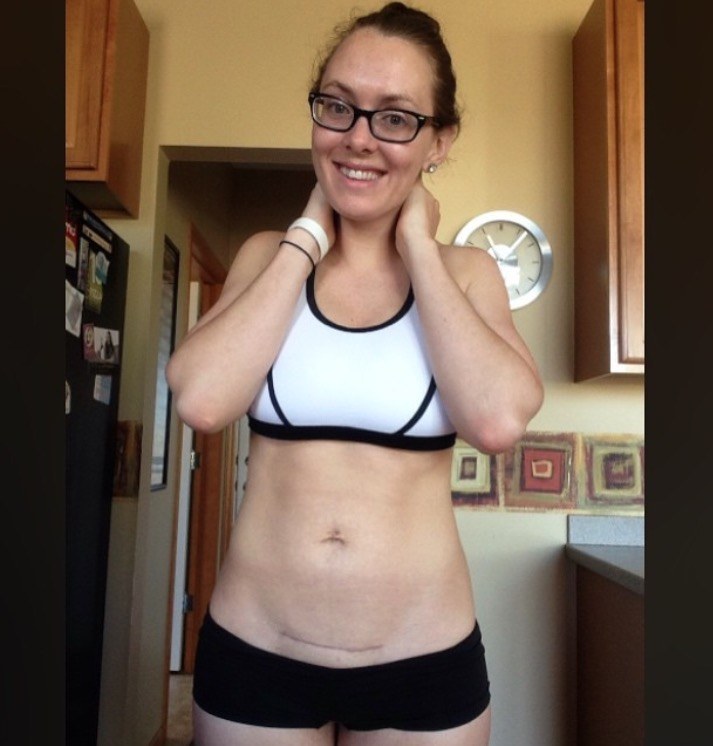 13.
This beauty.
Body Positivity Week is a week of content devoted to exploring and celebrating our complicated relationships with our bodies. Check out more great Body Positivity Week content here.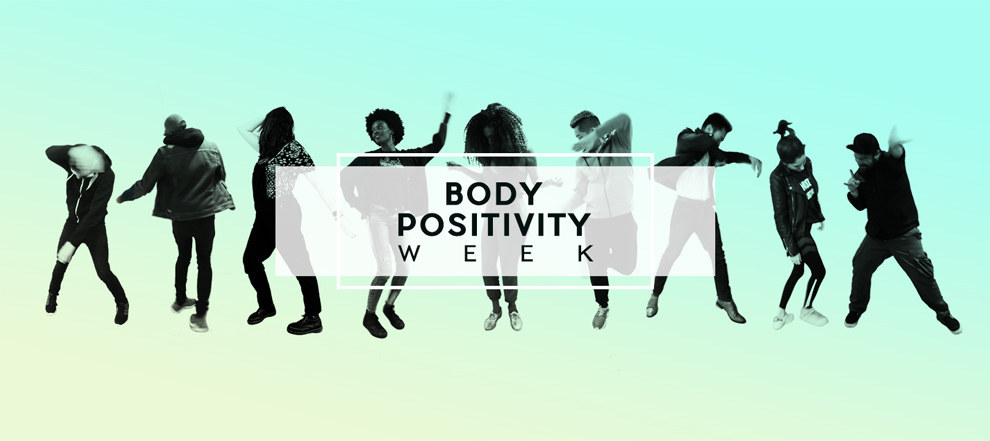 UPDATE
An image has been removed from this post by request of the image owner.