Brew is a pub for tea.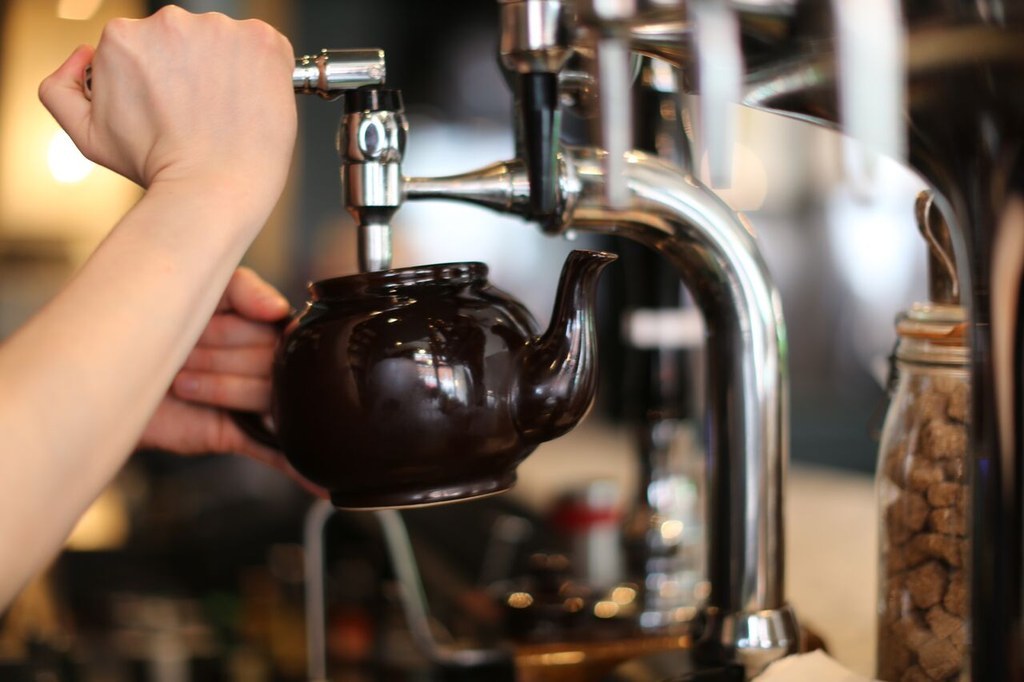 The pub will "take the twee out of tea", Alex explains.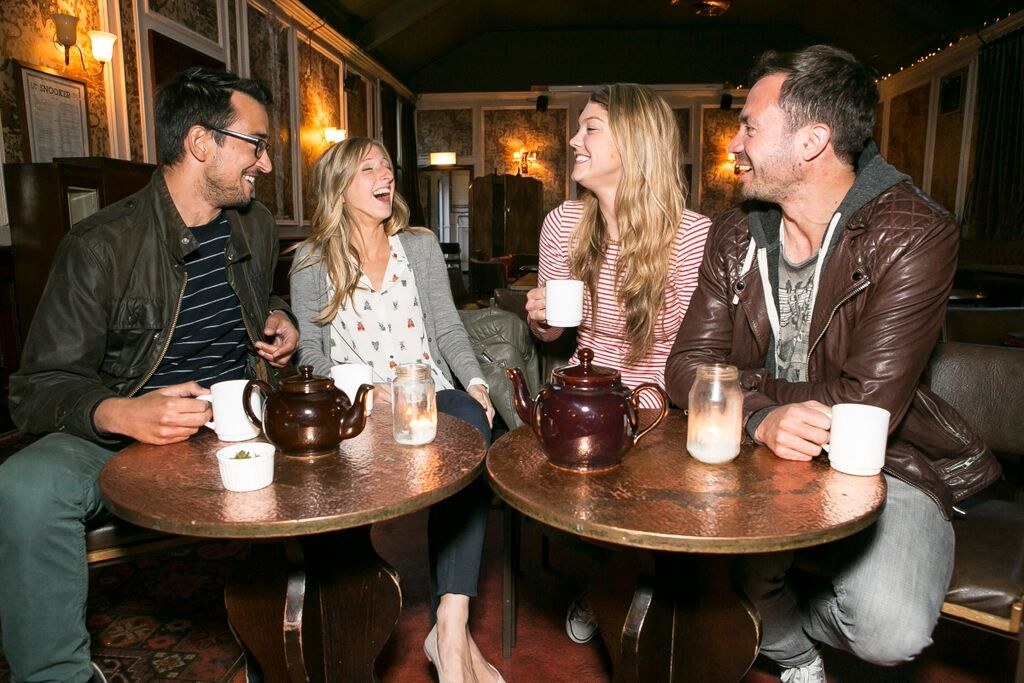 The idea ~brewed~ when Alex couldn't find a good cup of tea in London.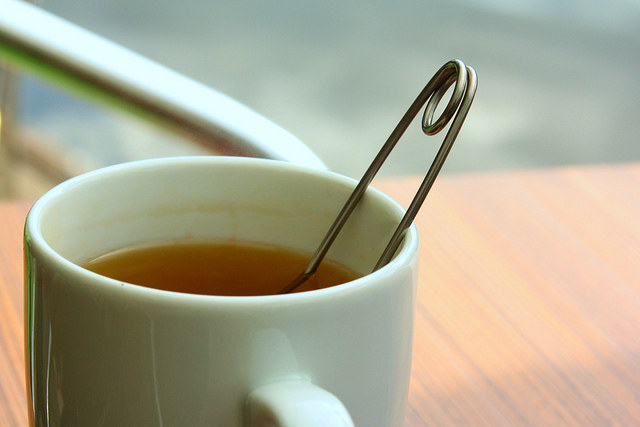 The pub will serve foods that match with all kinds of tea.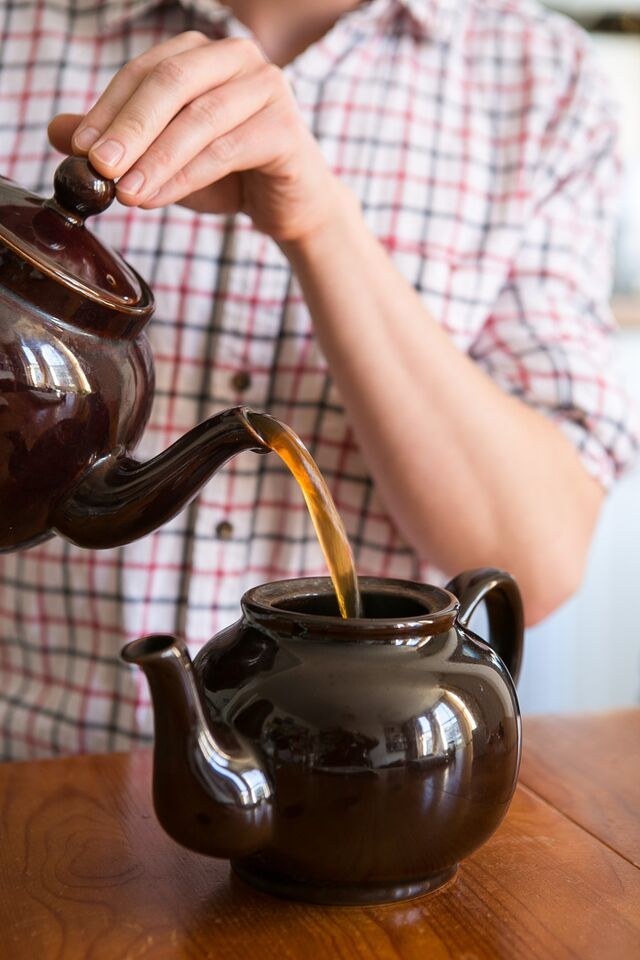 In the evening, the pub will serve tea cocktails, like these English Breakfast Martinis.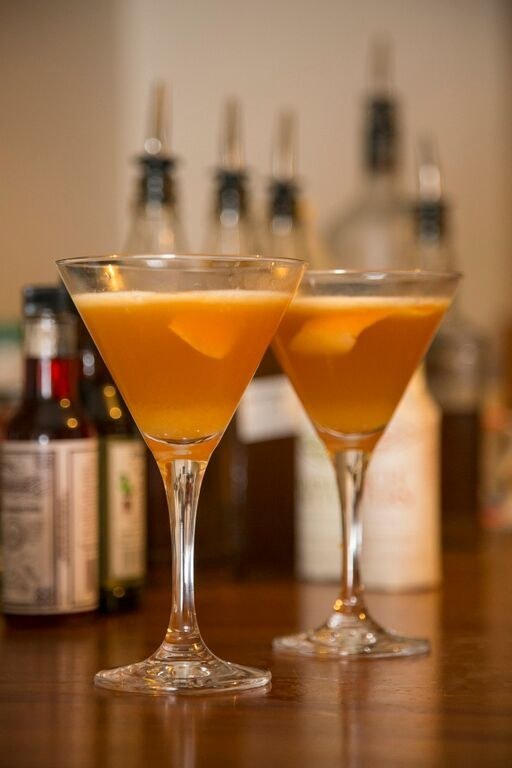 Brew will work directly with small tea growers in India.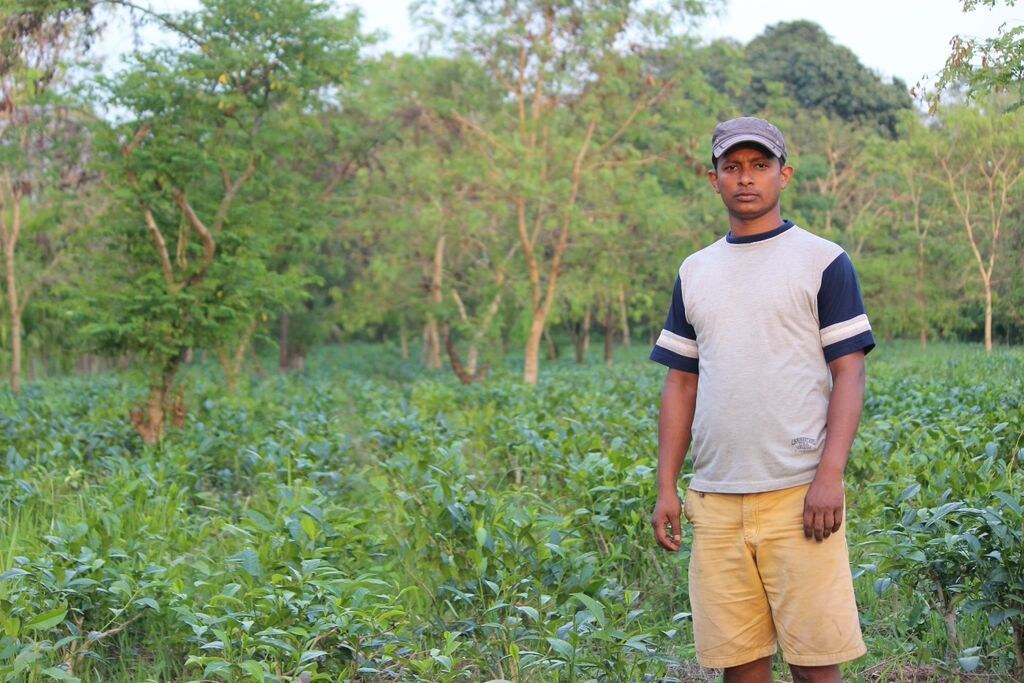 There's been a great response to the project already.
As for the future?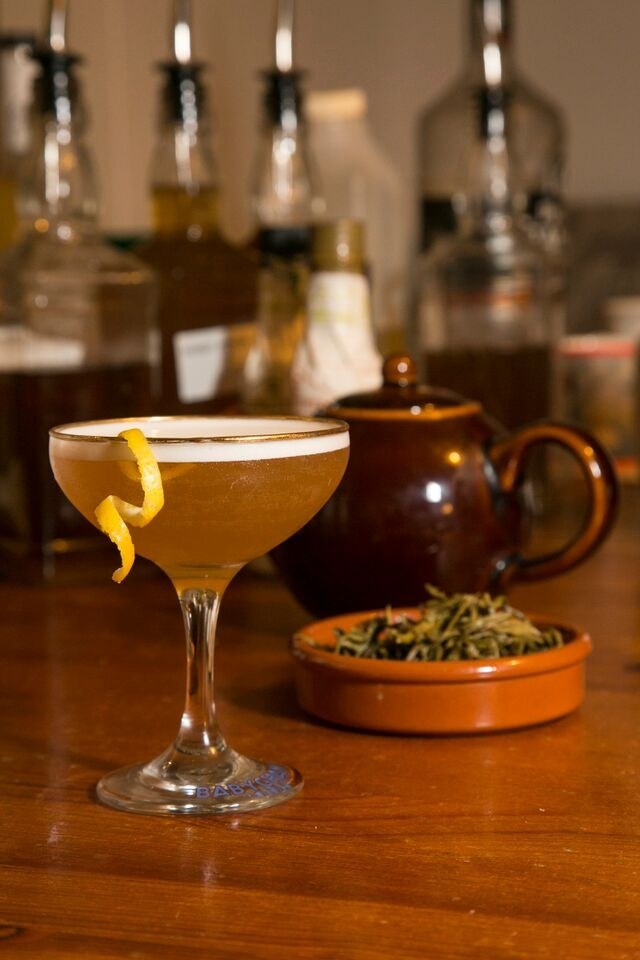 If you'd like to crowdfund Brew, click here.
You can also follow Brew on twitter - @brewteapub
Looks like there are no comments yet.
Be the first to comment!