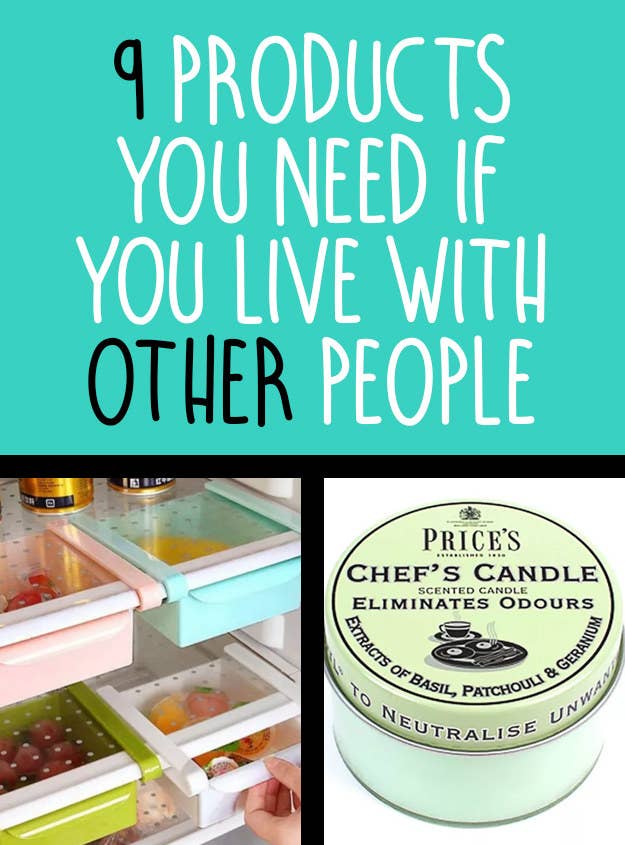 We hope you love the products we recommend! Just so you know, BuzzFeed may collect a share of sales from the links on this page.
1.
Stop the shared dish-sponge from going gungey with a nifty solution.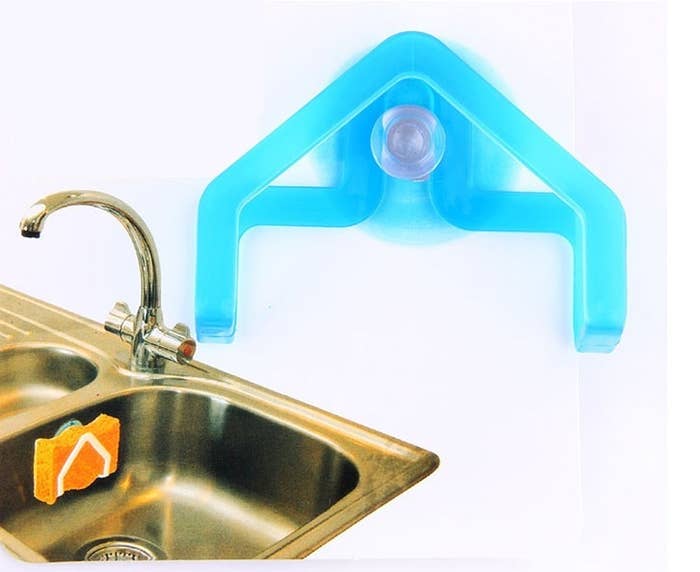 2.
Invest in a hair catcher for drains that will end passive-aggressive notes in your home.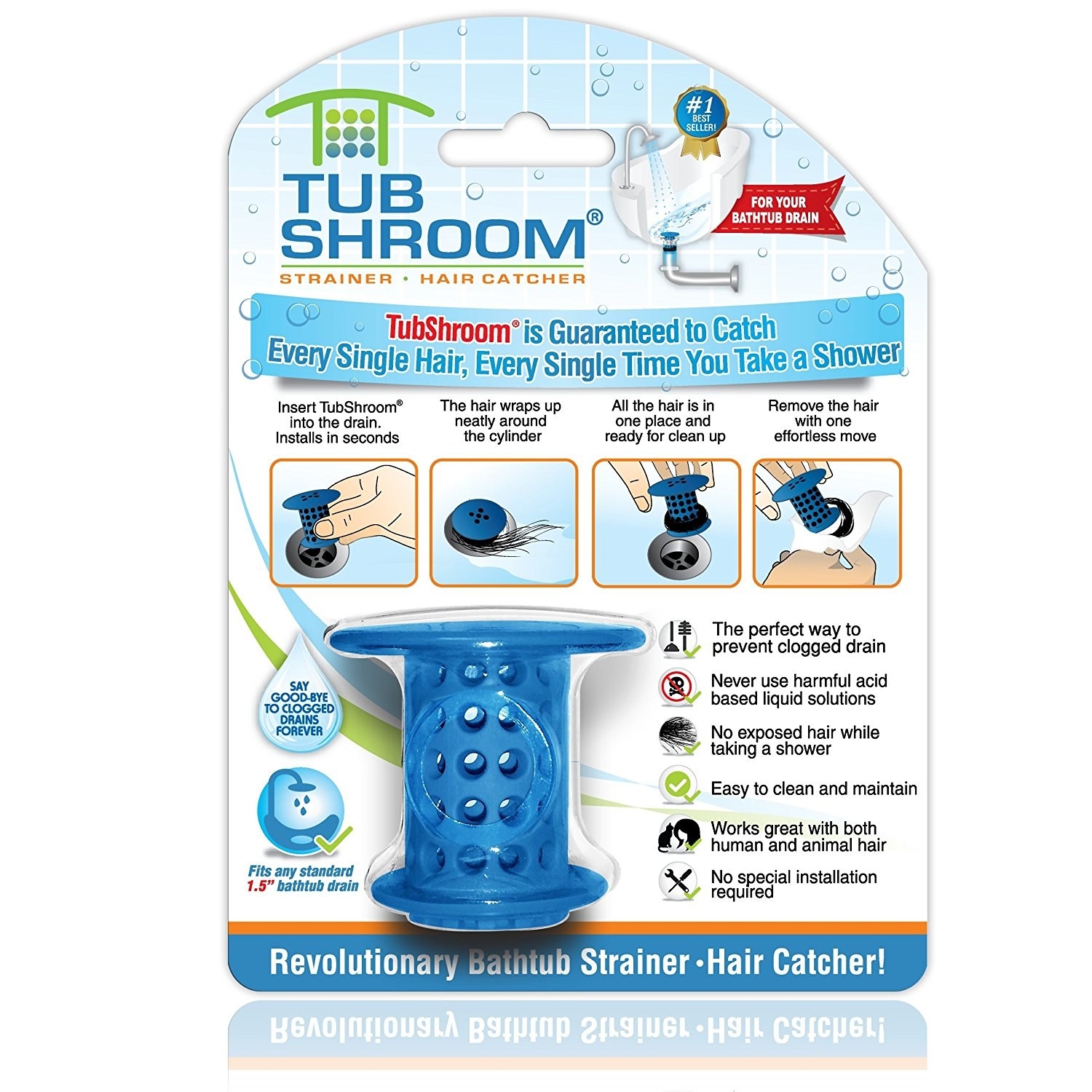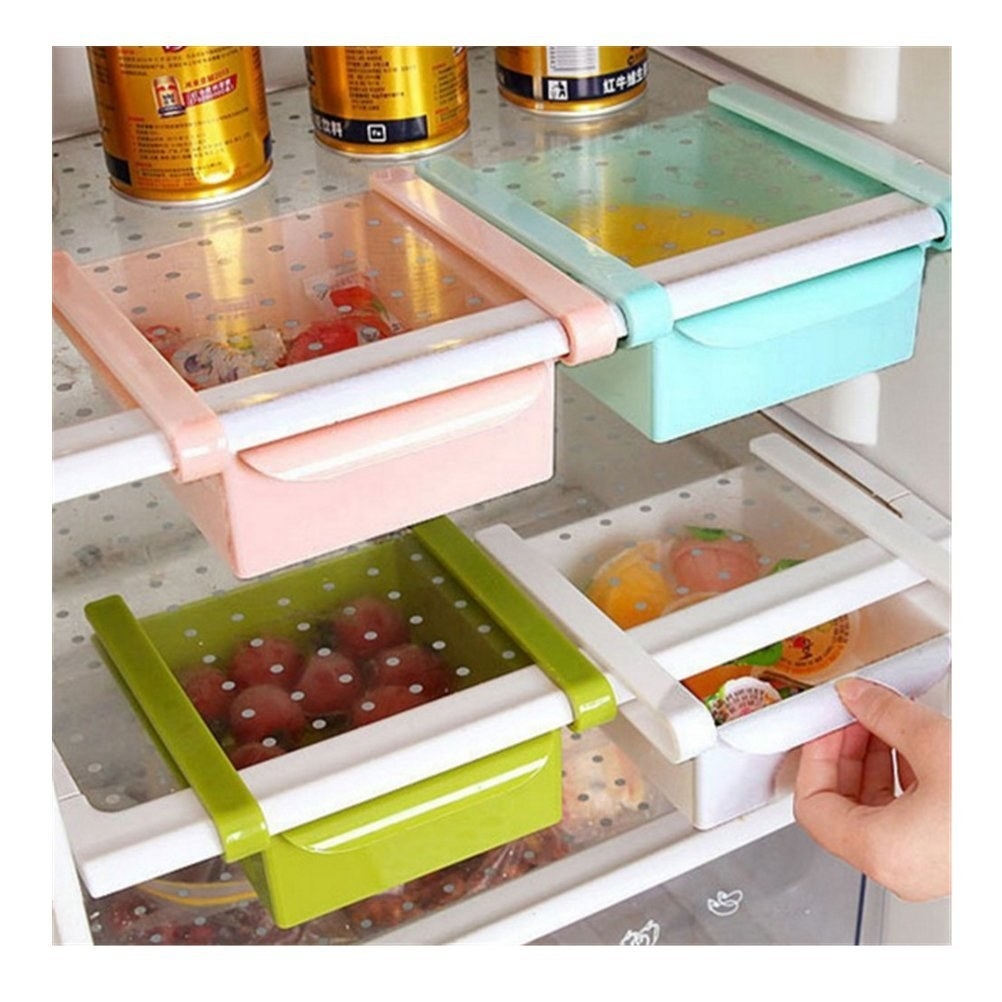 4.
Redesign your bathroom with these no-drill-required bathroom shelves that will boost your shared storage.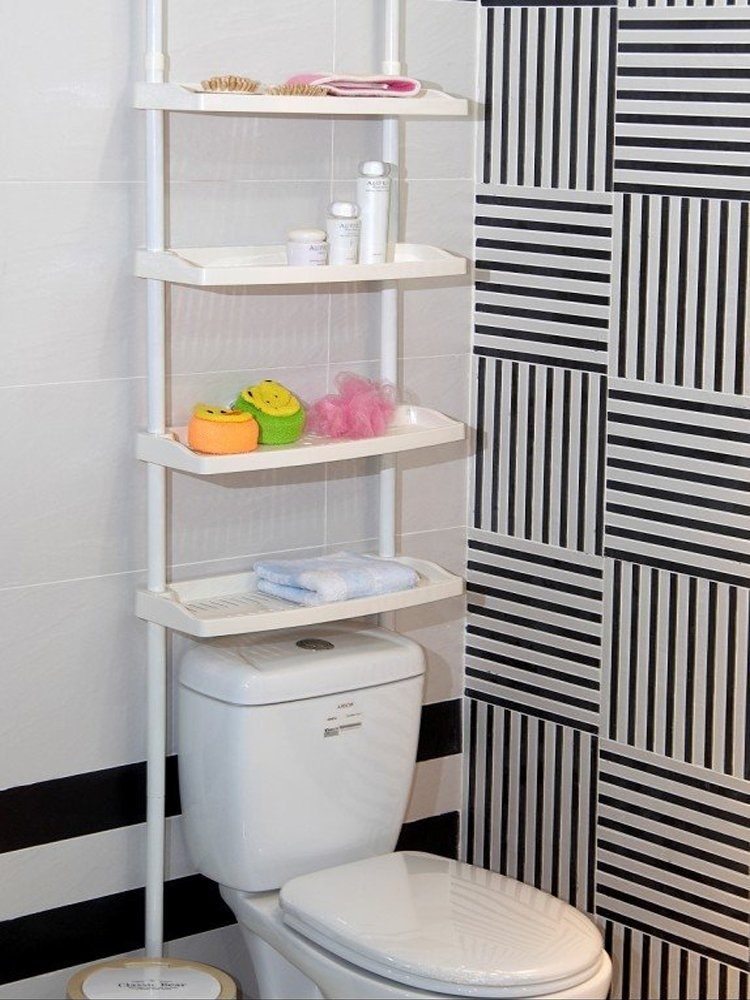 5.
Save your nostrils with this genius spray that takes away noxious toilet smells.

6.
Curb confusion with a simple doorway organizer, so everyone knows where their keys are.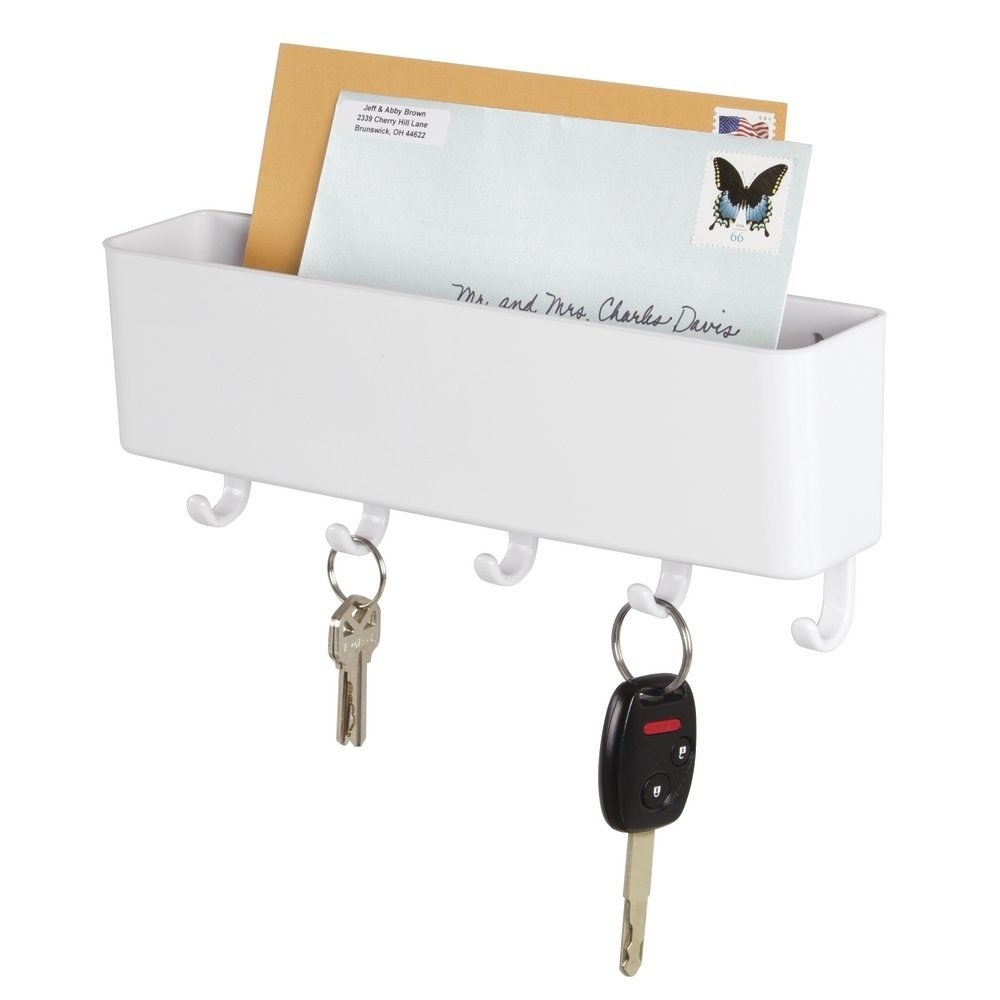 7.
Split the cost of a heated airer that means you'll never have to take someone else's damp boxers off the radiator.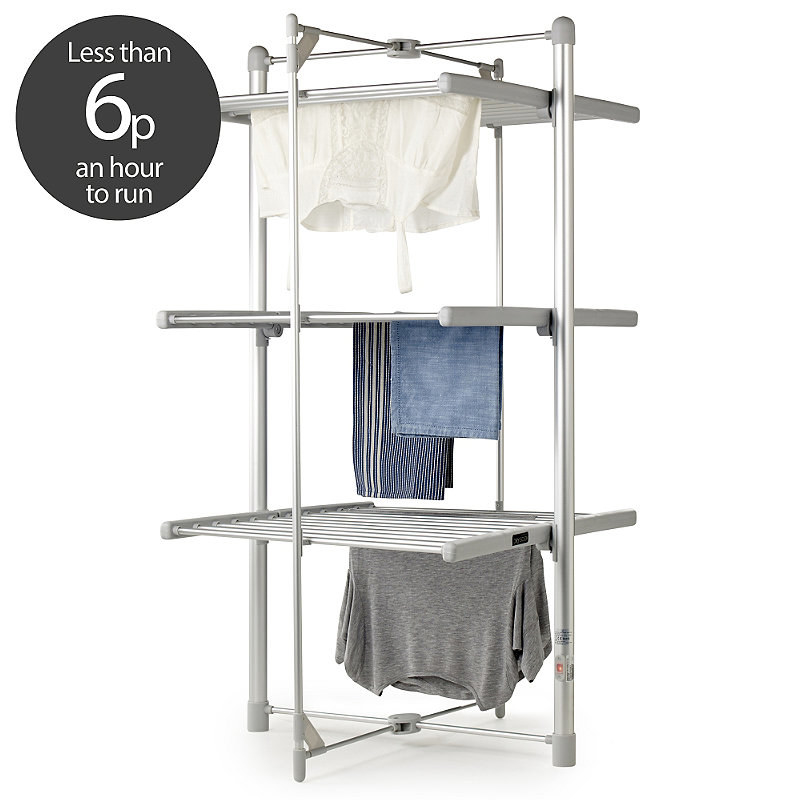 8.
Light a chef's candle to banish bad cooking odours.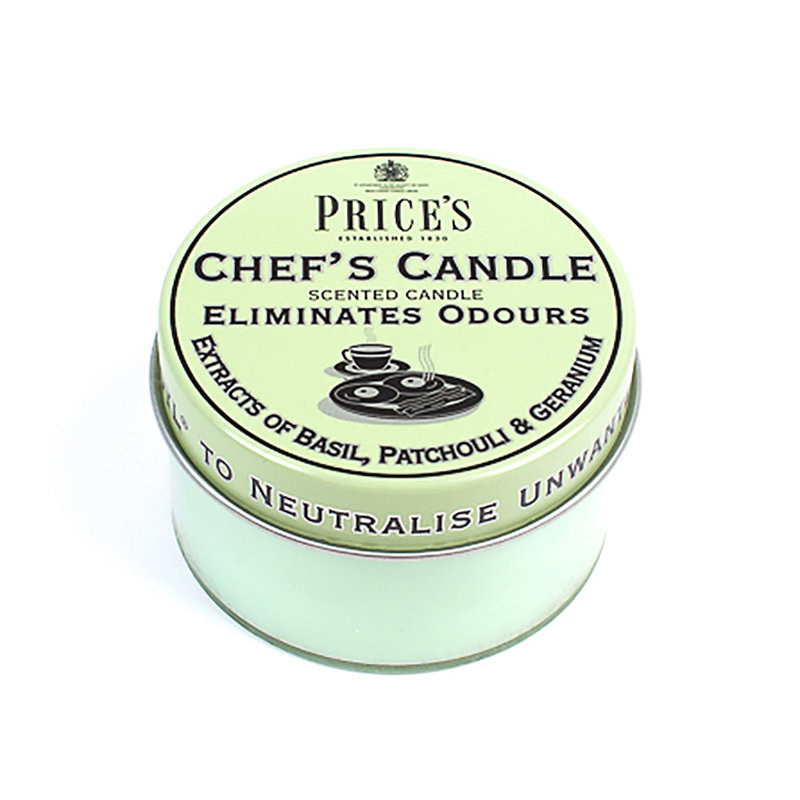 9.
Make cleaning the floors an adventure with these amazing mopping slippers.