We hope you love the products we recommend! Just so you know, BuzzFeed may collect a share of sales from the links on this page.
Hi! I'm the kind of person who messages my friends with products I'm obsessed with. And at work, my team and I are constantly recommending products to each other. So we thought we'd let you know what we're digging too.
For the sake of transparency, we'll always let you know if we're recommending something that we tried as a press sample/got for free.
1.
The softest linen pyjamas that will keep you warm in winter, cool in summer and last you for years.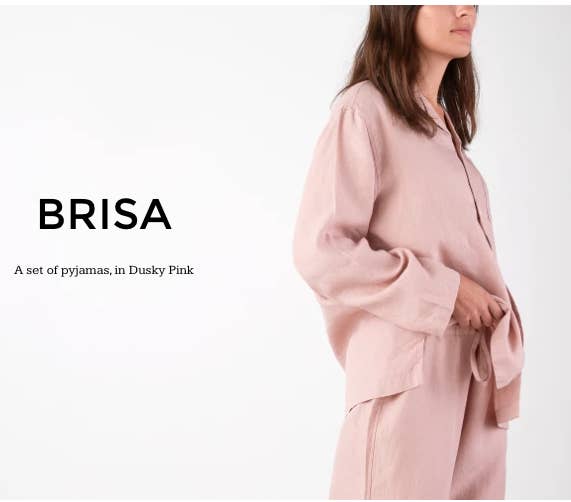 2.
A cosmic lip gloss that is out of this world good.
3.
A clip-on lens that will turn your phone into a fancy camera on a budget.
5.
A home projector that will turn your living room into the snuggliest cinema.
6.
An all-in-one brow kit that will help your brows look their very best at all times.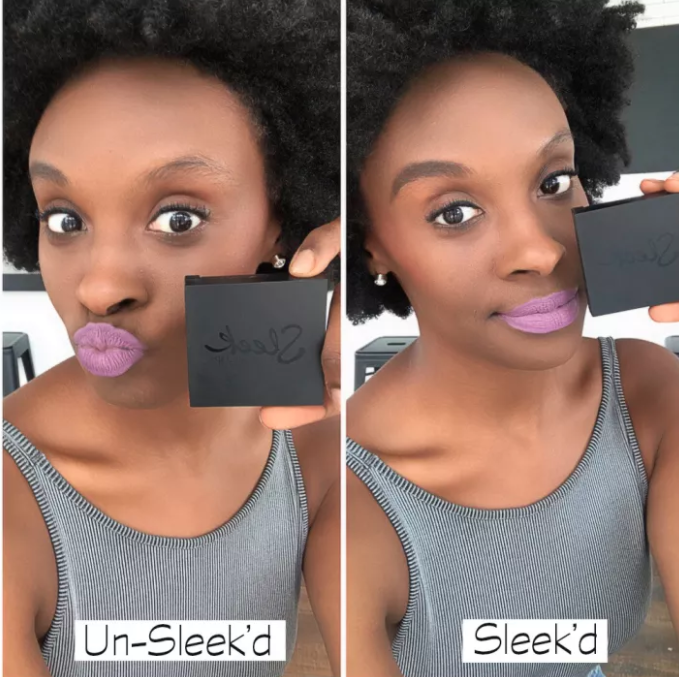 7.
Some lil' succulents that are perfect for chronic plant killers.