1.
Set up a new tradition with the one you love the most.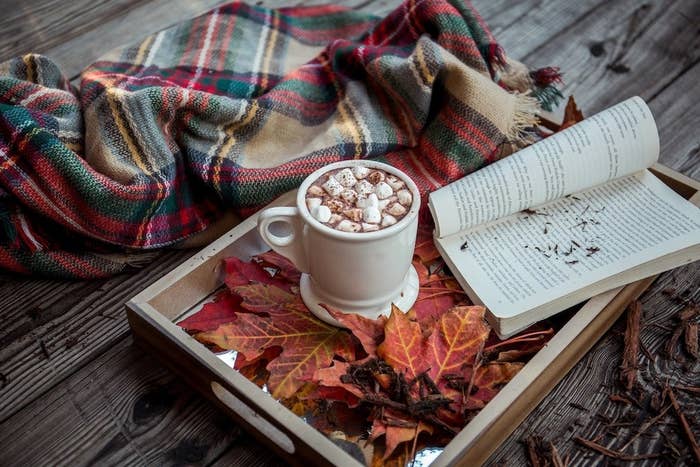 2.
Try out a new recipe – or take the chance to develop a family classic.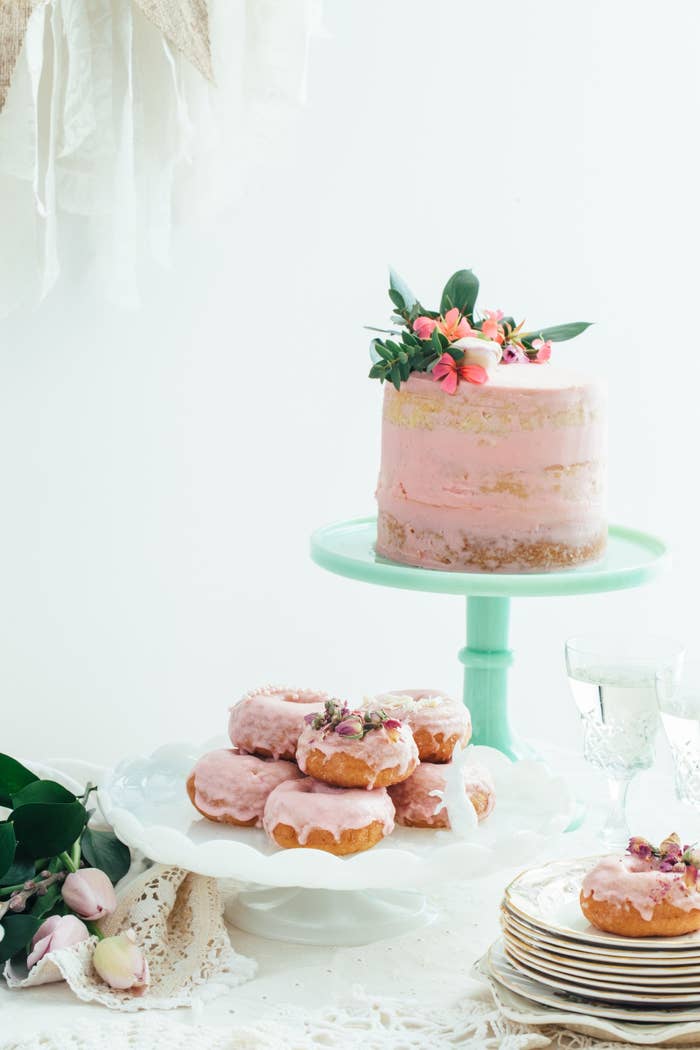 3.
Commit to having fun in the silliest way possible.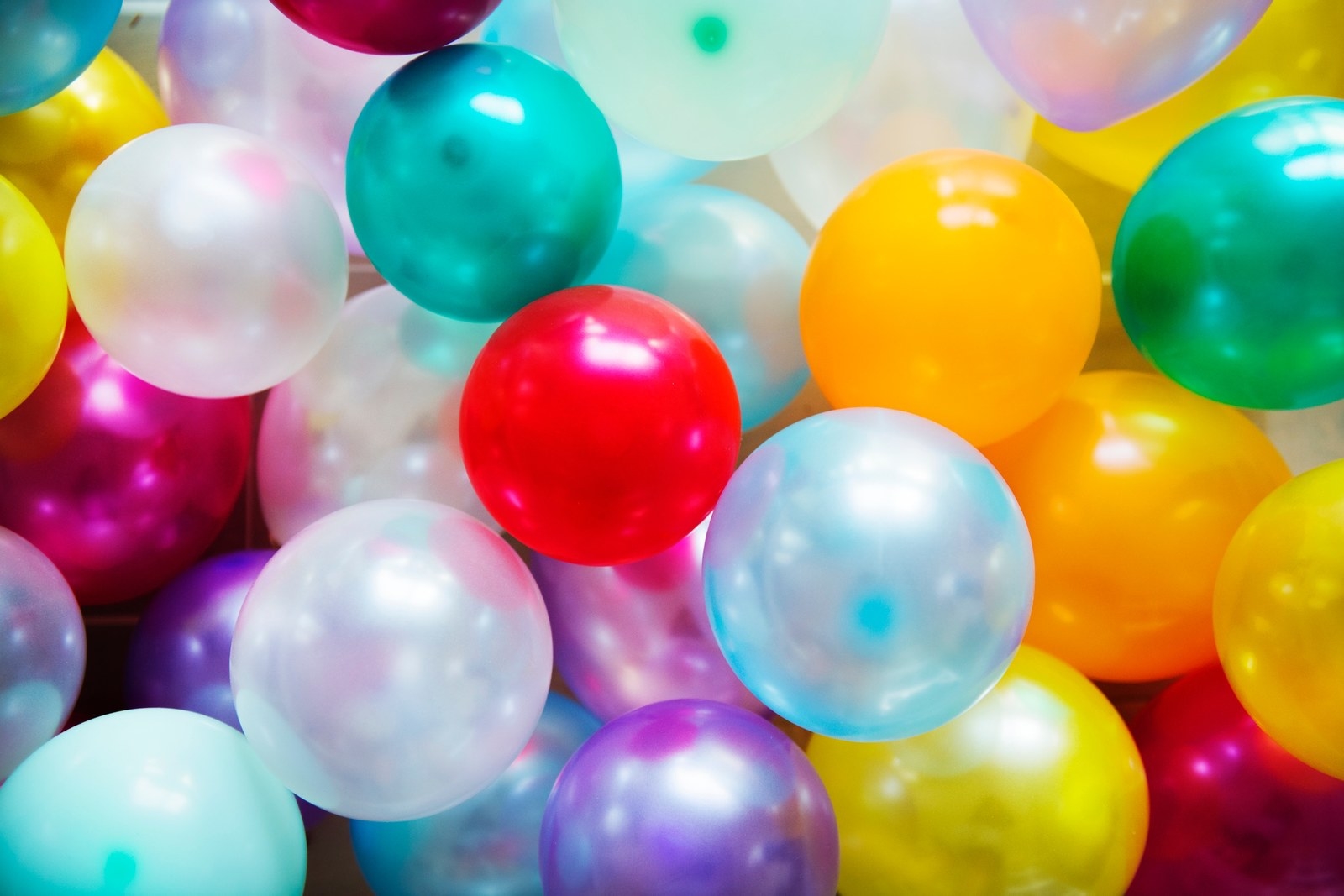 4.
Splash out on a new outfit for NYE – but one that you can wear again and again...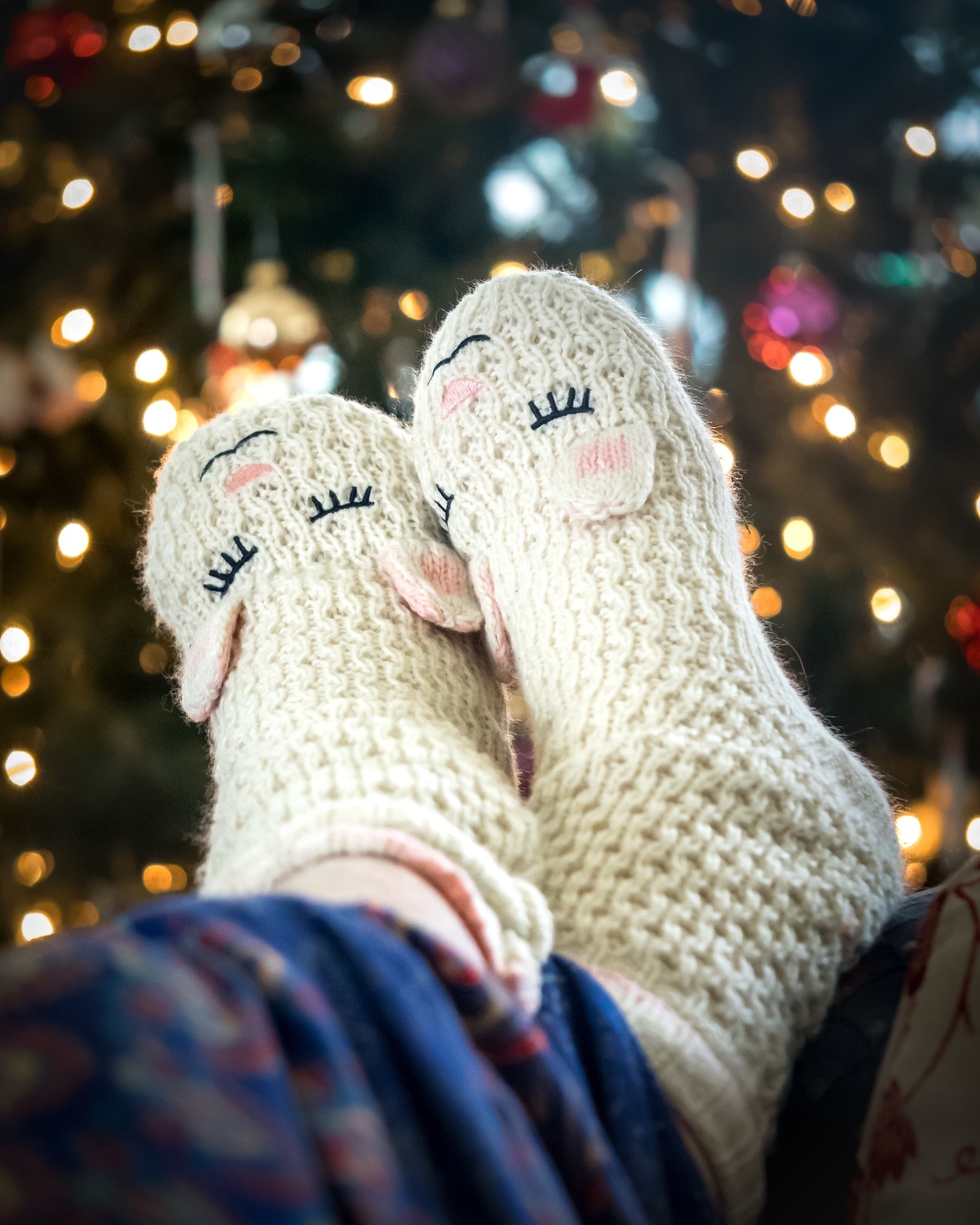 5.
Take the time to do something that normally takes ages.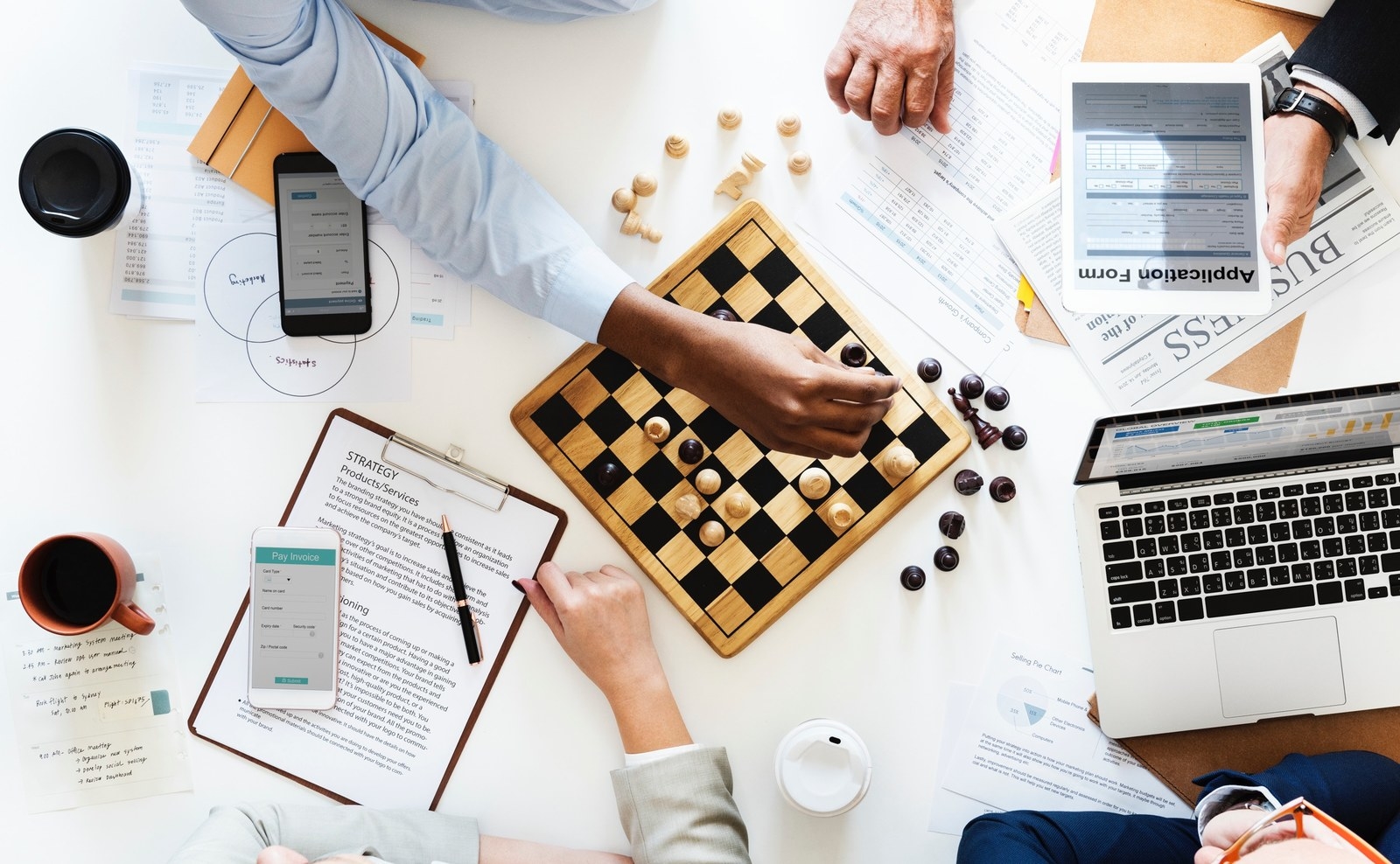 6.
Look into traditions from around the world – like this Spanish one.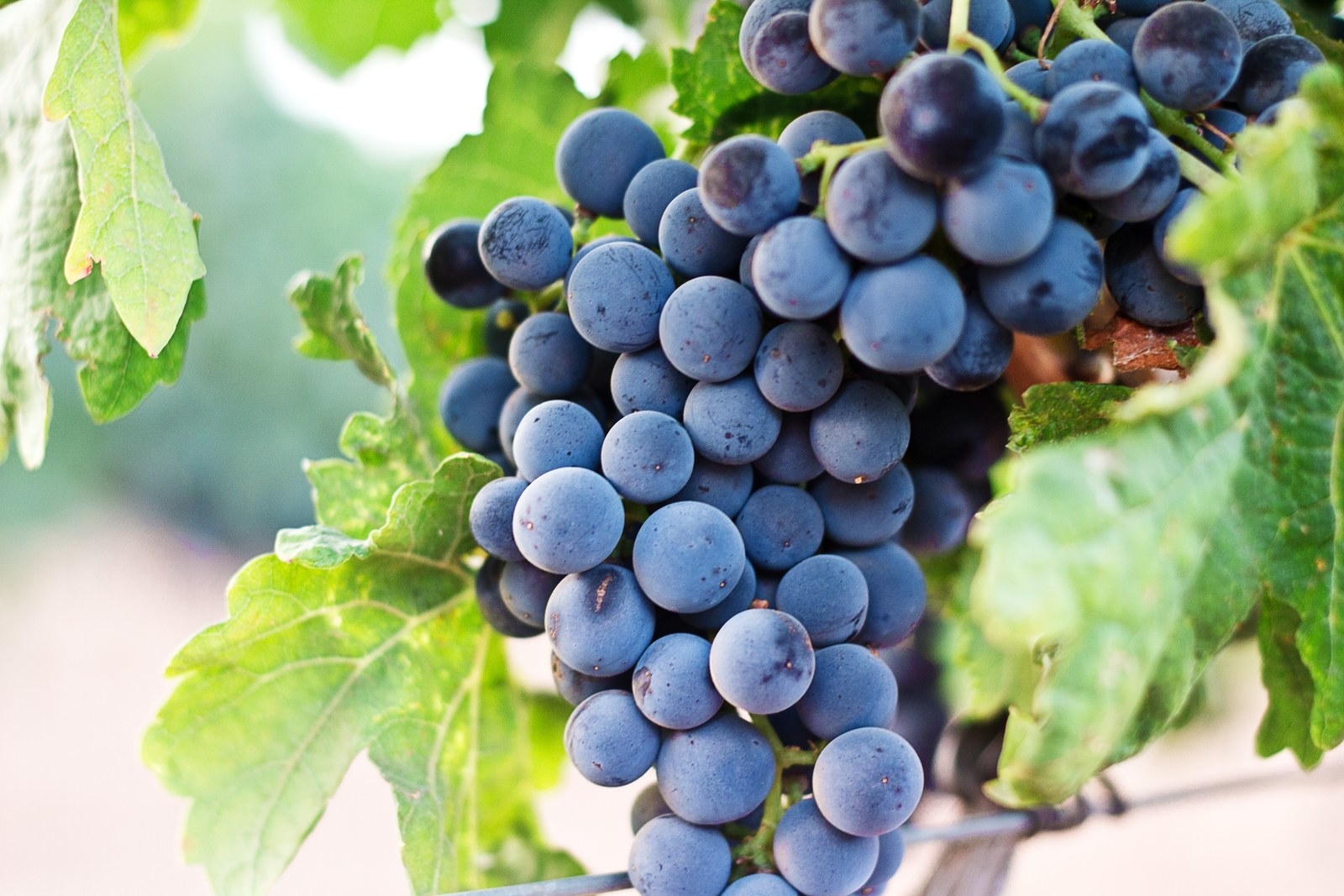 7.
Or this good vibes Romanian one.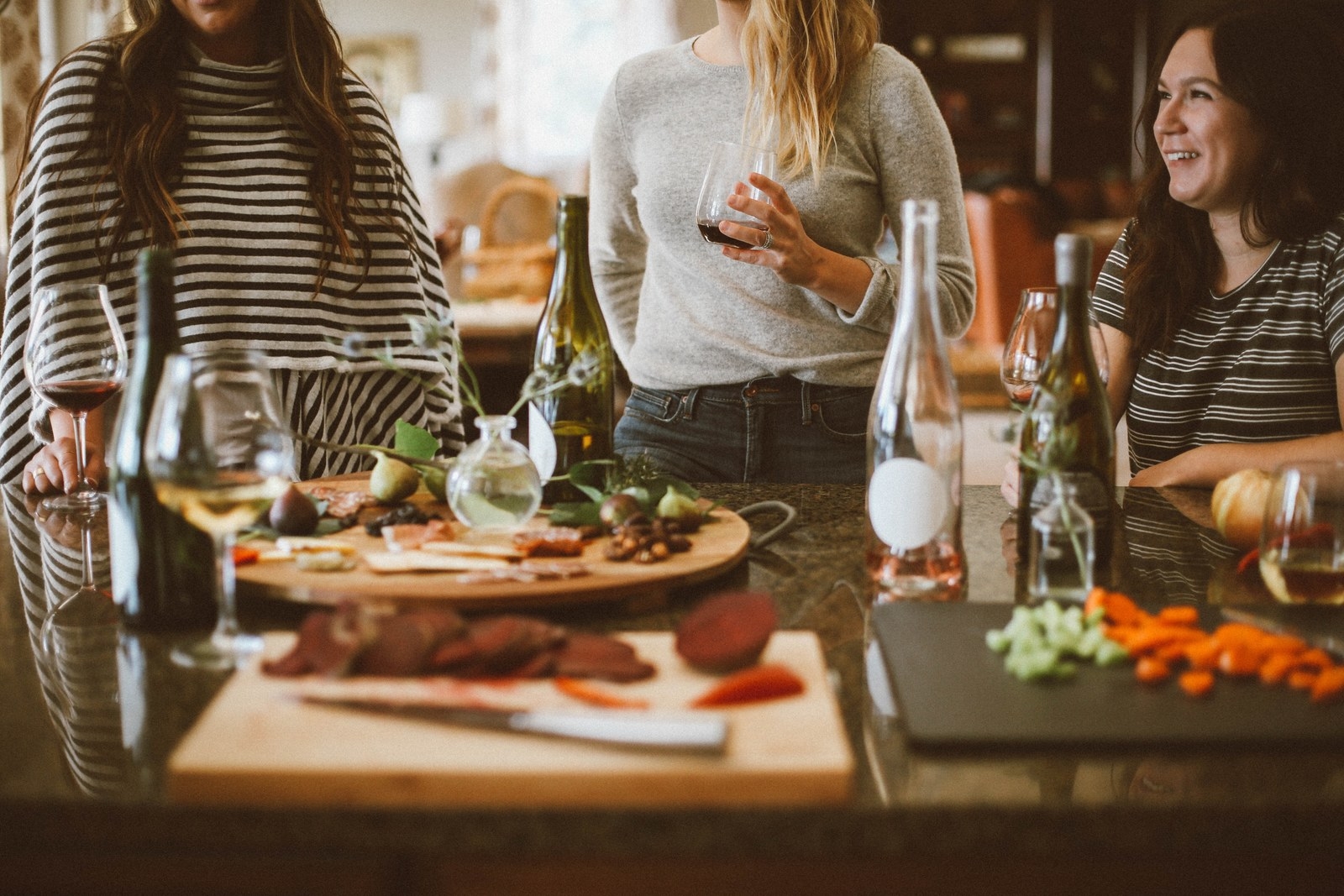 8.
Get good and snuggly, and enjoy an early night while everyone else stays out 'til dawn.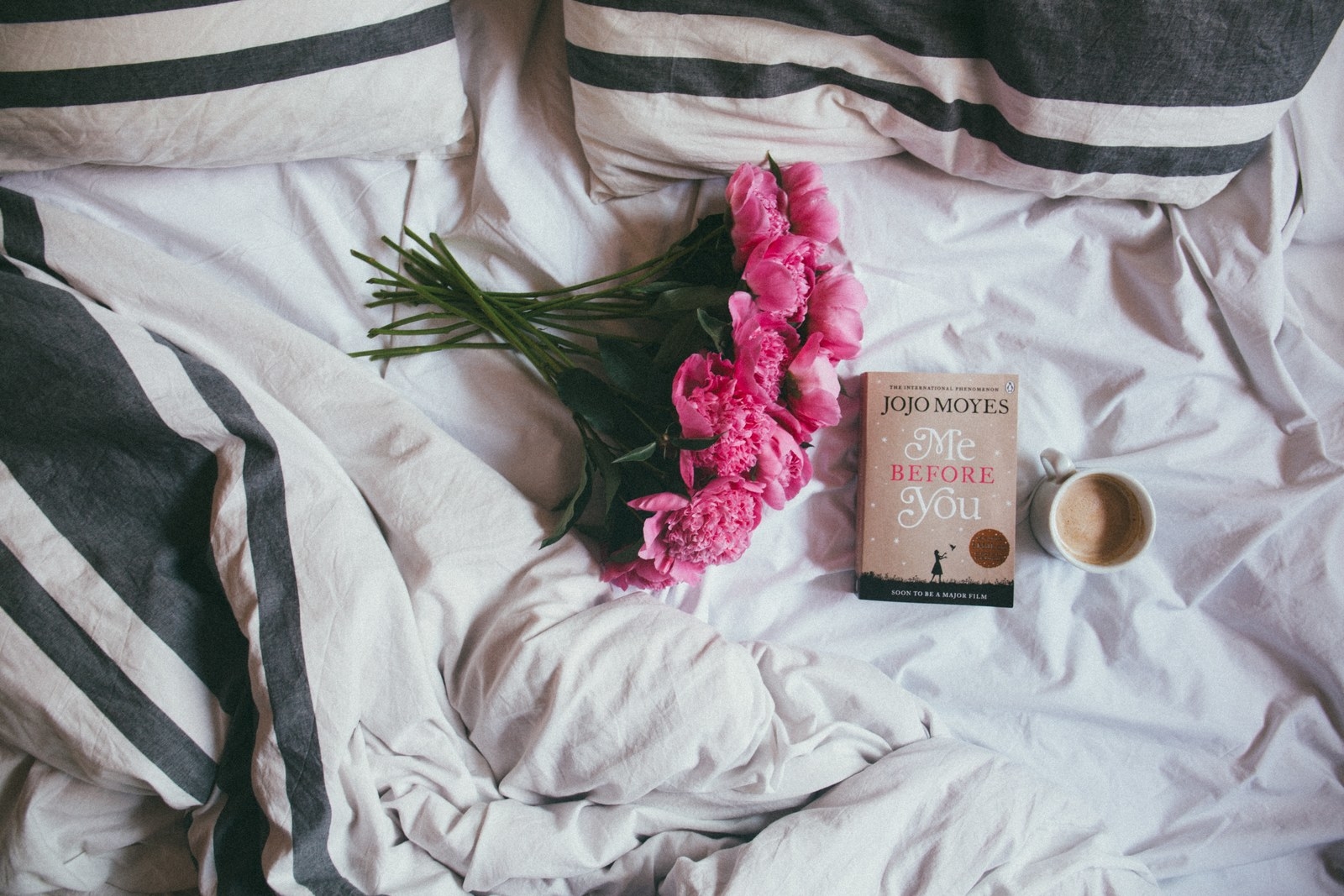 9.
Take the pressure off the actual moment and make a plan for one minute past midnight.