7 Small Changes You Should Try Out This Week
Self-care is the best care.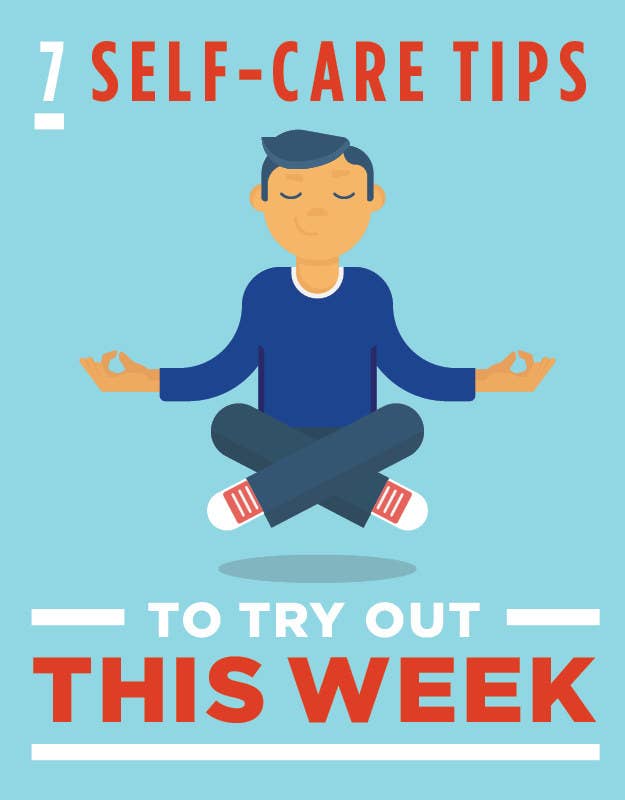 1.
If you have 3 minutes: Reflect on how you impact other people's lives.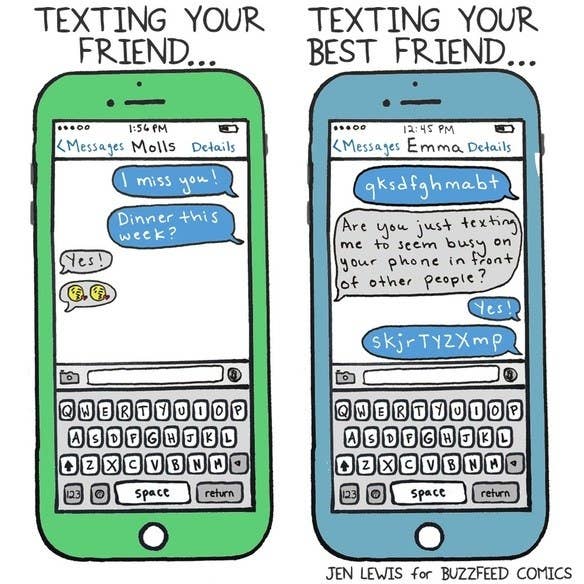 2.
If you have 5 minutes: Edit your emails.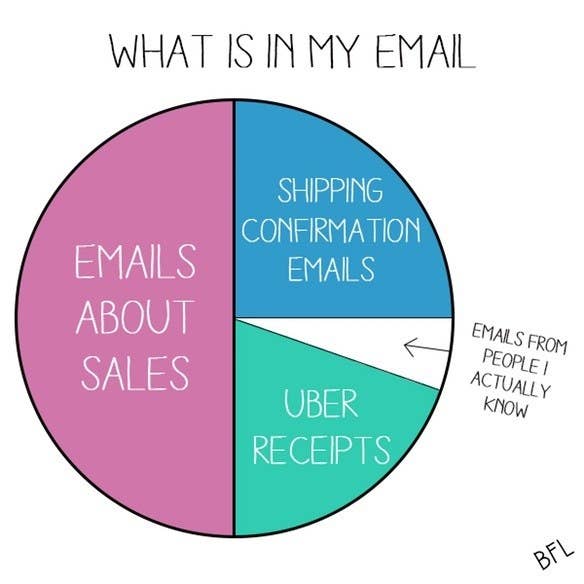 3.
If you have 10 minutes: Try meditating.
Why not? I really love the Breathe app, as you can win stickers, and I am nothing if not motivated by competition.
"I'd recommend meditating: the HeadSpace app has a free programme where you do 10 mins a day for 10 mins." – Louise Ridley
4.
If you have 30 minutes: Make a healthy choice.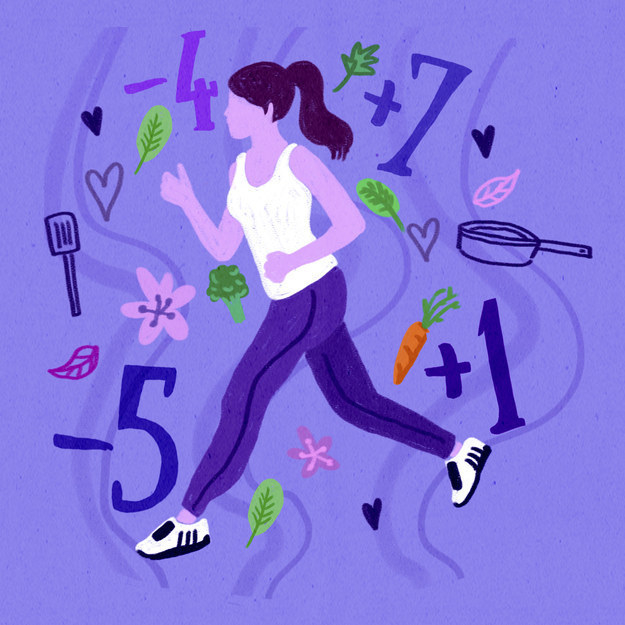 5.
If you have 15 minutes: Say "thank you" instead of "sorry".
6.
If you have 20 minutes: Try out a new hobby.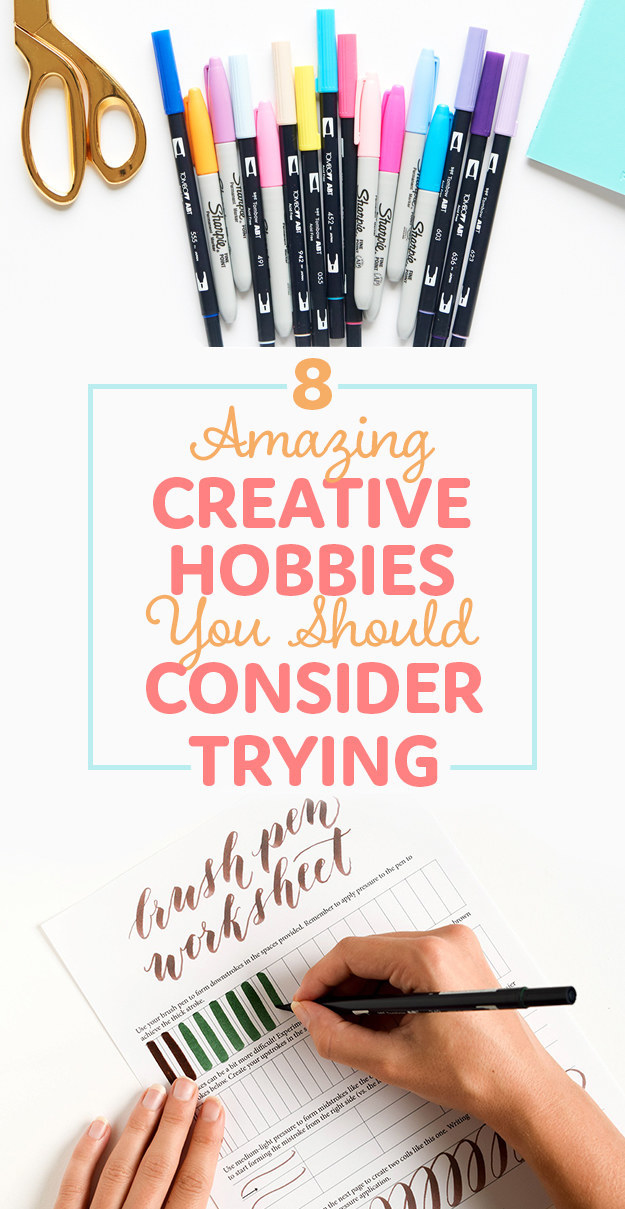 7.
If you have 30 seconds: Read this tweet.
This is a weekly series! Got a self-care tip you'd like to suggest? Let me know in the comments or tweet me.