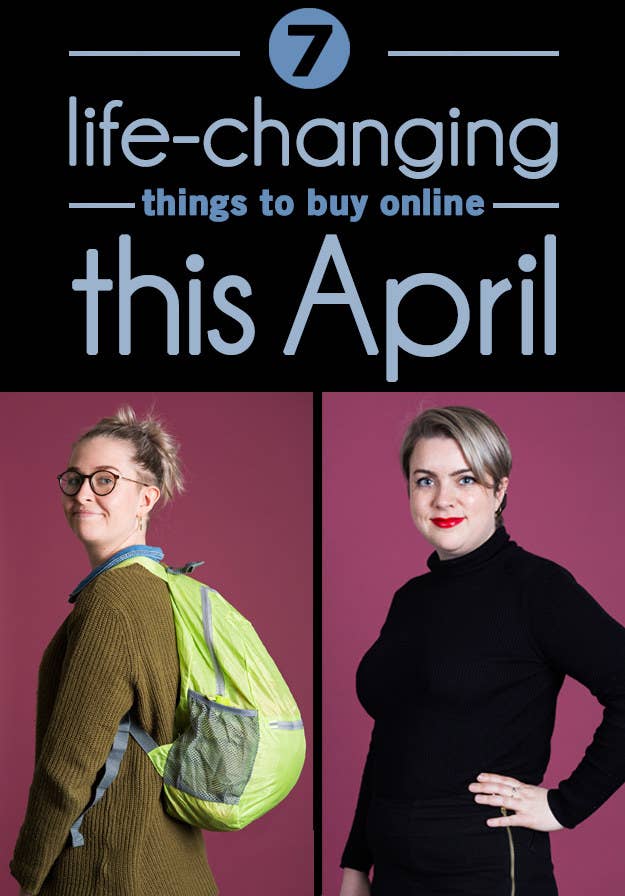 We hope you love the products we recommend! Just so you know, BuzzFeed may collect a share of sales from the links on this page.
Hi! I'm the kind of person that messages my friends with products I'm obsessed with. And at work, my team and I are constantly recommending products to each other. So we thought we'd let you know what we're digging too.
For the sake of transparency, we'll always let you know if we're recommending something that we tried as a press sample/got for free.
1.
Try out a vegan shampoo that keeps thick curls moisturised and bouncy.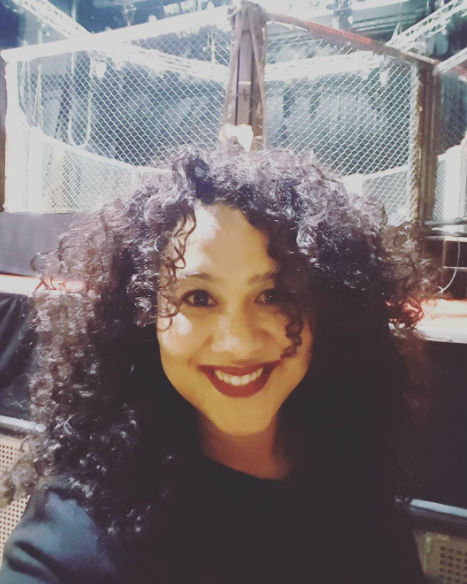 2.
Wake up with a fancy-ass Nespresso machine at a pocket-friendly price.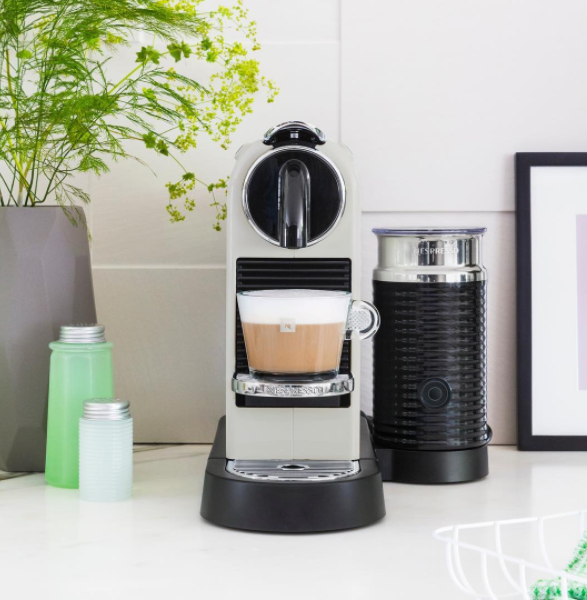 4.
Treat your hair like a princess and discourage breakage with a silk pillowcase.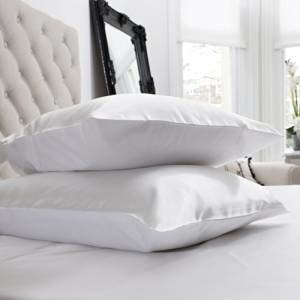 5.
Say "so long" to rummaging for a tote bag, and get a cheap and cheerful fold-up backpack.
6.
Keep kittens entertained (and away from your possessions) with an interactive scratching post.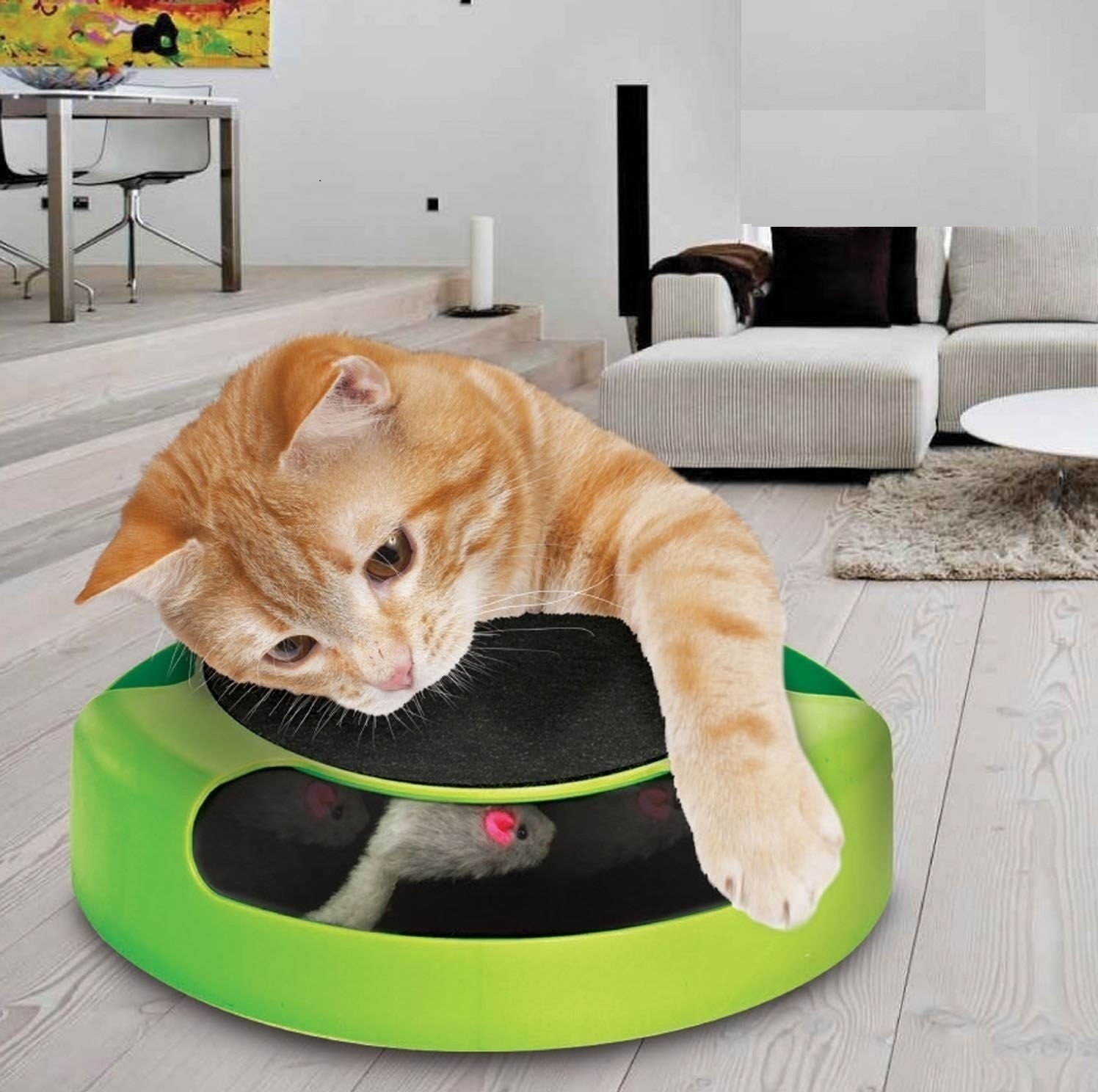 7.
Introduce your skin to a friction-free shave and reap the benefits.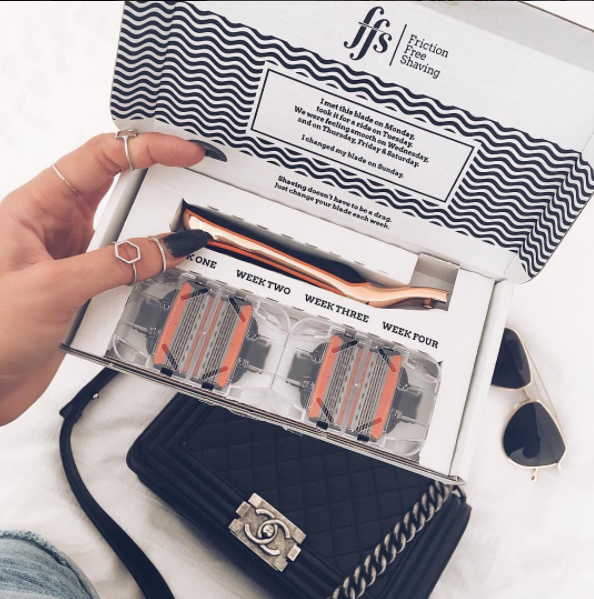 Is there something you think we should try out next month? Let us know in the comments, or tweet me.