1.
There is a monthly sober rave called 'Morning Glory'. It is held in this space in East London, past a Post Office Depot.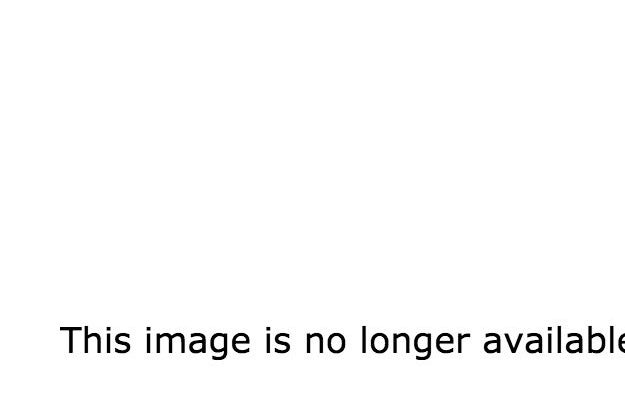 2.
The event is 100 per cent sober. 3.
This glittery tramp tended to the door.
4.
There are Post-Its with instructions all around the venue.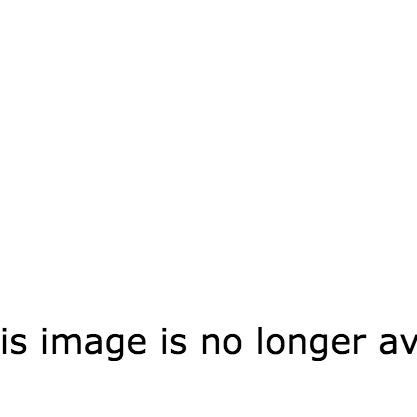 The one in the middle says 'stretch and smile and take your time'. The one on the right says 'beautiful stretching all morning long'.
5.
There is a smoothie bar, and a coffee cart. 6.
There are also various supplies to help you enjoy the rave.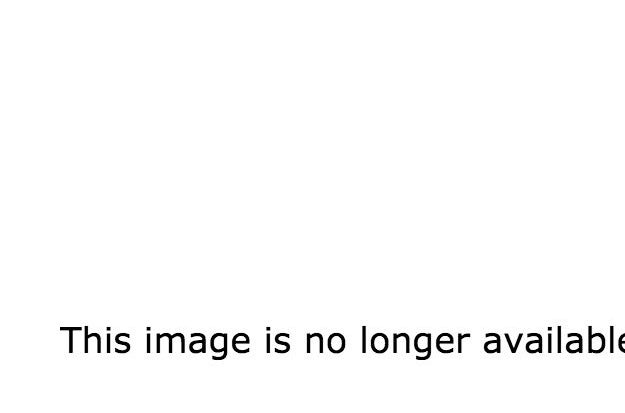 Like bubbles. And incense. And some posh wet wipes.
9.
Whatta selfie. 10.
There are options apart from dancing.

Like hula hooping, or this very slow Yoga thing (which might be Tai Chi).
11.
There is a surprisingly varied mix of people. 13.
Tegan is doing body work. 15.
The MC wears his pyjamas. 16.
There are lots of children.

At around 7.00 AM, there is a large influx of young families - from babies in buggies to this toddler who stuck close to his dad.
18.
Everyone is incredibly friendly. "If it's your first time here", the MC shouts, "feel free to get up on stage. It's really liberating".
20.
I am so much more awkward than I thought I was.

The MC bellows, "the stage is yours to enjoy so please get up and express yourselves". I realise that I do not want to express myself in that way.
21.
But not too awkward for Groove Armada.
22.
By the time that I leave at 8.00 AM there is a queue out of the door.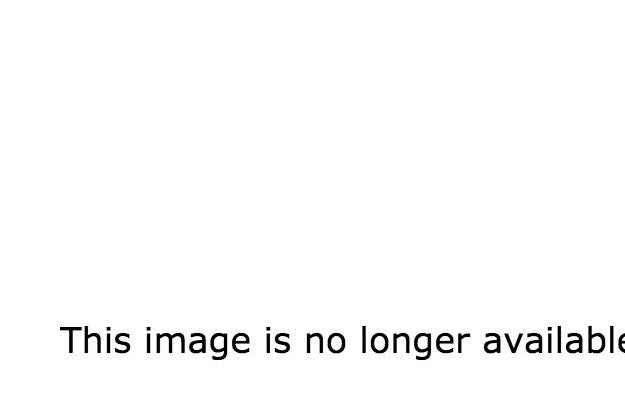 23.
And there is something quite nice about seeing London with wide-awake eyes first thing in the morning.