1.
Islas Busuanga, Filipinas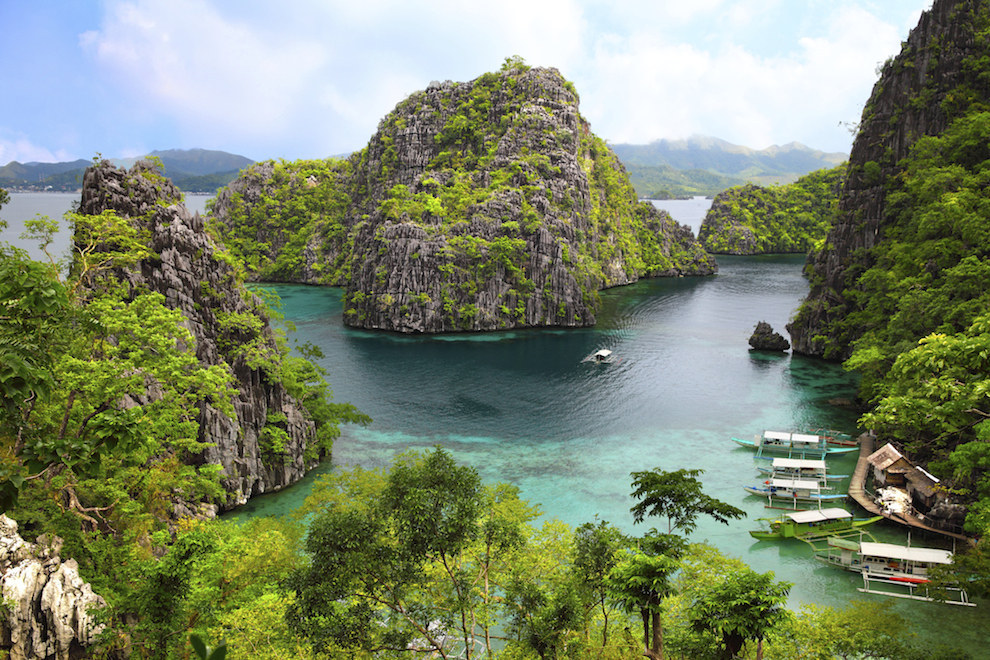 Playas impresionantes y aguas cristalinas para chapotear en ellas.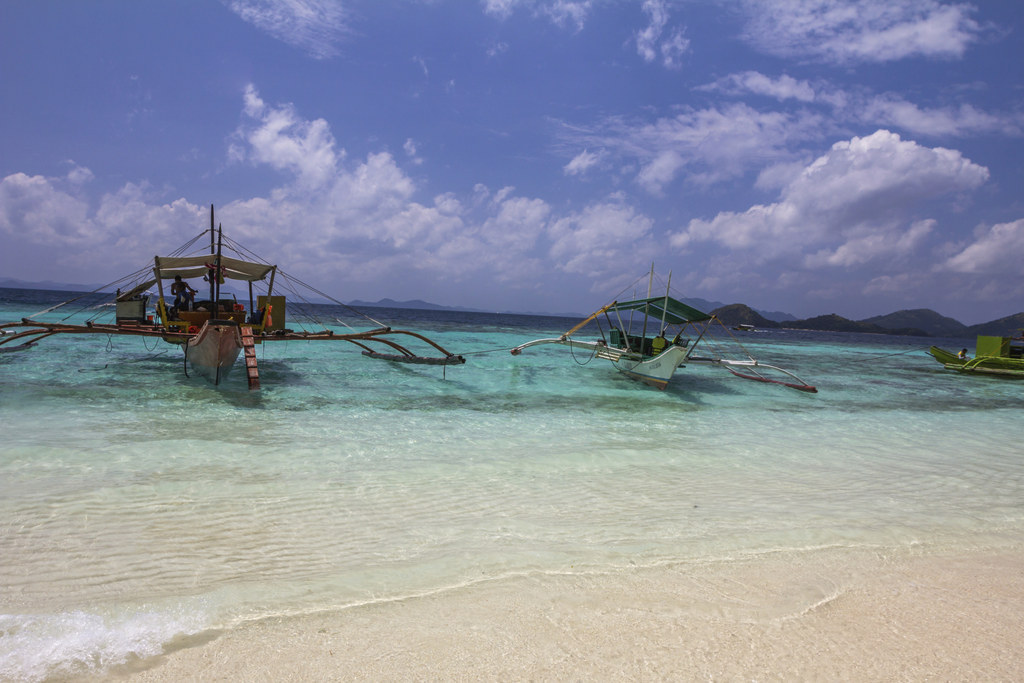 2.
Capri, Italua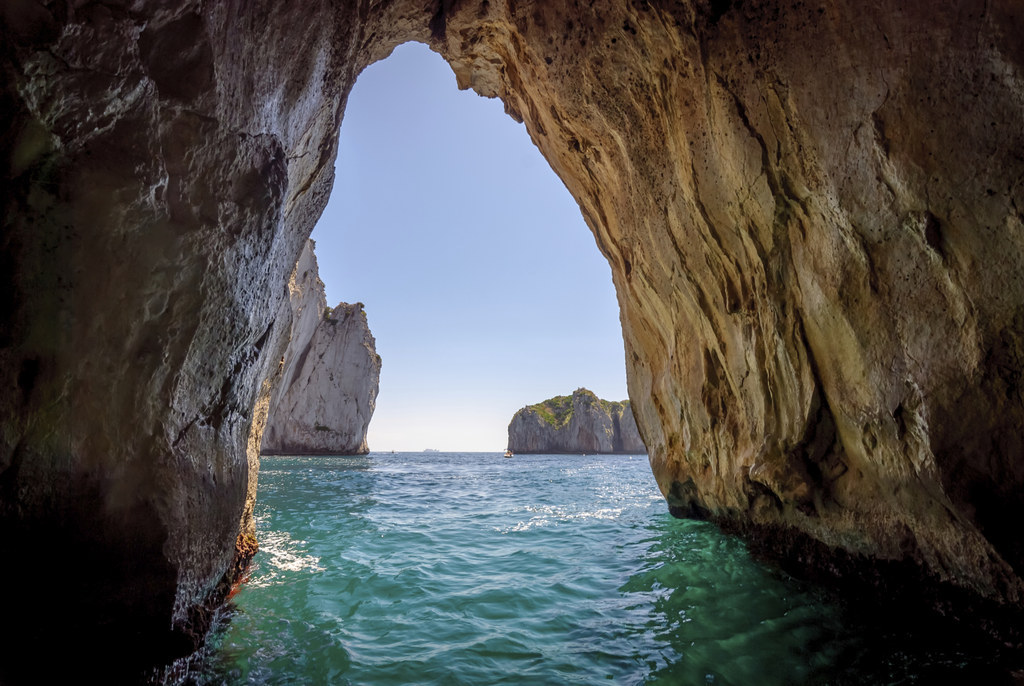 Explora la magnífica gruta azul, o disfruta en la arena.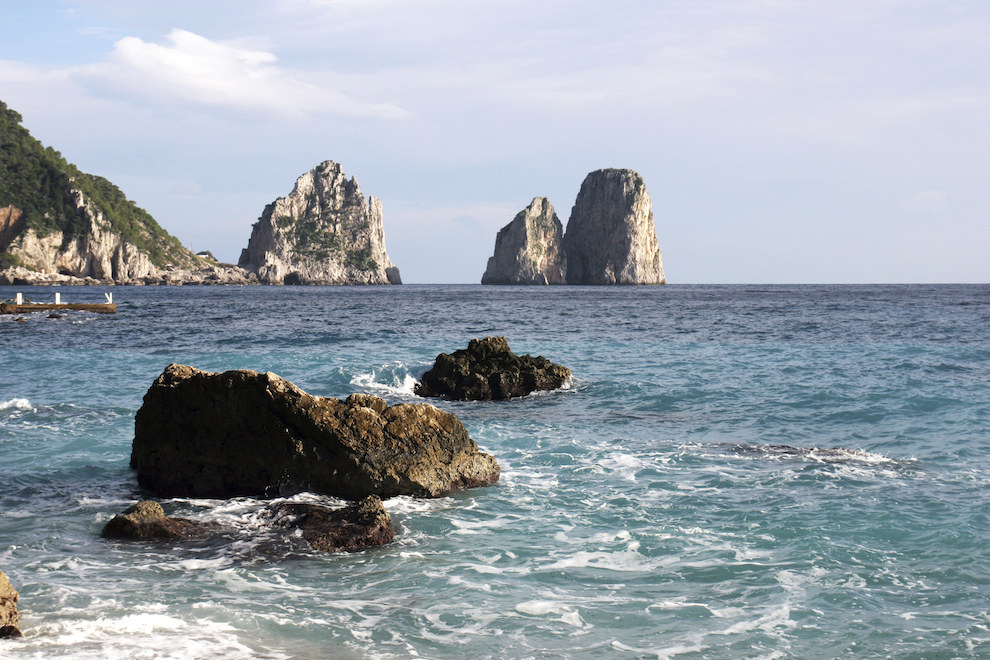 3.
Piscinas de Hadas, Isla de Skye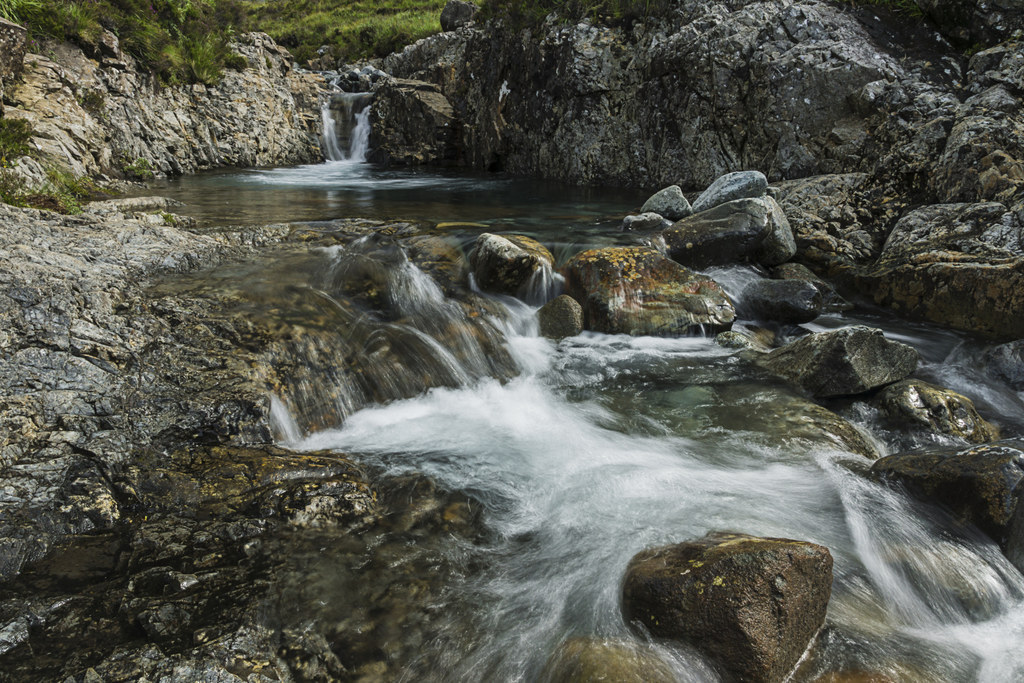 Pequeñas lagunas de maravilla natural salpicadas en las montañas Cuillin.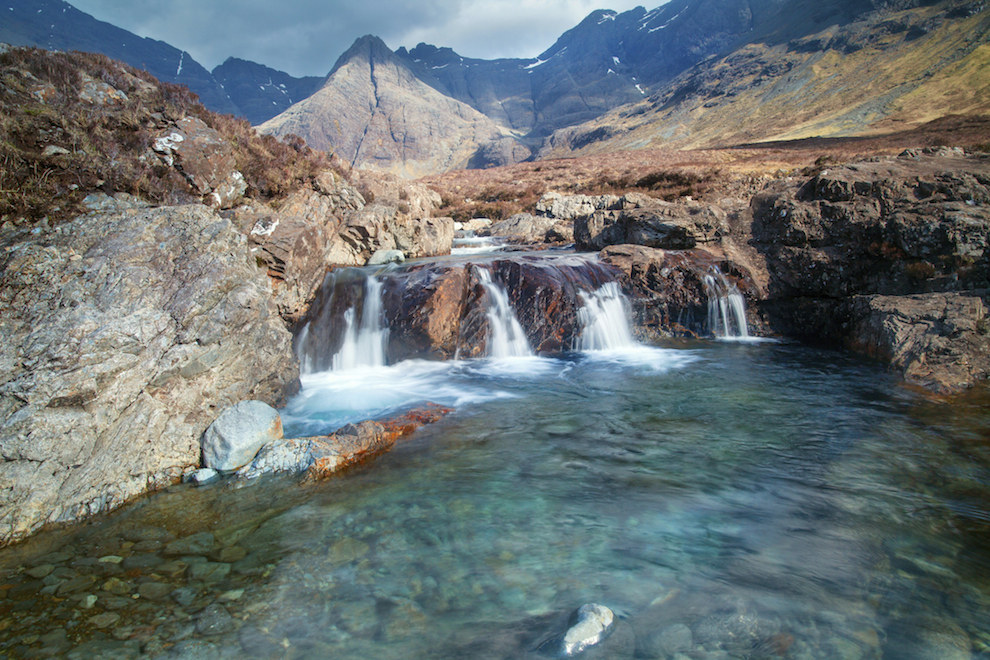 4.
Santorini, Grecia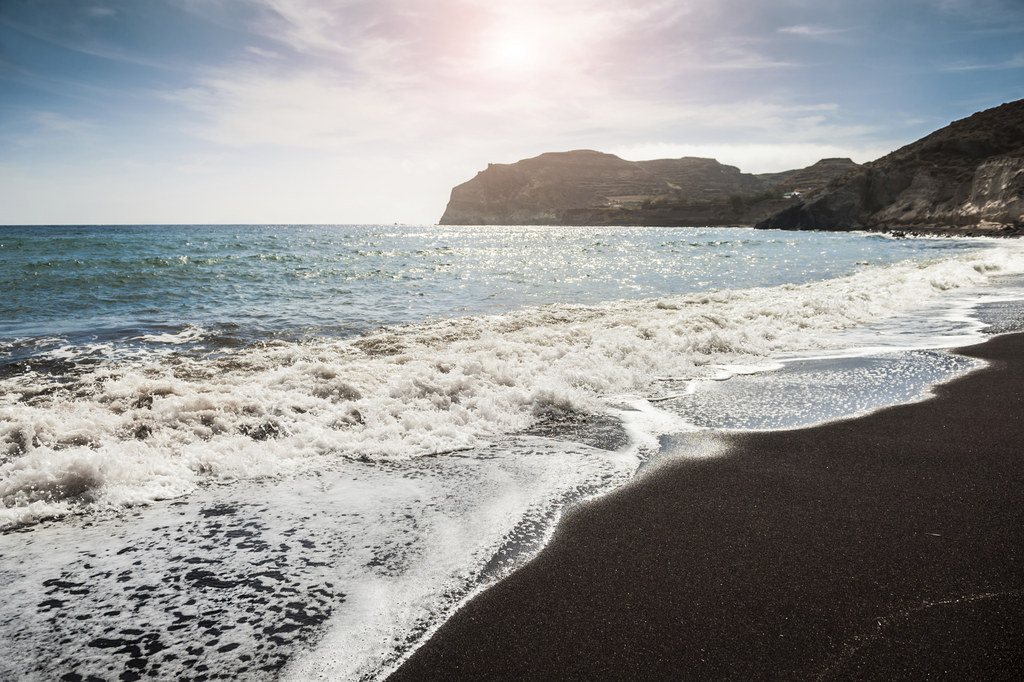 Sumérgete en este gran mar azul, con el sol a tu espalda.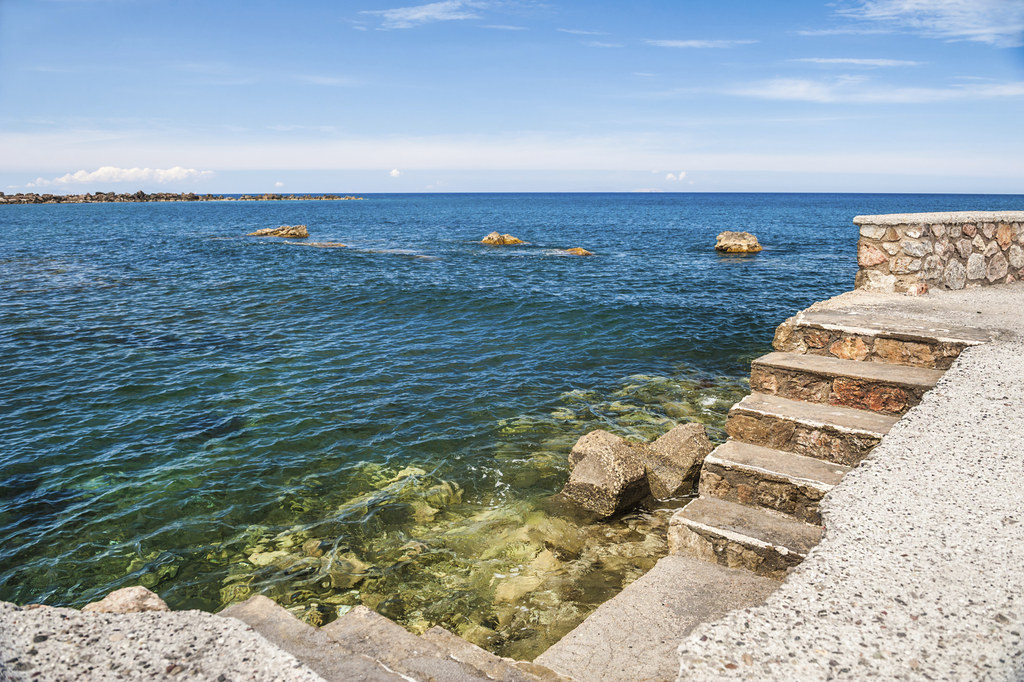 5.
Isla Gozo, Malta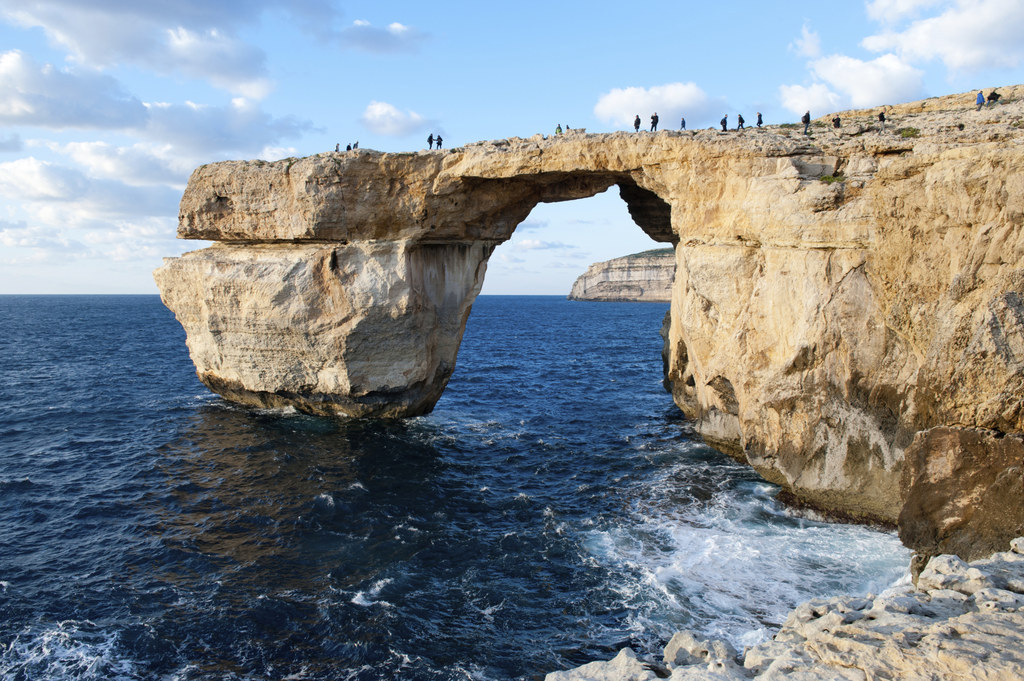 Nada a través de la famosa ventana celeste, o quédate en la orilla.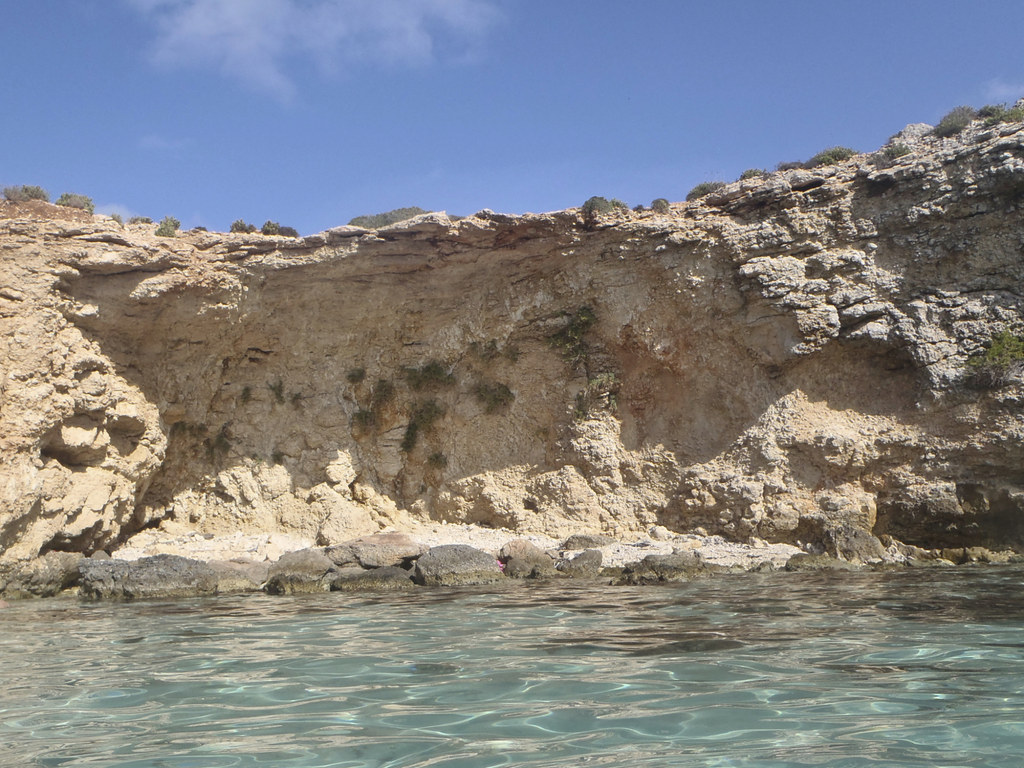 6.
Kauai, Hawái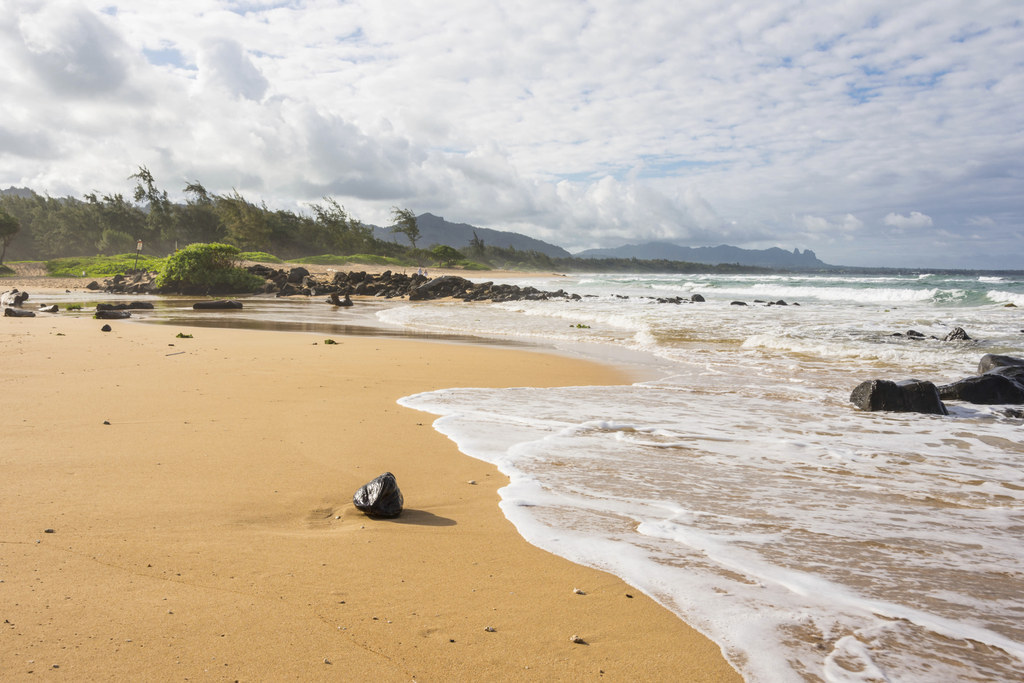 Nada más allá de los cocoteros, o mira la puesta de sol sobre las olas.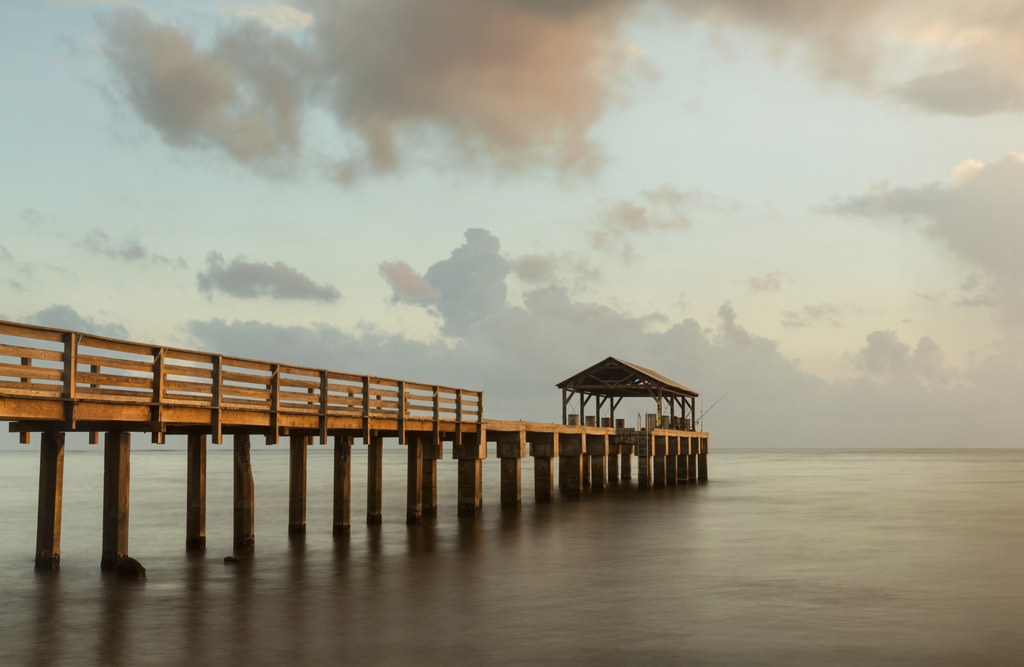 7.
Kerala, India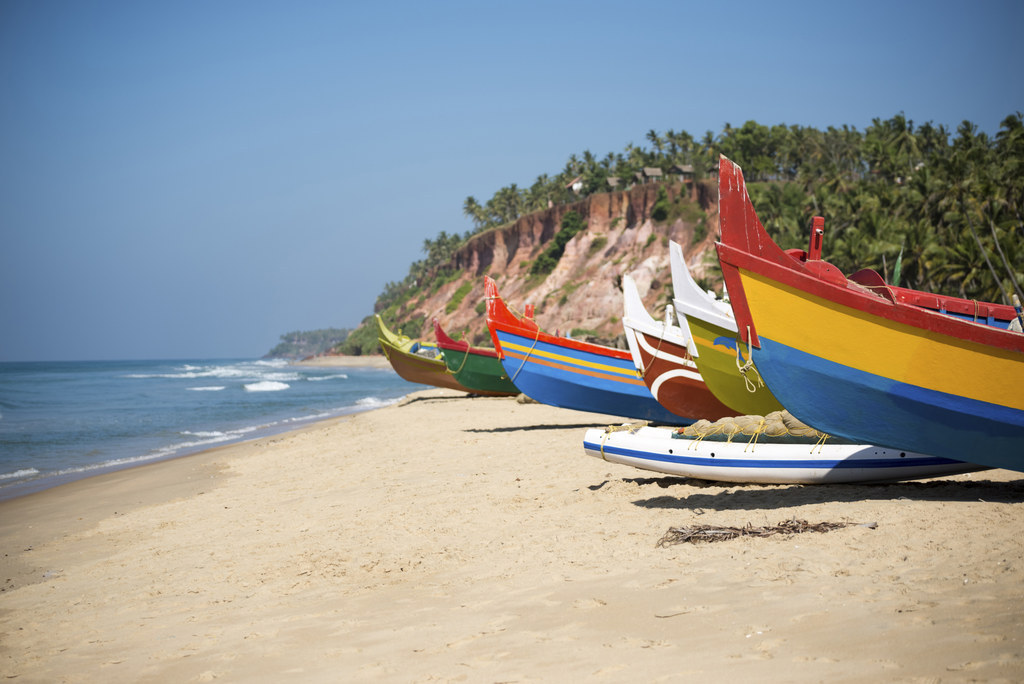 Busca sombra bajo un bote de pesca y refréscate los pies en el oleaje.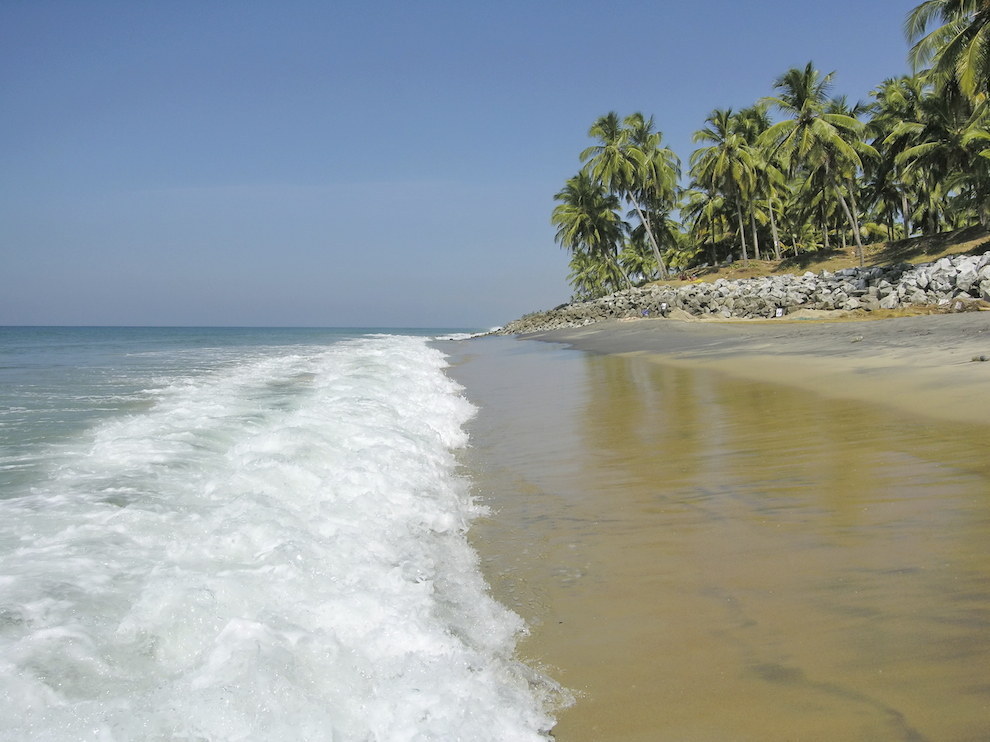 8.
El Algarve, Portugal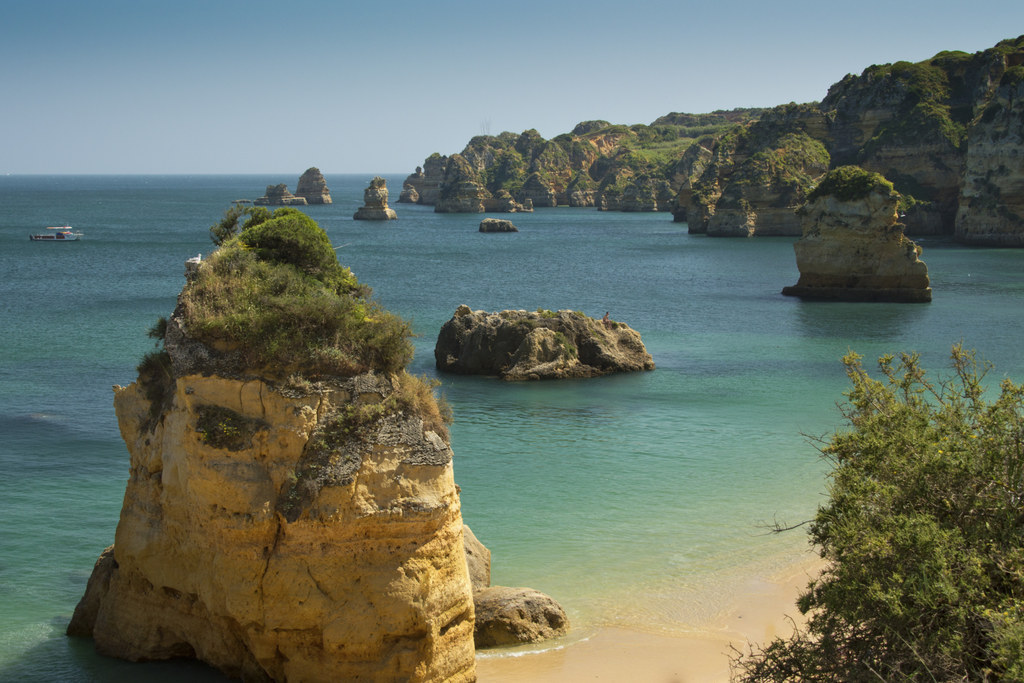 Arena dorada, agua cristalina y un entorno sorprendente.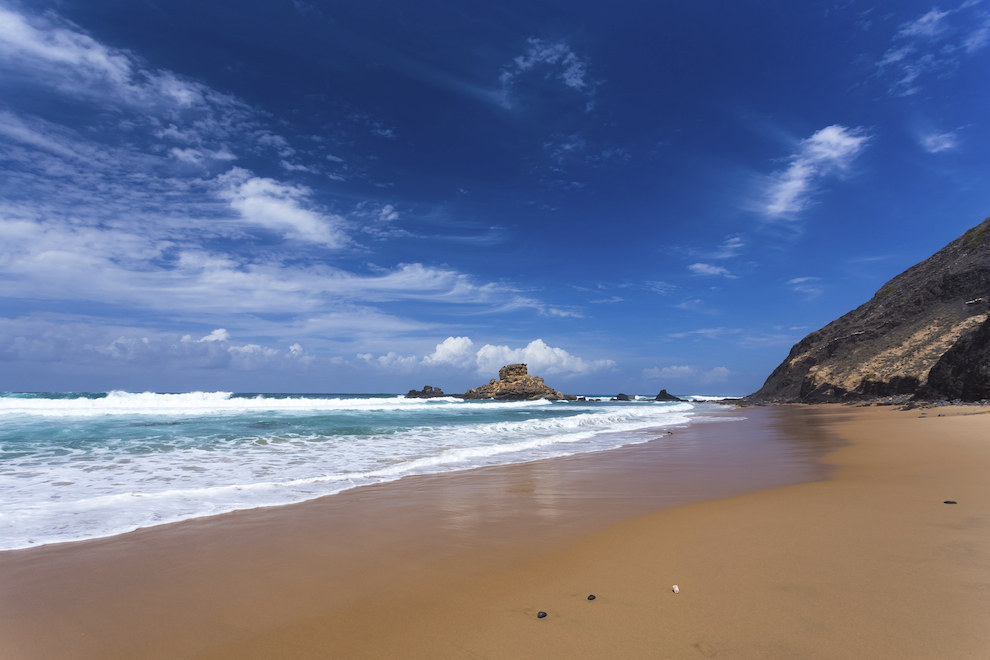 9.
Cañón Hamersley, Parque nacional Karijini, Australia Nor-occidental.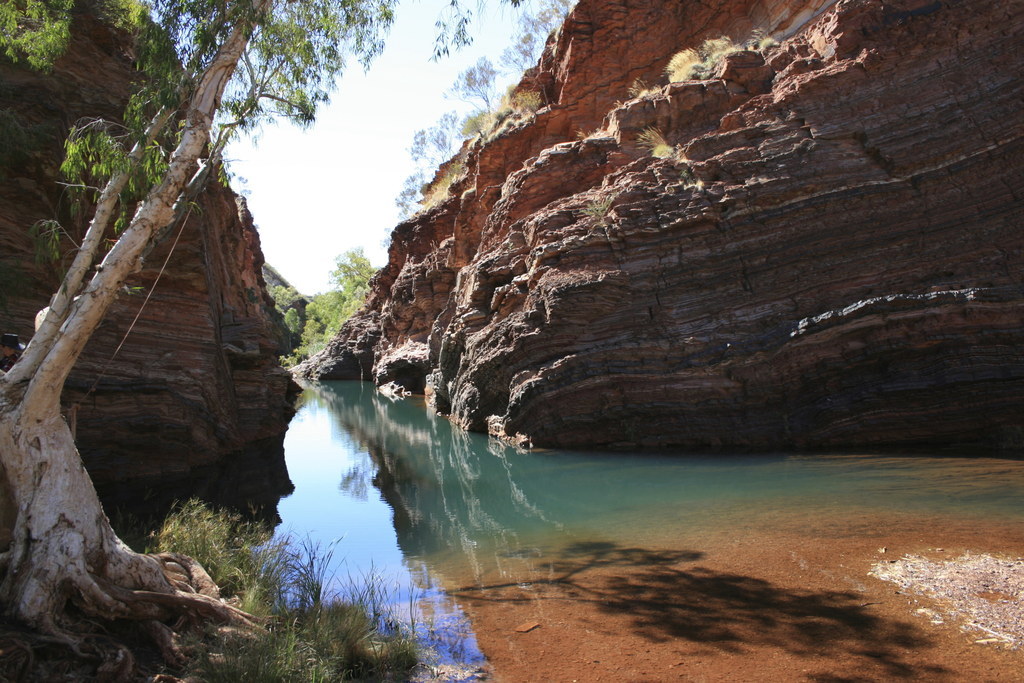 Una piscina natural de hidromasaje en medio de un parque nacional. Soñada.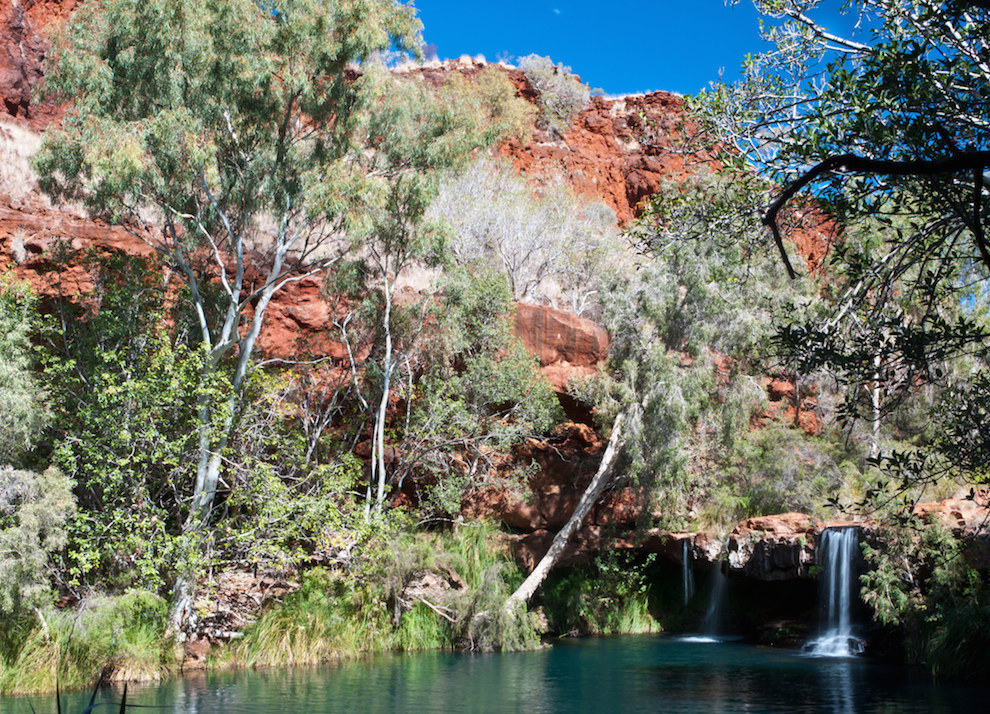 10.
Bora Bora, Polinesia Francesa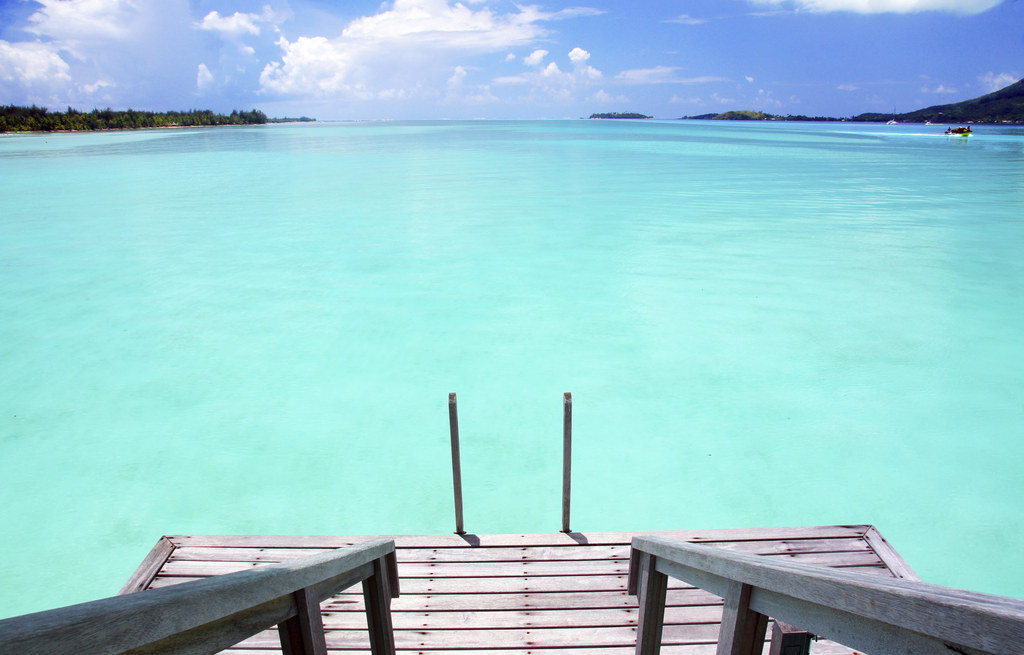 Un paraíso para los nadadores y para todos los demás también.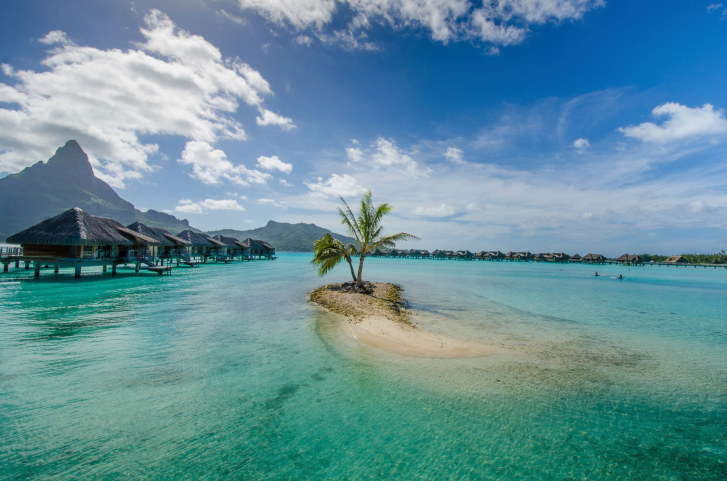 11.
Playa Hahei, Península de Coromandel, Nueva Zelanda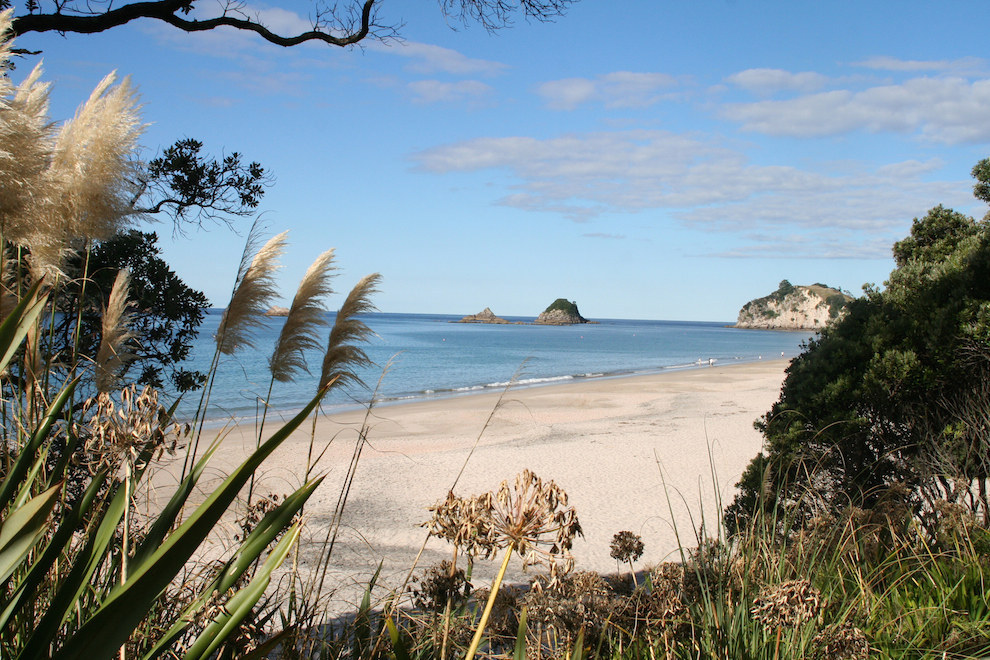 Arena blanca fresca, oleaje ondulante y la brisa del mar. La perfección.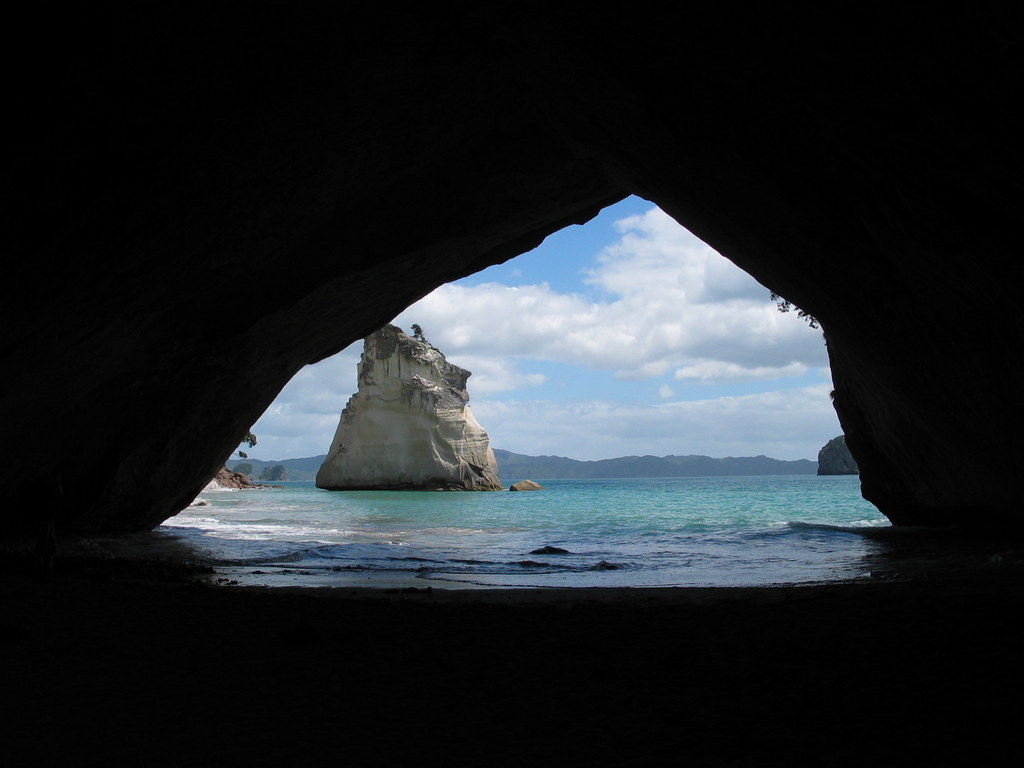 12.
Manantiales de Pumakkale, Hierápolis, Turquía.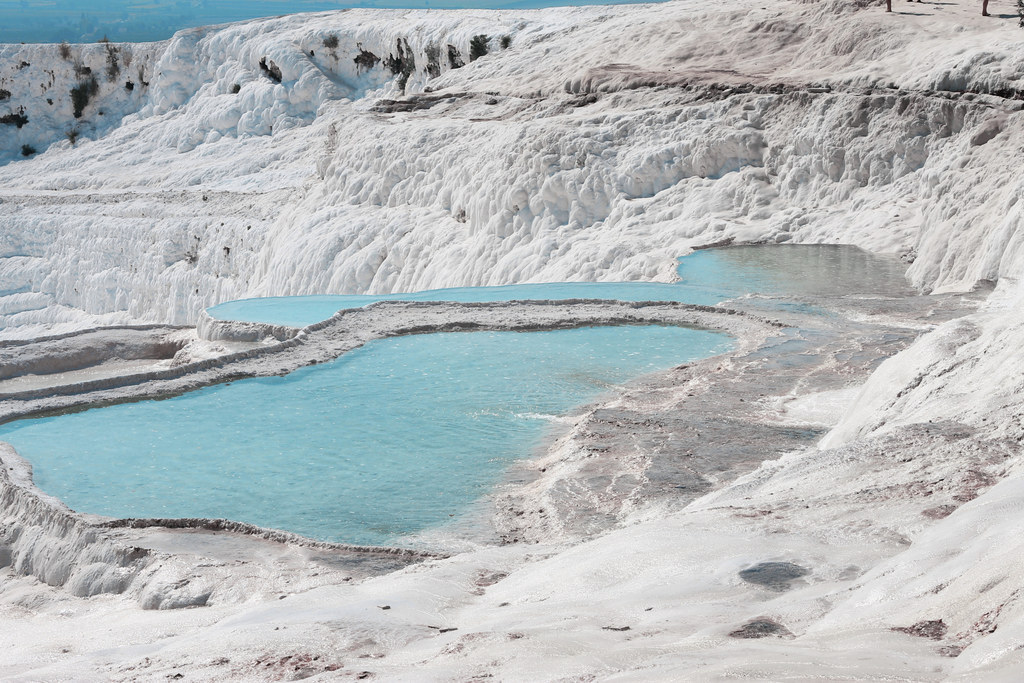 Remoja tus huesos cansados en estos imponentes manantiales calientes.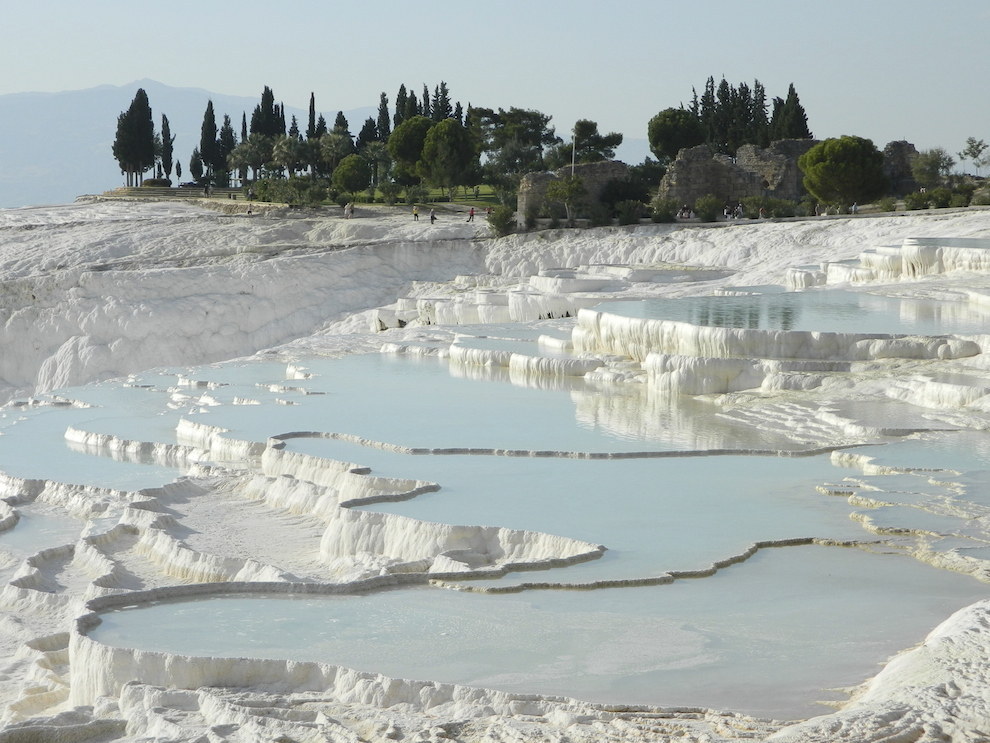 13.
Isla Lokrum, Croacia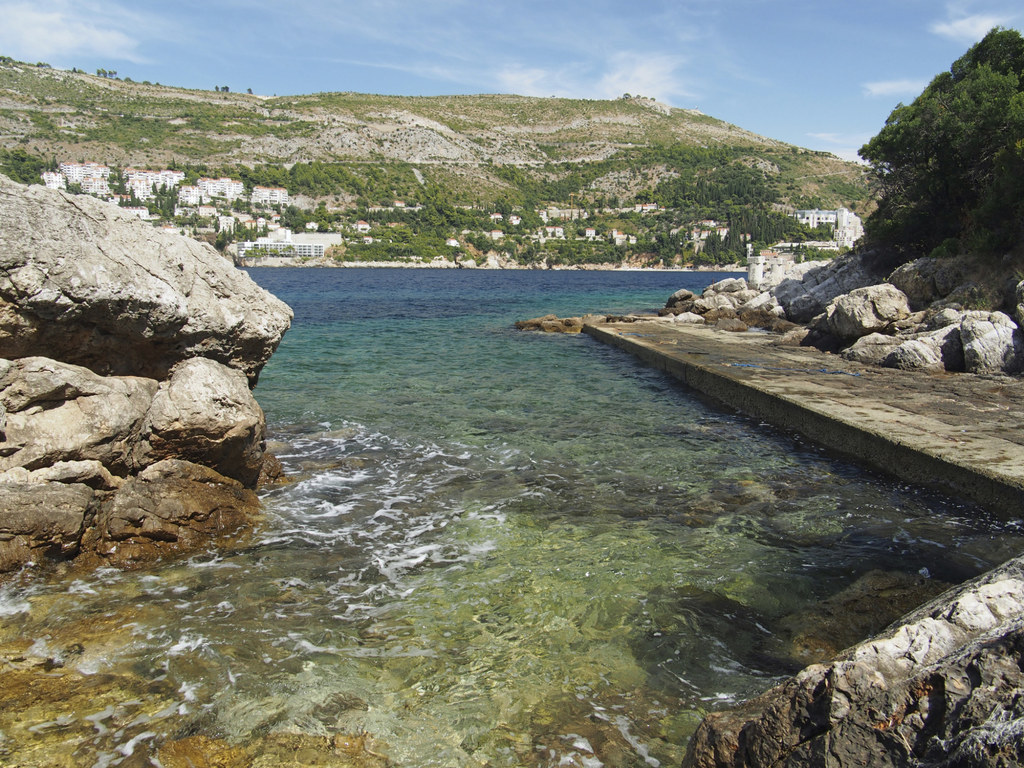 Nada más allá de las rocas de esta serena isla o revuélcate en la laguna.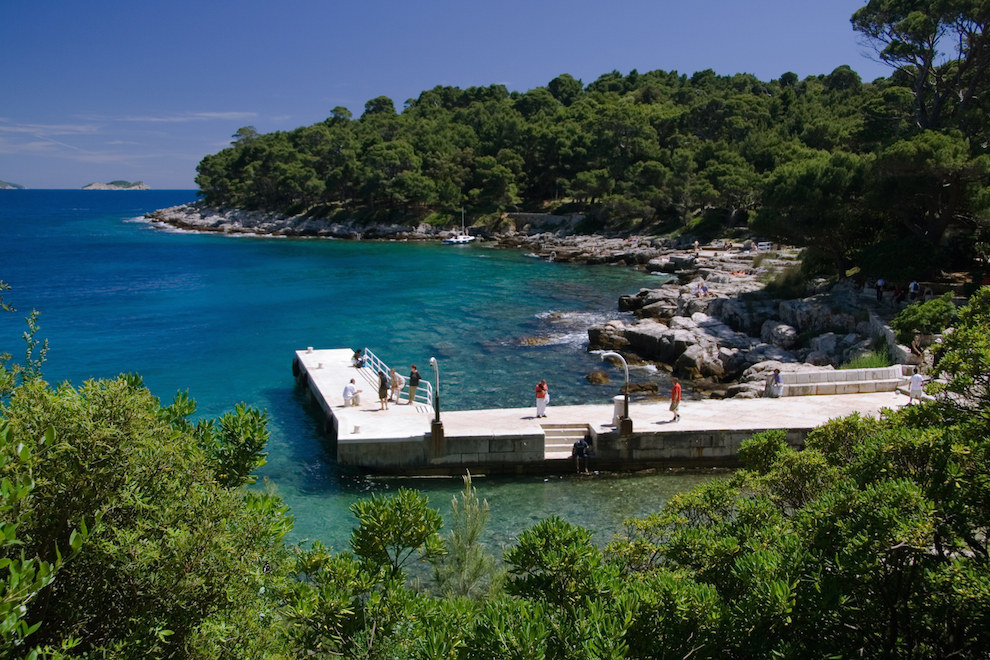 14.
Taormina, Sicilia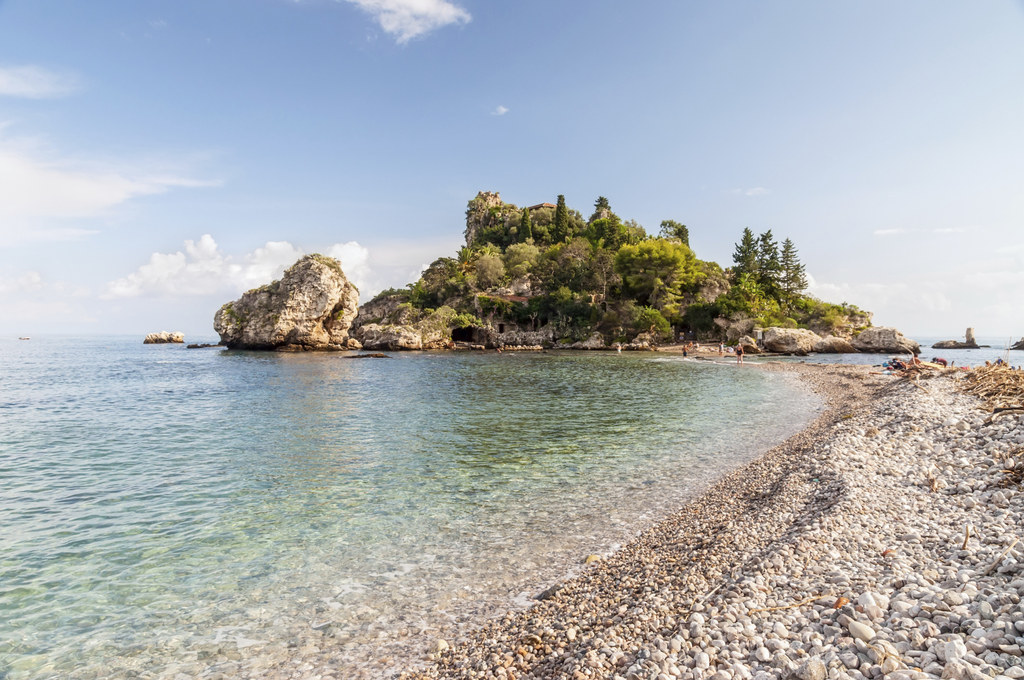 Explora las playas de arenas negras o siente los guijarros bajo tus pies en las olas.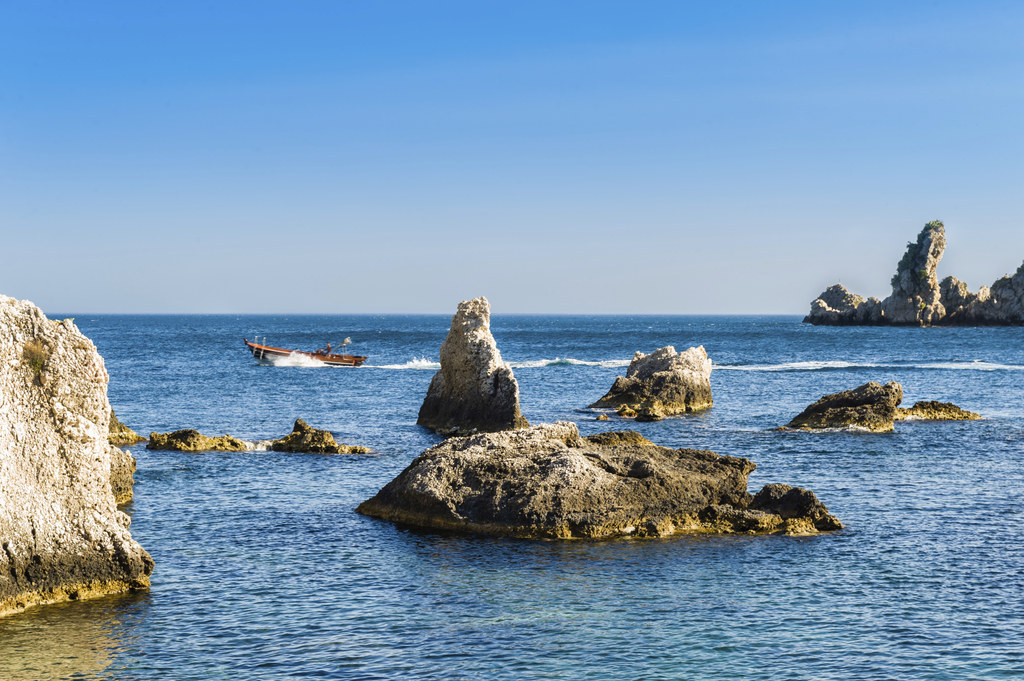 15.
Primer lago de Juclar, Andorra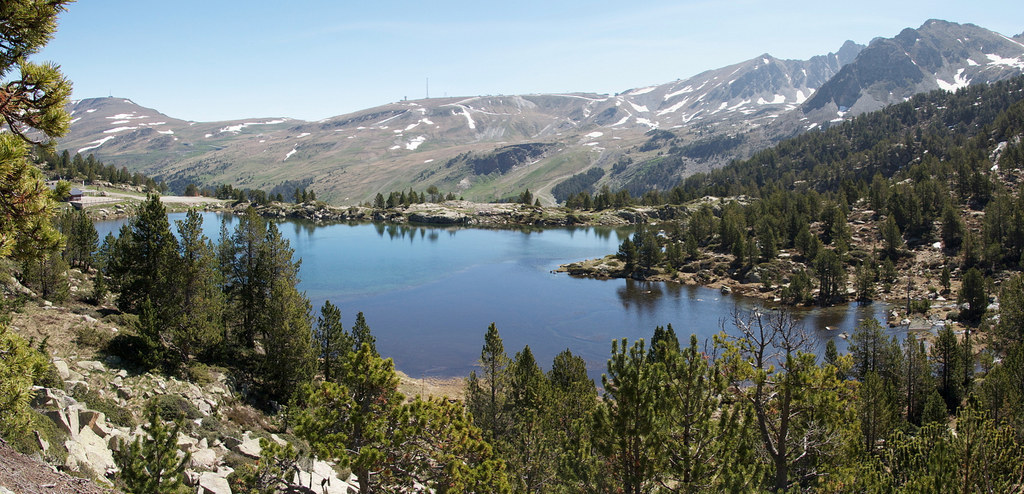 Un sorprendente lago glaciar, en los Pirineos de Andorra.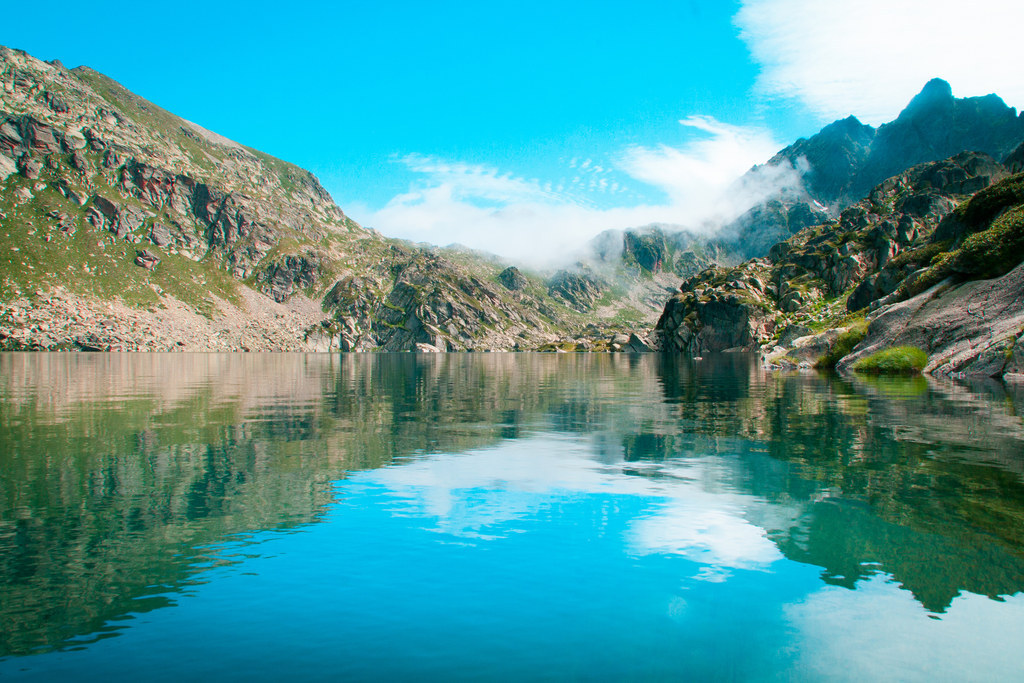 Looks like there are no comments yet.
Be the first to comment!