 1.
Voga is a mixture of Yoga and voguing. 2.
It's held in a nightclub.
The sign reads "Cash Only: No credit unless your mother is over 100 years old." The flyer reads: "The rave for folks with kids".
Bethnal Green Working Men's Club has been an East End Working Men's Club since 1953. It's mainly a nightclub now, so it's strange to be working out on the floor where you were dancing the weekend before.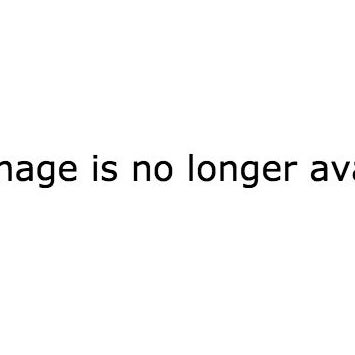 Though there might be carpet on the floor and chairs pushed to the sides, the instructor, Juliet brought her own Missioni (!!!) lino for us to put our mats on, an a disco ball shone across the room.
4.
There is a light-up heart on the stage. I took a sweaty post-Voga selfie with it. Soz.
5.
The soundtrack is amazing.
DJ Alex Gromadzki creates and plays a custom mix for each class - ranging from Diana Ross to Chic to more. It's brilliant.
6.
Juliet, the instructor, used to work in the film industry. Juliet was an art director and set designer, working in film and photography (she worked with Johnny Depp for a Vanity Fair shoot, she told BuzzFeed). It was during a research trip to India that she became interested in Yoga. She took an intensive course, and quit her job to teach Yoga full time.
7.
Voga is inspired by the film Paris Is Burning.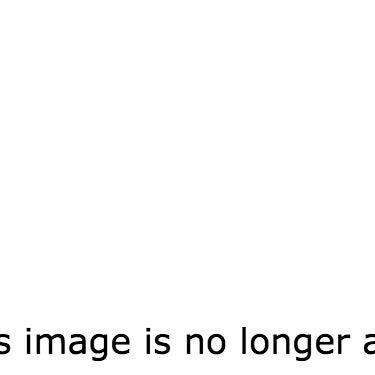 "I studied History of Art at Uni, and watched Paris Is Burning then", she told BuzzFeed. "I watched it again recently, and thought "that's like Yoga!". So in November 2013, Voga was born. The class incorporates classic Voguing moves, like hand performance, mixed with traditional Yoga moves. I normally do Pilates, and was left a little sweaty-faced after the session. I slept incredibly well, and my legs were stiff climbing the stairs to the office this morning too.