How much weight have you lost in the past year?

What is your build?

Biceps and legs (all 3 of them)

What do you wear around the apartment?

tank (but your arms are small)

What's your dishes policy?

You want me to do the dishes or something?

Hey can we not leave rice in the rice cooker?

Who you inviting to the apt?

What do you do with your free time?

Scratching your head and smelling your fingers

Which Friends character are you?

Beef Wellington + Strawberry Daiquiri

Which NBA player are you?

What's your catch phrase?

"dude... dude... cmon dude"
Which Lasagne Boy Are You?
Nice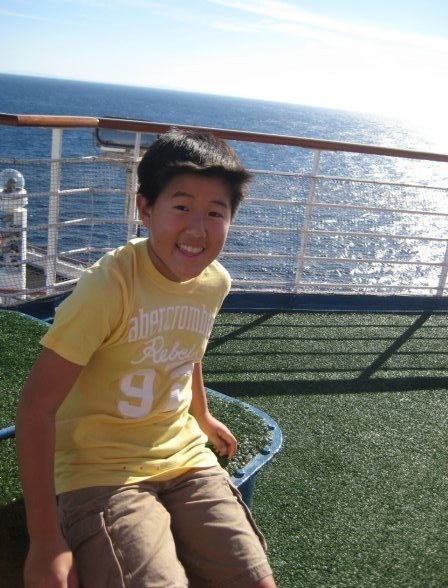 OOOOOOooooo so you pick the fat guy? Shoree. Congrats! You're a mystery to everyone, a true enigma of the mind. When you're not out "hiking" Humpback with your boss, you can be found taking interview calls and responding with "what's up man". Your favorite holiday is Christmas because you love the colors, and lentils are to you as steak is to Jonathan. That is of course because, you know, you hate red meat. Allllllright buddy, have a good one.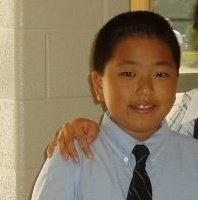 ¯\_(-.-)_/¯ ... are you kidding me? hahaha XP jk Congrats! You must be a true chef. Come over anytime if you want to cook, but if you use my mini pot and leave residue I'll kill you. T.T Come by sometime and you can meet our apt. pet beetle. Just give me a notice in advance so I make sure my shirt's off. See you in a quantum!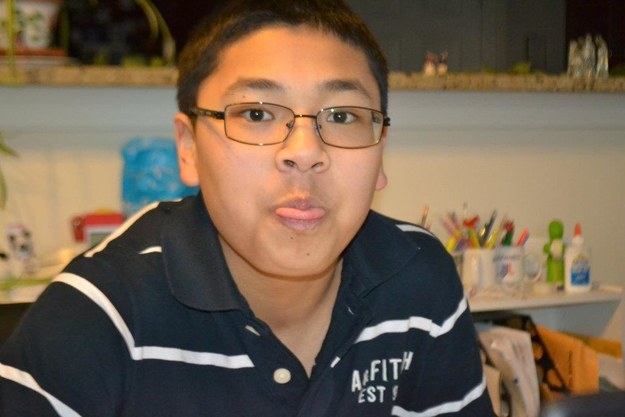 Congrats! You're the best soccer player in GCF! You're good at whipping up something in the kitchen... almost as good as getting whipped by the GF. You're the best at FIFA, but don't get too excited... "Can you guys keep it down a little"? You're king of redesigning the living room and leaving dishes in the sink. What time is it, 3:00? Time to get out of bed I think. Favorite snack? TREX Mix.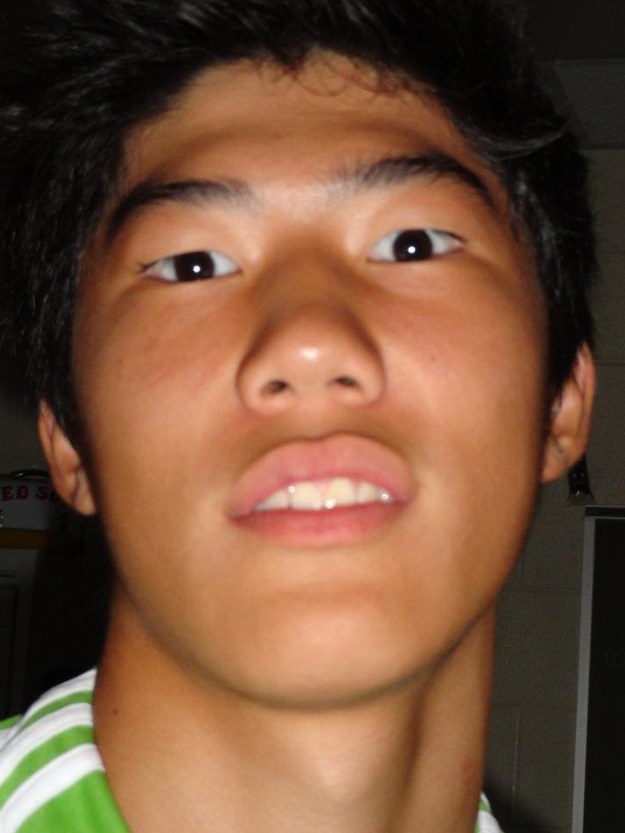 This post was created by a member of BuzzFeed Community, where anyone can post awesome lists and creations.
Learn more
or
post your buzz!