1.
Ela foi aquela artista que postou uma foto menstruada no Instagram e a foto foi tirada do ar!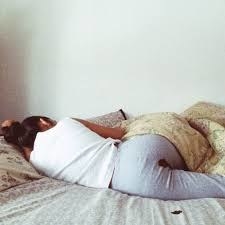 2.
Rupi tem uma poesia simples, quase sempre curta e fácil de entender.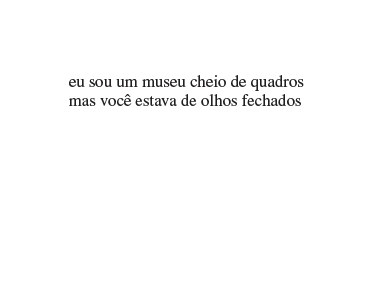 3.
A poesia dela é extremamente profunda e humana. Você vai se identificar, com certeza!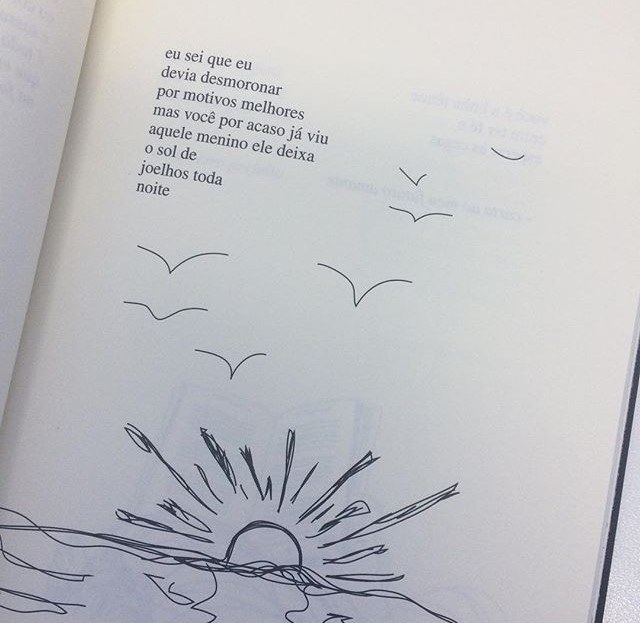 4.
Ela fala de um assunto tabu: abuso.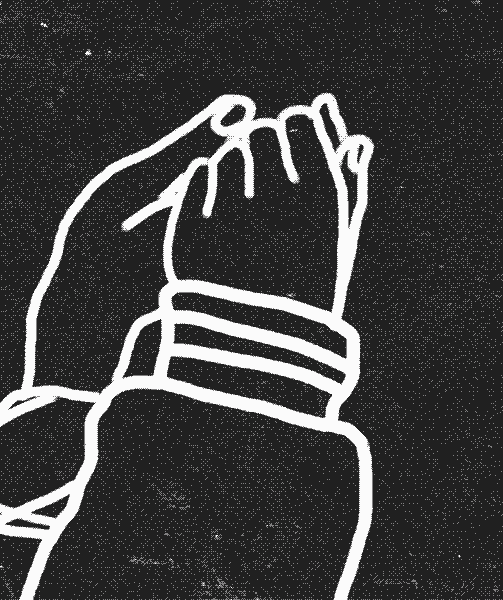 5.
Todos os desenhos que acompanham os poemas são feitos por ela própria.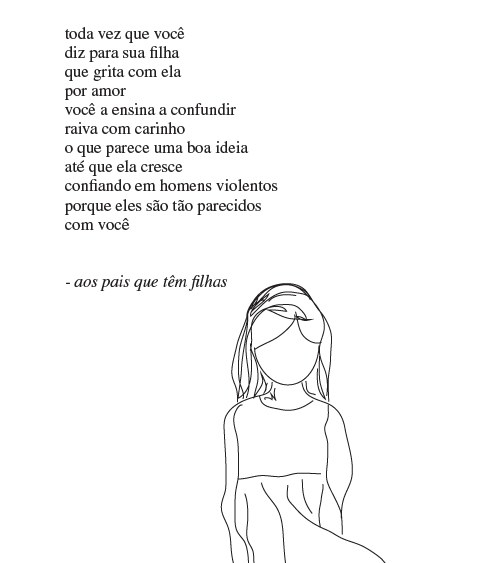 6.
Tem um vídeo inteirinho da Jout Jout falando sobre ele.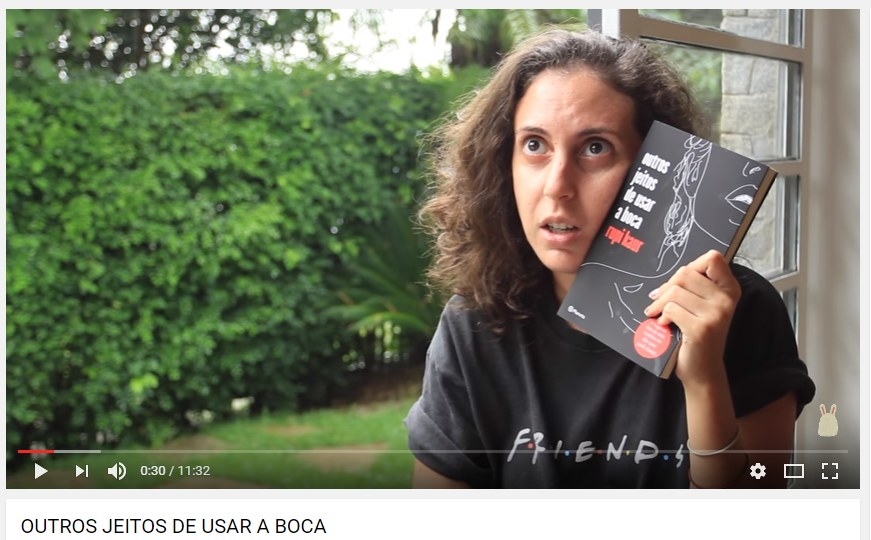 7.
É um dos livros mais vendidos dos Estados Unidos!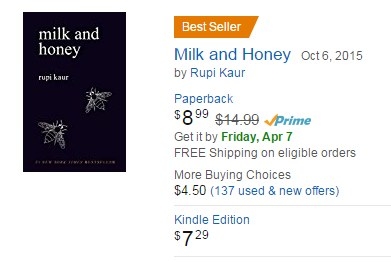 8.
A poesia de Rupi é linda, libertadora, feminista, questionadora e emocionante!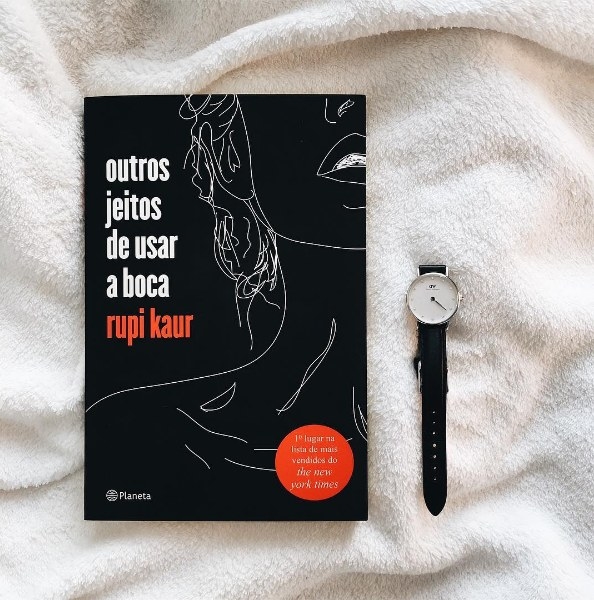 This post was created by a member of BuzzFeed Community, where anyone can post awesome lists and creations.
Learn more
or
post your buzz!