Thinkstock
Which All-Female Musical Group Are You Based On Your Zodiac Sign?
Your optimism and jovial spirit is what people first recognize about you. Though your honesty and straightforwardness may not always be understood, you find power in self-love and empowerment.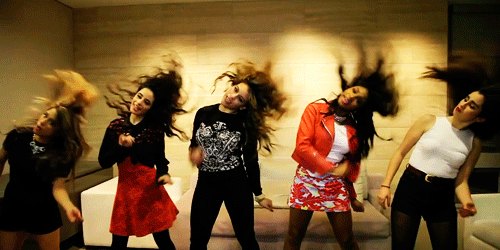 You got:

The Spice Girls!
You'll surely tell people what they really, really want! You are inherently generous, creative, and bold. You live your life to the fullest and always remain faithful to your friends.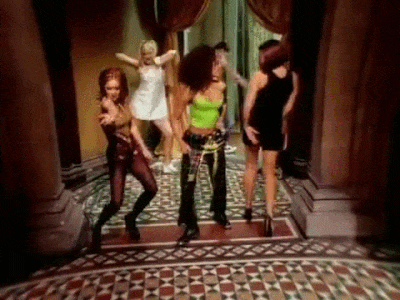 You got:

Destiny's Child!
You are determined, powerful, and magnetic just like the girls of Destiny's Child. Though you can resentful and secretive at times, you know these characteristics help you be who you are.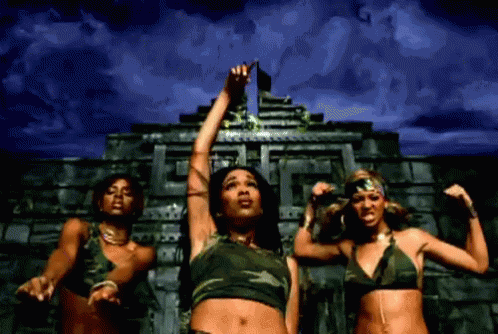 Just like the girls of Little Mix, you are diplomatic, easygoing, and charming. You may be indecisive at times, but that is because you are group-oriented and want to do something that is best for everyone.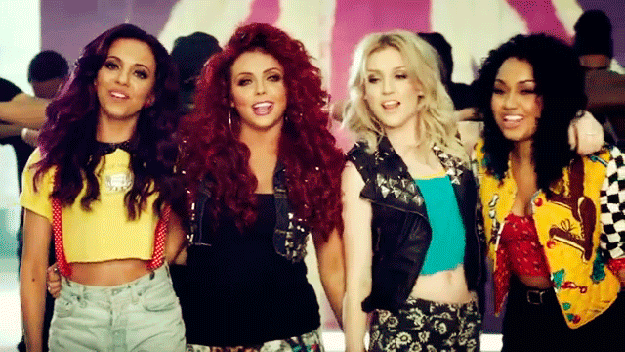 You don't need to be chasing waterfalls today! Your compassionate, selfless, and sympathetic side is what the relationship of TLC is all about.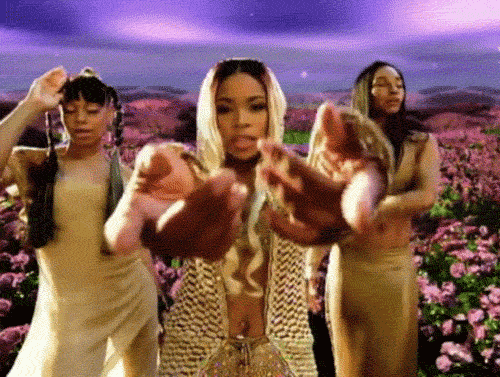 Pioneering and dynamic, just like the Supremes! You are a true daredevil at heart with the courage and confidence to break boundaries and go after your dreams.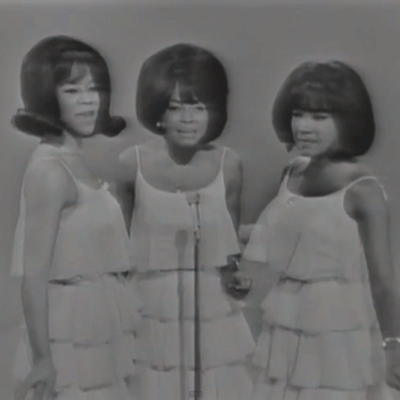 Like the singers of the hit "He Loves You Not," you can be caught up in your emotions and imagination. Who can blame you? You're just a loving and sympathetic human with a tendency to be moody and cautious.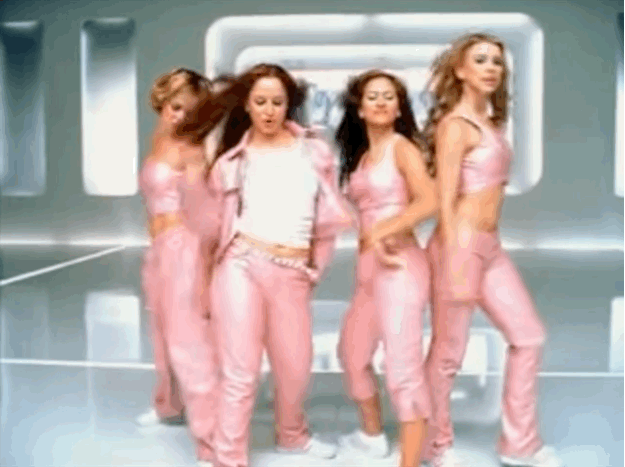 You got:

The Pussycat Dolls!
Like the Pussycat Dolls, you are persistent, determined, and reliable. At times you may be jealous, but this helps you learn how to work even harder to get what you want.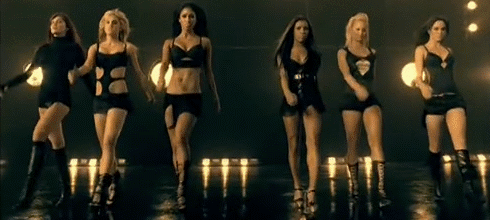 Similar to the girls of Danity Kane, you have many different layers. You're modest, shy, diligent, and analytical. At times you may be harsh and overcritical, but this is simply because you want things to be perfect.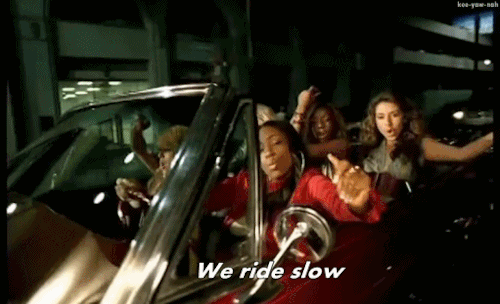 You can be friendly but that doesn't mean people can walk all over you. Just like 3LW you do not often care what people think, but will remain loyal and honest to those you love.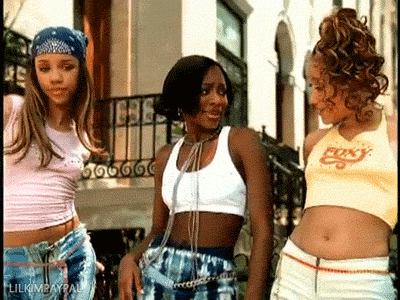 You love to have a good time just like The Go-Go's! You may fall into arguments from time to time, but that is because your ambition can be overwhelming at times.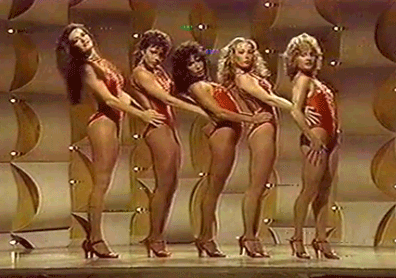 You got:

The Dixie Chicks!
Your adaptability and versatility have helped lead you through many difficult conversations. Though you may like to appease your peers, your intelligence and liveliness always keeps people on the edge of their seat...just like the Dixie Chicks!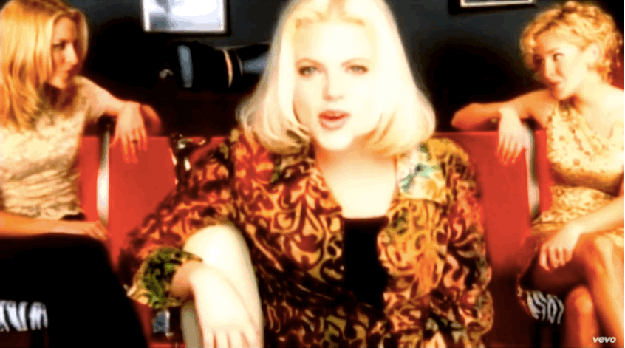 This post was created by a member of BuzzFeed Community, where anyone can post awesome lists and creations.
Learn more
or
post your buzz!