Meet Melissa Gagliardi and Marina Vieira, two Syracuse University seniors in the sorority Alpha Xi Delta who are looking for formal dates.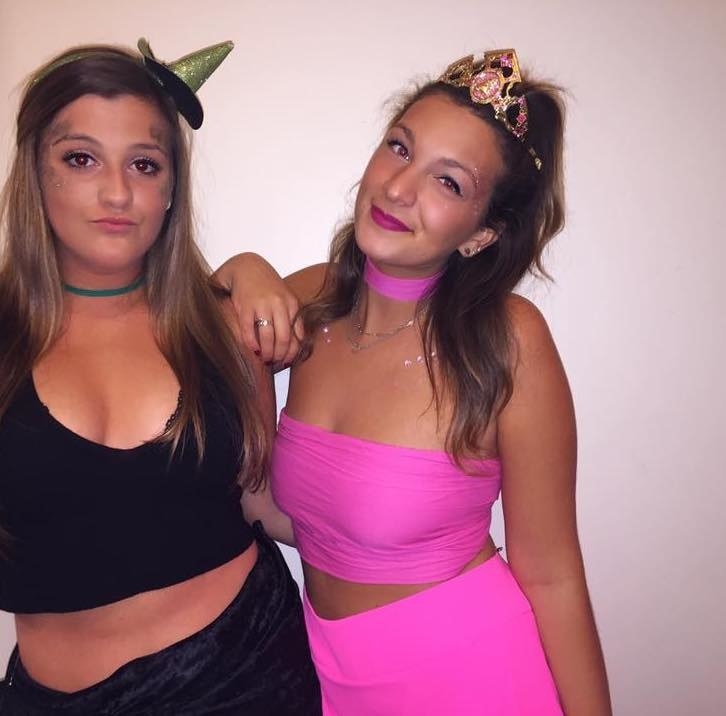 On Monday evening, finding themselves without dates to their senior sorority formal they decided to take matters into their own hands by tweeting at their celebrity crushes--The Impractical Jokers
In only hours, the tweets received retweets from friends and strangers alike showing their support for the dynamic duo.
Gagliardi explained, "We were sitting in our living room watching Impractical Jokers brainstorming people we could take to date night and arina and i said "realistically, we just want to take Q and Sal they would be way more fun than any frat boy." Marina is already convinced that Sal is her soulmate and, although Q is kind of old enough to be my father, I seriously dont think i would have a better time with anyone else," adding, "we really hope that they take us seriously, because if we were kidding we would have asked Joe and Murr."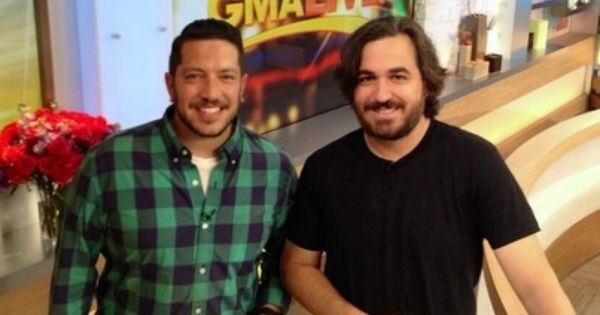 What makes the invitation even sweeter? The Impractical Jokers will already be in Syracuse, NY for a show on the day of the formal.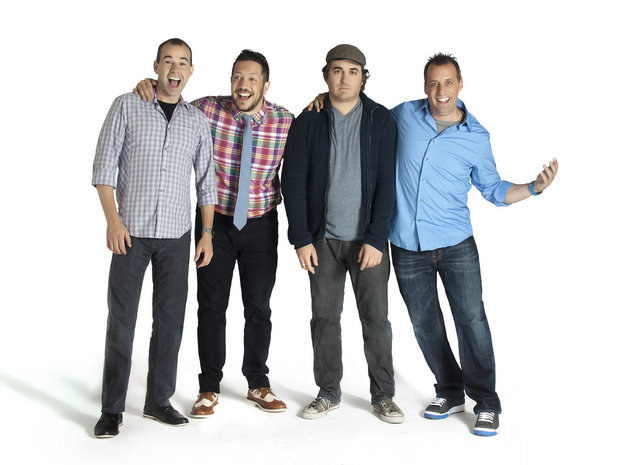 Something is to be said for these two enterprising women taking destiny into their hands to find the perfect spring formal dates. Show some support by tweeting at @BQQuinn and @SalVulcano to attend Gagliardi and Vieira's final formal!
This post was created by a member of BuzzFeed Community, where anyone can post awesome lists and creations.
Learn more
or
post your buzz!