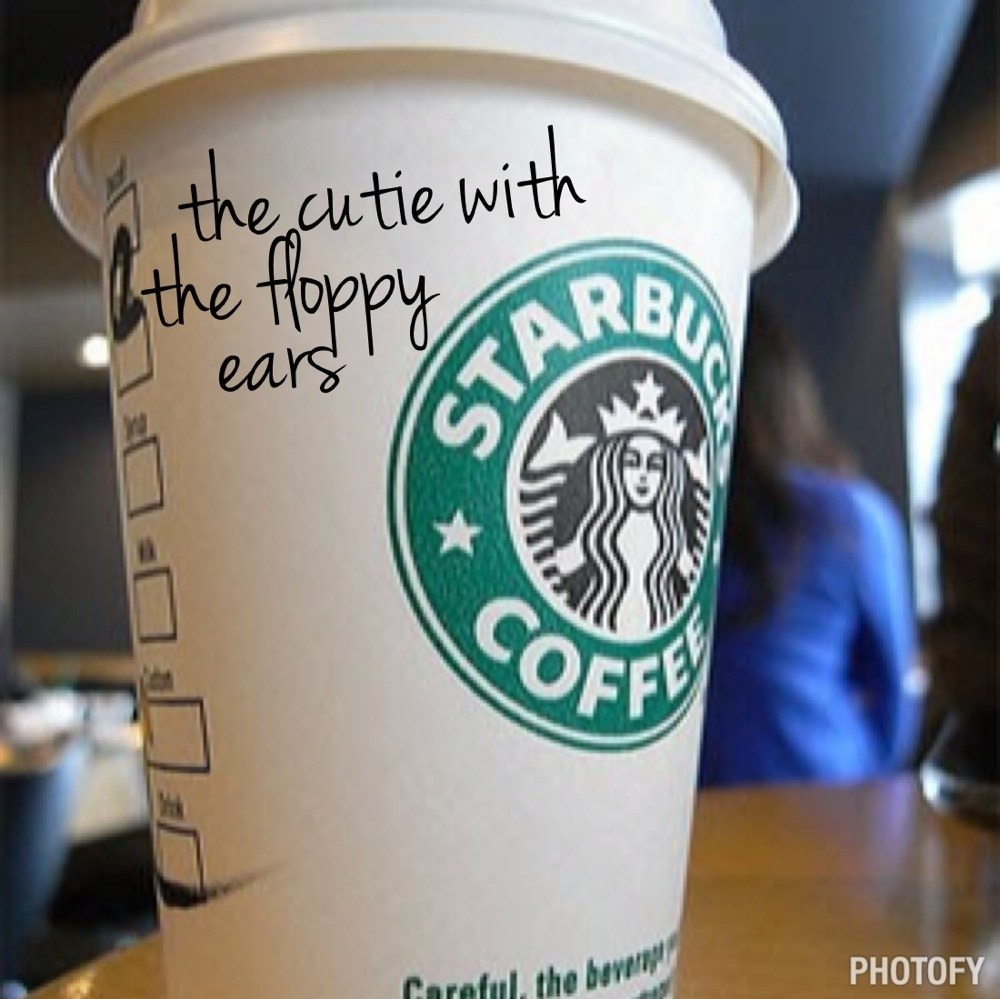 1.
This dog mom knew the best way to avoid a fight was to get each pup his own cup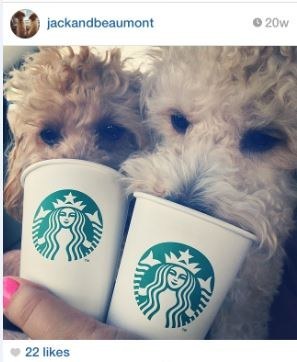 2.
The cone of shame can't slow this Schnauzer down!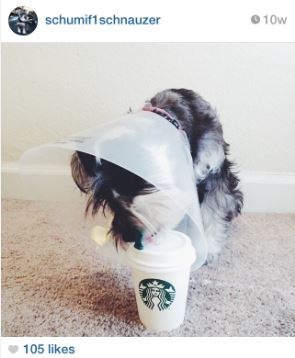 3.
Hey... What exactly are they lacing these pup cups with??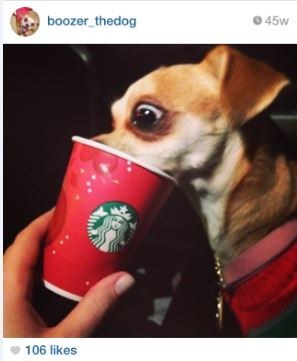 4.
Just like the humans, pups can get a little messy...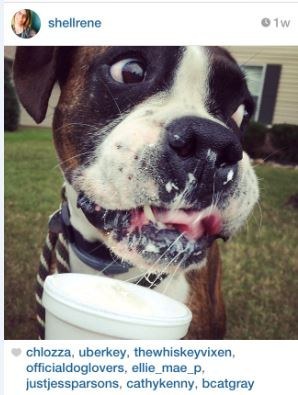 5.
Just like the humans, pups can get a little ~crazy~ over their Bux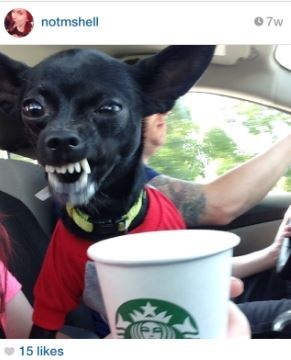 6.
Humans can't even handle how impossibly cute a tiny dog with a tiny Puppuccino can be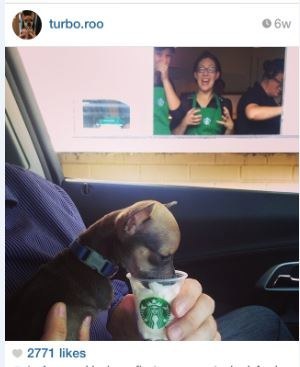 7.
"Human, don't even think about stealing a sip" - Ninja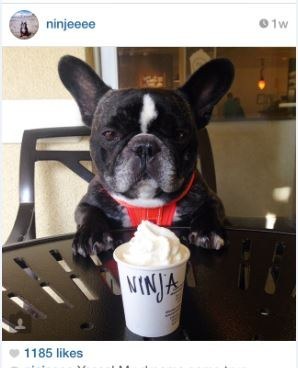 8.
Starbucks can even make the canines get a little crazy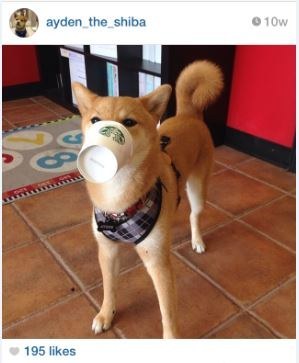 9.
"A tiny cup meant for my tiny Frenchie face!" - Teddy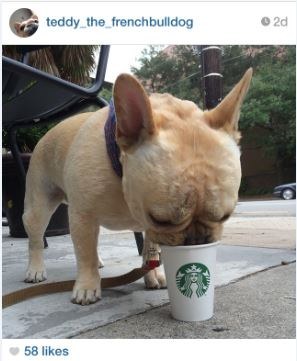 10.
Not everyone was on board with "sharing is caring"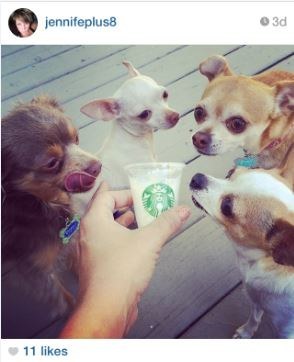 11.
This pup is now accepting applications for Personal Latte Holder. Serious inquiries only.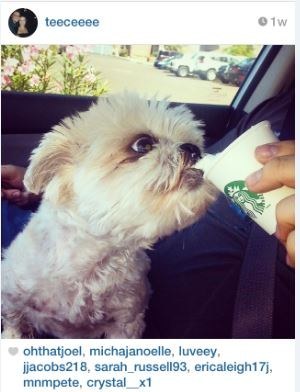 12.
Independent dog needs no human to enjoy his Puppuccino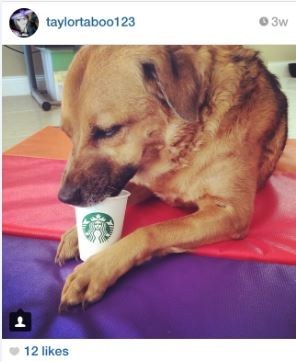 13.
9 out of 10 cute puppies will agree: it's never too early to start a Starbucks addicition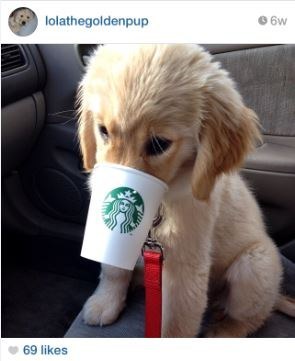 14.
"Enough already, Puparazzi!"
15.
Help. Pls send more pup cups!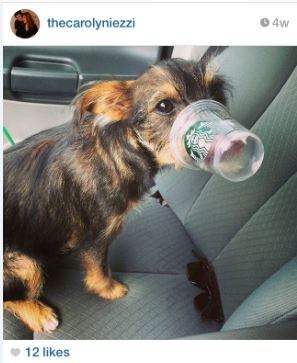 16.
Simply having the time of his life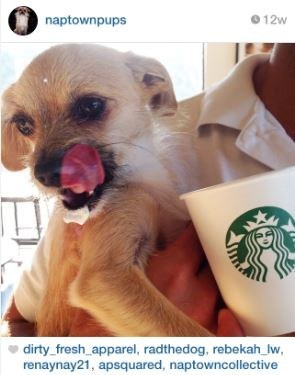 17.
And lastly, Snickers has pug-fected puppy latte enjoyment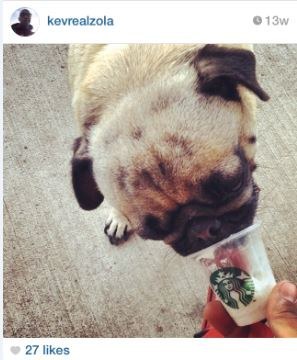 They've had a hard week, make your dog a Puppuccino today.
This post was created by a member of BuzzFeed Community, where anyone can post awesome lists and creations.
Learn more
or
post your buzz!