1. There are only two more years left in the Obama administration unless I take him down early.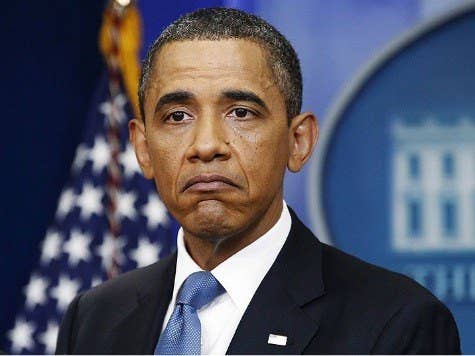 2. You have not yet been to the Sloth Sanctuary.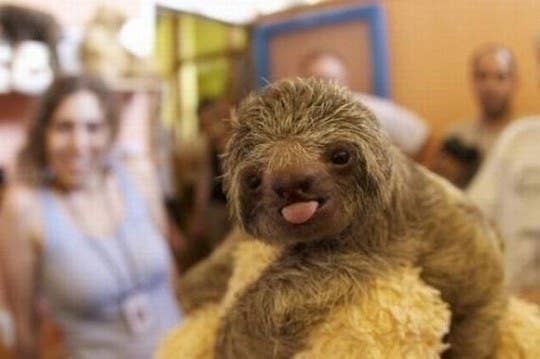 3. You visit me in about a month.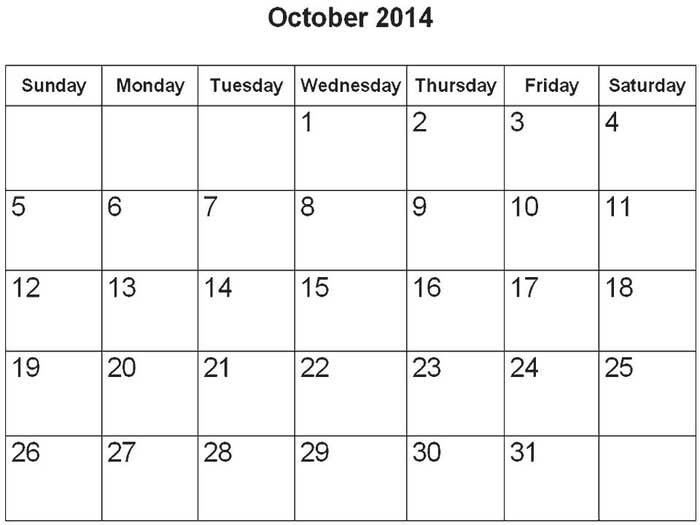 4. This is what Chandler looked like in high school.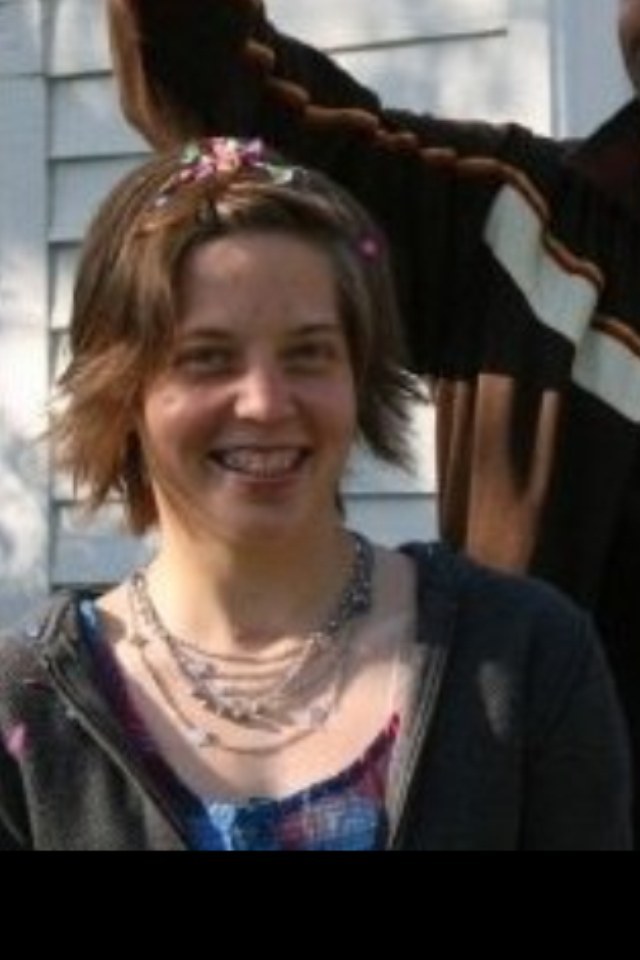 5. You have a butt buddy who would miss you if you died.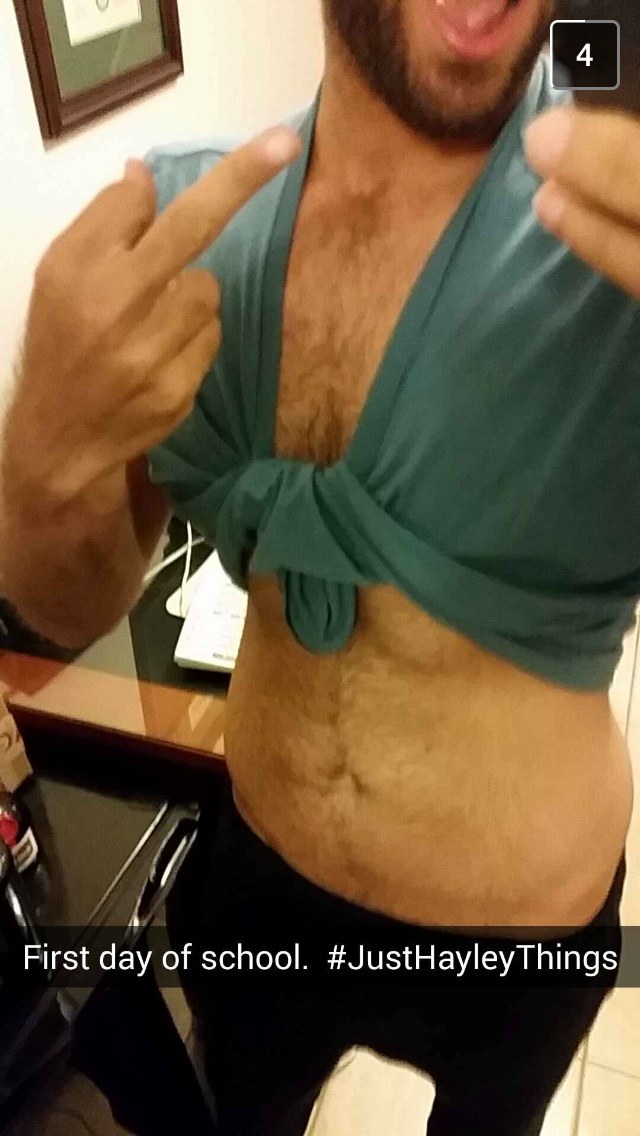 6. You're too sexy to be stopped.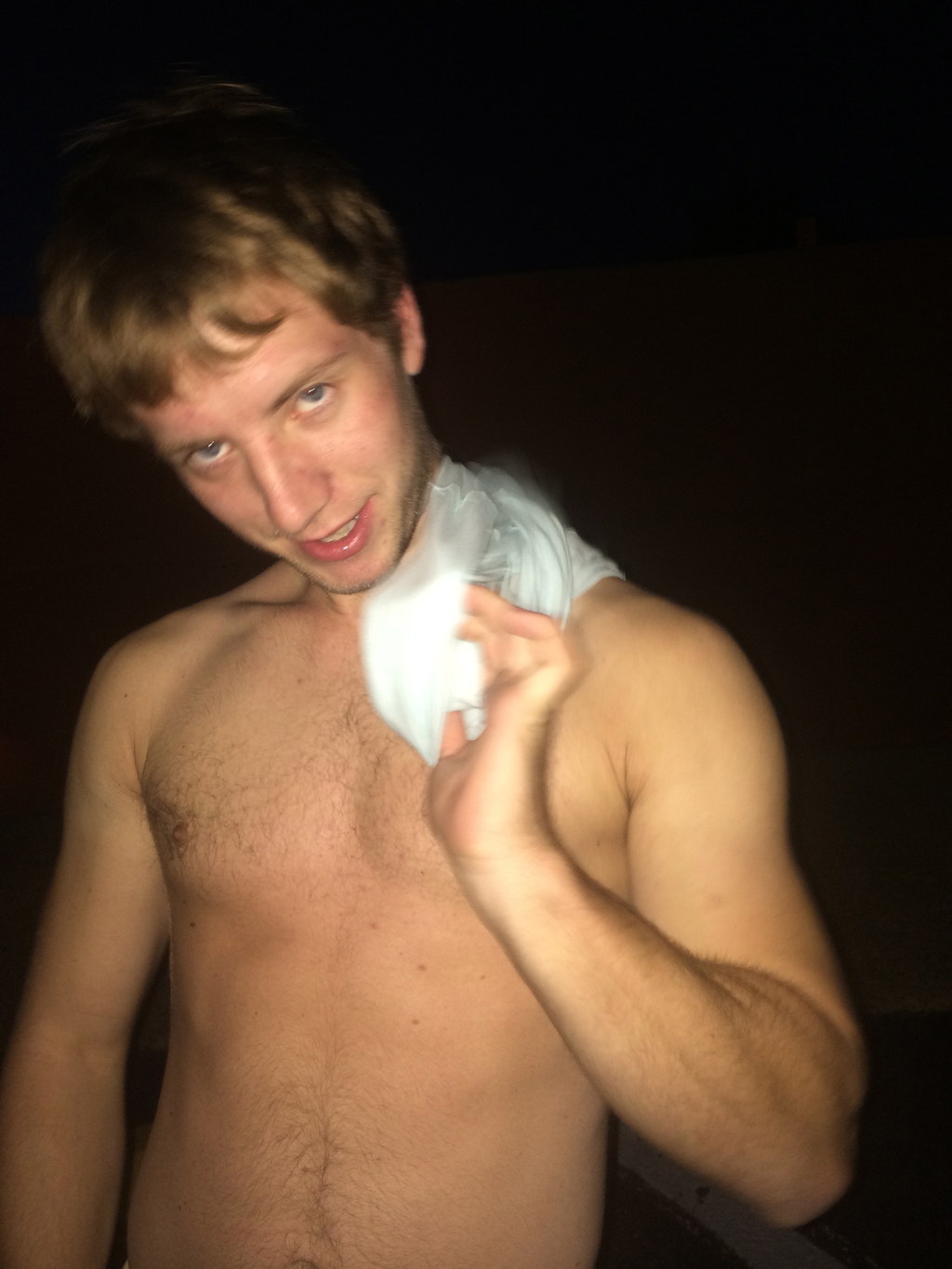 7. Unicorns.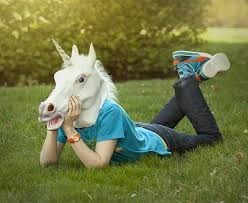 8. You have access to the internet so you don't need to go to the library to research all of the things you like.

9. You never have to do another 2k.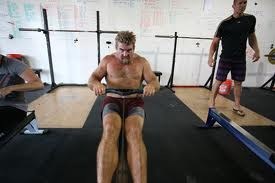 10. I love you.