What Kind Of Priss Are You?
You're a petty and savage priss! It depends on what kind of mood you're in and who the person is, but whatever the case is, they'll be sorry.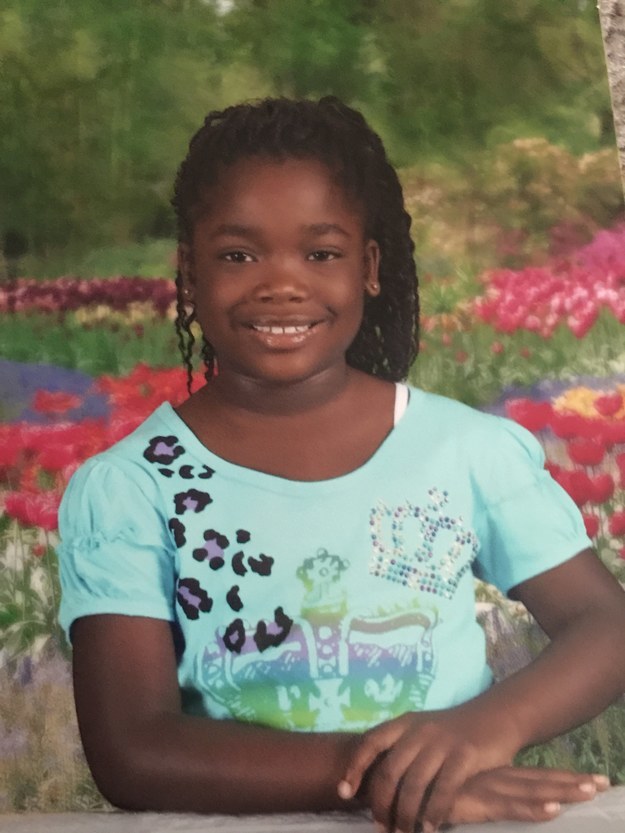 You're a petty priss! Whoever makes you upset will have a false sense of security for a while; they'll never know when you're about to strike. Revenge never rests.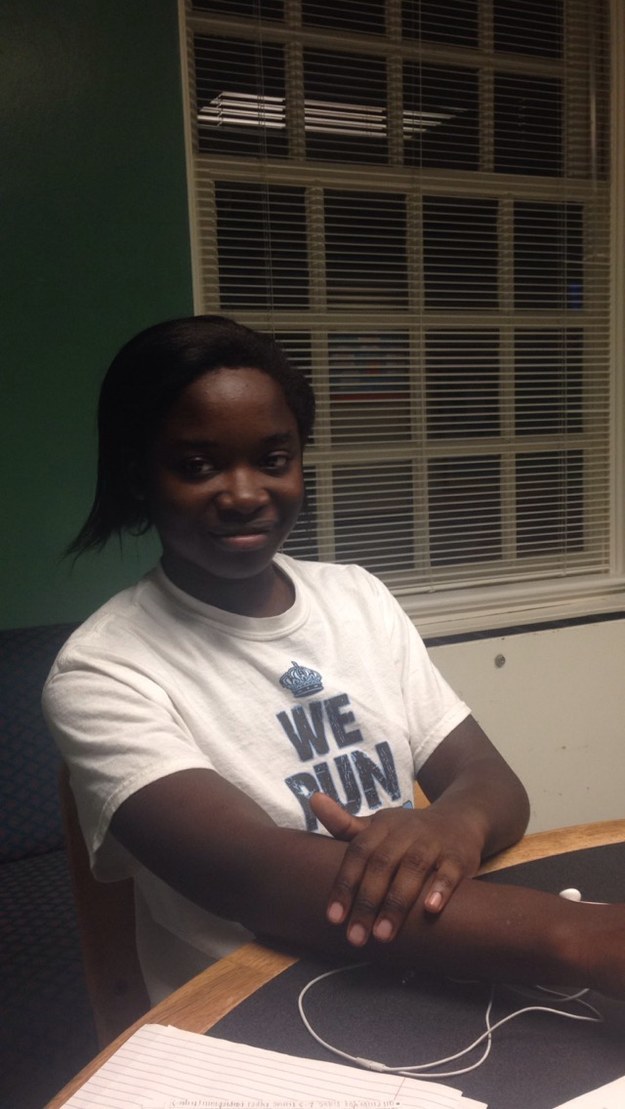 You're a savage priss! Whoever crosses you will know exactly what they did right then and there; let's hope they don't leave in tears after you're done with them.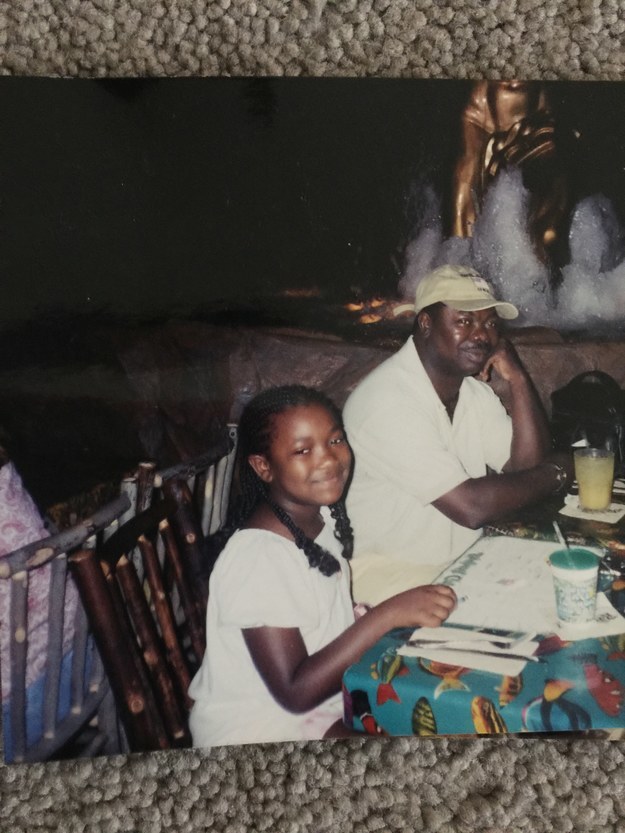 You got:

I'm Not A Priss!
Congratulations! You don't fit any of the criteria of the prissies mentioned. You're a normal, mature person.
This post was created by a member of BuzzFeed Community, where anyone can post awesome lists and creations.
Learn more
or
post your buzz!