Video game stock photos have always been pretty bad. But it's 2015 now. There are so many questions I need answered.
Like why do stock photos make the game face look like an O-face?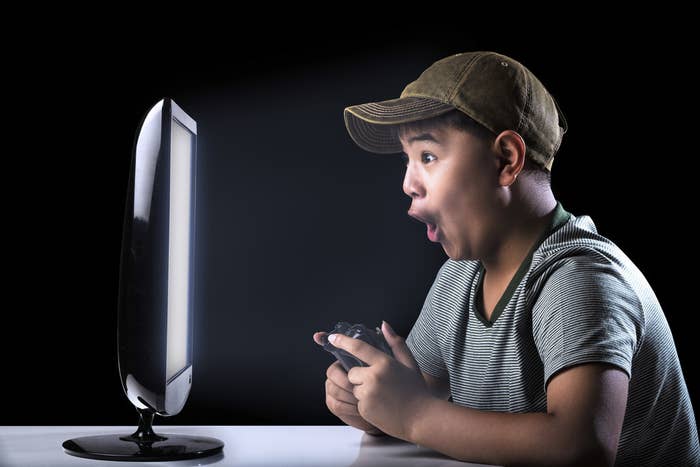 Isn't this uncomfortable? They're holding the controllers like little airplanes flying away from their body.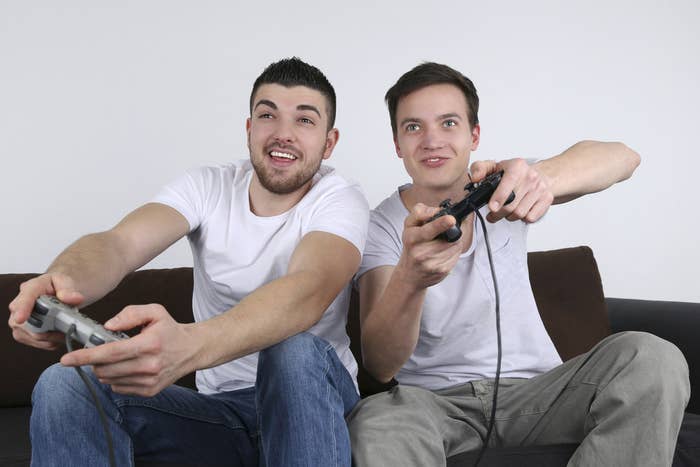 Why is she playing a Nintendo 64 on a flat screen TV? Why is there no adult telling her this will ruin her eyes?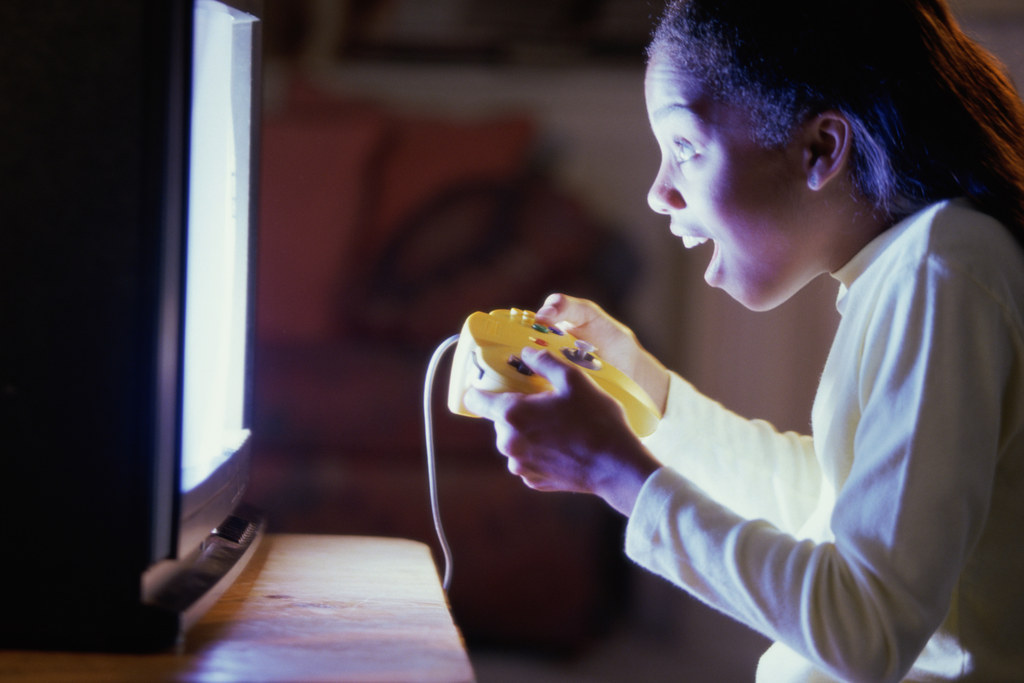 Does leaning to the side actually enhance the gameplay at all or...?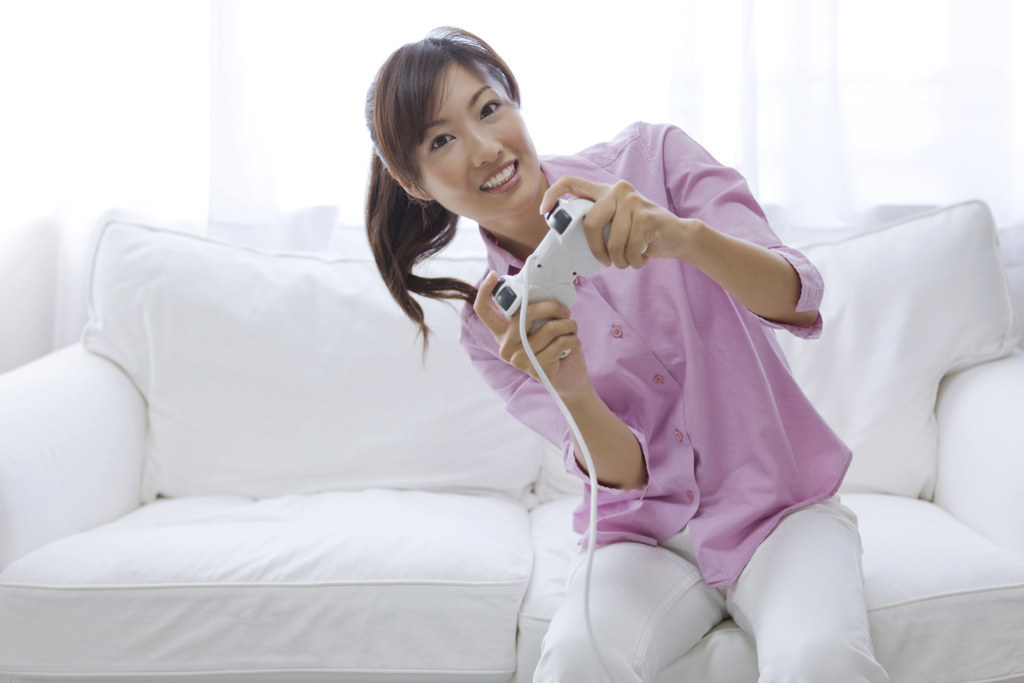 HOW DID EVERYONE INVOLVED LITERALLY FORGET TO TURN THE TV ON???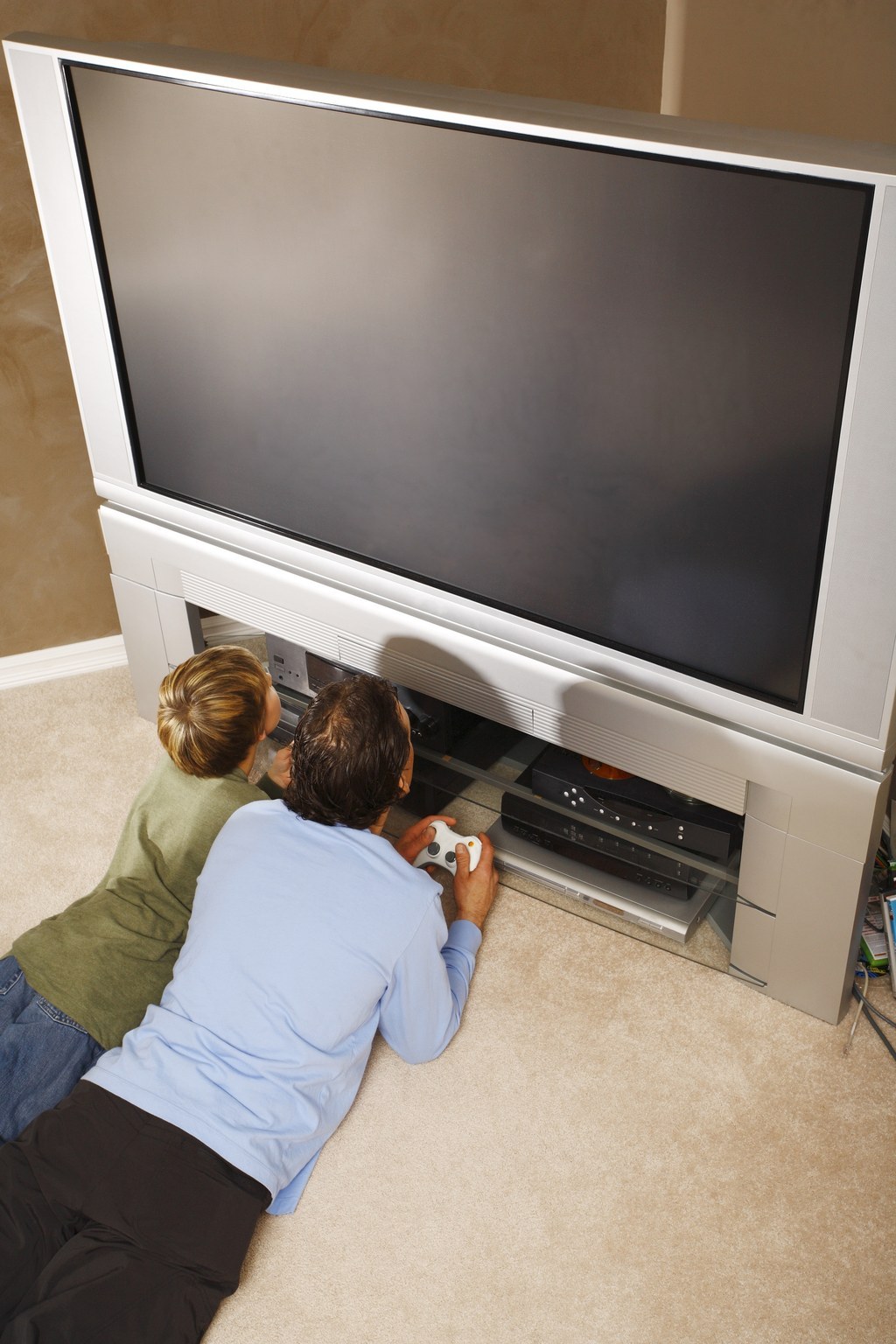 First, this looks uncomfortable. Second, did no one realize you can't play a Nintendo 64 and PlayStation 2 at the same time?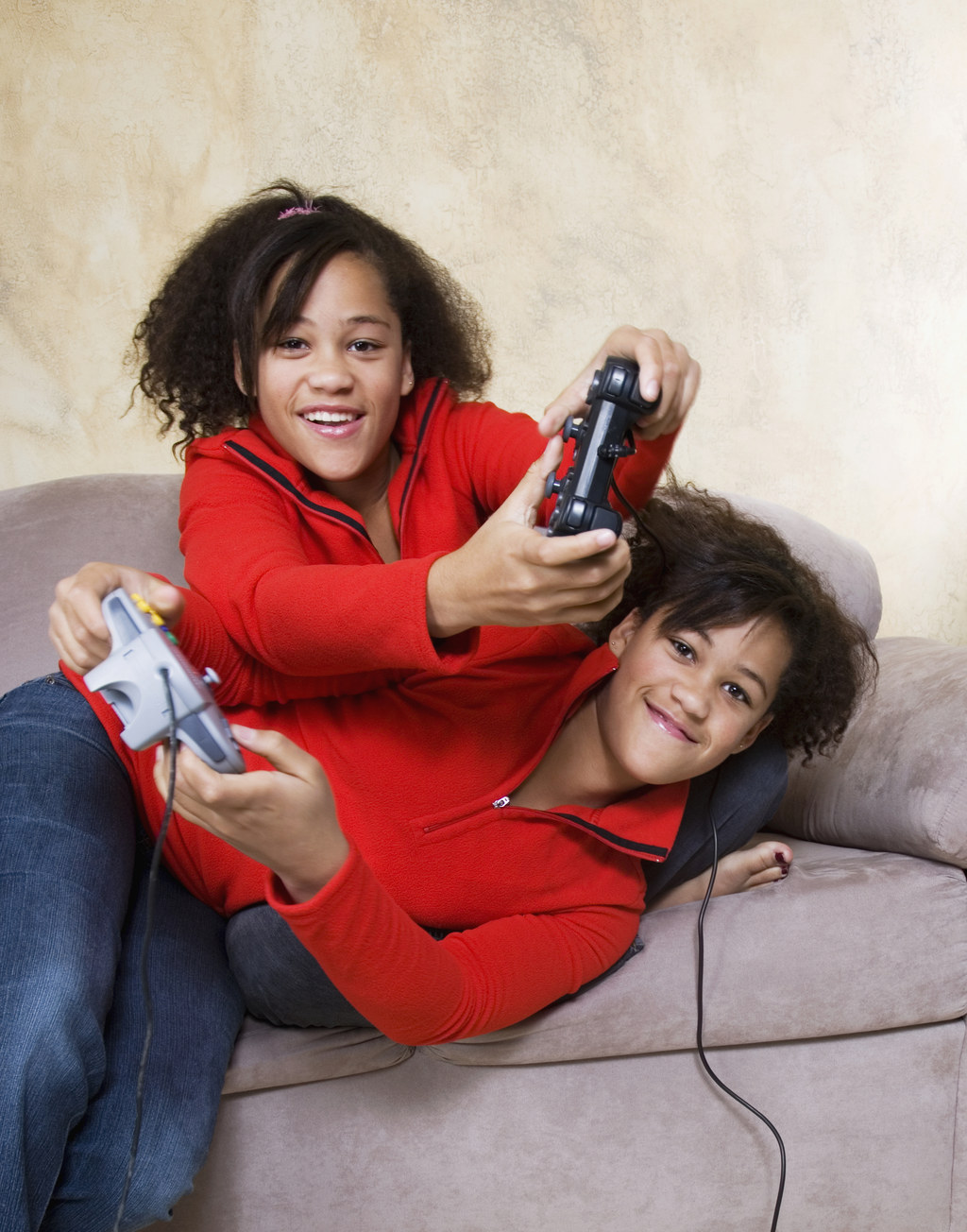 Why are these bros gaming and yelling in a library?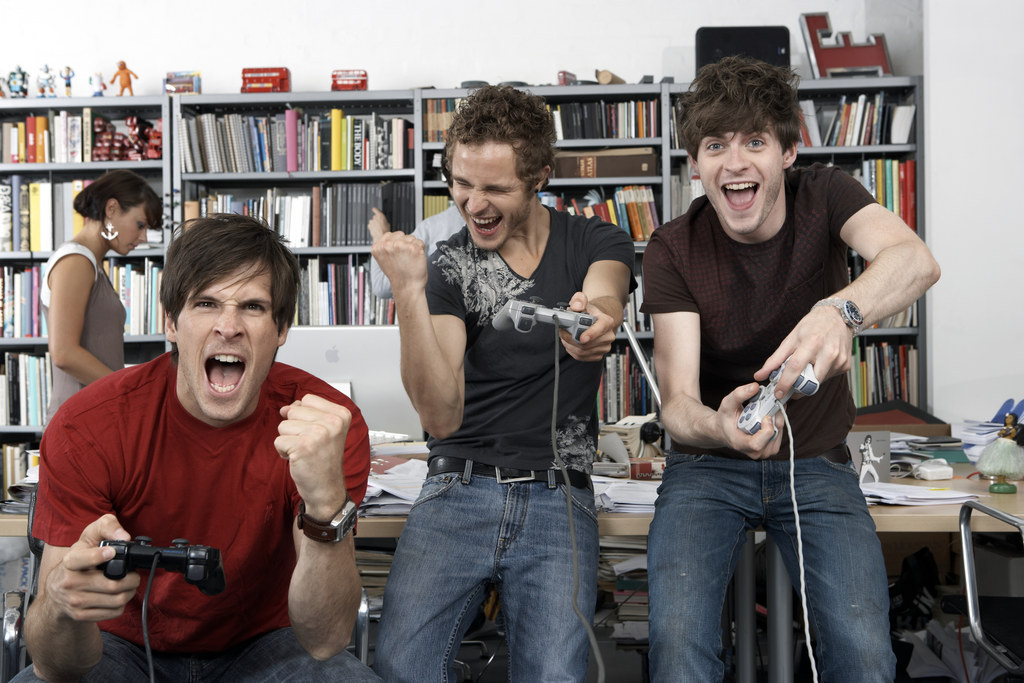 Are they real with this goggle thing? It's fogged up even! How is he supposed to see the screen?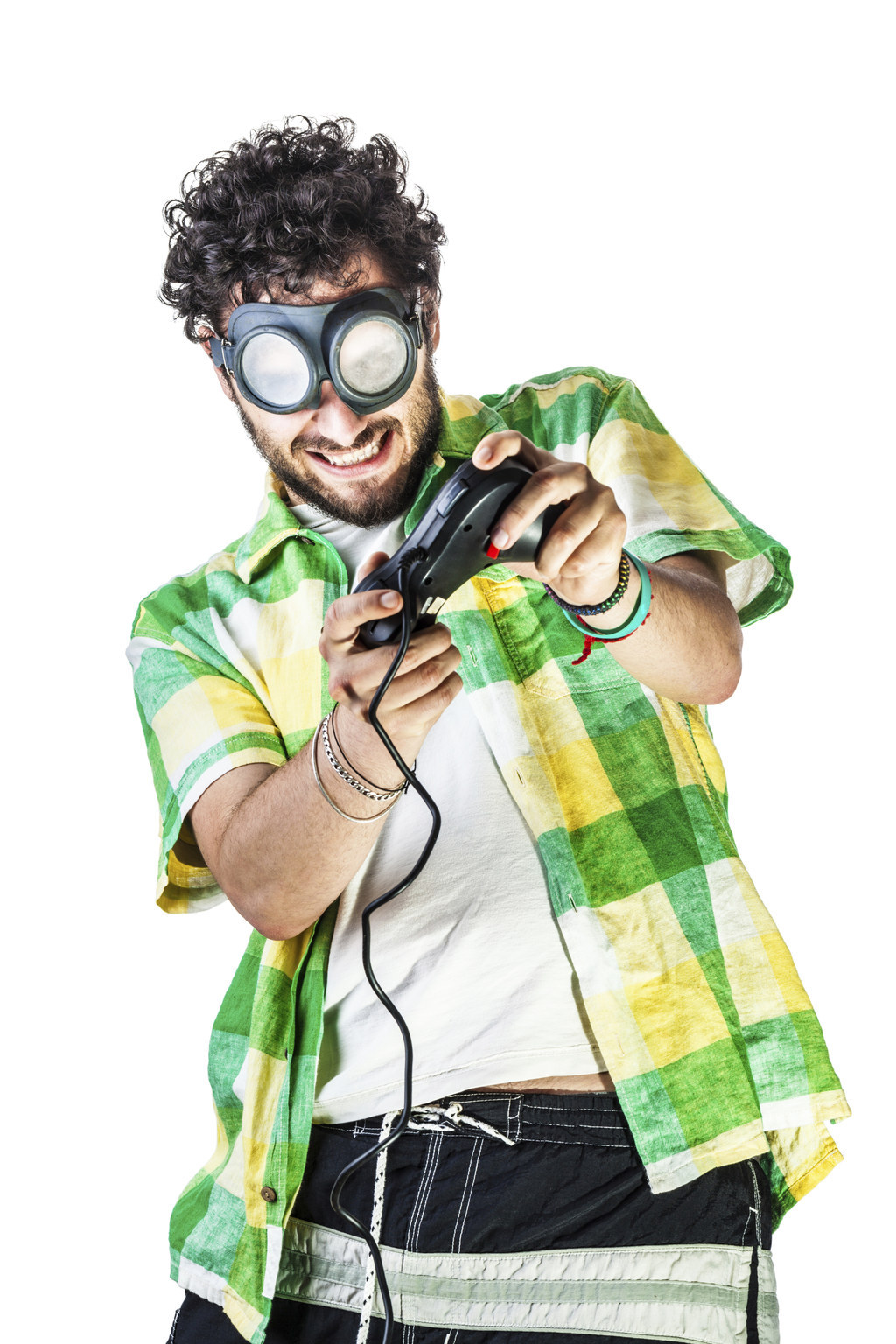 What could possibly produce this reaction?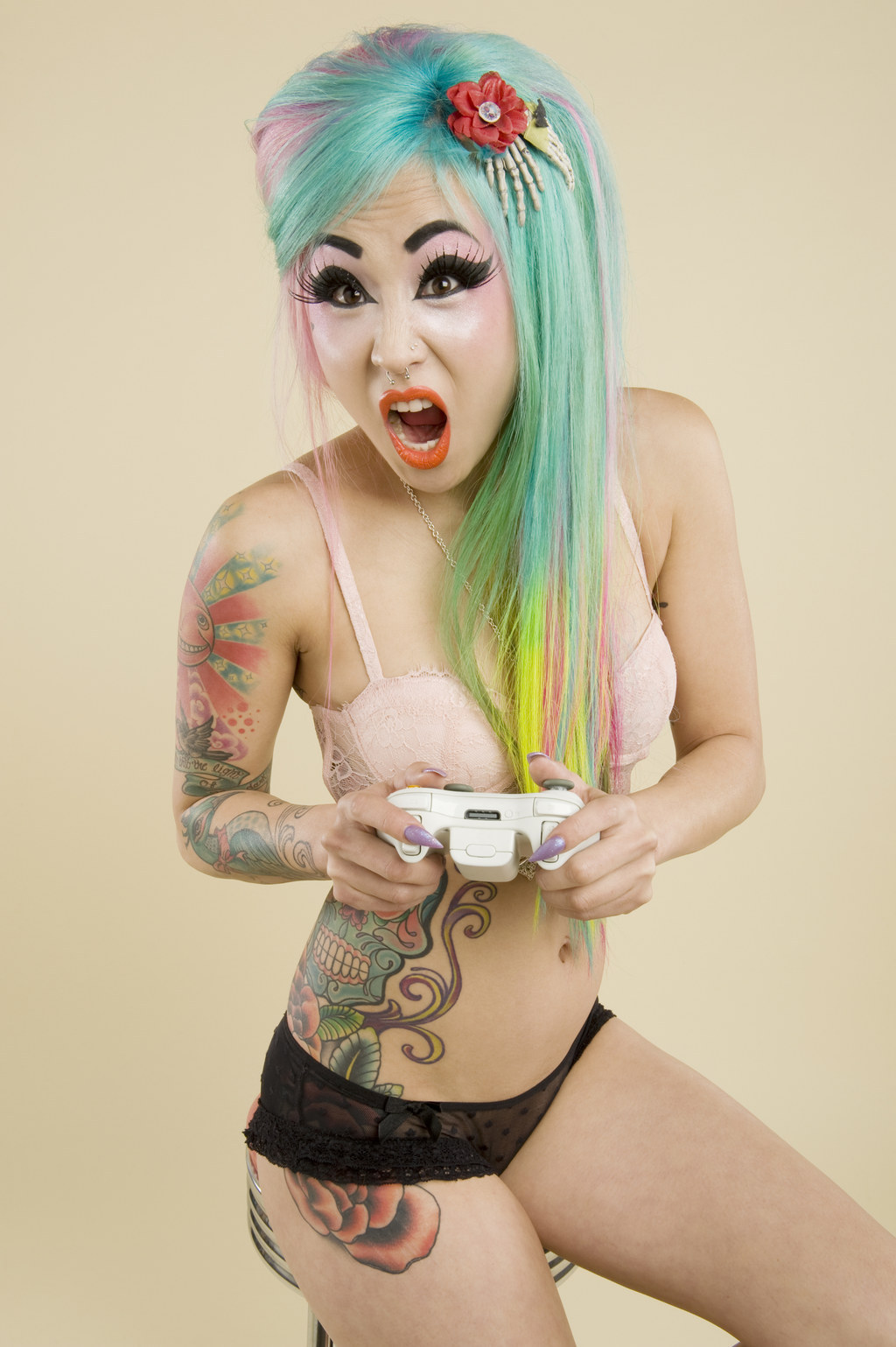 Ok, this person is clearly hacking.
This is TOO awkward.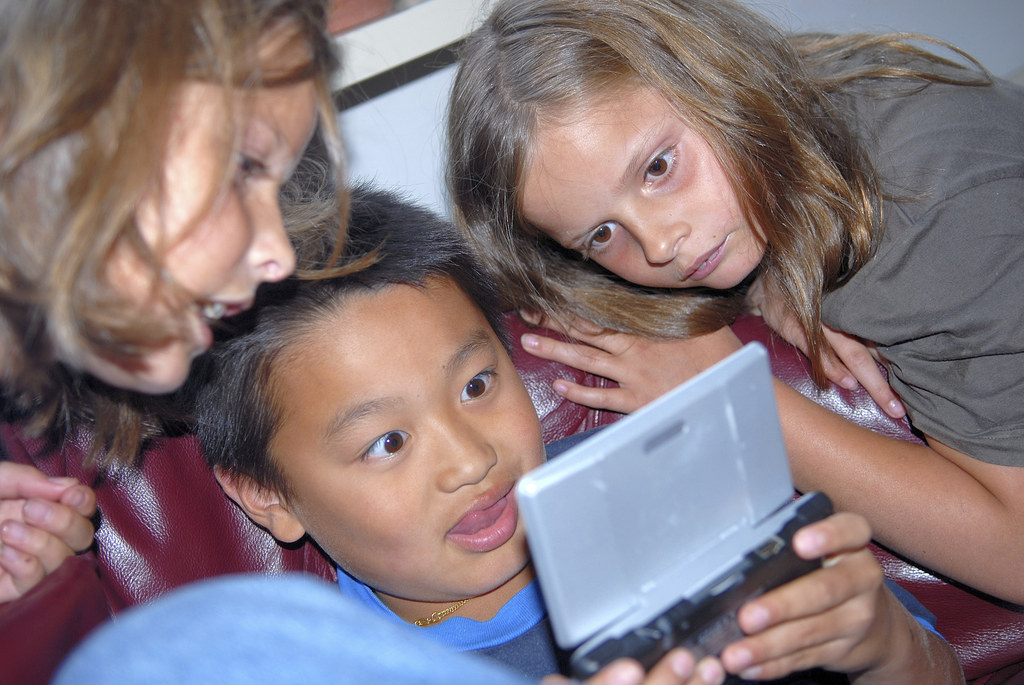 HOW IS GRANDMA SO LIT ABOUT CALL OF DUTY?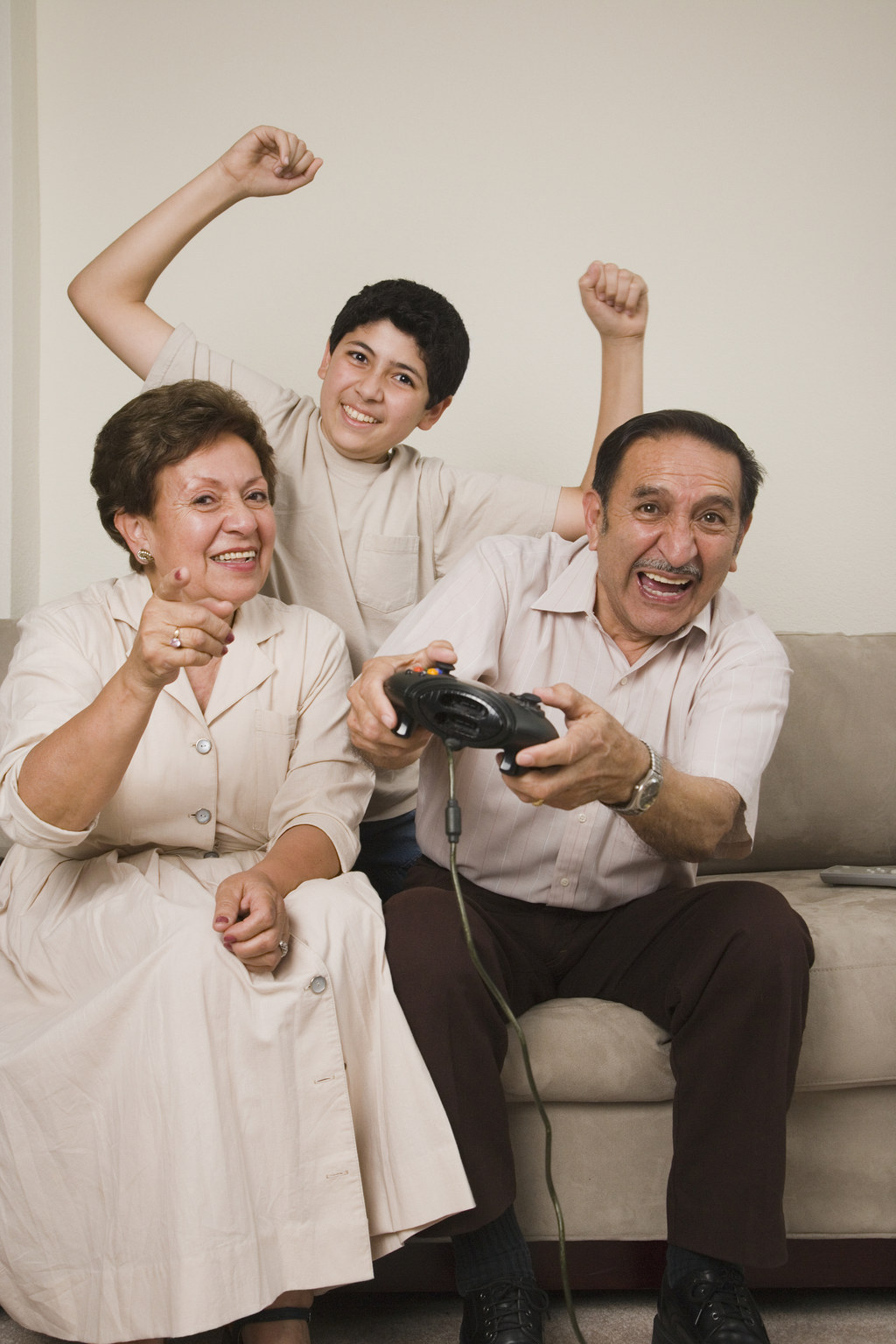 ....Father?