J. Cole's "Wet Dreamz" is a song about a young man's insecurity before he has sex for the first time. The raunchy lyrics sound strangely intimate and autobiographical.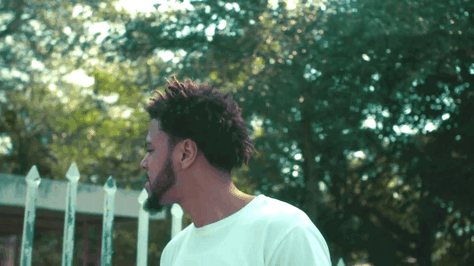 So naturally, the star of the video is this dashing young pooch.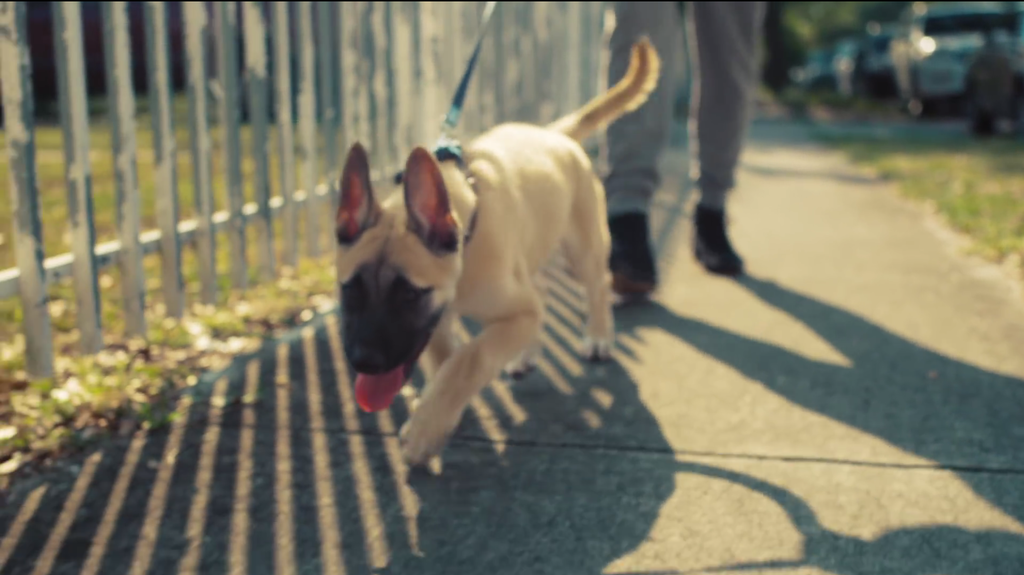 And this is the girl of his dreams.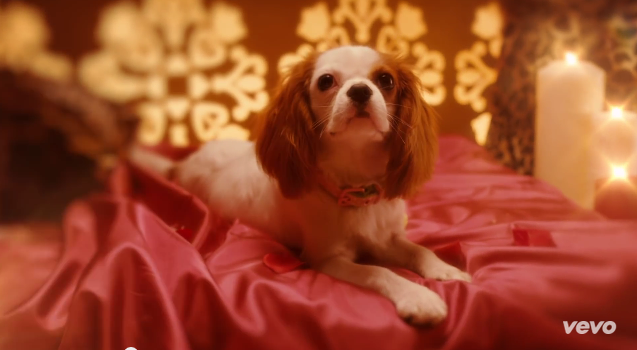 These two basically sum up everything about being a young, horny teen.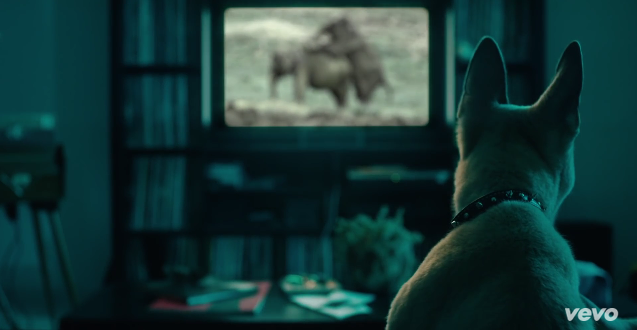 It is both uncomfortable and adorable, like the song itself. LOOK AT HOW INSECURE THIS PUP IS.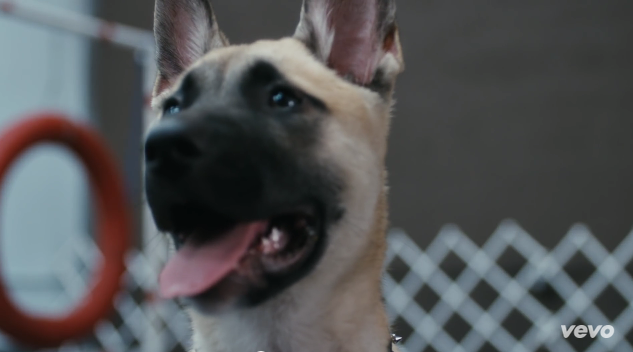 But who wouldn't be insecure when you're dealing with this beauty with a booty?