Ahmad Ghanem, the 22-year old behind Veil, told BuzzFeed his product is the world's first climate-adaptive hijab and keeps wearers 7-10 degrees Fahrenheight cooler than a standard hijab, which can be uncomfortable on hot days.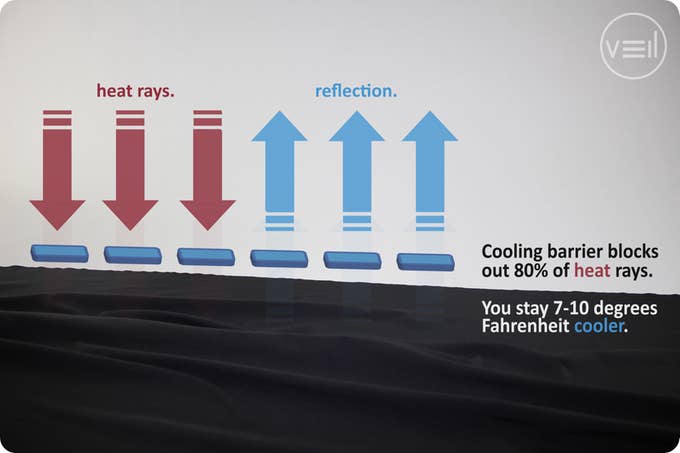 The Cool Dry was designed for "lifestyle and comfort," but can be used for athletic wear with its sweat-wicking and climate adaptive properties.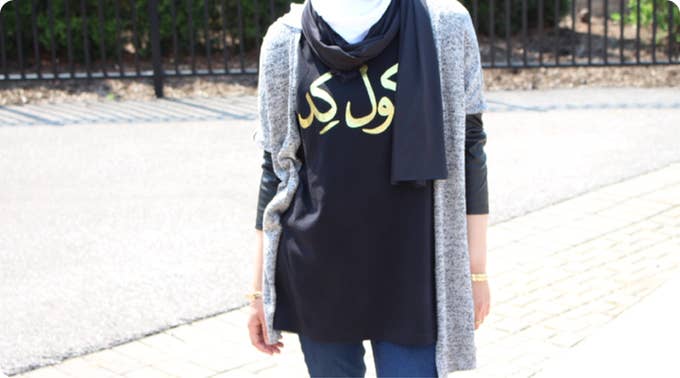 It's not the first hijab to be water-repellant, but it's good at that too.
All of the manufacturing and raw materials are American in origin.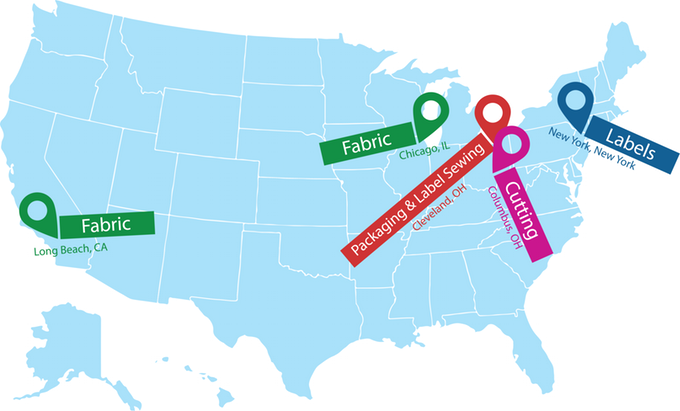 Veil's social media accounts celebrate Muslim women as heroes who deserve to be comfortable in their professional lives.
Ghanem says he has received many more preorders than expected and his first priority is to get the Cool Dry into the hands of the backers who have funded the project.
Eventually, he hopes to distribute directly from their own site and at various retailers.