Two Authors Suggests The Books All Young People Should Read
Youth literature authors Hena Khan and Sara Farizan recommend 8 books for kids of different ages.
by
,
Off-air, I asked them to suggest a mix of classic and newer books for young folks (all the way up to college!) to read.
Sara Farizan is a Iranian American YA author who writes about being young and queer in America and Iran.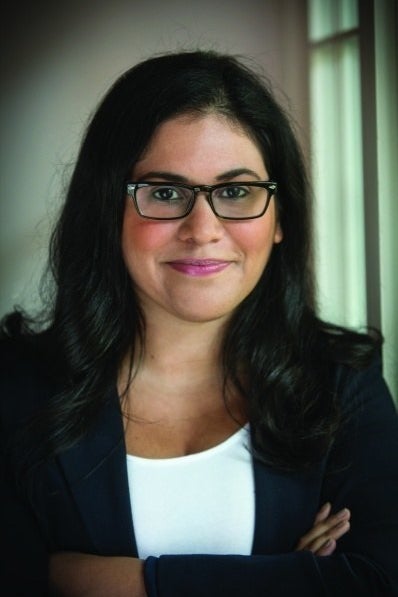 1.
March by John Lewis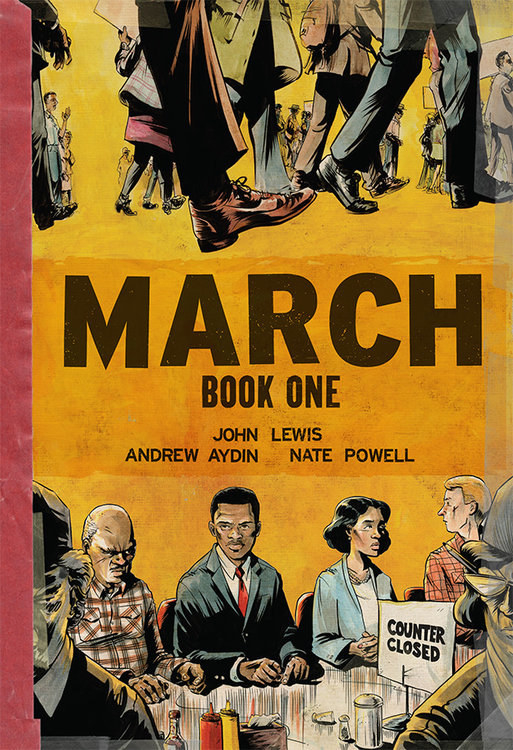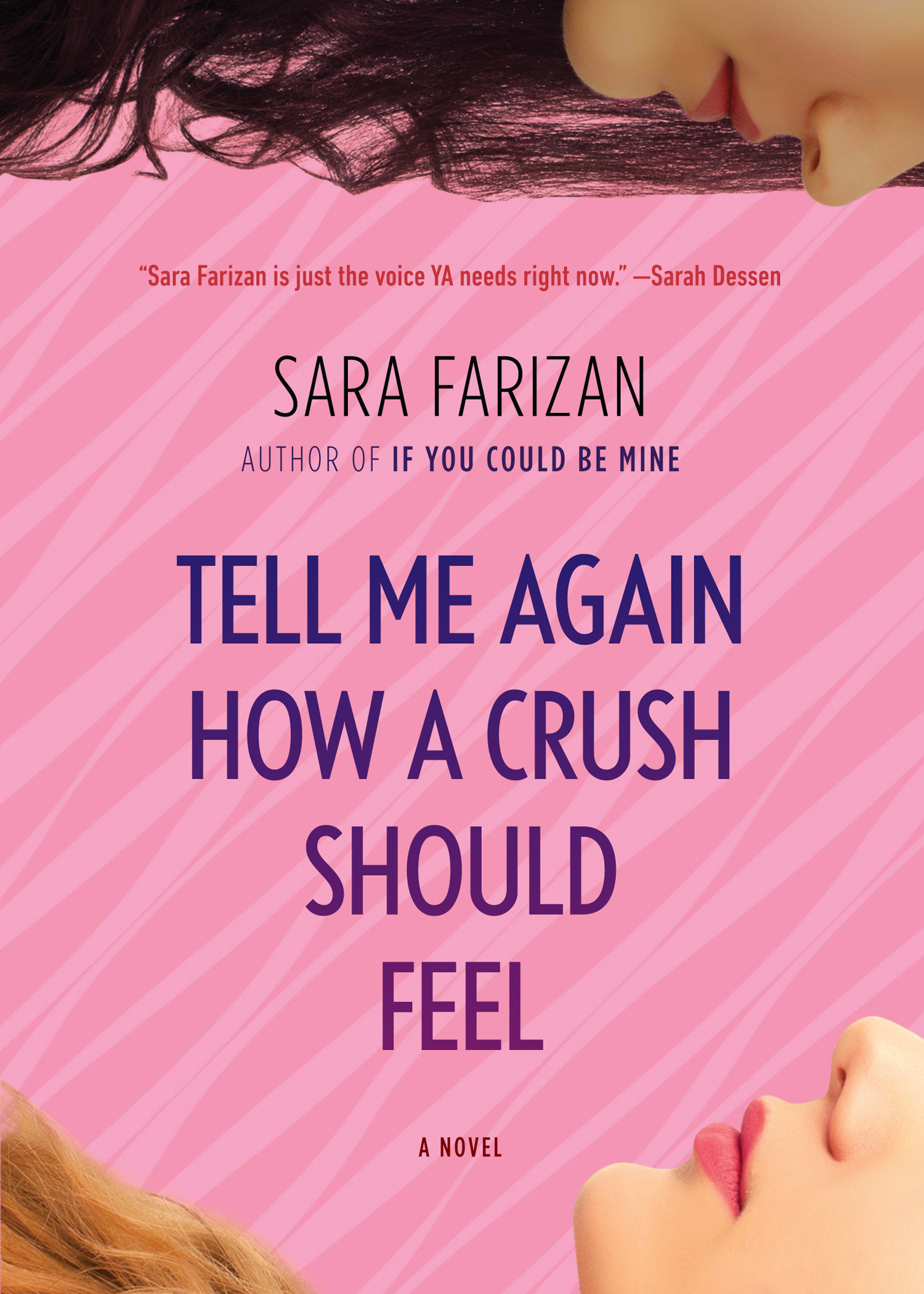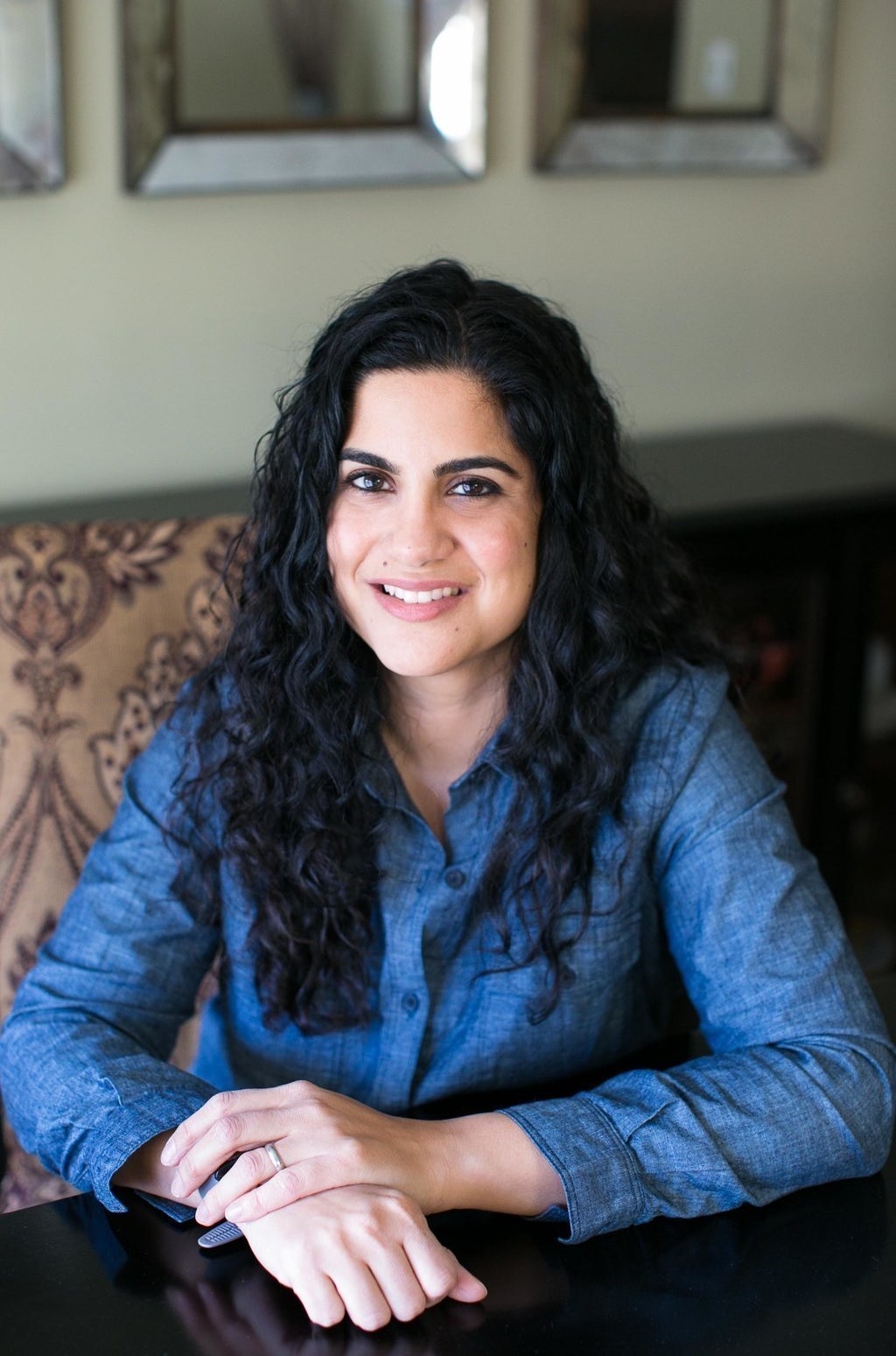 5.
Ruby's Wish by Shirin Yim Bridges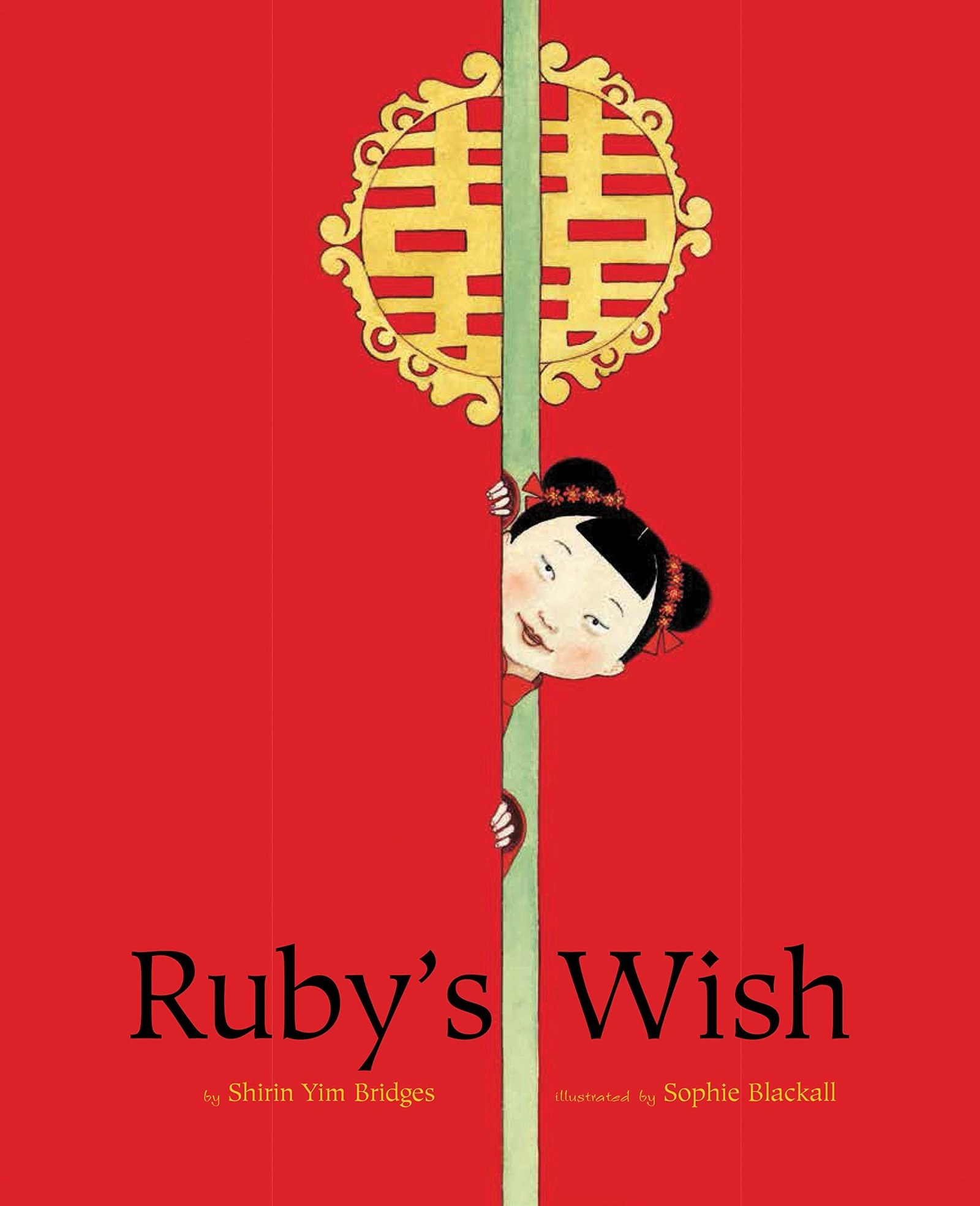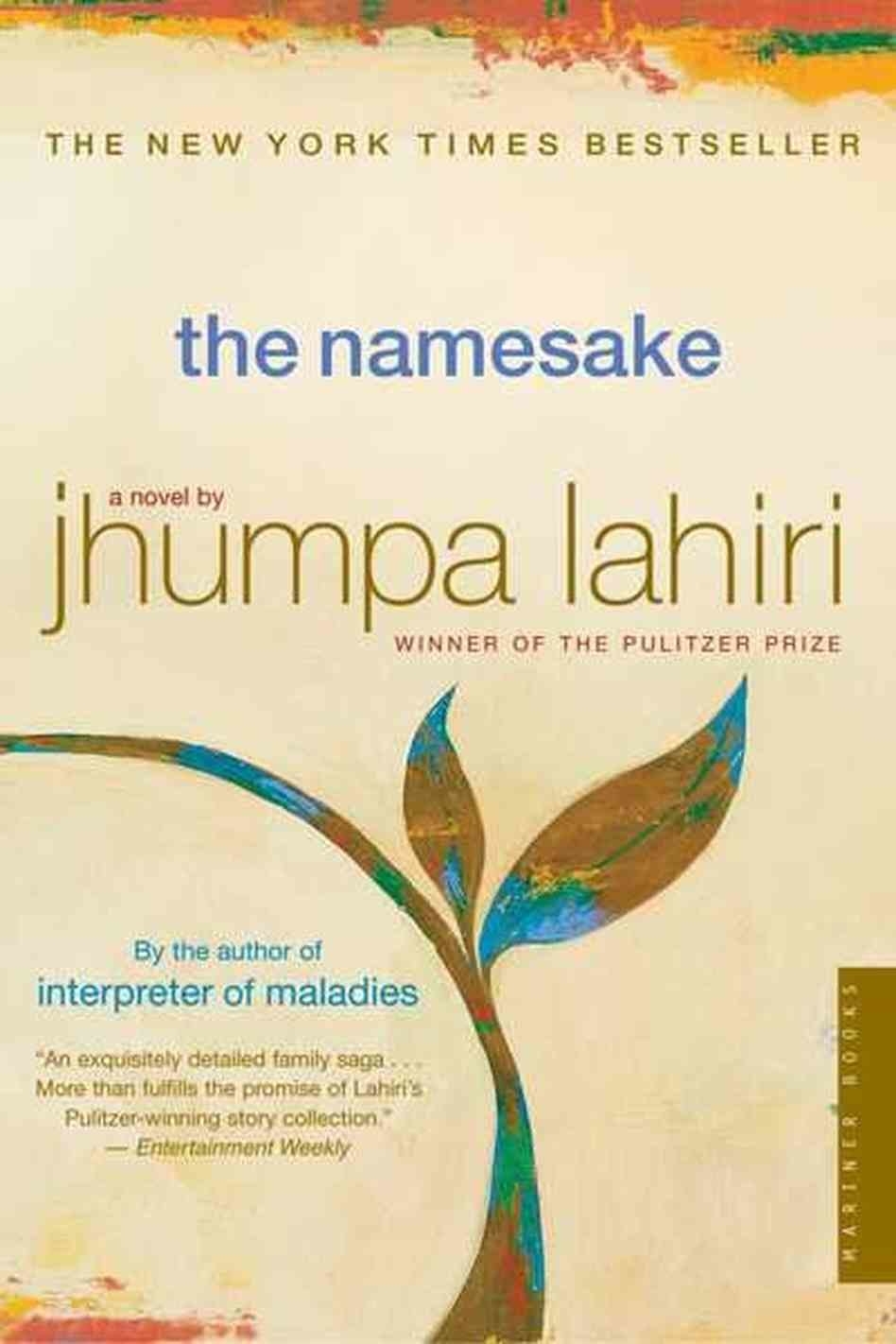 8.
And as for her own book, Hena suggests the upcoming Amina's Voice (available for pre-order now!).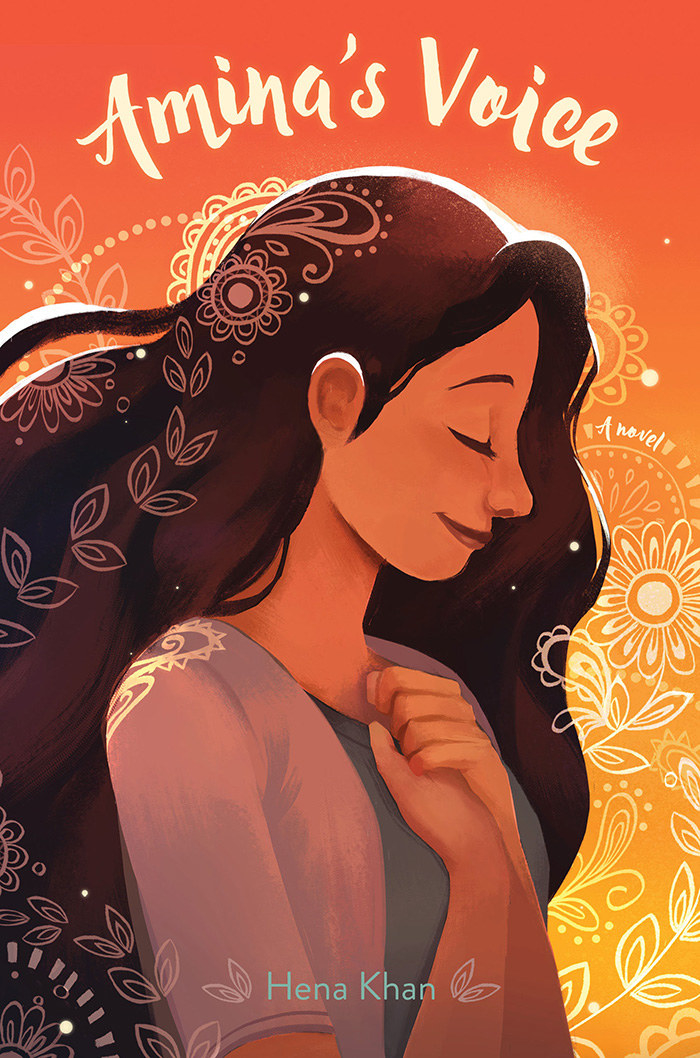 9.
And finally, a bonus Ahmed recommendation : The Taqwacores by Michael Muhammad Knight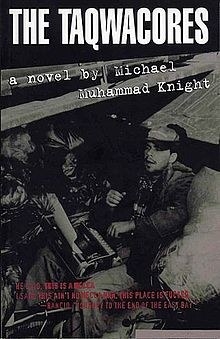 How to listen to See Something Say Something
1. Search for See Something Say Something in your podcast app of choice, such as Overcast, Pocket Casts, Stitcher, Acast, or Apple's built-in Podcasts app.
2. Or click the above embedded link to stream the show directly from this page.
3. Be sure to subscribe, so you never miss a new episode!
4. If you like the show, please rate and review it on iTunes. Questions? Comments? Email saysomething@buzzfeed.com.