So, basically, the world isn't real, because Nintendo of America just hired a guy named Bowser as VP of sales.

Here he is, everybody: Doug Bowser.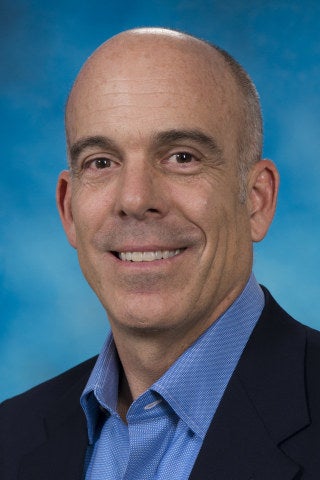 Starting today, Bowser "will oversee a variety of sales-related functions, including Sales, In-store Merchandising, Retail Strategy and Retail Marketing," according to Business Wire. As if Nintendo hiring its main villain as a VP isn't confusing enough for my childhood, Bowser also used to work for another video game company, Electronic Arts.
You may think that Doug Bowser is named after only one Nintendo character, but he actually also shares a first name with Captain Falcon!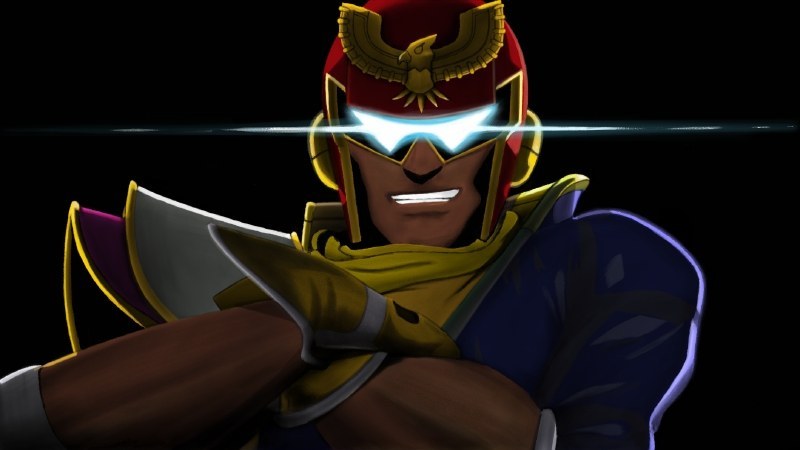 According to fan sources, Captain Falcon's full name is actually DOUGLAS JAY FALCON.

WELCOME, DOUG(LAS JAY?) BOWSER, NINTENDO MESSIAH!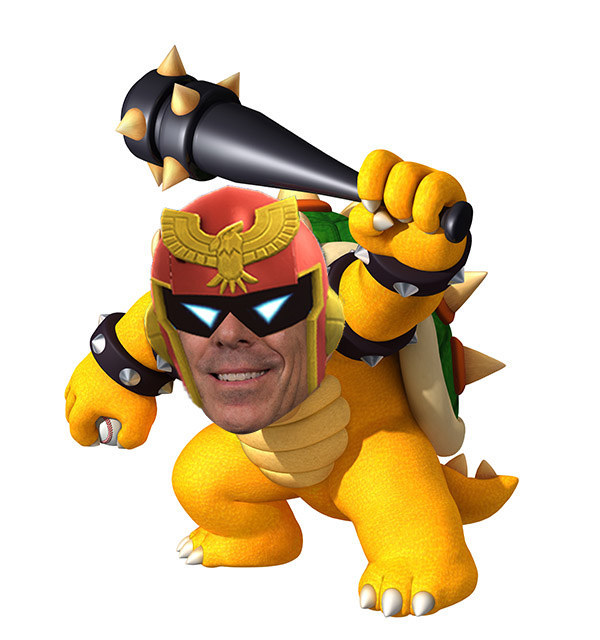 Nintendo tweeted this photo of Bowser out last night.
And Tumblr noticed there was something a little bit.... off about the photo.