Getting "randomly selected" when you're flying is the woooooorst.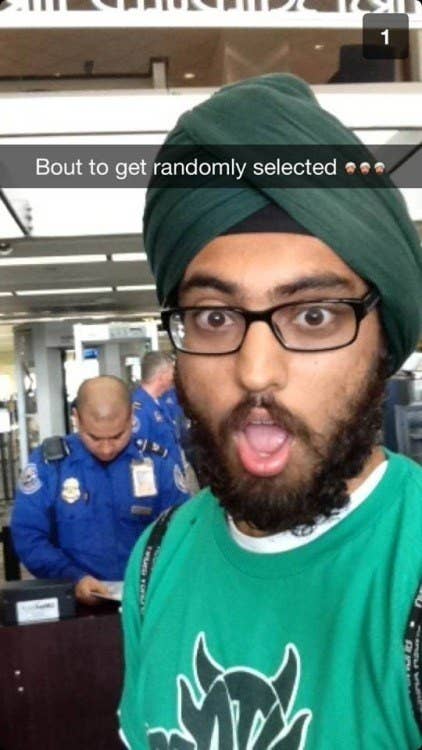 If you don't know Heems, he's a member of Swet Shop Boys, alongside Redino and Riz Ahmed, who recently starred in a little movie called Rogue One.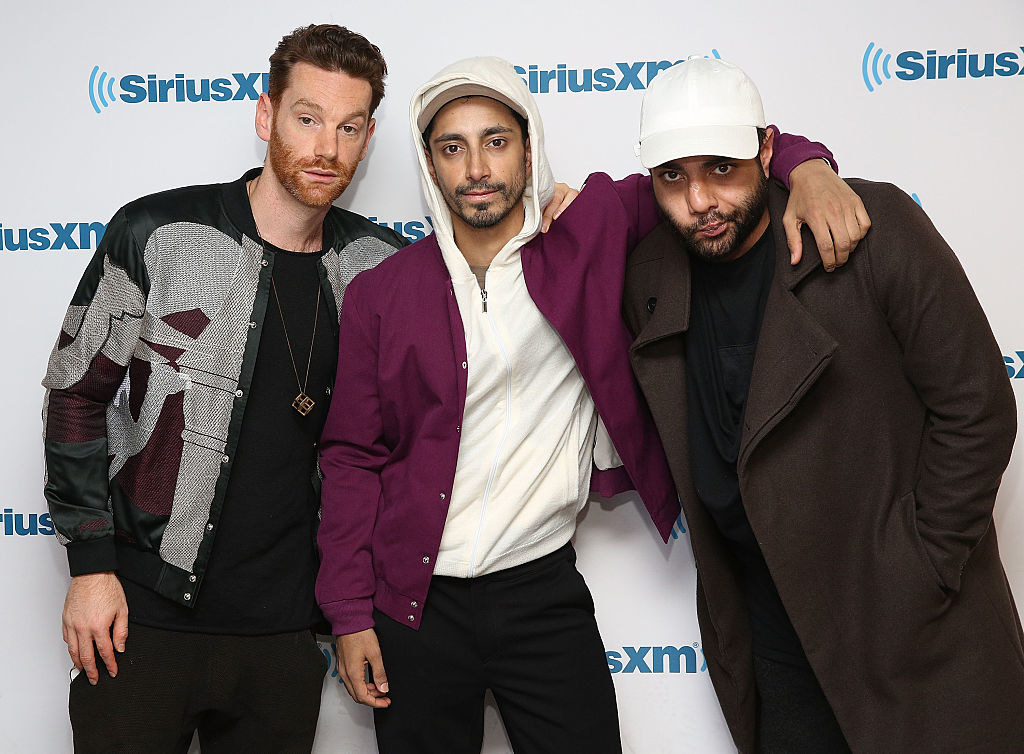 In the episode, I ask Heems how he came to write from the perspective of Muslim characters, even though he himself is Hindu and raised in Queens.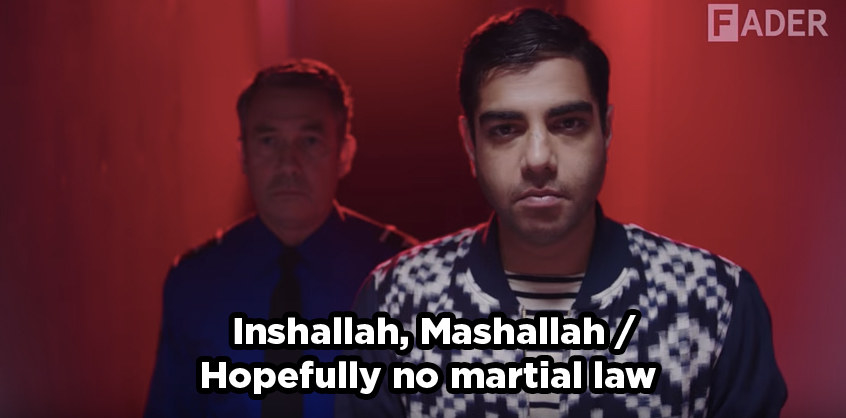 We spend the episode talking about intersectionality, Bollywood, and of course, flying while brown. Listen to the full episode here!
How to subscribe:
1. Search for See Something Say Something in your podcast app of choice, such as Overcast, Pocket Casts, Stitcher, Acast, or Apple's built-in Podcasts app.
2. Or click the above embedded link to stream the show directly from this page.
3. Be sure to subscribe, so you never miss a new episode!
4. If you like the show, please rate and review it on iTunes. Questions? Comments? Email saysomething@buzzfeed.com.