Nintendo announced Thursday that it will be adding an entirely original character named Linkle to Hyrule Warriors: Legends for the 3DS.
Though Nintendo has not actually officially said she's a female incarnation of Link, it totally seems like she is.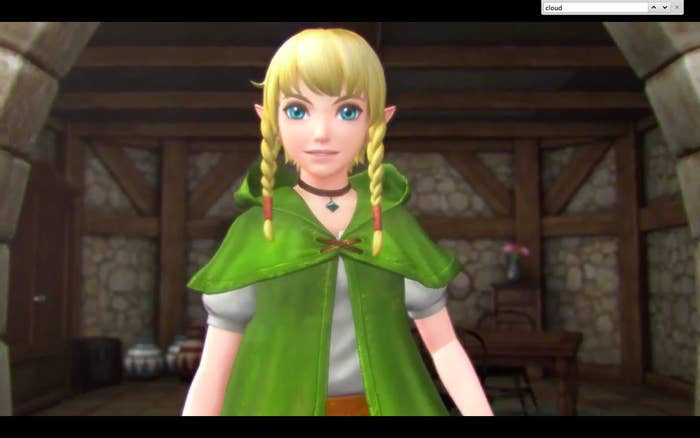 There is even a moment when Linkle looks longingly at the compass and green tunic every Link throughout history has used.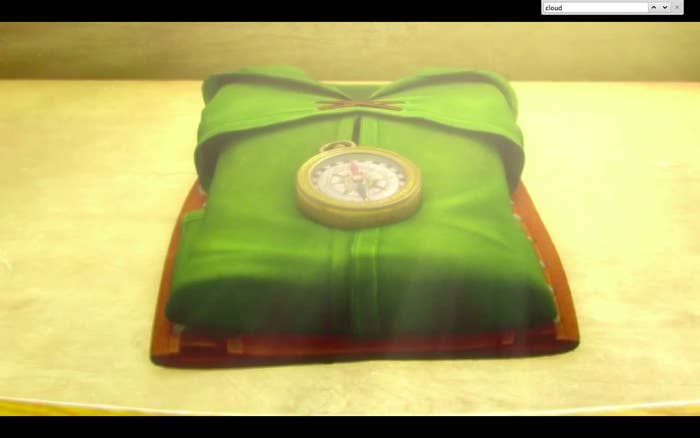 She's got her own flair, though — instead of fighting with a sword and shield, she slays with two crossbows.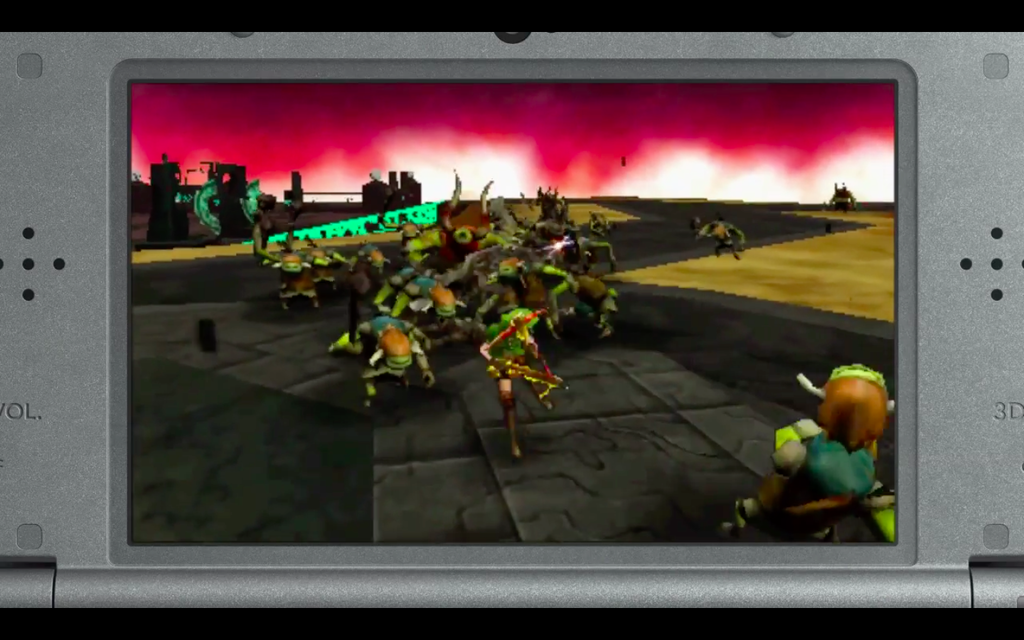 And instead of a spin attack with a sword, Linkle has a fiery spin kick.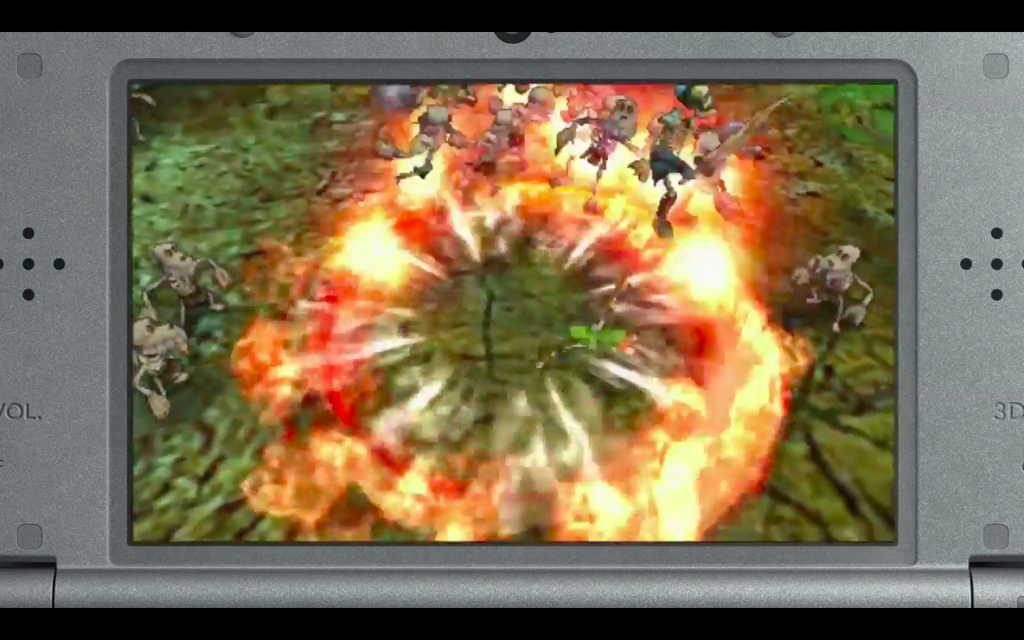 Honestly iconic already.