Check Out The New Trailer For "Pokémon Sun" And "Moon"
Let's just say, the trailer was LITten (sorry).
The trailer starts off with a look into the new Alola region, which looks to be inspired by Hawaii.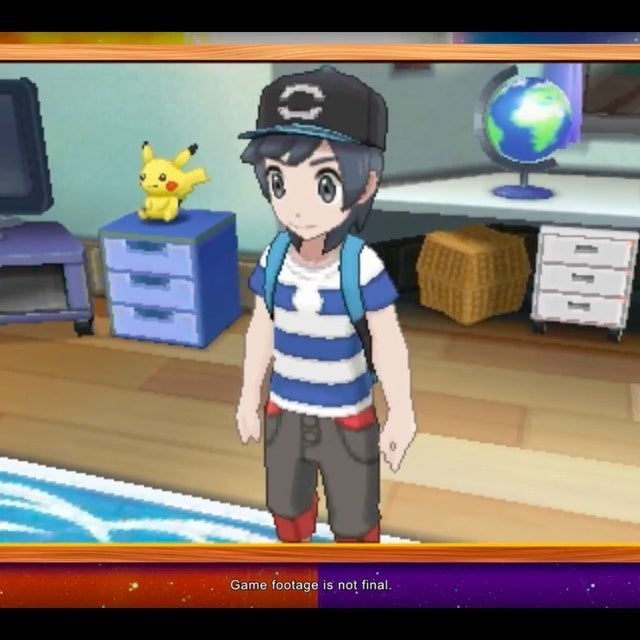 But who cares about that? Let's take a look at the new starter Pokémon!!!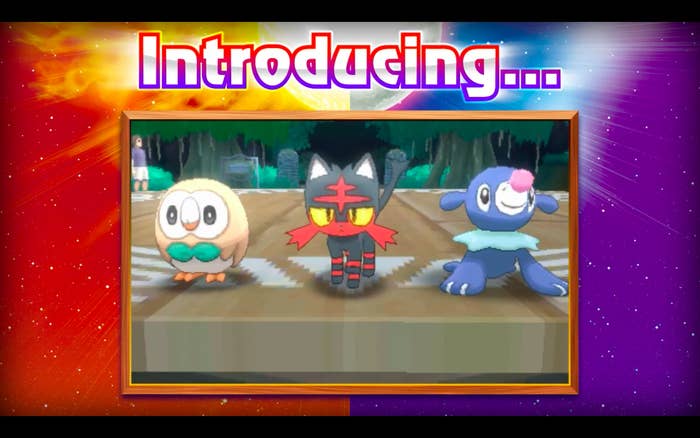 First, there's Rowlet, who's a dapper little owl with a leaf bowtie.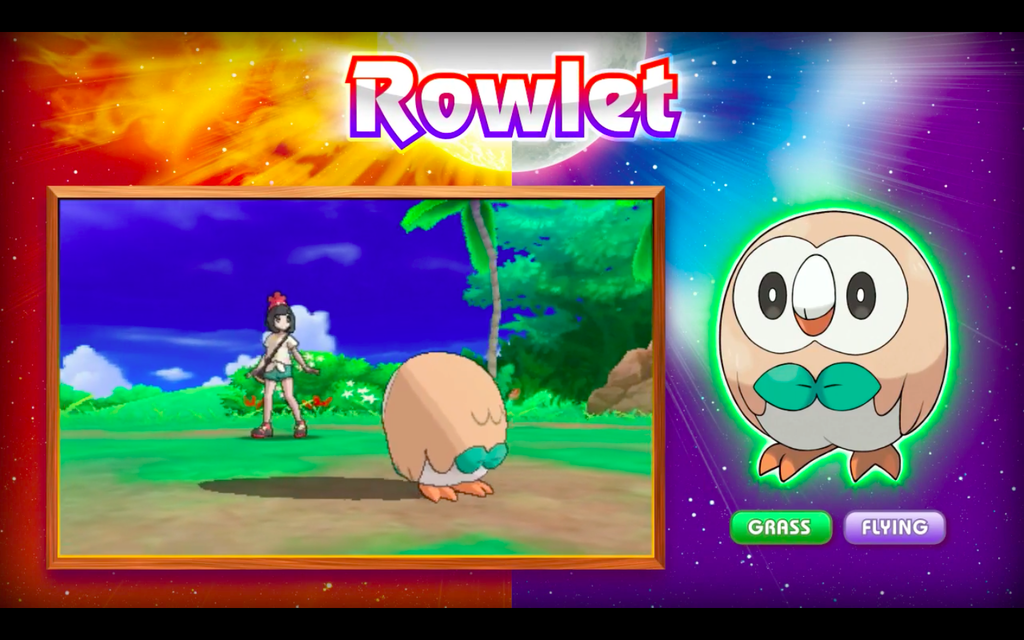 The Fire-starter, Litten, is a totally goth kitty cat.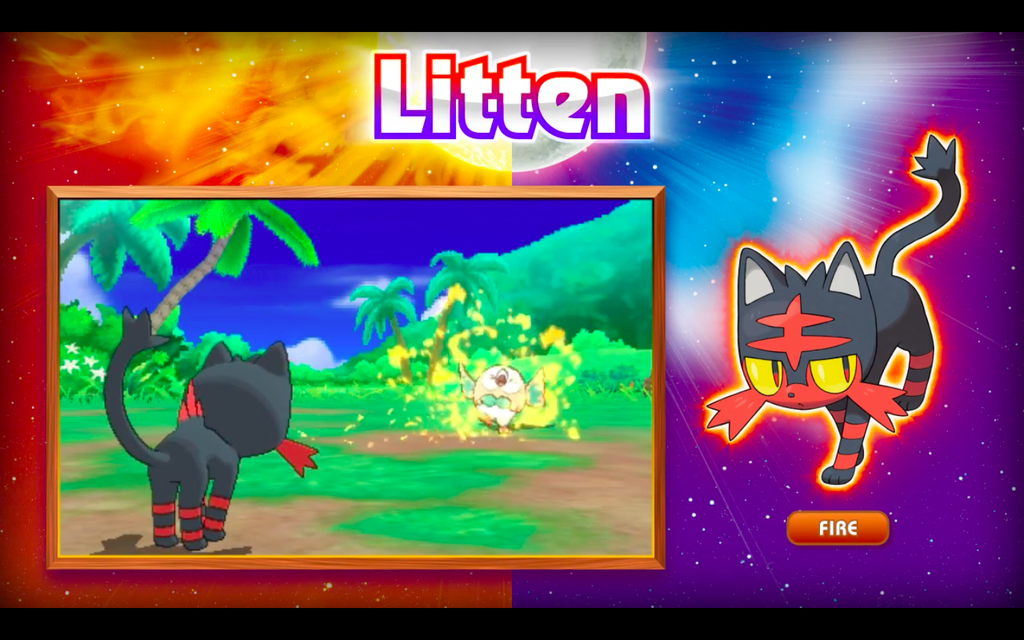 Litten's official description says he can attack with "flaming hairballs."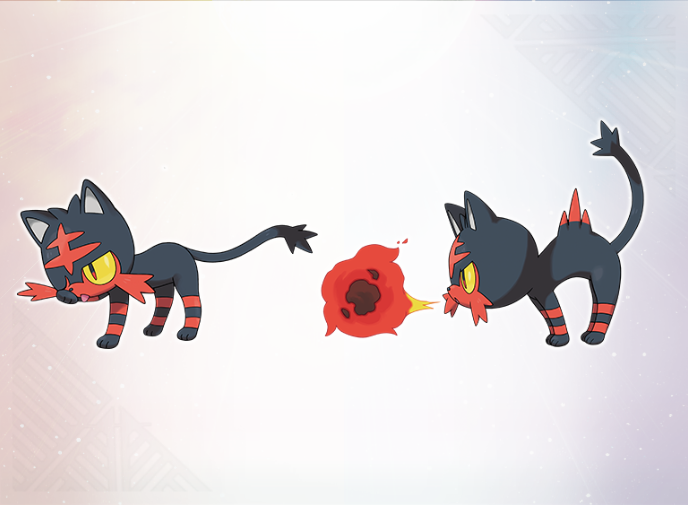 And then lastly, there's Popplio. He's like a circus seal or something?
But that's not all! They also revealed images of the INTENSE Legendary Pokémon, who seem to be based off, well, the sun and the moon.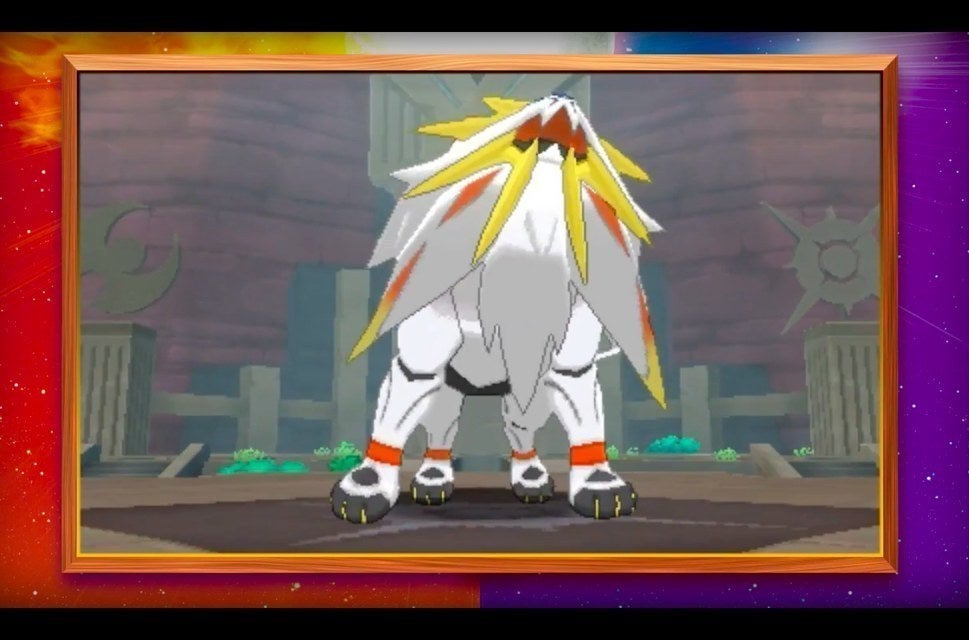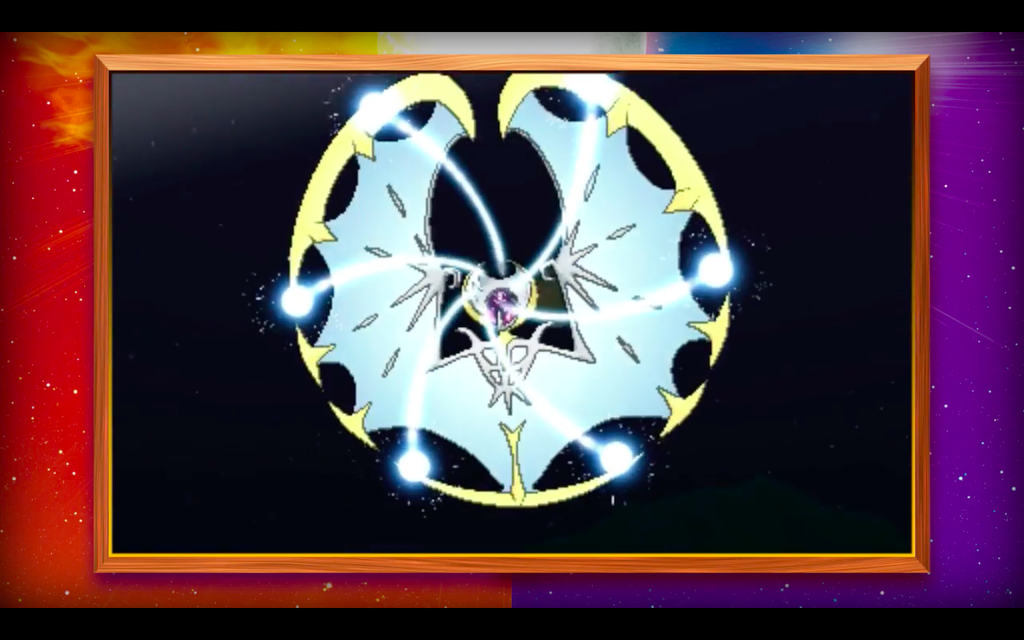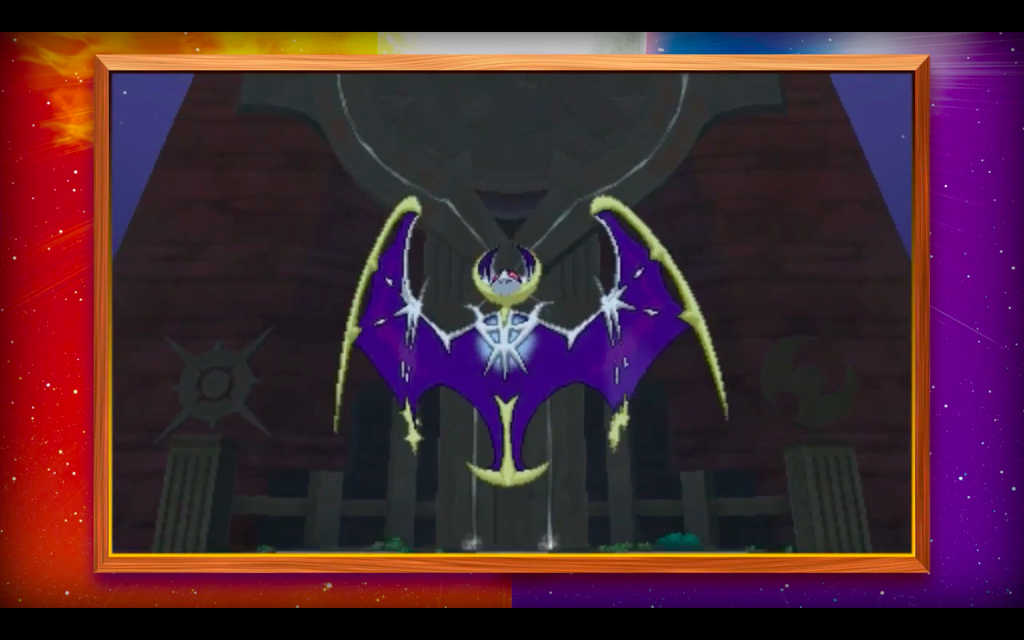 In the Japanese trailer, it was also revealed that you can customize your characters skin color and clothing.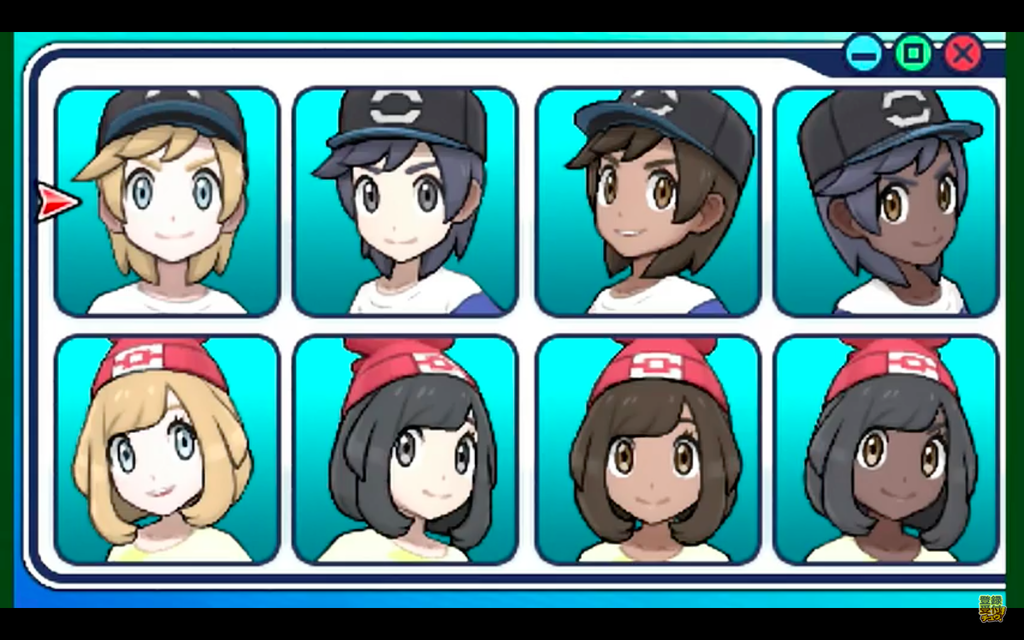 Pokémon Sun and Moon will be released on November 18th, 2016.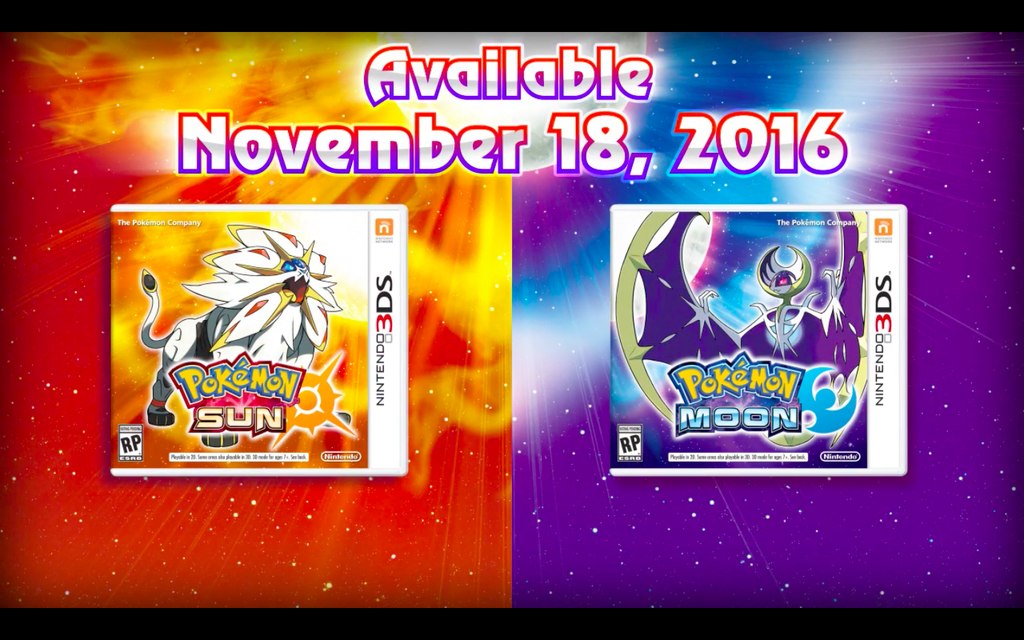 🔥🔥🔥🔥🔥🔥