Hi guys. I'm Ahmed. Like many of you, I still love Pokémon, even though some snotnosed middle schooler stole my Charizard card when I was a kid.
Last week, I was lucky enough to demo the first-ever Pokémon mobile game: Pokémon Go. Unfortunately, due to an embargo, the only screenshots I can share were provided to me by the Pokémon Company. I'm very sorry. Here is another picture of me embarrassing myself.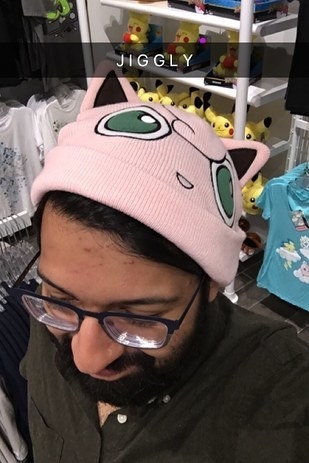 If you missed the announcement trailer a few months back, the best way to describe it is Pokémon IRL. The map you're looking at is a map of your own neighborhood. In my case, Crown Heights in Brooklyn.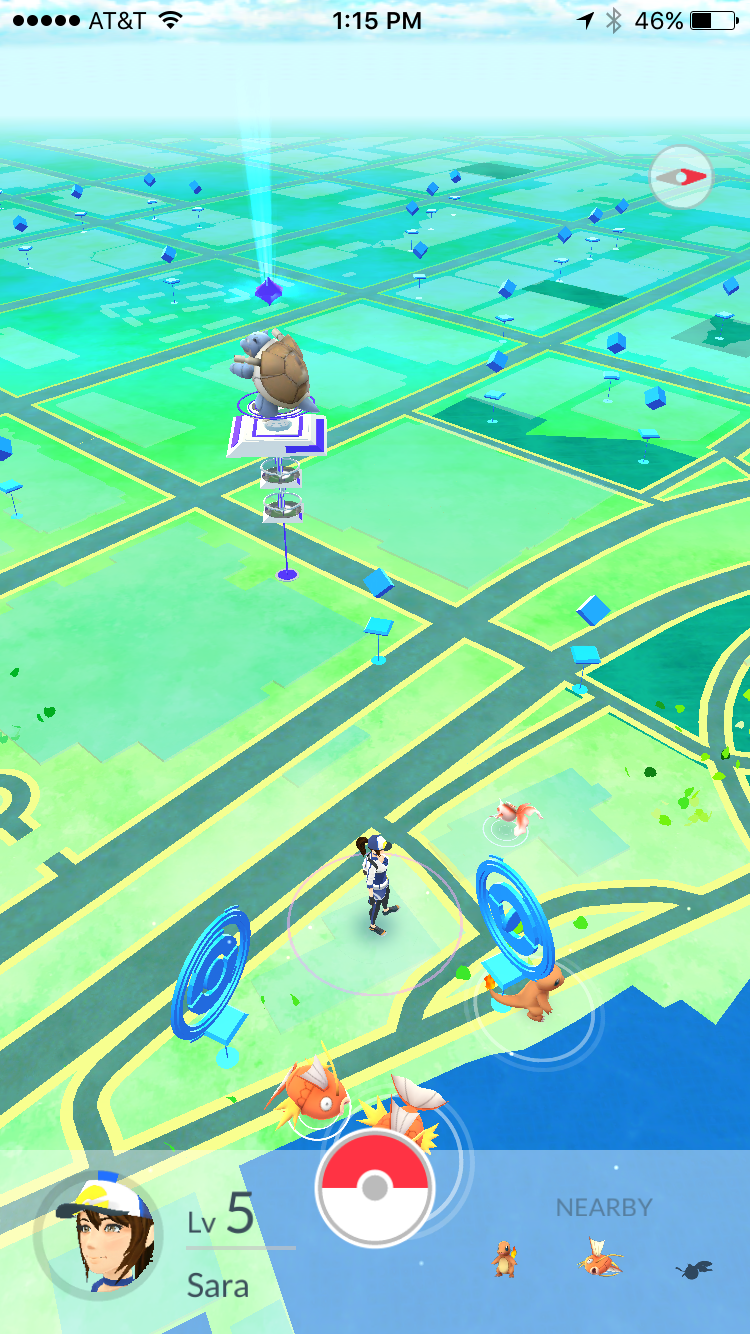 Like the modern games, you get to customize an avatar of yourself. Naturally, I made a brown dude and named him Apollo Ali. Unfortunately, there were no beard options.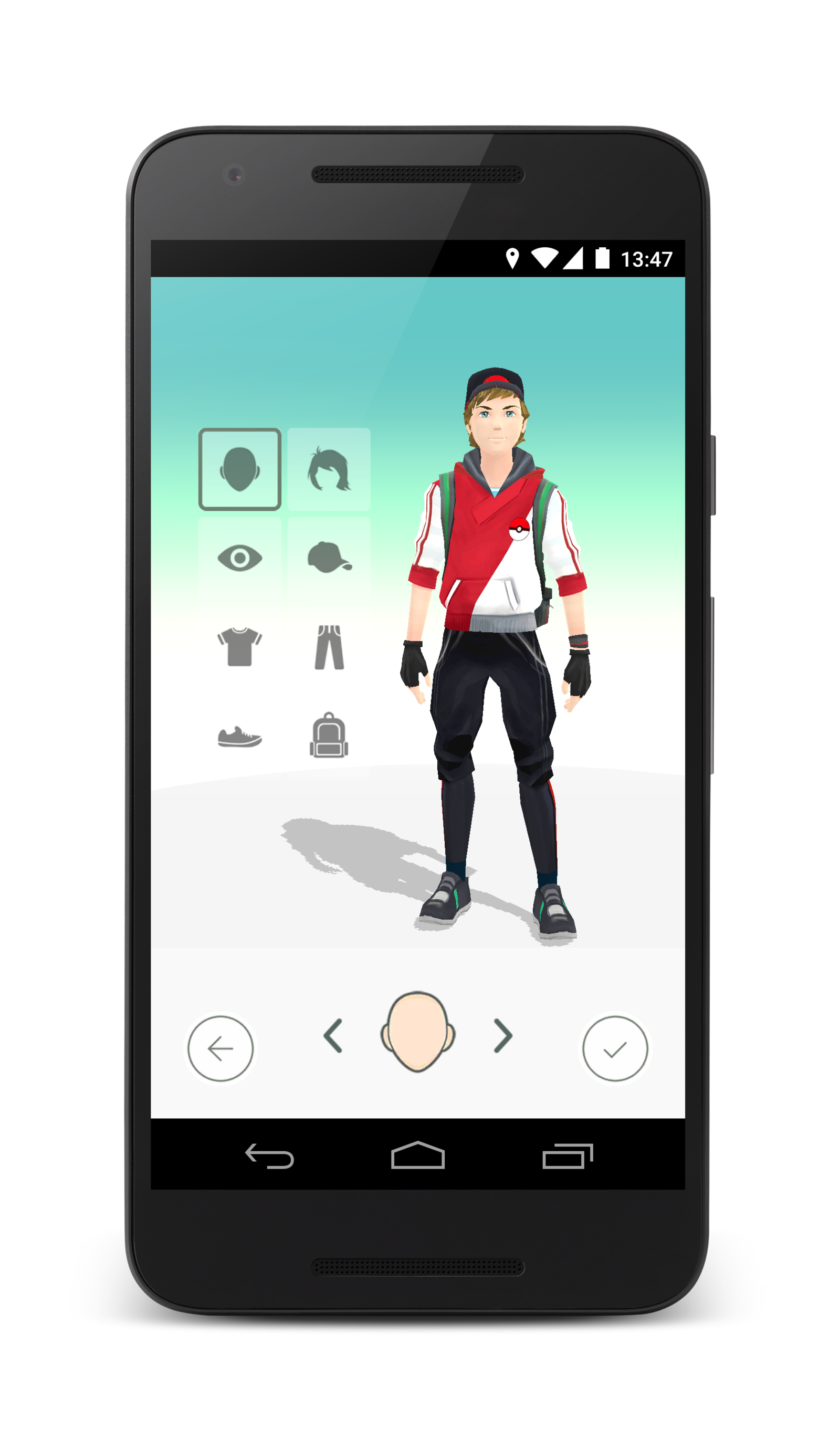 The game is augmented reality-style, which means when you catch a Pokémon, you use your camera to catch it in whatever situation you're in.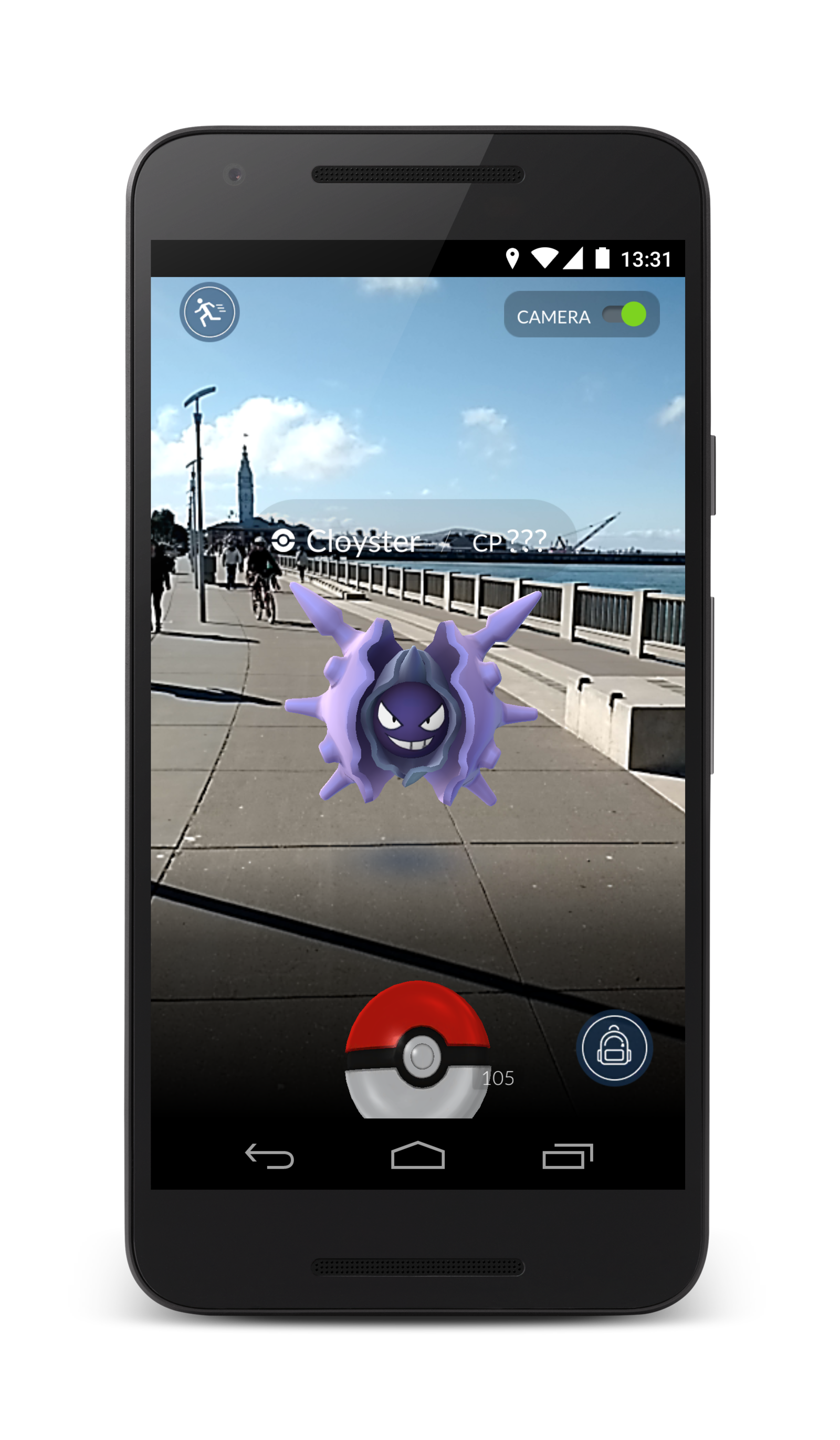 At first I didn't really know what the point of the game was. All I did was throw Pokéballs at Pokémon at work, at home, on the toilet, whatever.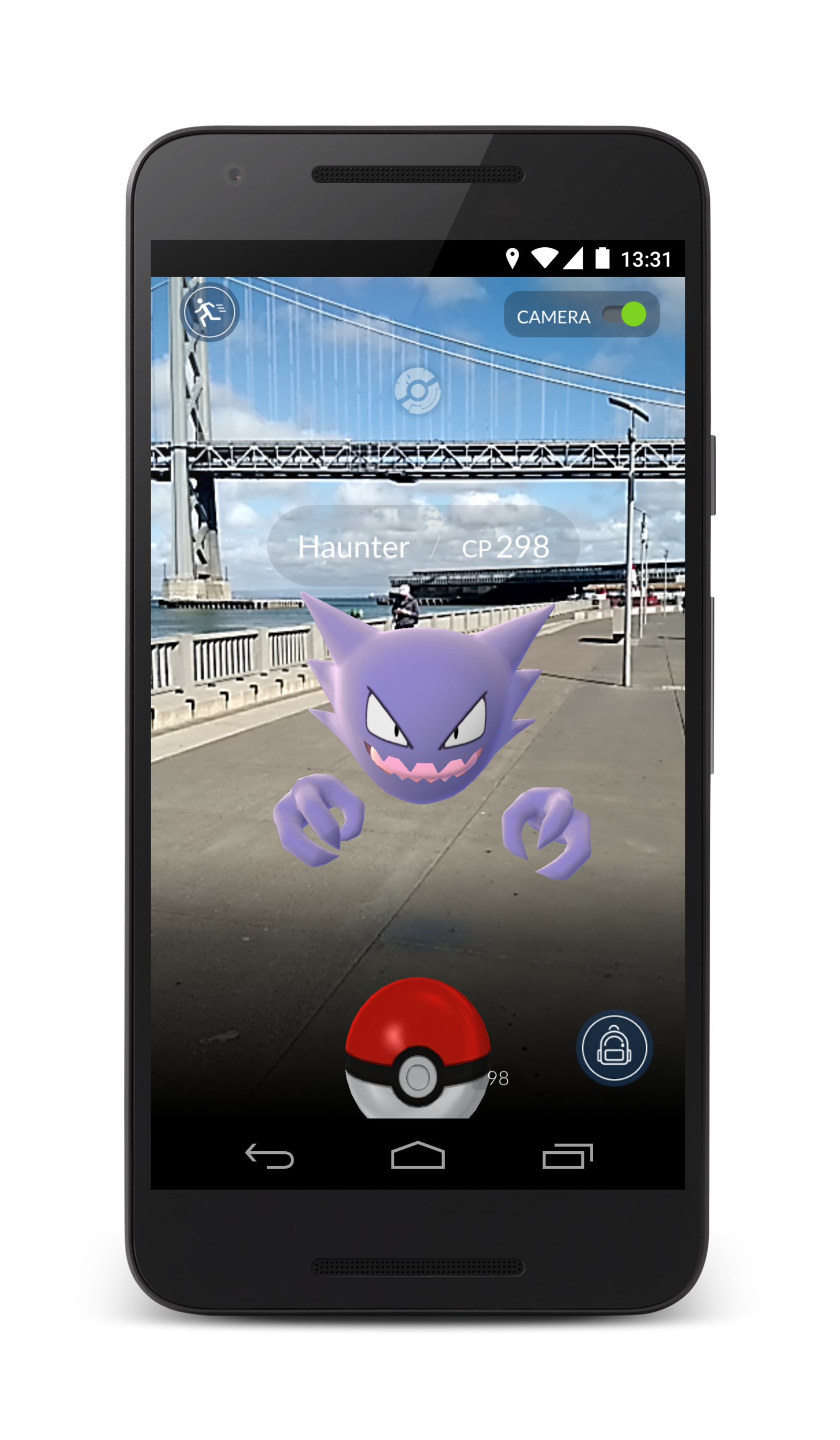 I caught like three Pinsirs, two Bulbasaurs, one Metapod, four Tauros', a Dodrio, and a single Zubat (they were surprisingly slippery). Catching them was not really all that fun and sometimes the Pokémon looked really weird floating above my desk.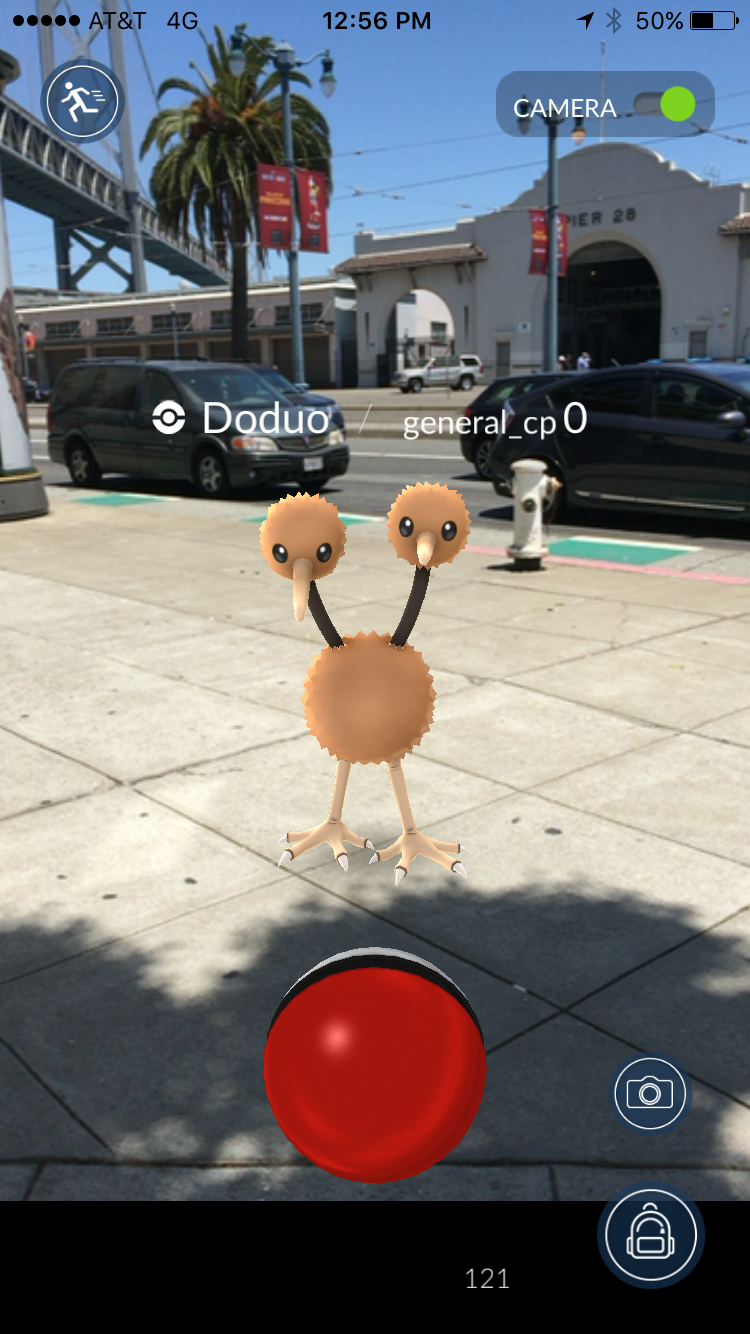 But everything changed when I discovered gyms.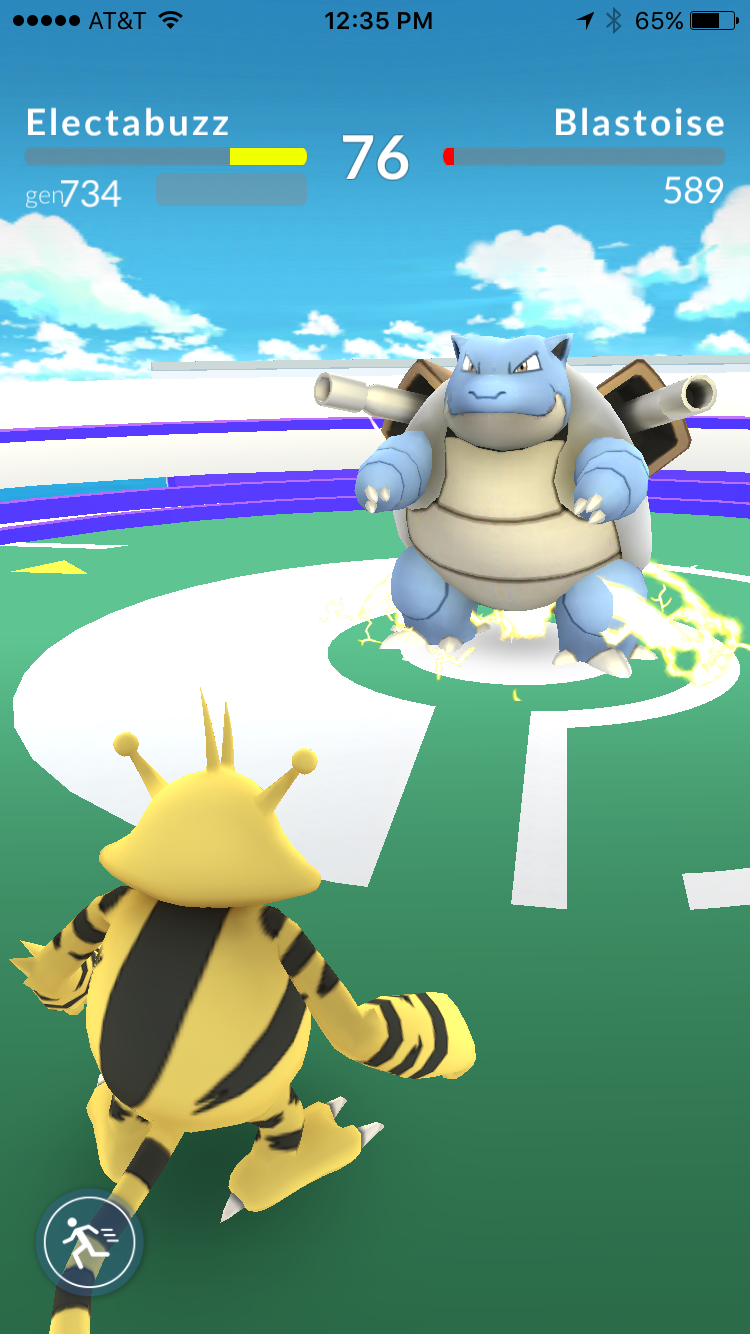 Just like in the regular Pokémon games, gyms are places to battle. UNLIKE the other games, if you beat the trainer, you can take over the gym by leaving your strongest Pokémon there.
This opens up some really interesting possibilities.
You can only challenge a leader when you are physically next to a gym, and there are quite a few nearby one another. I could definitely see myself checking my neighborhood gym every day on my daily commute to see if I've been dethroned. I played the game for about an hour, so I only conquered the two gyms within five blocks of my apartment. Even though the game was in beta and I had no competition, it felt like a palpable achievement. It was also a nice excuse to explore my neighborhood.
Sidenote: here are two of the Pokécenters/gyms I had to walk to. Yes, this game made me walk to church.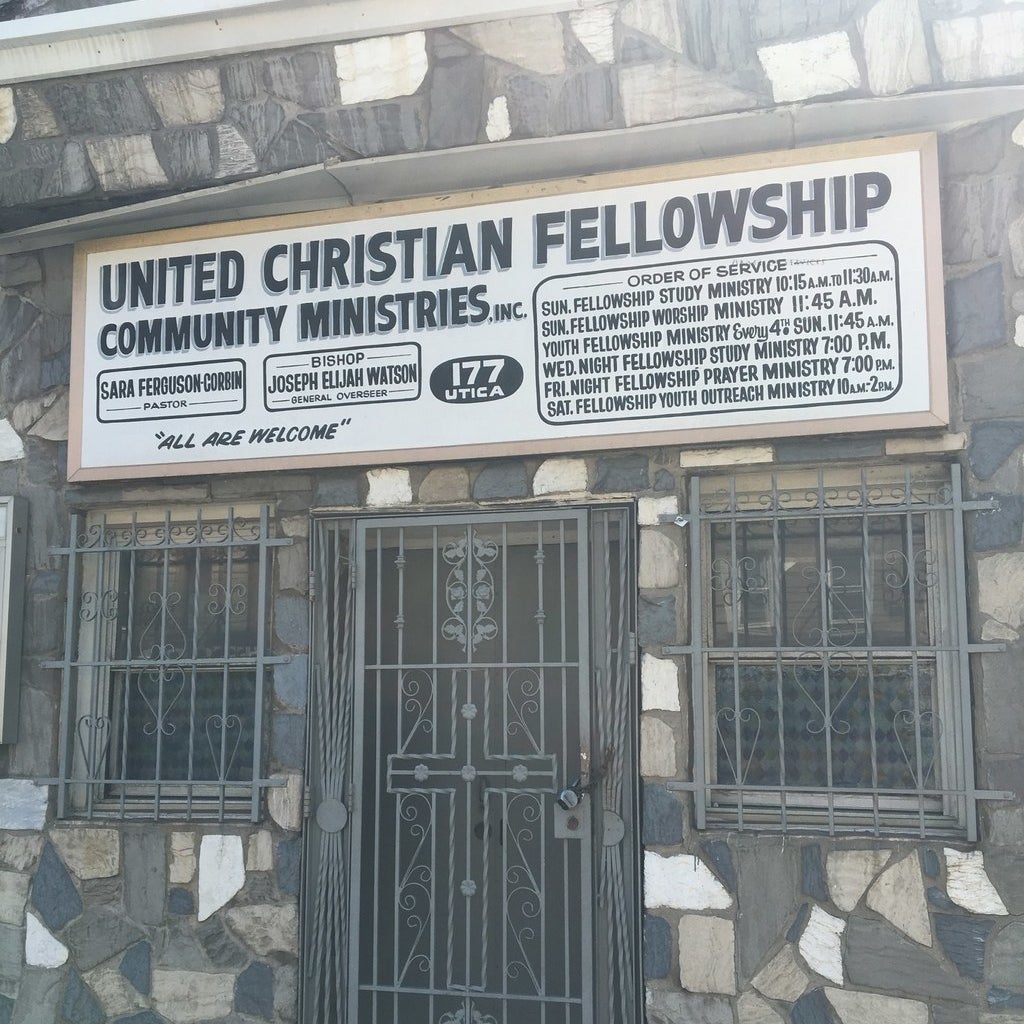 There was also a mosque gym a few blocks down from me. ~ diversity ~
Of course, to maintain a gym, you need a strong Pokémon. Every time you catch one, you get some resources to level up or evolve your team. From my understanding, you would need to catch about 50 Clefairys to get enough resources to evolve it to a Clefable.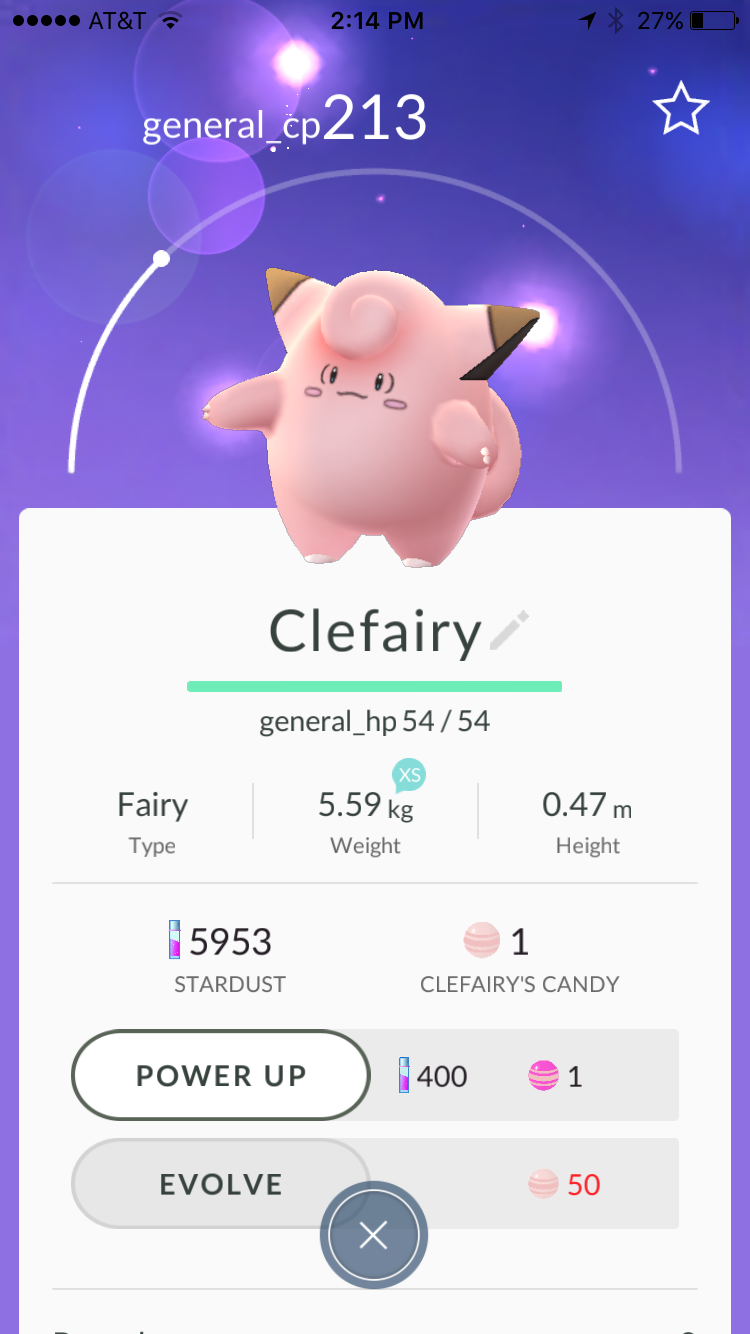 My time demoing the game drew to a close before I could evolve any of my Pokémon. The game doesn't seem perfect, but it's definitely a new way to experience the Pokémon universe.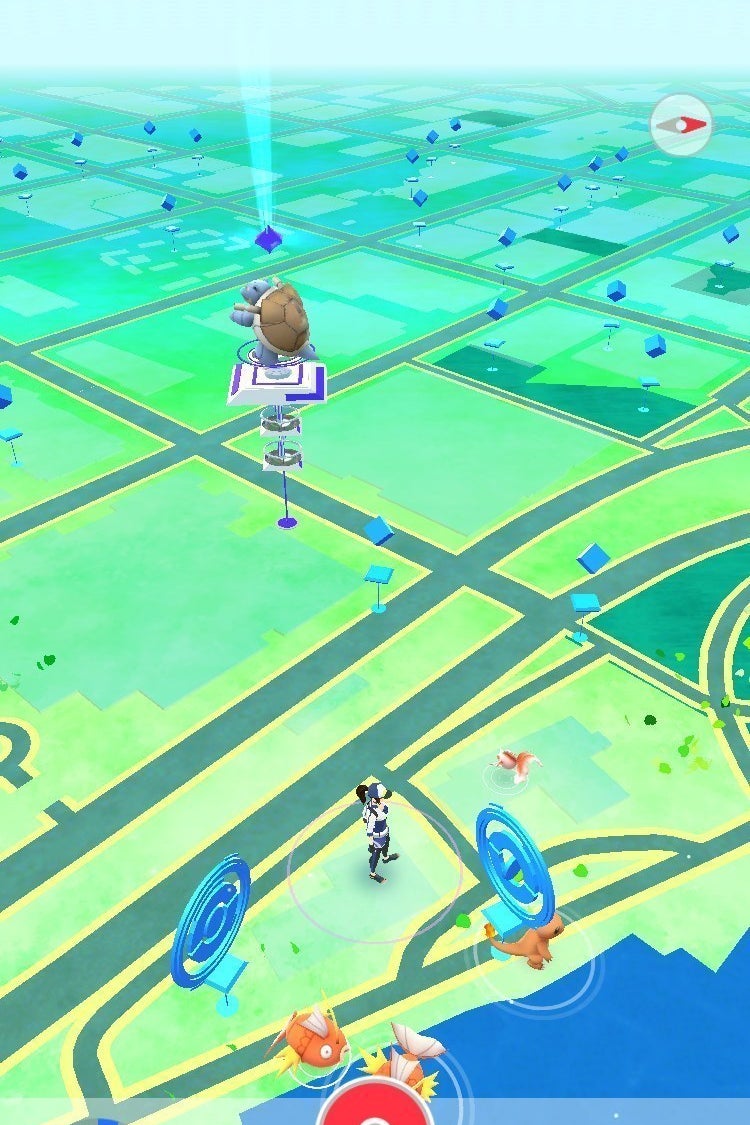 No official release date has been announced for Pokémon GO. It is scheduled for release in July 2016 on Android and iOS.
UPDATE
Pokémon Go has been made available in certain markets at this time. Check your app store and get hype!
Looks like there are no comments yet.
Be the first to comment!