It's a flawless time to be a fighter.
1.
Street Fighter V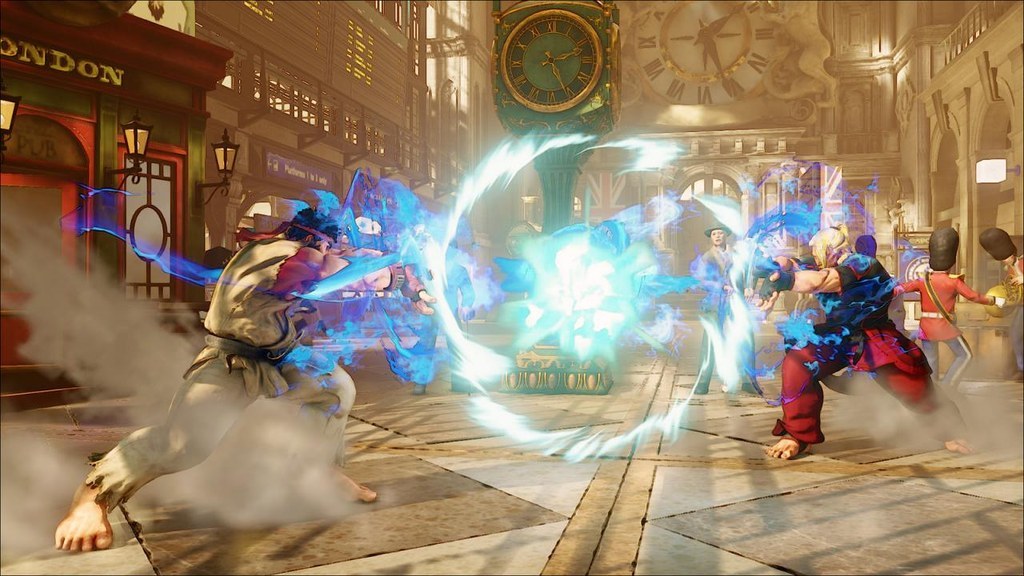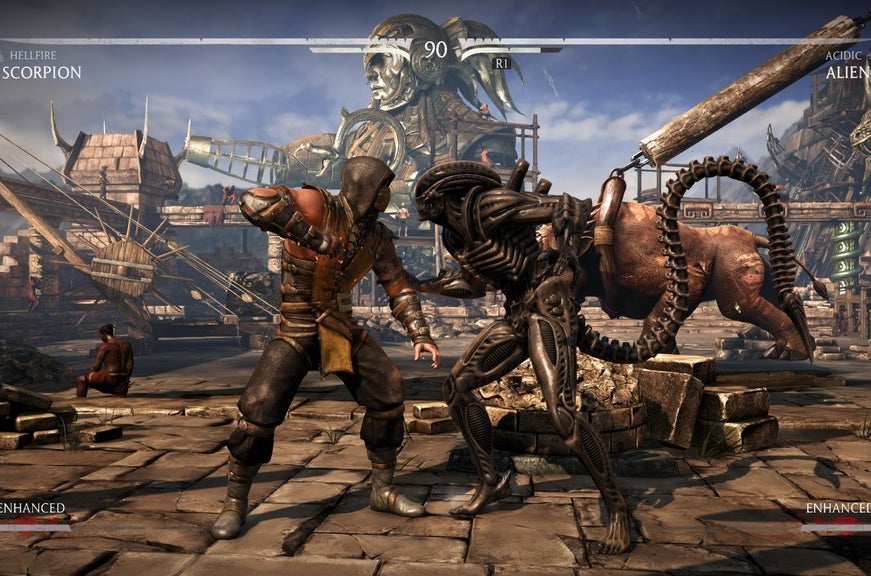 For people who enjoy: The bloody, fun style of Mortal Kombat. The developers have done an amazing job at staying relevant over the course of the last two decades and XL is a great installment in the series. With Alien, Predator, Jason Voorhees, and Leatherface as playable characters, XL is sure to please longtime MK fans and newcomers alike.
Where to watch it: XL was just released, but you can watch last year's MKX tournament here. The game will be streamed at EVO as well.
Available on: PS4, Xbox One, Windows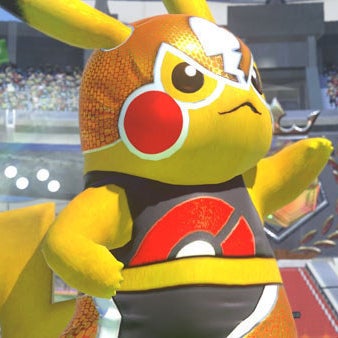 For people who enjoy: The idea of beating the crap out of Pokémon, but don't want the hassle of being a trainer. The game is visceral and intense with a small cast of well-chosen playable Pokémon.
Where to watch it: Pokkén was released just recently so there isn't much footage out yet. It will be featured at EVO and CEO. Check out the trailer.
Available on: Wii U
4.
Rivals of Aether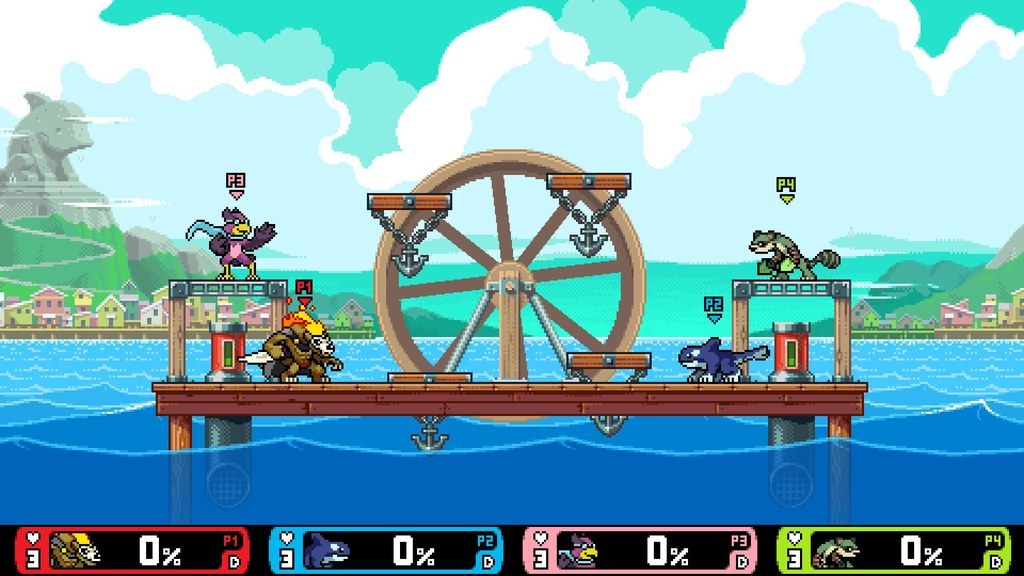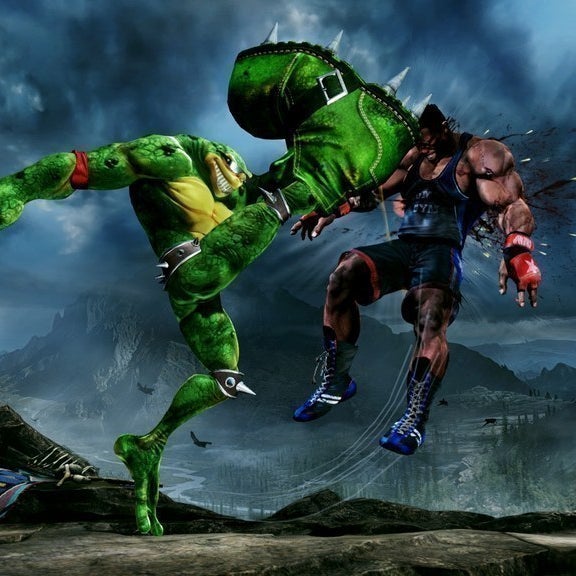 For people who enjoy: Ludicrously over-the-top combos and a constantly updating cast of characters. This reboot of the classic '90s game has an interesting model of releasing new content over the course of a season. Recently, they've been adding tons of guest characters from classic games like Battletoads and Halo.
Where to watch it: The official Killer Instinct Twitch and YouTube pages are great places to start. It'll also be streamed at EVO!
Available on: Xbox One, Windows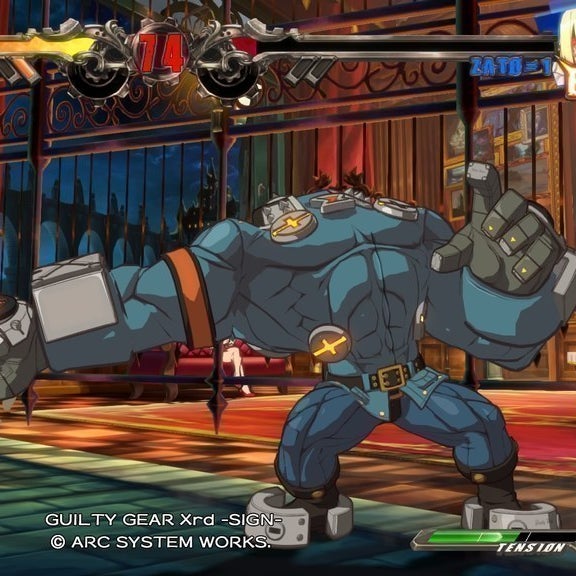 For people who enjoy: Over-the-top anime action with a huge assortment of unique characters. Guilty Gear has never had major mainstream recognition, but this rock 'n roll themed game is undeniably a joy to play, once you get the hang of it.
Where to watch it: The EVO 2015 tournament had some great moments and is worth a watch. The sequel, Guilty Gear Xrd -REVELATOR-, will also be streamed at EVO 2016.
Available on: PS4, PS3, Windows
7.
Super Smash Bros. Melee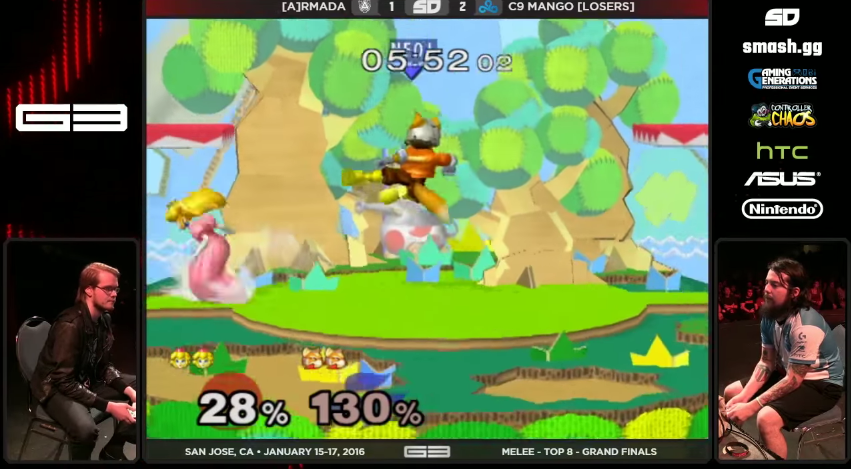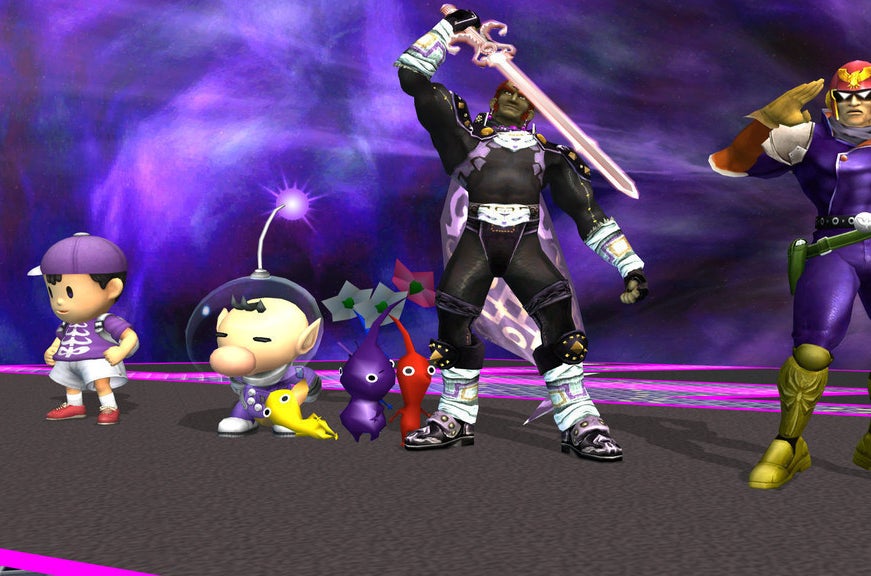 For people who enjoy: The speed of Melee with the cast of Brawl. Project M is a fan-based Smash modification which has become a pretty consistent side event at Smash tourneys. The mod was designed by commited fans and is chock-full of custom content, like the costumes seen above.
Where to watch it: There's no real central Project M hub, but AZPM streams often on Hitbox and has a huge archive on YouTube. Salty Highlights is also a ridiculously entertaining series that shows off what's possible in the game.
Available on: Wii
9.
EA Sports UFC 2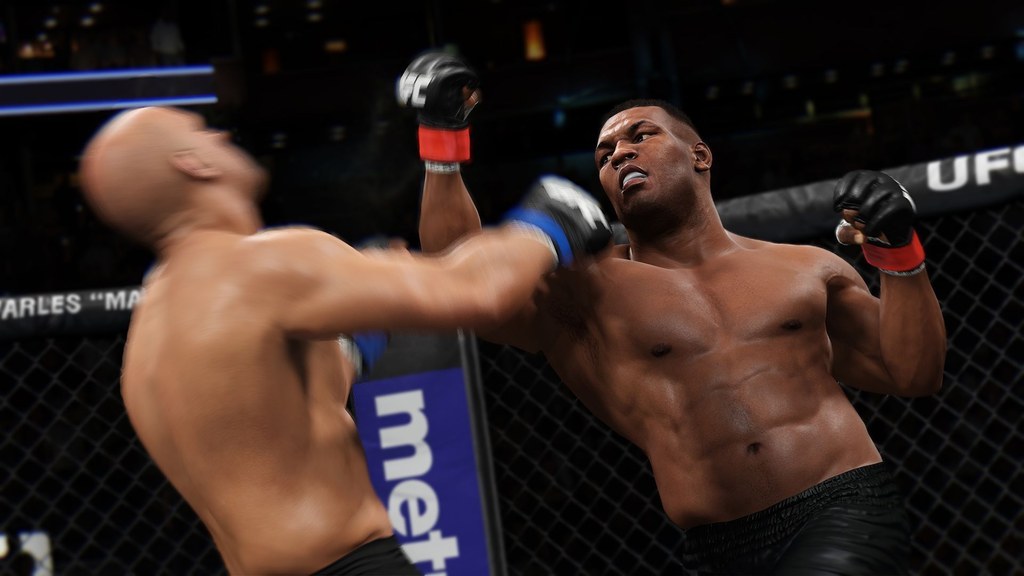 10.
Tekken 7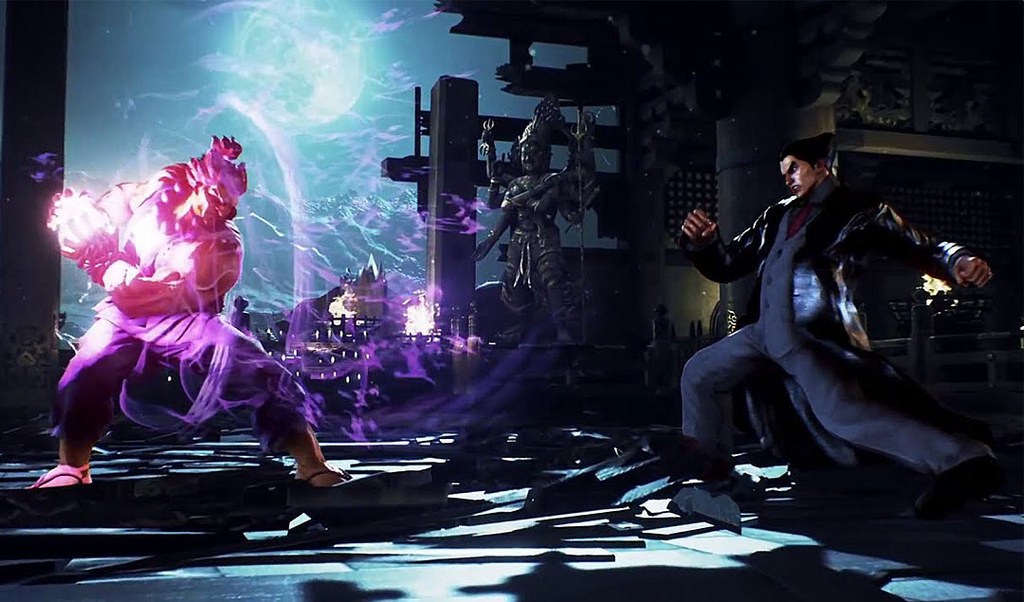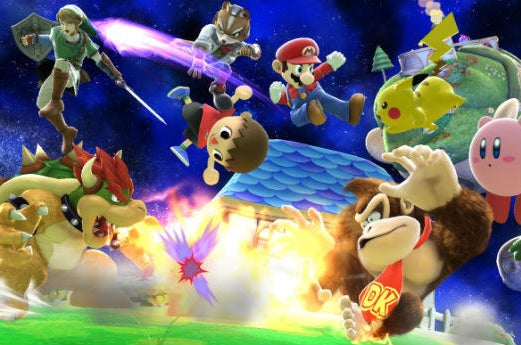 For people who enjoy: A Smash game bursting with content. The newest edition in the series has extra characters from Capcom, Sony, and Platinum Games and has grown extremely popular as an eSport over the past year.
Where to watch it: VGBootcamp streams a lot of Smash 4 and the top player, ZeRo, often pops onto Twitch or YouTube with informative and fun videos.
Available on: Wii U, 3DS