This weekend, we went to PAX Prime, the biggest gaming event in America, and played a bunch of free-to-play games to figure out which were the best bang for your (no) buck. Here are the best of what we played.
1.
Fulfill your fighting spirit with Rising Thunder (PC)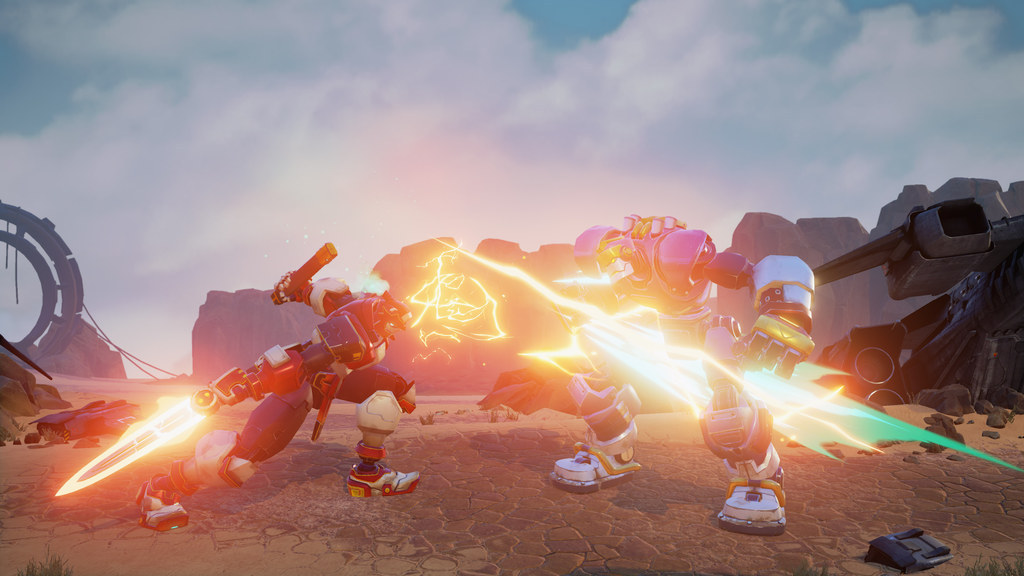 2.
Bring the tabletop to life with Neverwinter (PC and XBox One)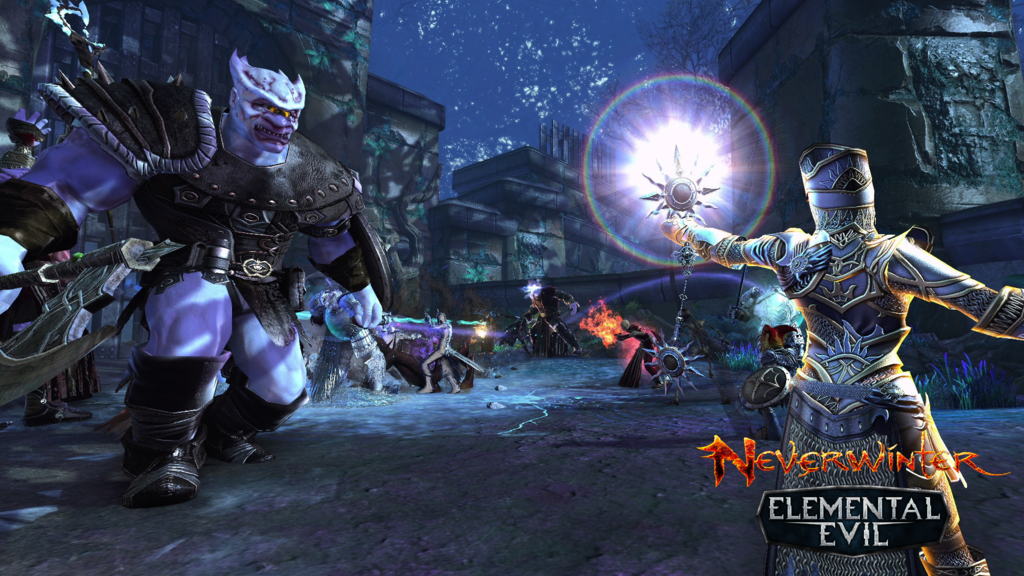 3.
Launch into outer-space with Star Wars: Uprising (Android and iOS)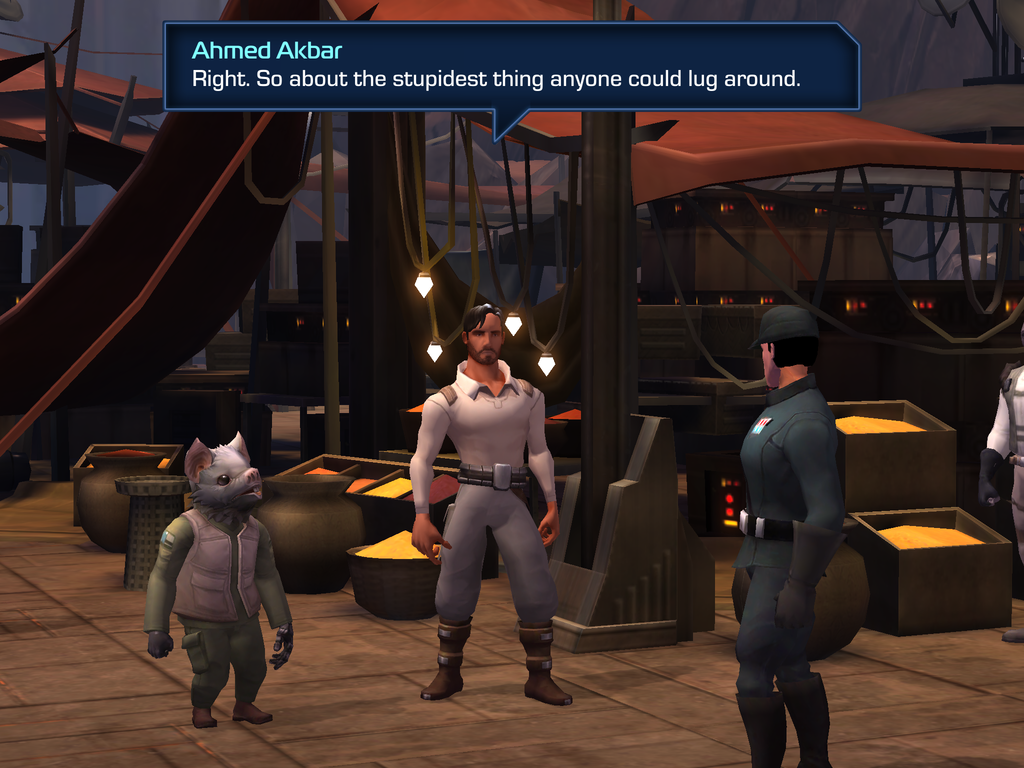 4.
Get summa that e-sports glory with Vainglory (Android and iOS)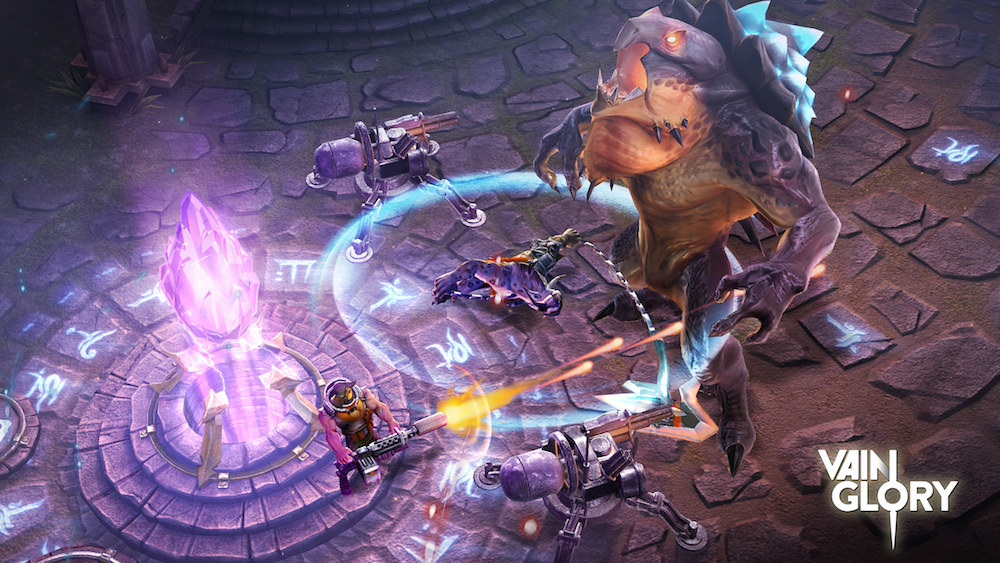 5.
Think big with a team of heroes in Gigantic (PC and XBox One)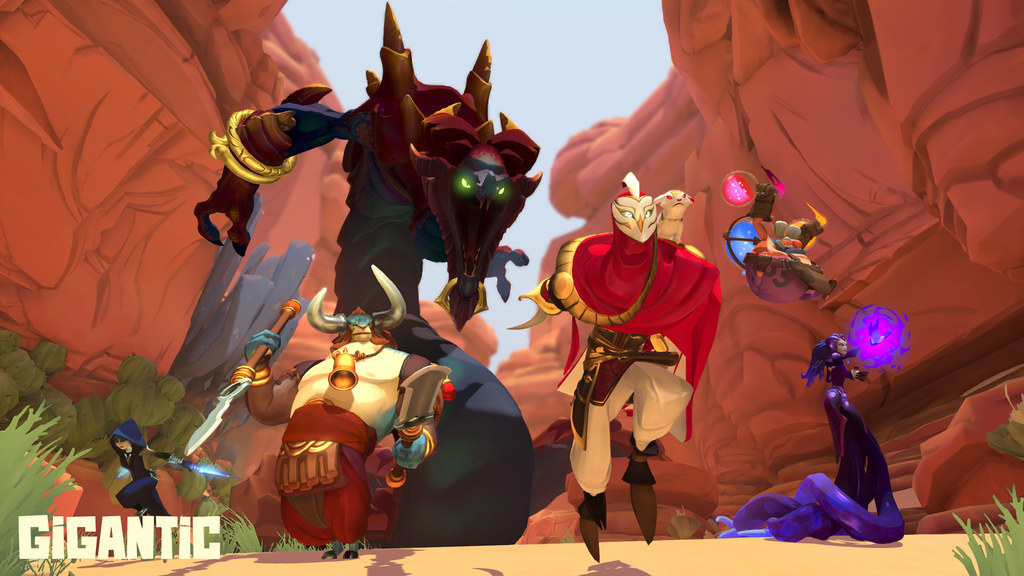 All games are free to download. You can choose to pay for items and upgrades in-game, but you should be able to have a very full game experience without paying a dime.