Nintendo validated your entire childhood Thursday by announcing Cloud Strife from Final Fantasy VII will be a downloadable character in Super Smash Bros. for 3DS and Wii U.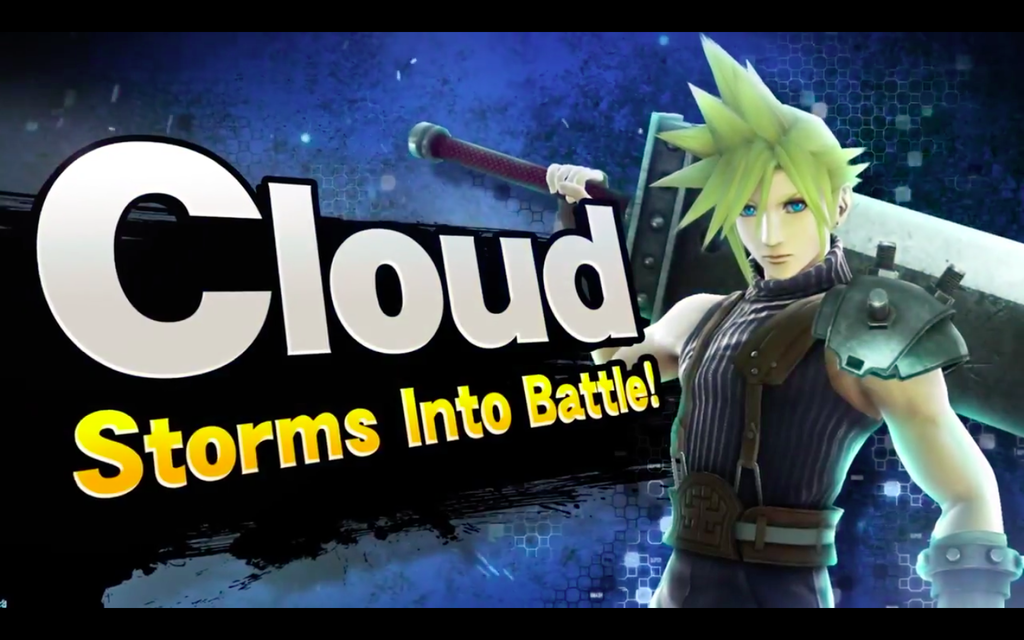 It might seem like a feverish fanfiction dream, but it's true: Cloud, Ryu, Mega Man, Sonic, and Mario are all in ONE game.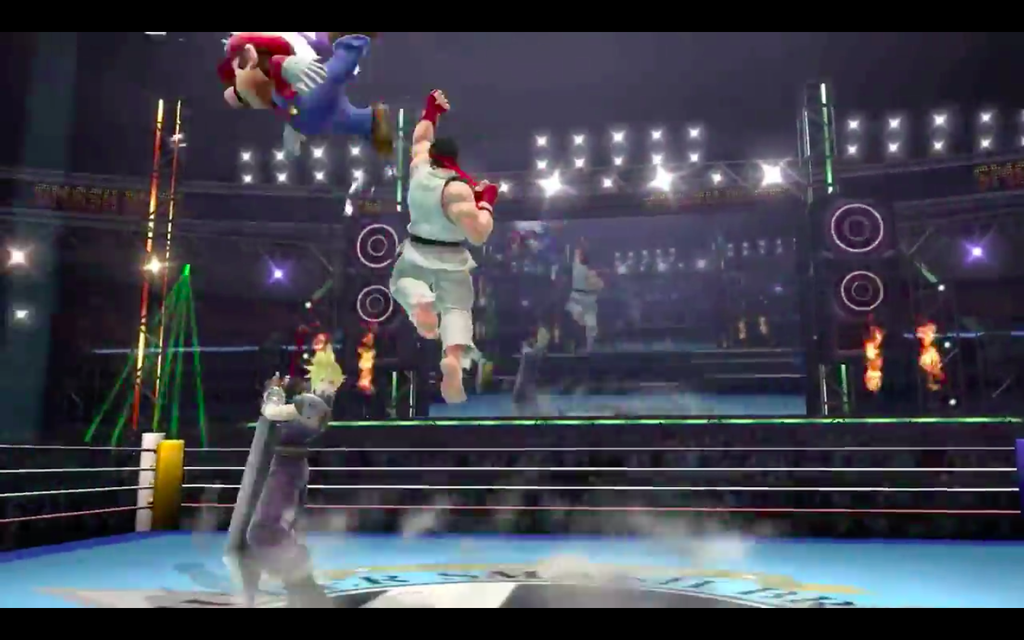 The trailer is chock full of details and love - the Buster Sword and Cloud's spiky hair are just like you remember them.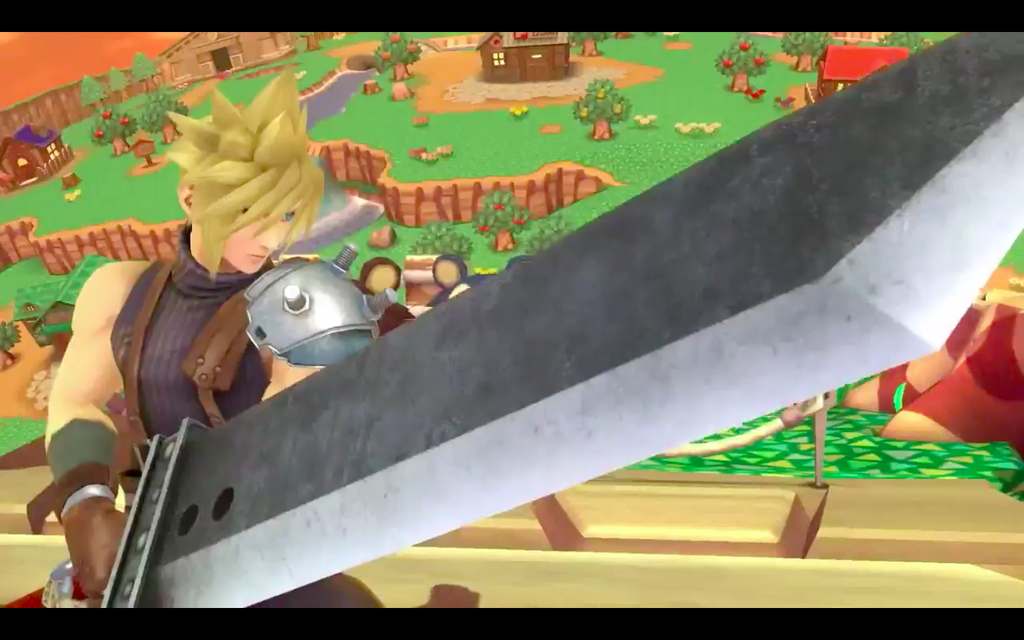 Midgar looks accurately dark and dreary even in the bright world of Smash Bros.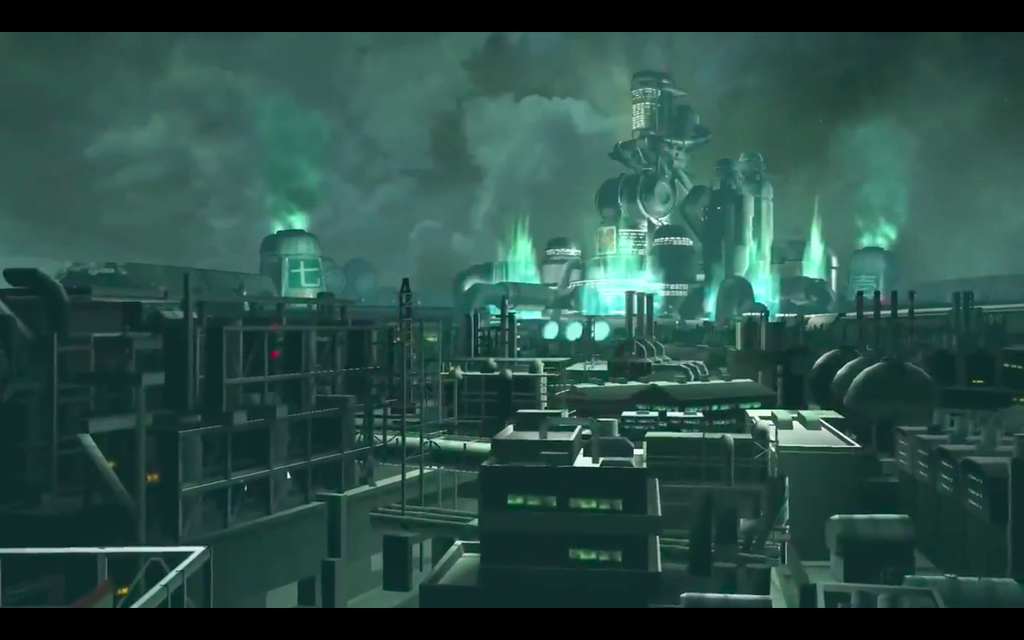 There was even an Aeris reference - the flower girl in the church! AHHHHH!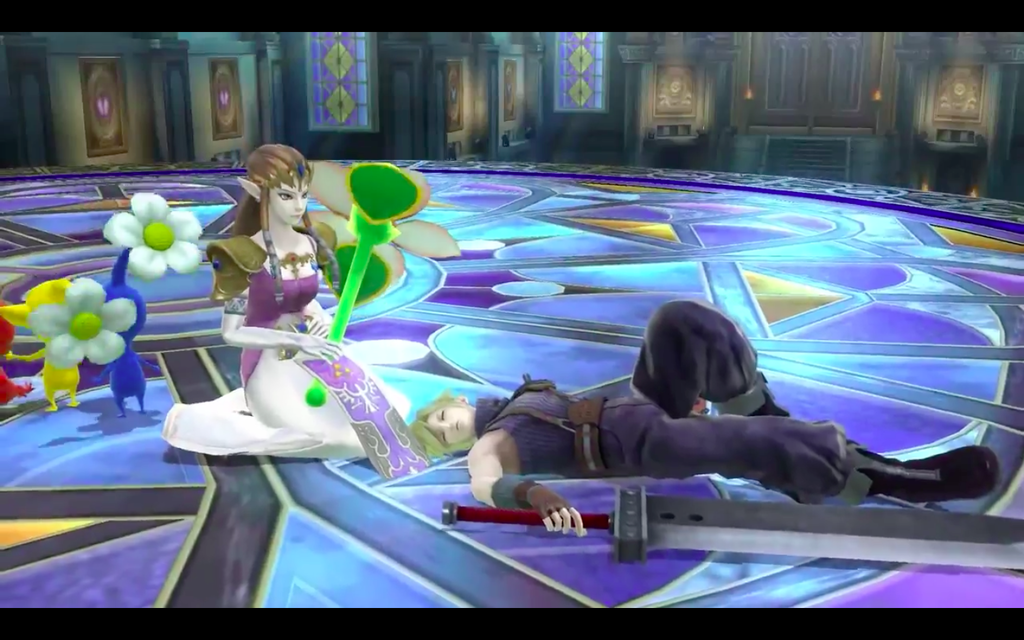 OF COURSE, Cloud has a Limit Meter, because Nintendo thinks of everything.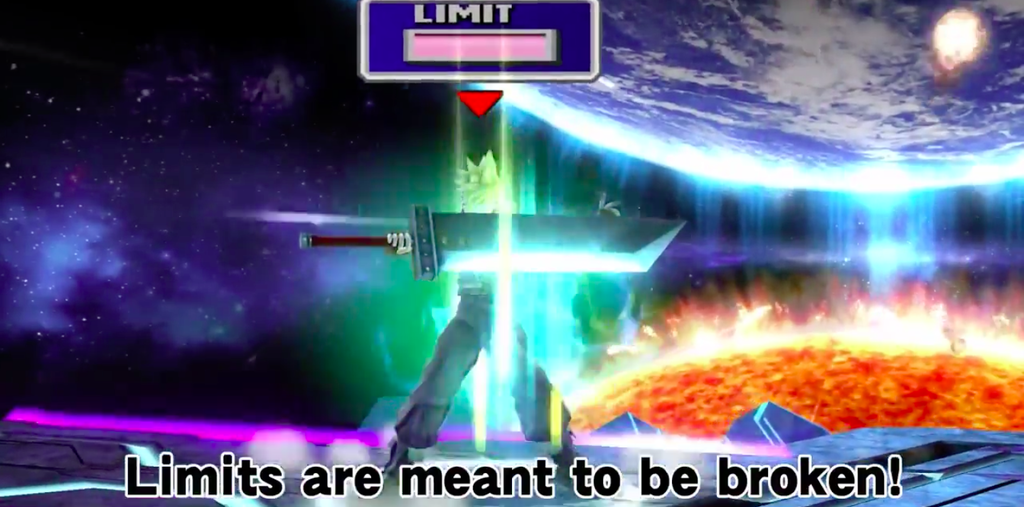 And when he uses Omnislash, the classic Final Fantasy VII battle text pops up!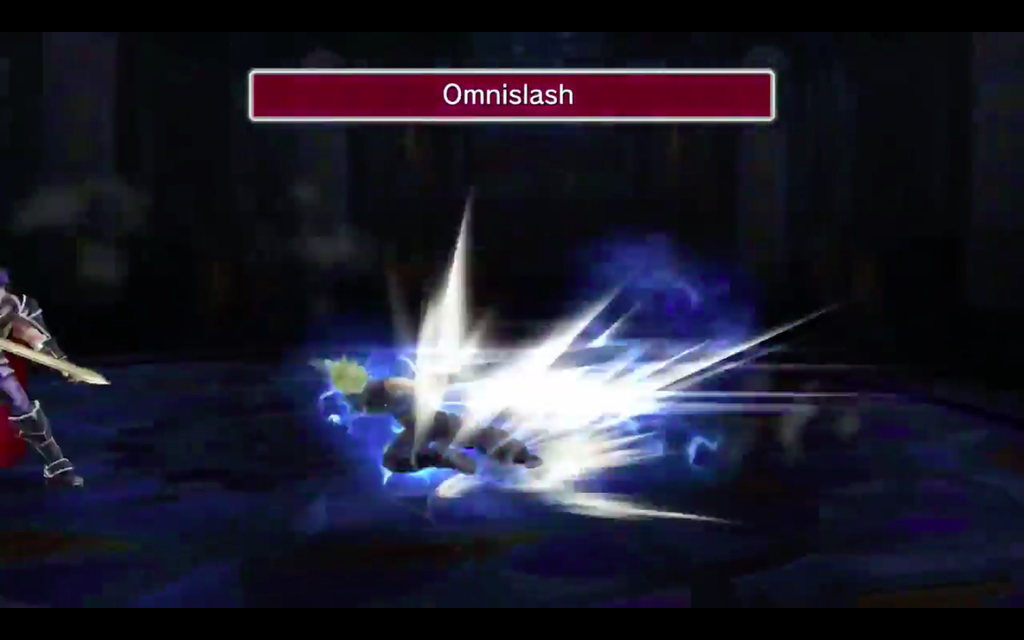 All the classic summons are here too: we got old man Odin...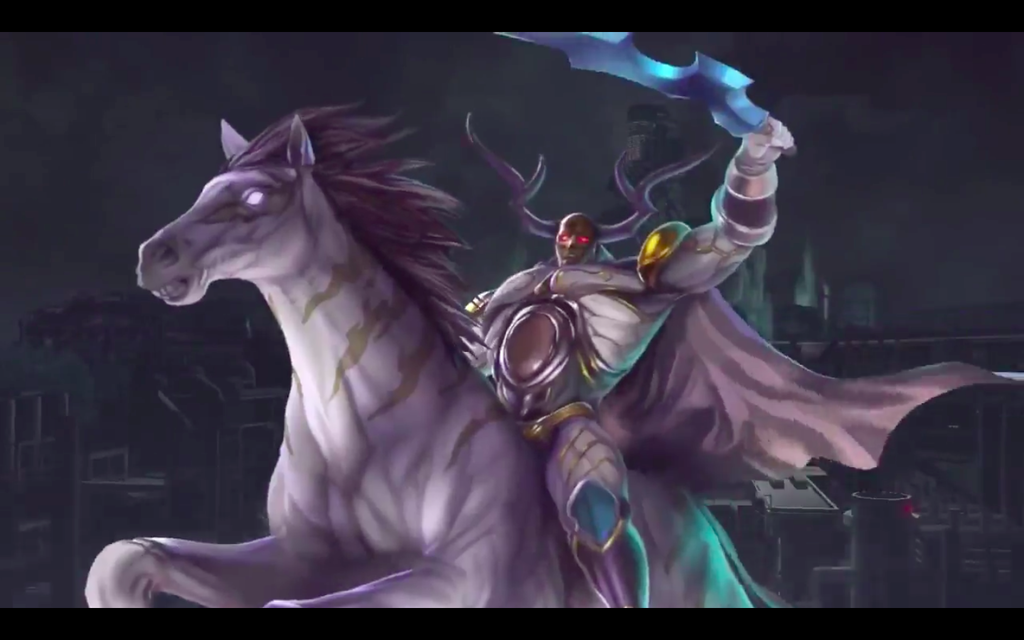 ...big daddy Bahamut...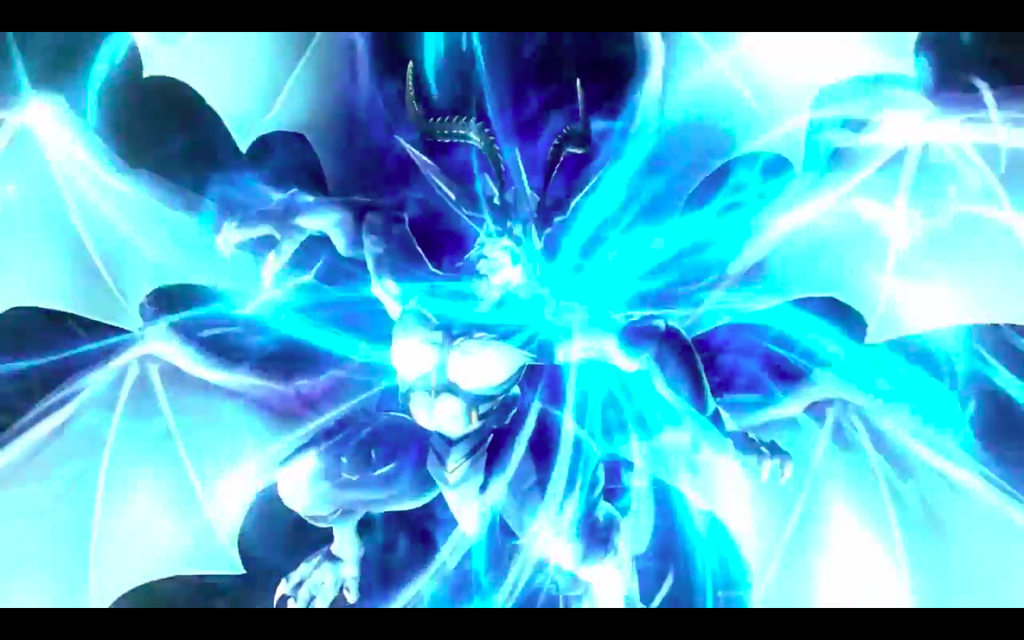 ...and a mad-as-hell Ifrit.
They also showed off these ADORABLE Chocobo costumes.
Somewhere, sometime, your 10-year old self is crying a single tear at the idea of Cloud Strife beating up Charizard.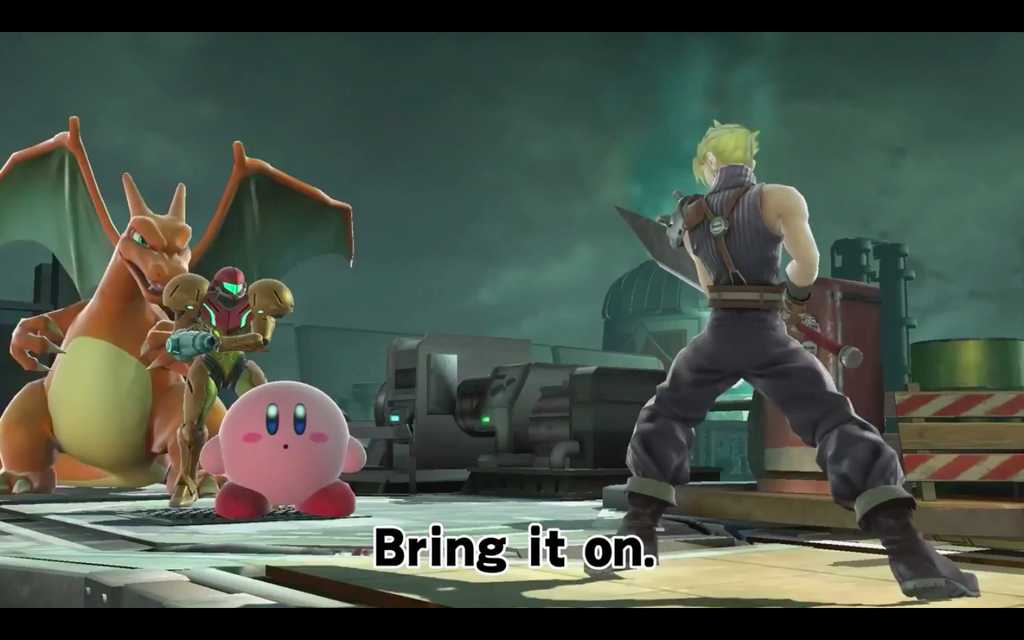 This basically sums it up.