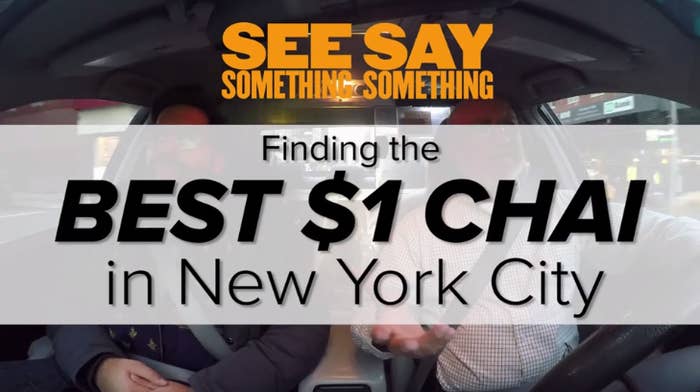 This week on See Something Say Something, I talk to my dad, Waheed Akbar, as well as yellow cab driver Jamil Ali about immigrating, work, and movies.
But ALSO! Jamil Uncle and I went on an epic journey through Manhattan with my sister Zainab to sample some of the best $1 cups of chai.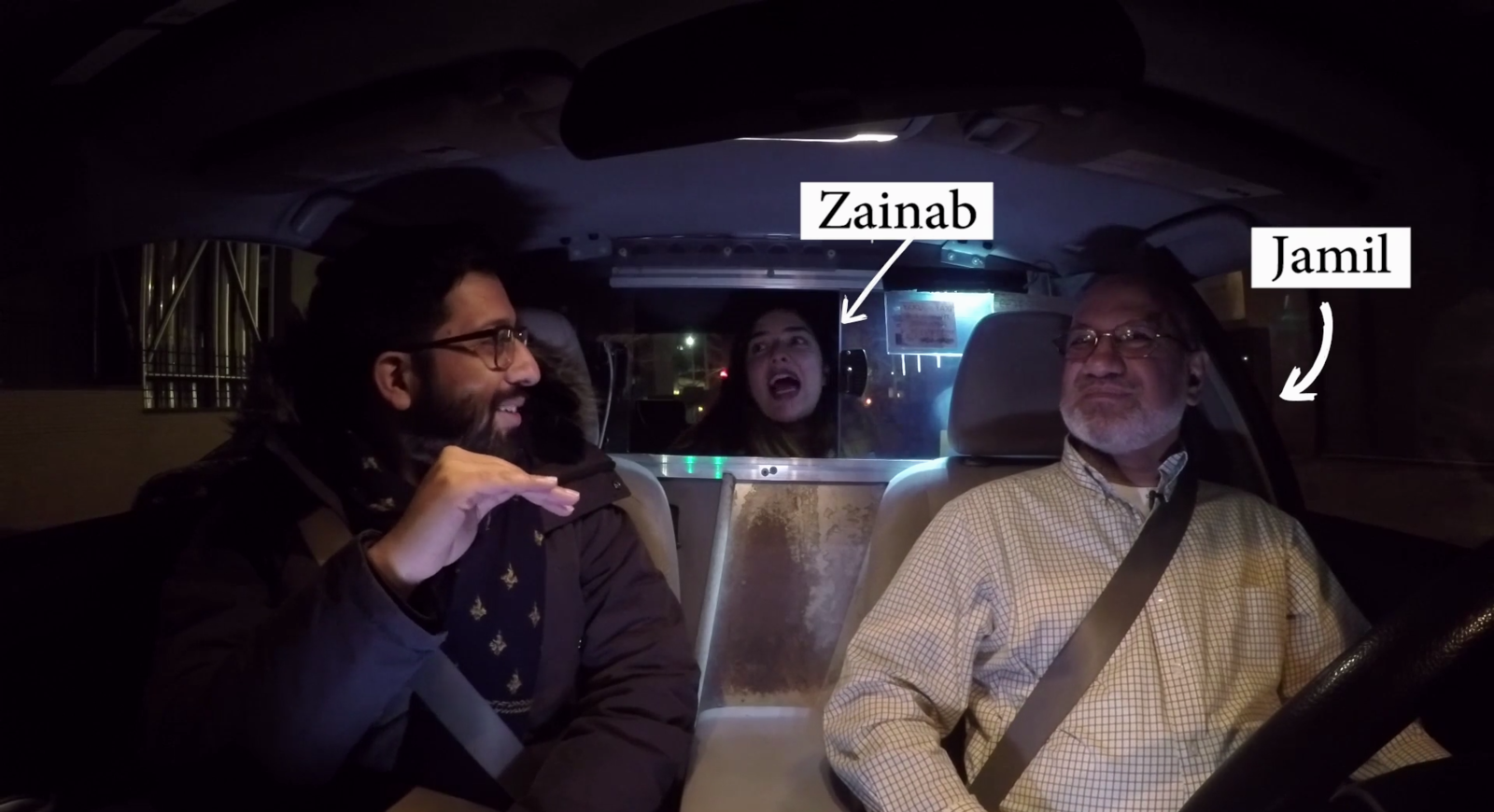 Now, I love chai. So much so I literally made them take headshots of me drinking chai like an uncle for the podcast.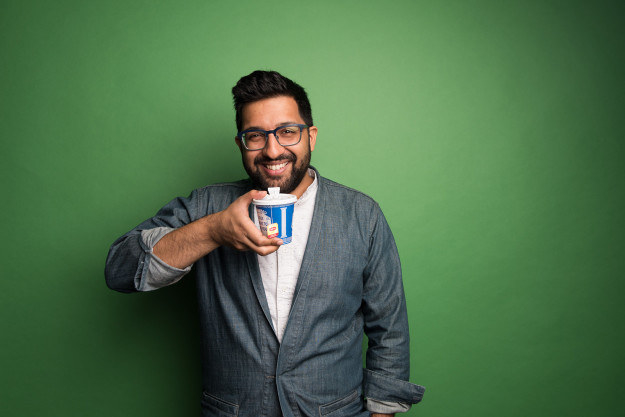 So, Zainab, Jamil Uncle, and I each chose a place that we think delivers the most delicious inexpensive chai in New York and battled over which is the best.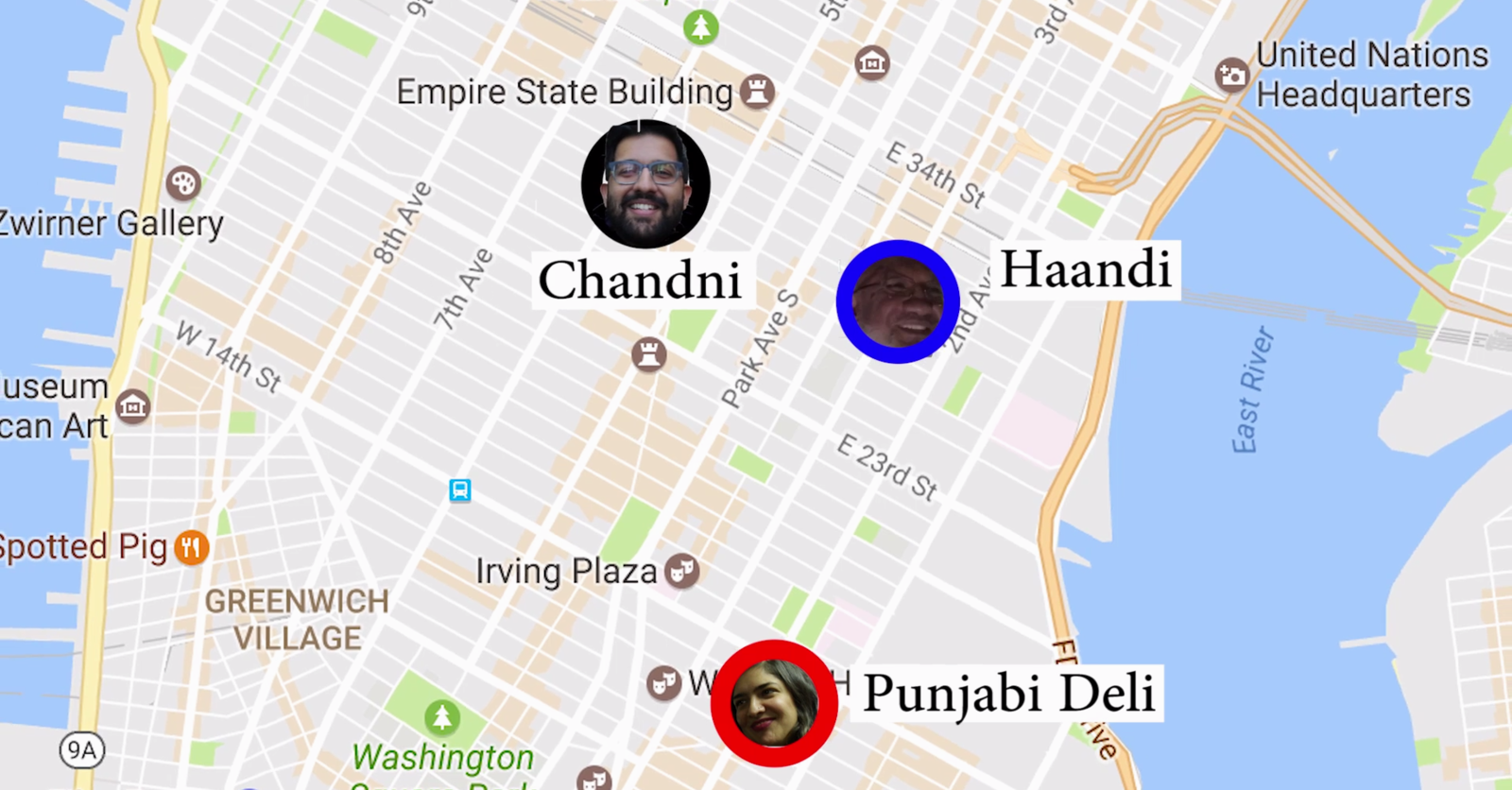 We asked the chef, Muhammad Nawaz, about his recipe.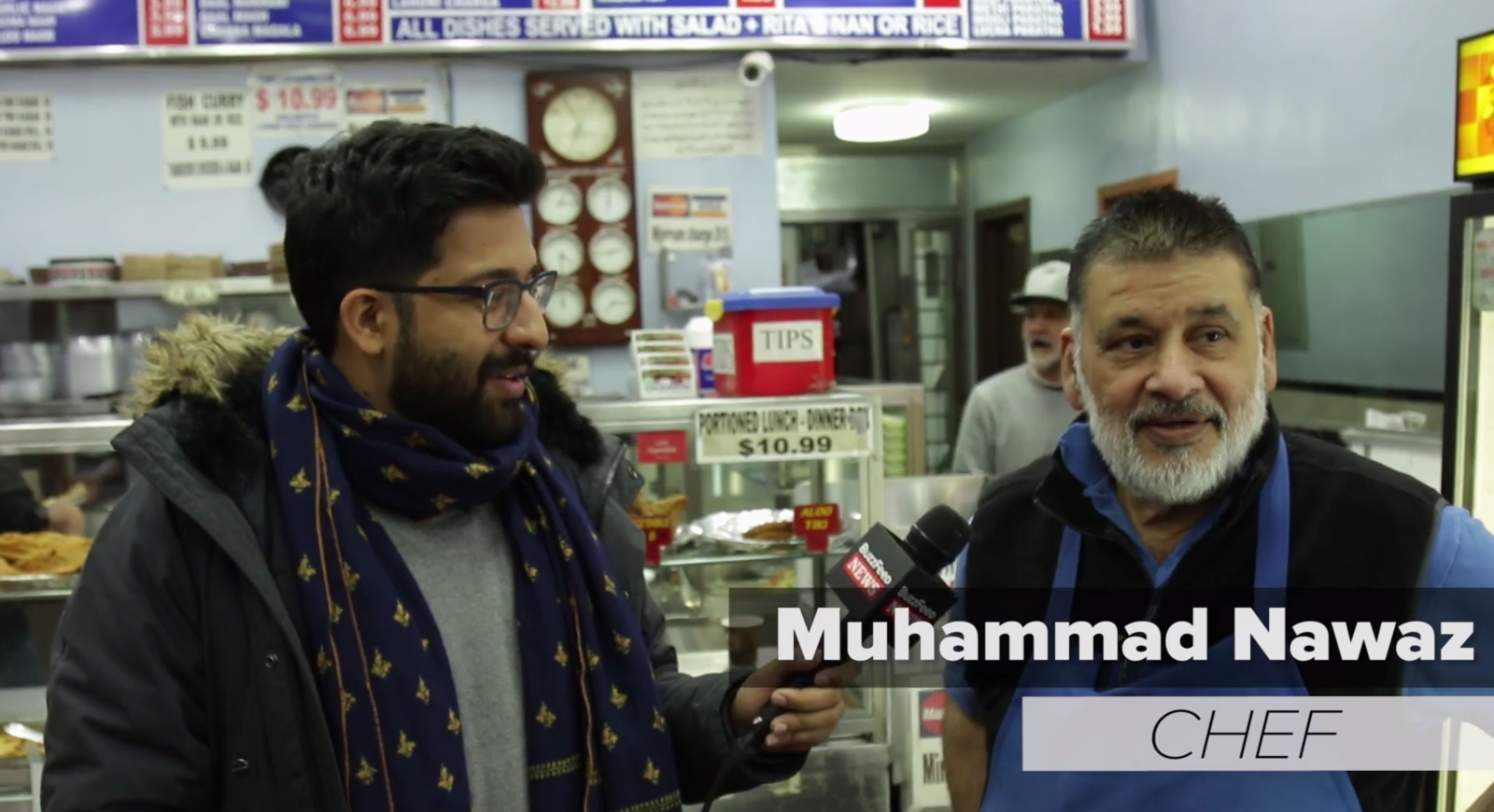 The recipe took 15 seconds to describe: "Water, milk, spices, put tea inside... and that's it! Tea is ready."
We went back to the car to taste it.
Final rating: 4.5/5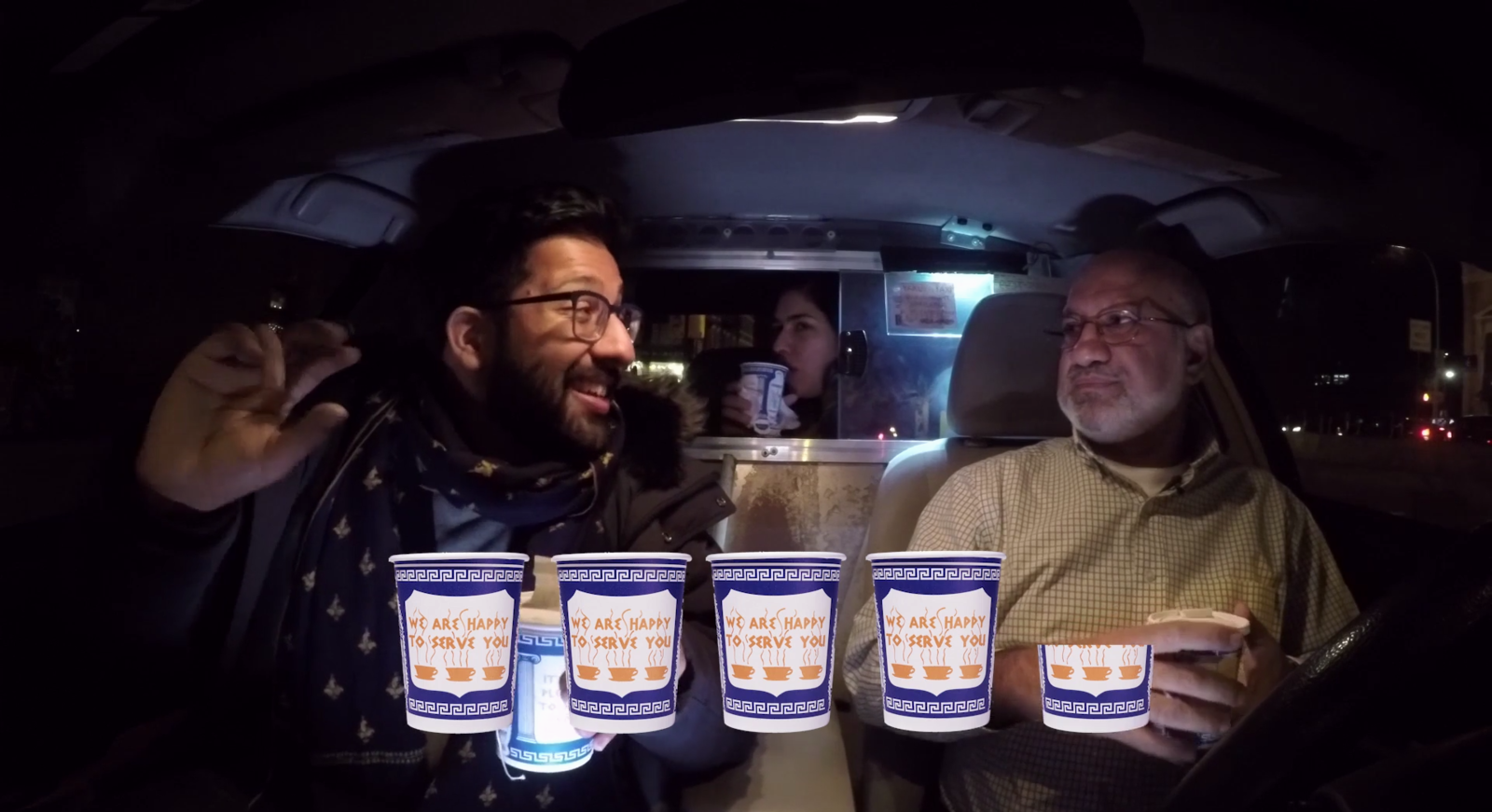 Punjabi Deli is VERY cramped, but smells amazing — like your grandma's house, filled with laughing uncles.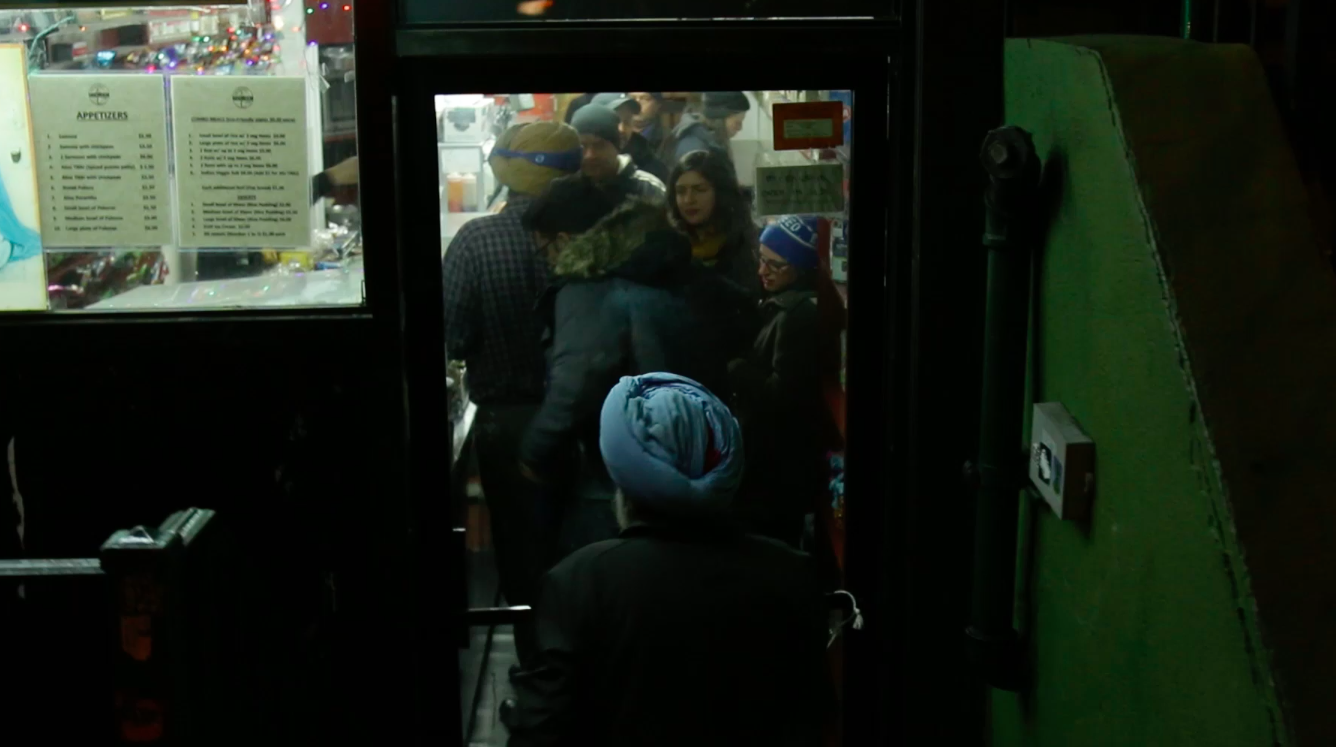 We asked the owner, Kulwinder Singh, about his chai recipe.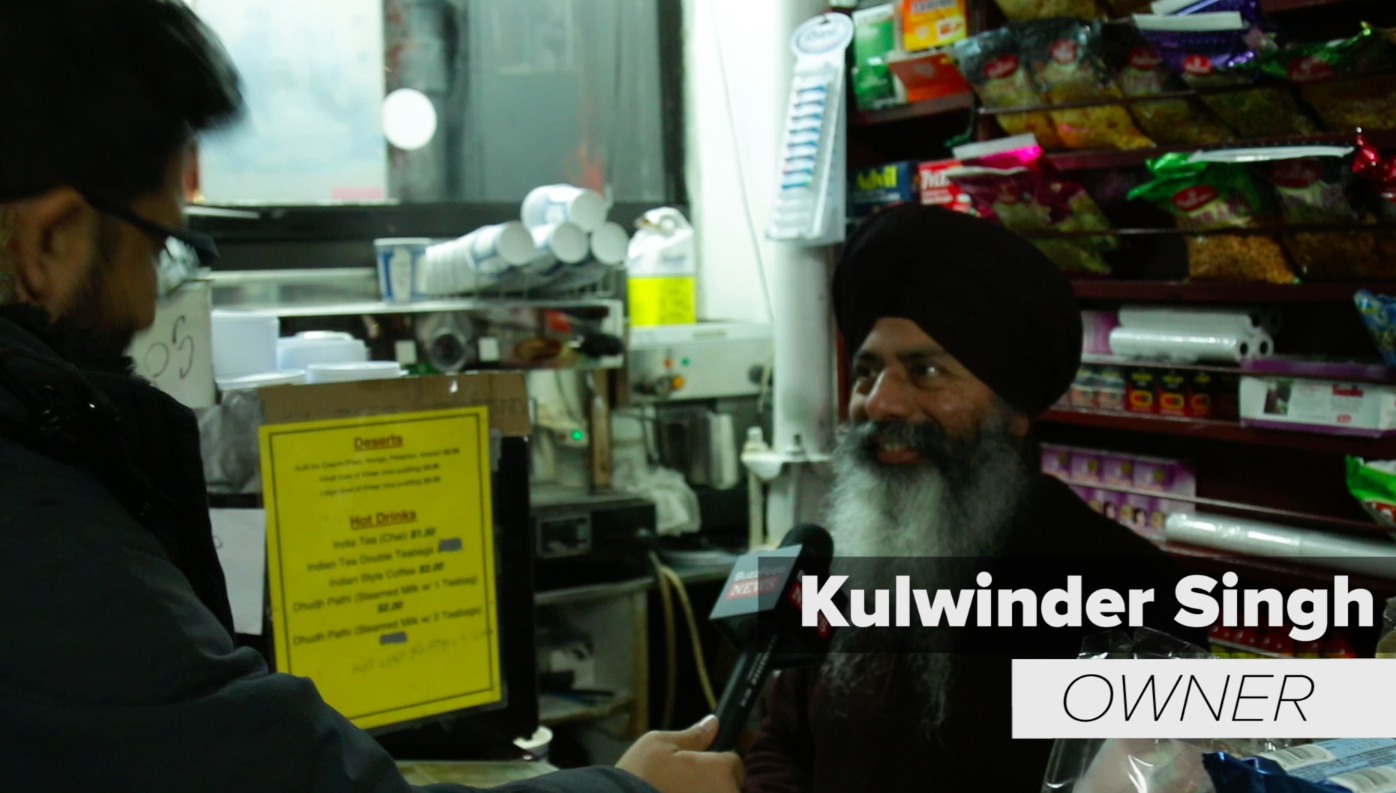 Unlike at Chandni, they steam the milk/water combination with an espresso machine and use tea bags, making each cup individually.
Back to the car for another taste test!
Final score: 4.5/5 again!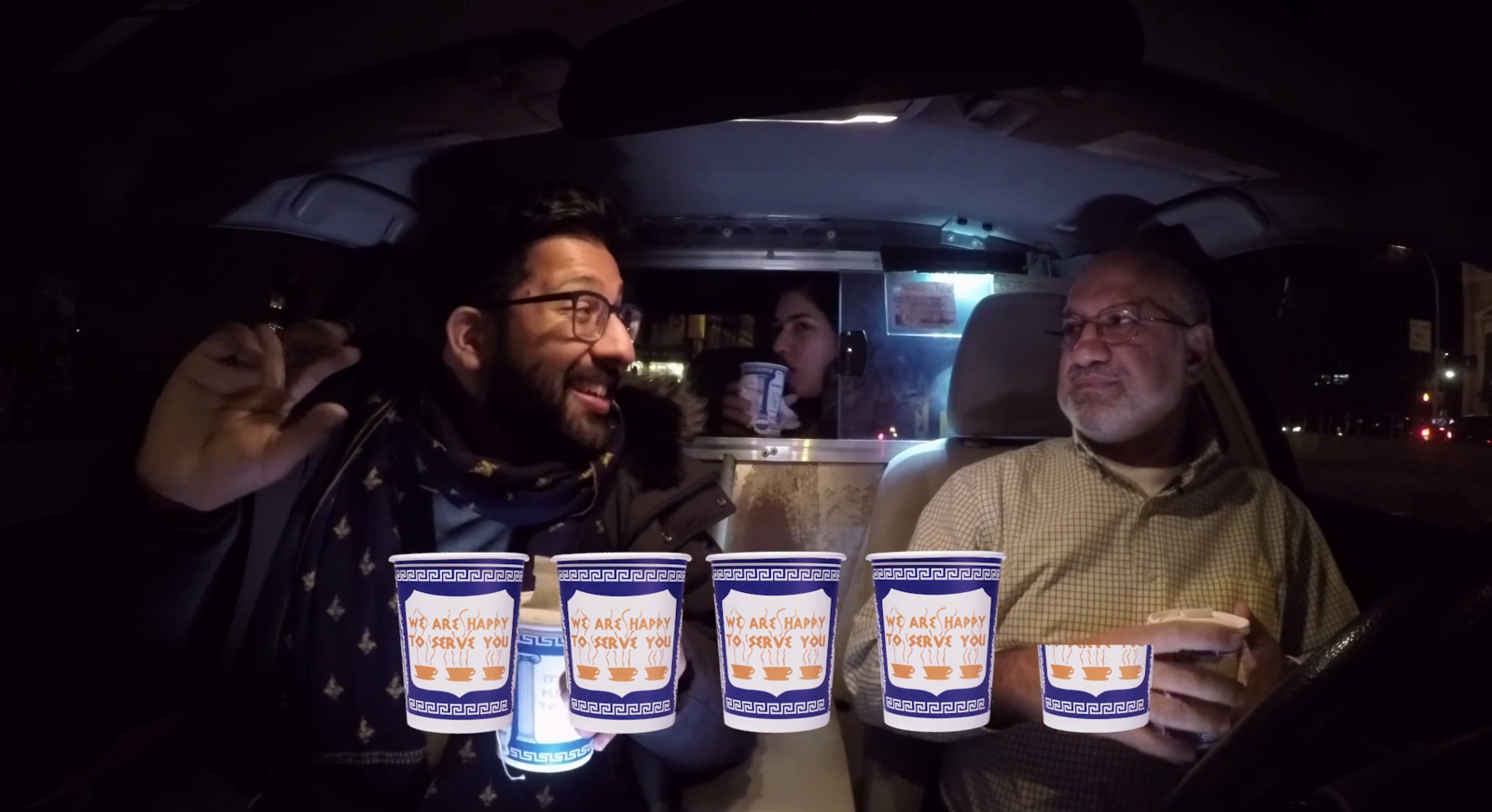 Last up, Jamil's choice: Haandi, in Murray Hill.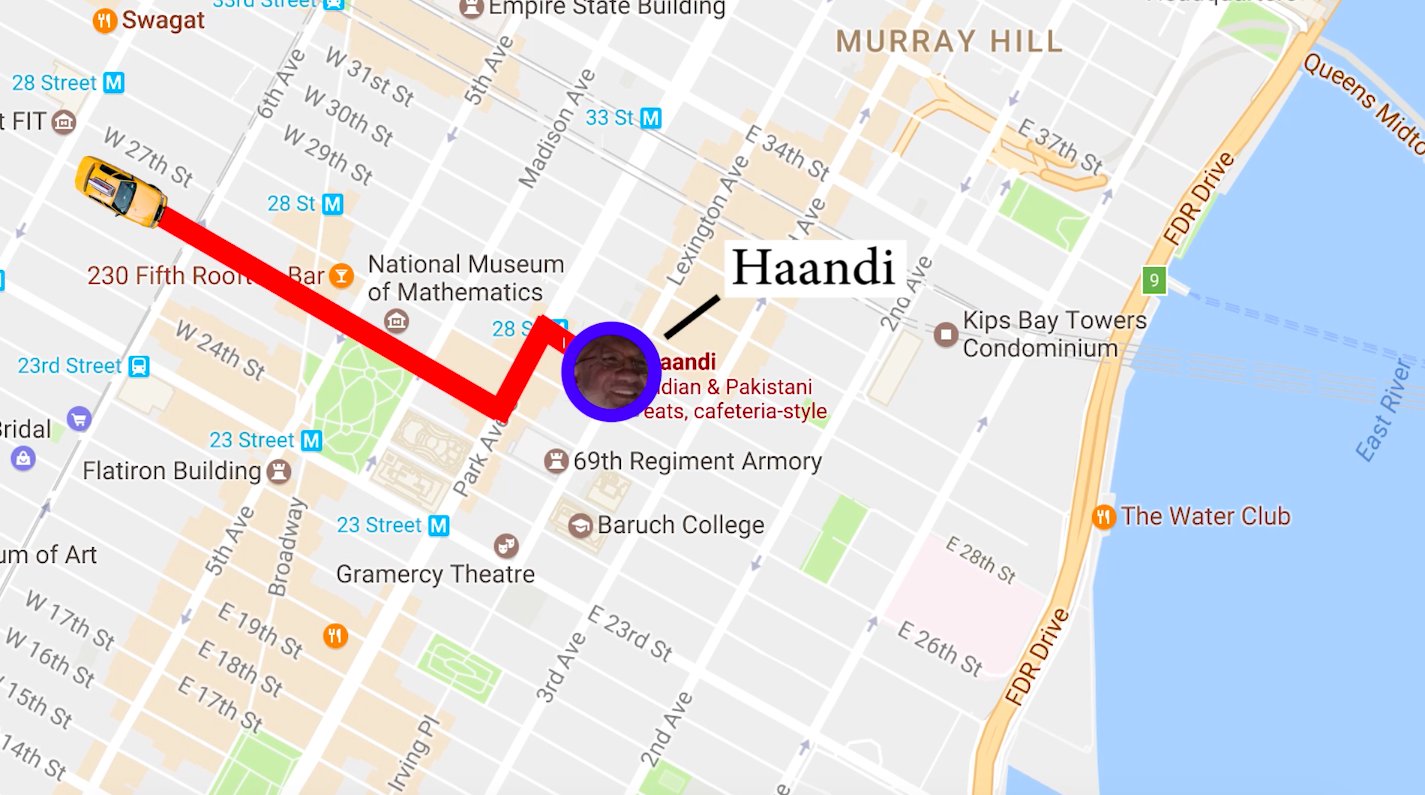 Zainab had to leave for this part, but Jamil Uncle actually knew the folks at Haandi so we went in and got some food as well.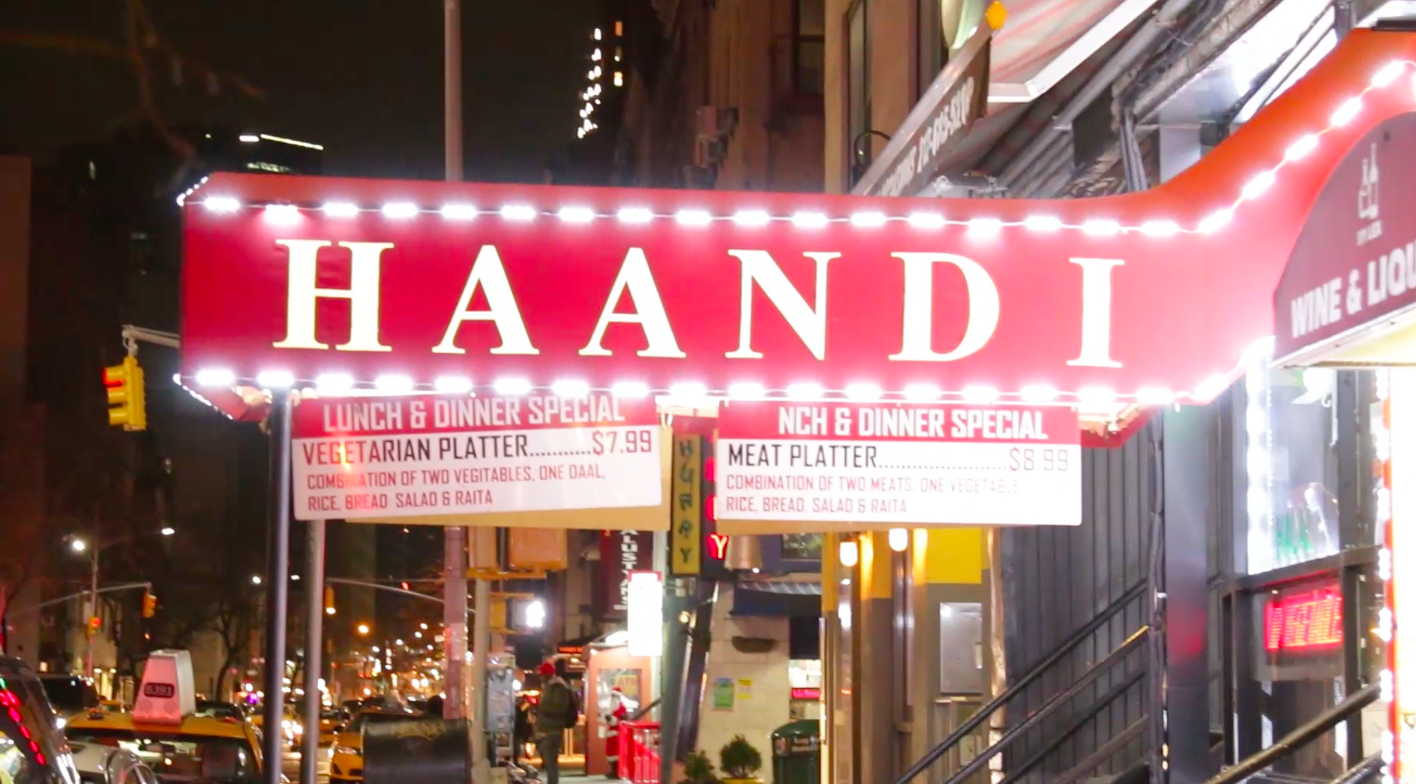 They offer three types of chai here. We cheated a bit on the $1 bit and went for the dudh-patti chai.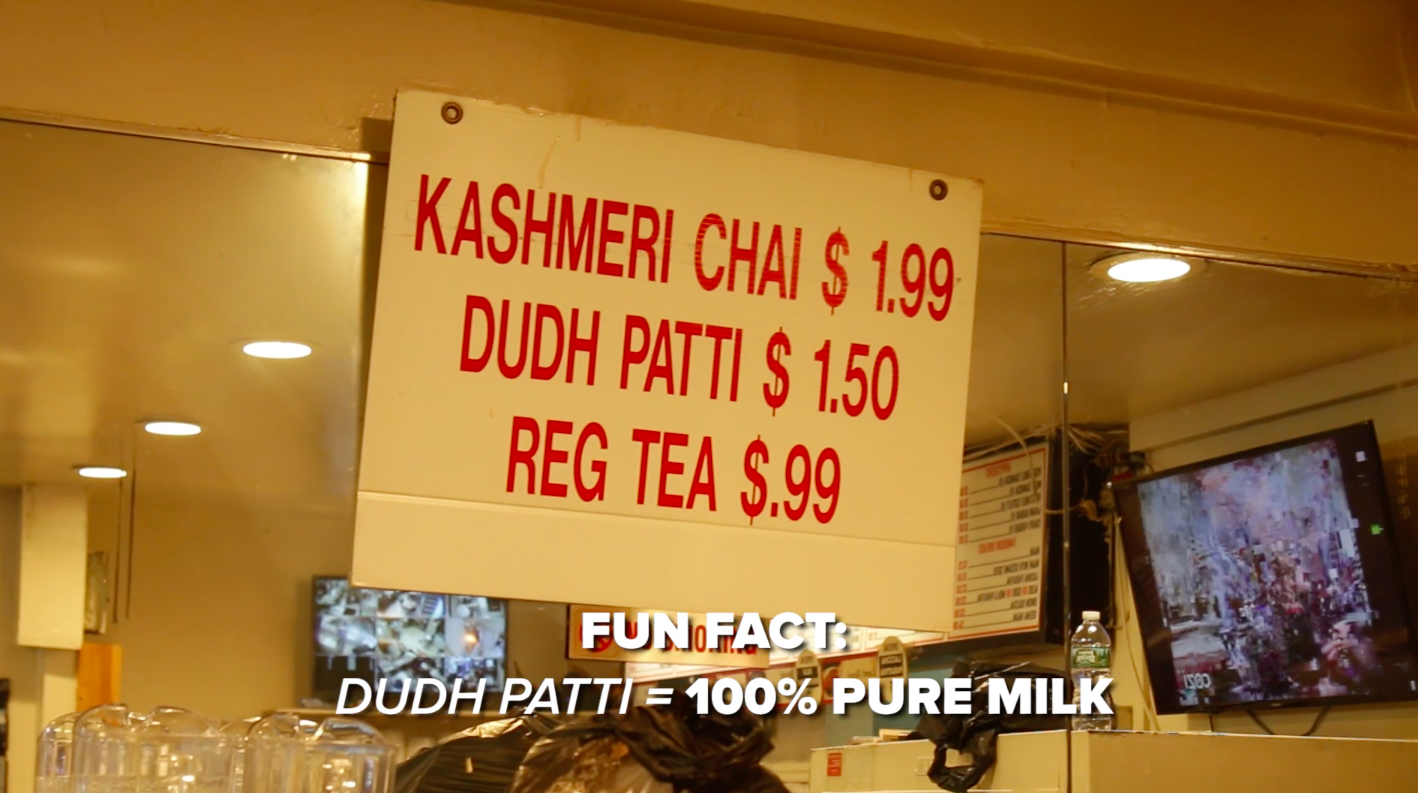 They also have Kashmiri chai, which is green tea that turns pink through oxidization (and POSSIBLY food dye)! It's delicious sweet or salty with some crushed pistachios on top.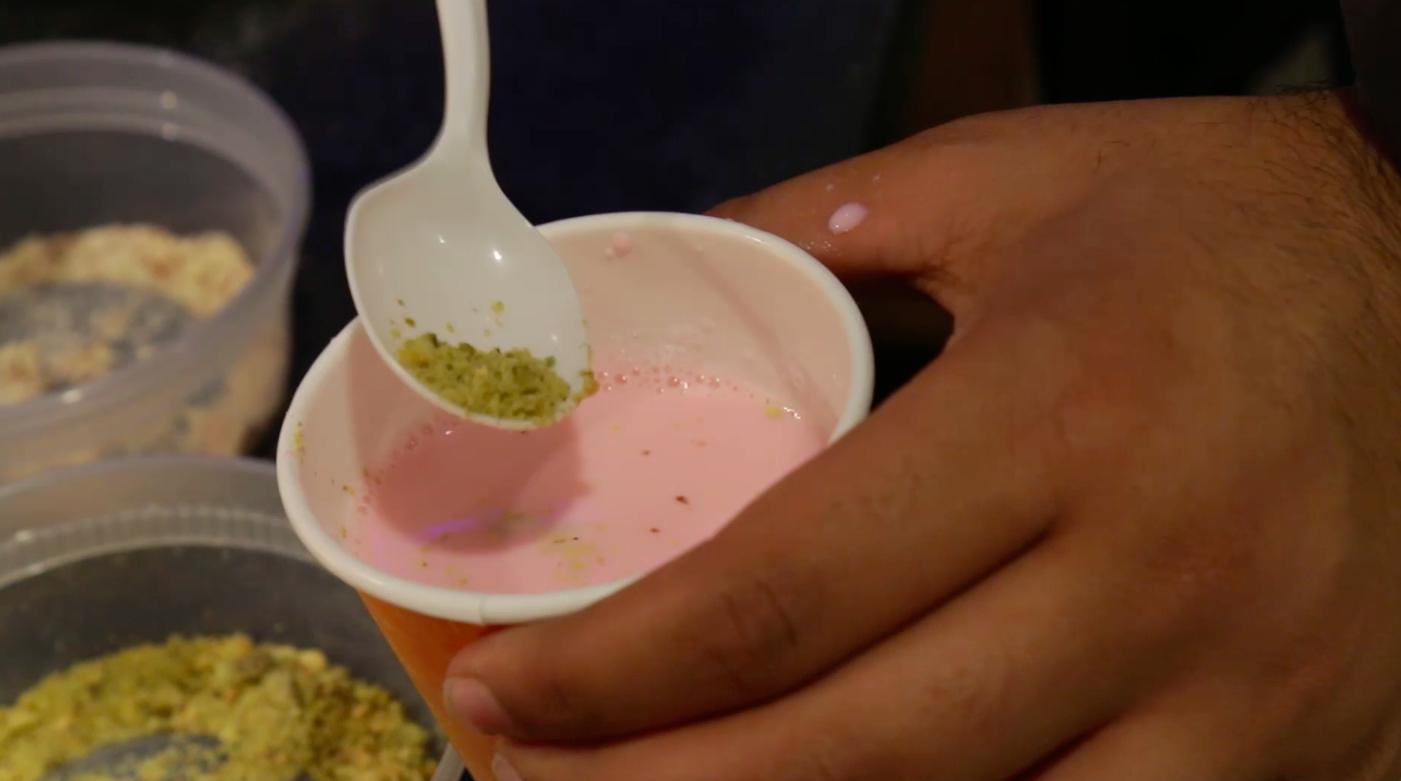 But we weren't here for Kashmiri chai — we were here for some milky, black tea!
Final score: a perfect 5/5!
In the end, while Haandi had the best overall score, it's pretty clear that all three places offered incredibly delicious cups of chai for a good price point. Bonus: the food at all three places was AMAZING.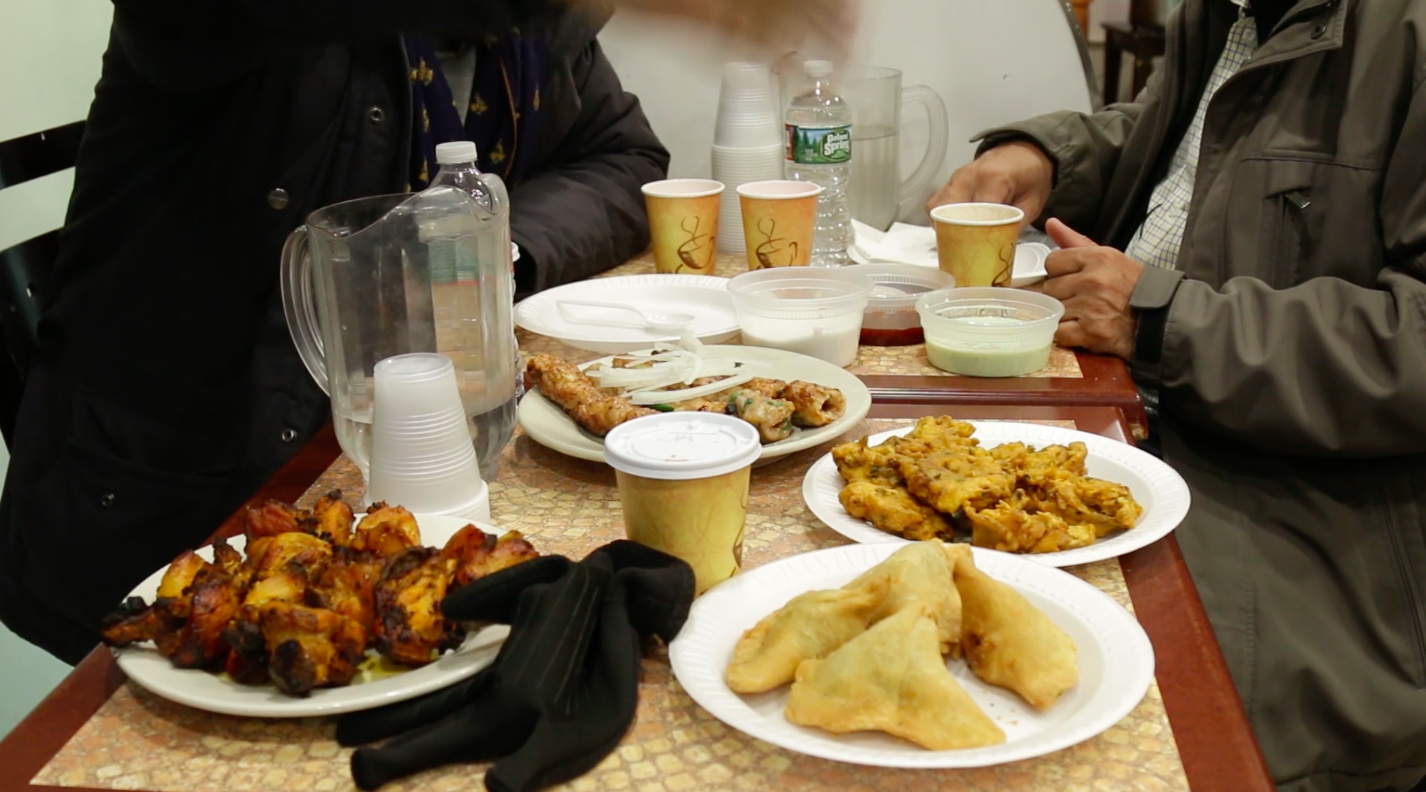 Just remember: it's fine to drink a CTL, but a good $1 cup of chai is unbeatable.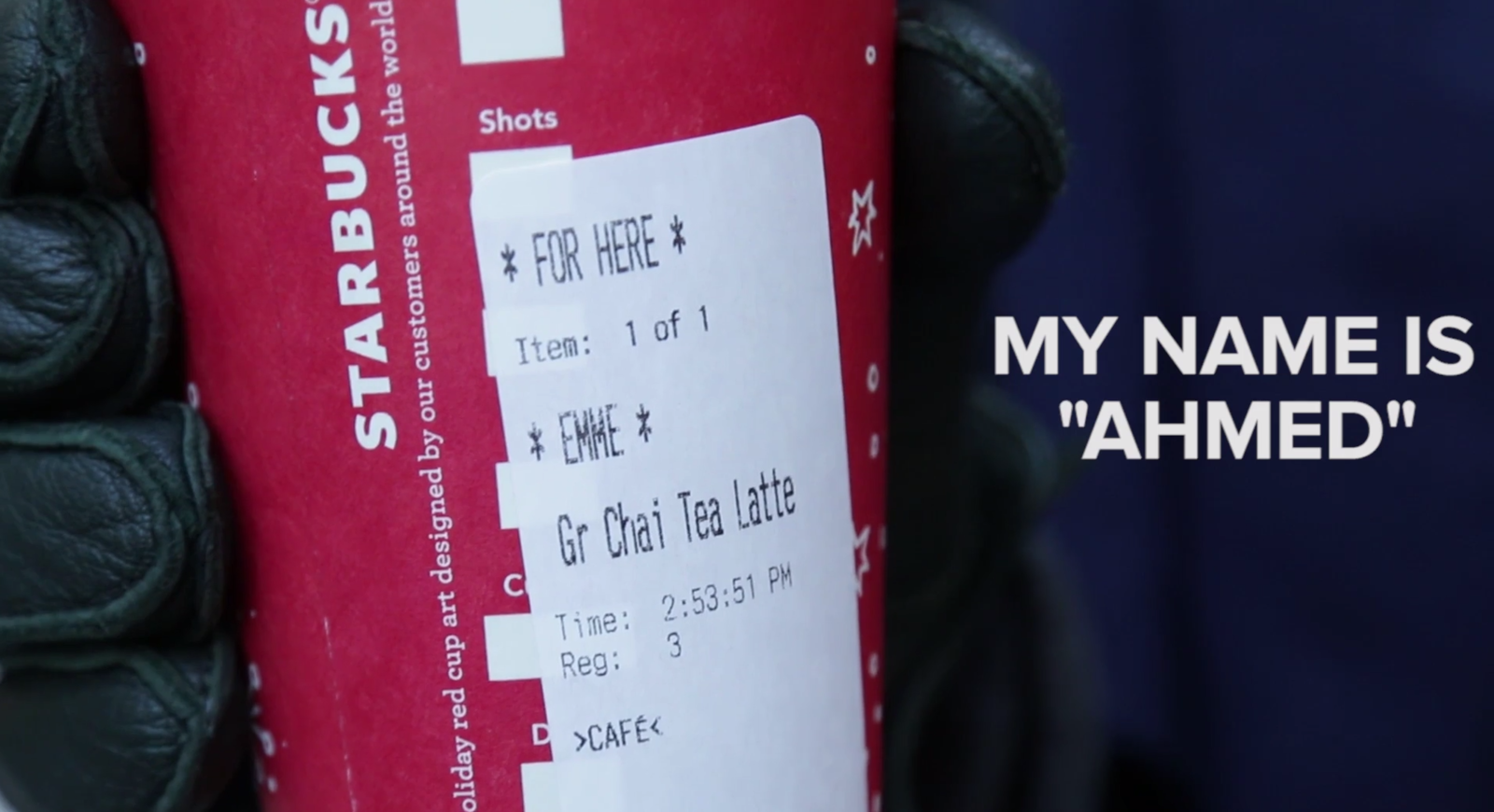 How to subscribe to See Something Say Something:
1. Search for See Something Say Something in your podcast app of choice, such as Overcast, Pocket Casts, Stitcher, Acast, or Apple's built-in Podcasts app.
2. Or click the above embedded link to stream the show directly from this page.
3. Be sure to subscribe, so you never miss a new episode!
4. If you like the show, please rate and review it on iTunes. Questions? Comments? Email saysomething@buzzfeed.com.